ellas-ISO-list Melbourne: What To Do, What❜s On And How To Stay Sane In Isolation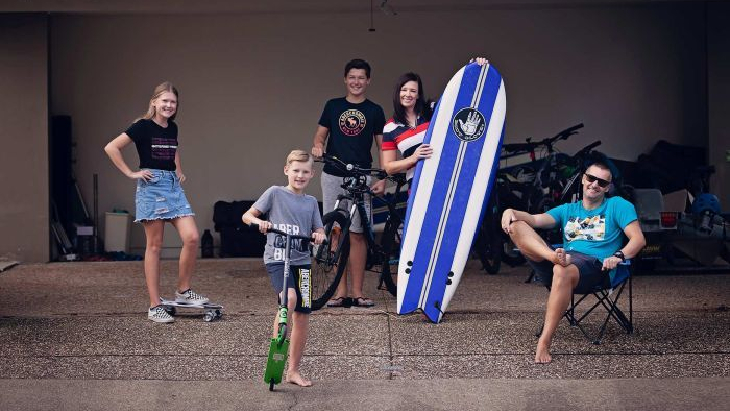 Welcome to our new reality. Online, on demand, streaming and coming at you 24/7. Then there is the added fun of working from home, remote learning for the kids and your partner chewing too loud. Where do you turn for help?!
To help you navigate the information highway during these self-isolating, self-distancing times, ellaslist have created ellas-ISO-list.
Find out what's on, what's open, what to do and what you really need to know to make the best of these strange but exciting COVID-19 times!
Food/Drink

McDonald's To Sell Essential Items To Make Life More Convenient
Simple Cooking Ideas for Beginners While You're Stuck At Home
Vegetables You Can Grow Indoors During Lockdown With Kids
Bottle Shops Put Restrictions on Alcohol Due To Covid-19
How To Make Your Fast Food Faves At Home
Online Learning

How Much Remote Learning Do Our Kids Really Need?
Online Educational Programs For Kids At Home Due To School Lockdowns
Kids Classes You Can Now Access Online & Live Stream
Developing Your Child's Numeracy & Literacy At Home
Fitness

How To Keep Up Energy Levels While Your Staying At Home
Top Online Yoga Classes For Kids
What Kind Of Outdoor Exercise Can I do In NSW Amid COVID-19?
The Best Online Workouts To Keep Fit At Home
Entertainment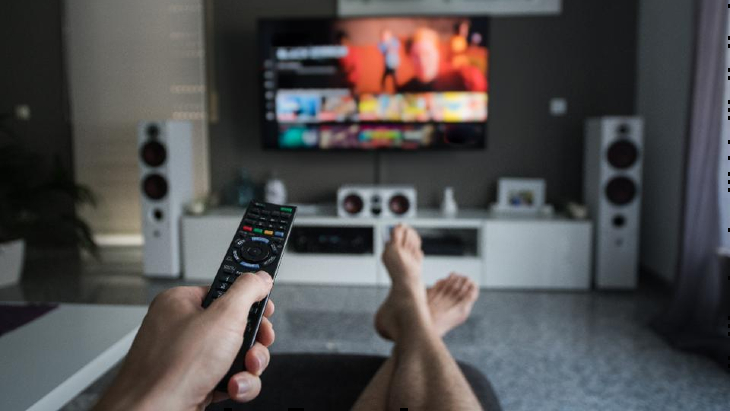 Live-Stream Pub Trivia and Virtual Quizzes You Can Do At Home
How To Stay Connected, Stream More And Save Money!
Best Podcasts For Kids
The Best Educational Apps For Kids
Top TV Shows To Binge-Watch While You're In Self-Isolation
Join A Free Online Emergency Library With Over One Million Books
Visit Harry Potter: A History of Magic Exhibition At The British Library - For Free
What Are The Alternatives When Everything is in Lockdown?
Get your Floo Powder Ready! There's a Hogwarts Digital Escape Room Online Now!
The Best Podcasts For Mums And Dads
Play Time

Creative Activities + Sensory Play For Kids During Lockdown
Get Kids Craft and Activity Kits Delivered To Your Door
Let Your Living Room Become a Kids Playground During Isolation
Backyard Activities For Kids While In Isolation
Make Your Own Lava Lamp With Kids!
Card Games To Play With Kids When You're Stuck At Home
How To Host The Perfect Game Night With Family
Get Creative With Play-Doh
Board Games That Encourage Family Connection And Bonding
Top 6 Board Games For Toddlers And Pre-Schoolers
How To Make Your Own Slime (No Borax Needed)
How To Create The Best Sleepover Ever For Your Kids
Parenting Advice

How To Celebrate Your Kids Birthday When You're Social Distancing
How To Maintain Calm and Connection During The COVID-19 Quarantine Period
At-home Dangers To Be Aware Of During Quarantine
Pandemic Parenting: Tips For Looking After Kids Under the Pressure of a Lockdown
Bored Kids? That's A Good Thing!
Resources to Help You Talk to Your Kids About COVID-19
An Expert on Keeping Cooped-Up Kinder Kids Active
COVID-19 News

Would You Buy A House During Covid-19?
Which Major Stores Are Still Open Amid The Lockdown?
When Can We Take An Overseas Holiday Again?
How Long Will We Have To Live In Lockdown With Our Families?
Parking Fines Have Been Ripped Up In NSW, Queensland And Victoria
Am I Eligible for Centrelink Payments? A Guide for Parents.
If My Childcare Closes Due To Coronavirus Do I Still Have To Pay?
Have you signed up to our newsletter? Join ellaslist to get the best family and kid-friendly events, venues, classes and things to do NEAR YOU!
Hero image via #thedrivewayproject (Facebook)