Kids Classes You Can Now Access Online & Live Stream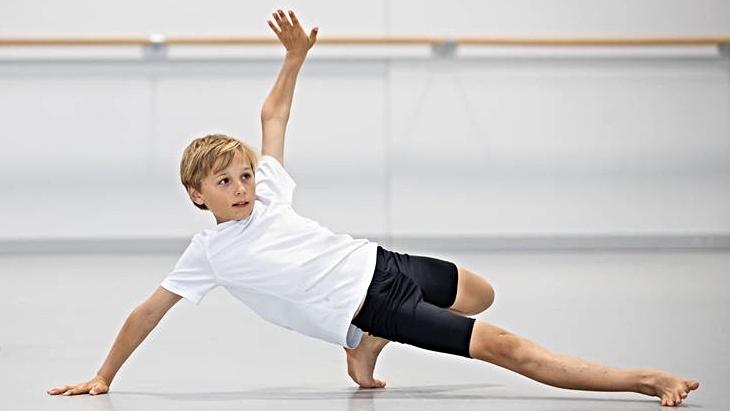 We've all had to reshape our schedules and surroundings in the wake of Covid-19. In these challenging and changing times, families are trying new and creative ways to keep their kids educated and stimulated at home, and businesses are adapting and innovating to meet that need with online classes. Even as things return to 'normal' we are all treading a little lighter and have come to understand that many of our favourite activities can actually be done from the comfort of our own homes!
To celebrate amaysim's great value mobile phone plans, we have put together a guide to the best online classes and experiences that kids will learn from at home- and love.
Check out amaysim online for the latest offers. CLICK HERE. Keep the family entertained and connected while you're at home with amaysim great value mobile plans and no lock-in contract! T&C's Apply
Immerse Drama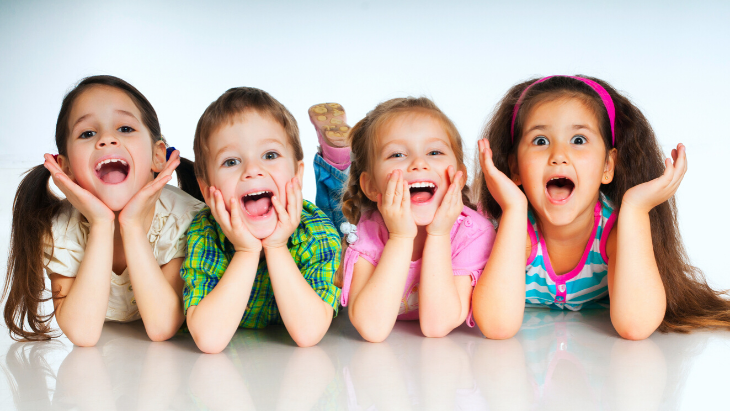 Lights, camera, Zoom login, action! This Melbourne based drama studio are now offering online classes for anyone with an internet connection.
Kids aged 2 - 12 will love getting creative and confident through music, dance, drama, monologues, acting techniques. They are even offering a FREE online 'making monologues' course with weekly feedback and exercises.
Find out more about Immerse Drama.
Junior Engineers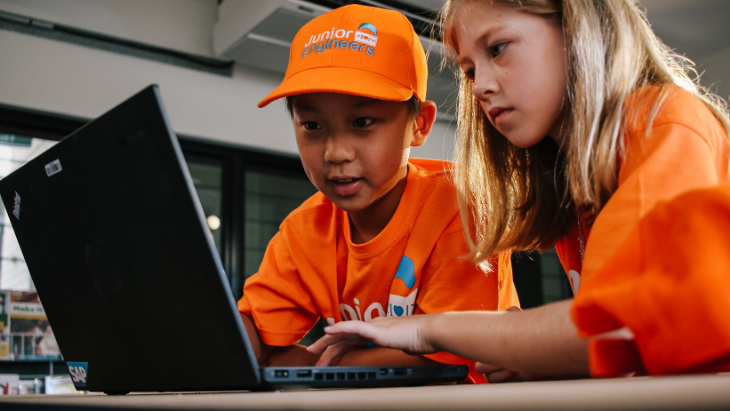 If coding is a foreign language to you, sign your child up to be taught by the experts! Junior Engineers offers live, interactive workshops with qualified Coding Coaches who guide students through fun coding challenges and the development of their own digital projects. The sky is the limit as your child uses their imagination to create and develop – bringing to life robotic projects, video games, websites, wearable technology, and so much more.
Find out more about Junior Engineers.
Sydney Olympic Park - Mini Park Rangers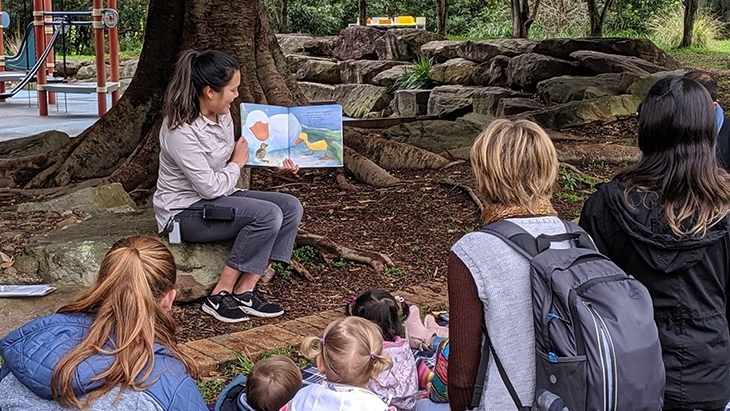 Sydney Olympic Park's new free online learning hub is bursting with entertaining videos and interactive activities to keep kids engaged in nature, even while they're at home! Park LIVE includes a virtual version of their popular Mini Park Rangers program, where children can learn more about the park's unique wildlife and environments.
Mini Park Rangers online classes have included Spiders & Spiderwebs, Rainbows in Nature and Let's Go Birdwatching. Each session comes with an activity sheet full of fun hands-on projects. Make sure you check for new themes and content weekly.
Find out more about Sydney Olympic Park's Mini Park Rangers.
Kimberlin Education's Expert Classroom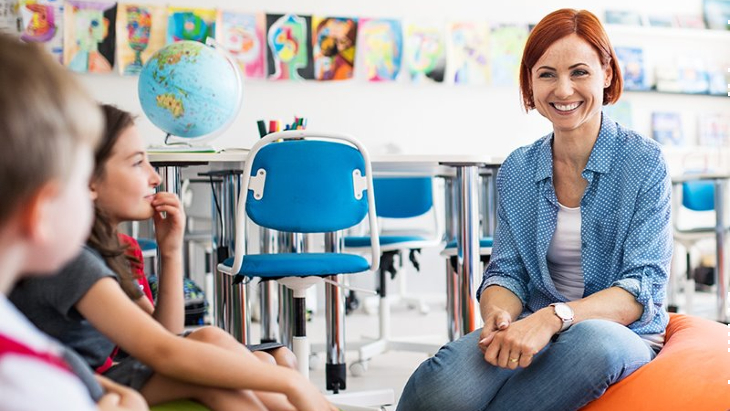 When your kids ask the big questions, get the answers from the experts! Introducing Kimberlin Education's Expert Classroom where your kids can learn from expert authors, artists, farmers and more and download the free activity guides to practice new skills. You can also catch their weekly videos on a range of different topics or tune in to their Live Q&A on Fridays at 2 pm (AEST) on YouTube.
Find out more about Kimberlin Education's Expert Classroom here.
Science Workshop With Nutty Scientists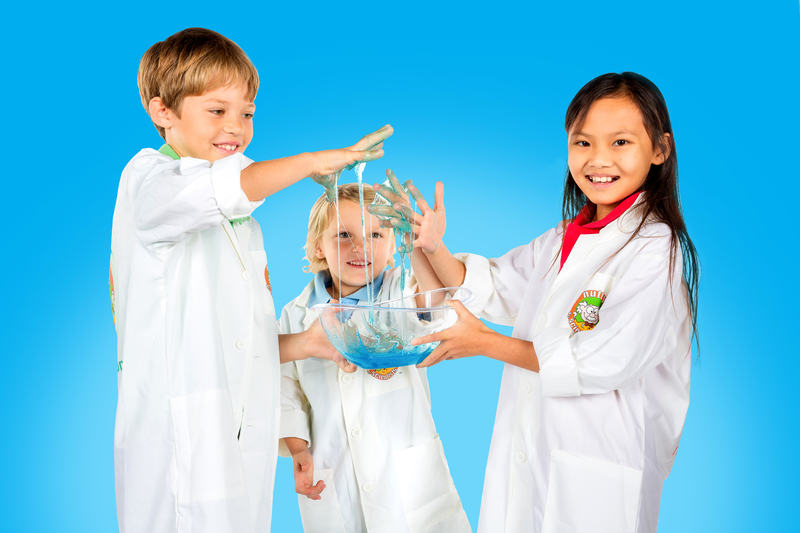 Help your little scientists get inspired with Nutty Scientist's engaging virtual science workshops. Children can learn about a variety of scientific concepts by conducting fun science experiments – with the help of experienced instructors – in the comfort and safety of your own home. Workshops range from chemical reactions to forensics to body parts and everything in between.
Find out more about Nutty Scientists online workshops.
Musical Island Productions - Fantastic Family Fables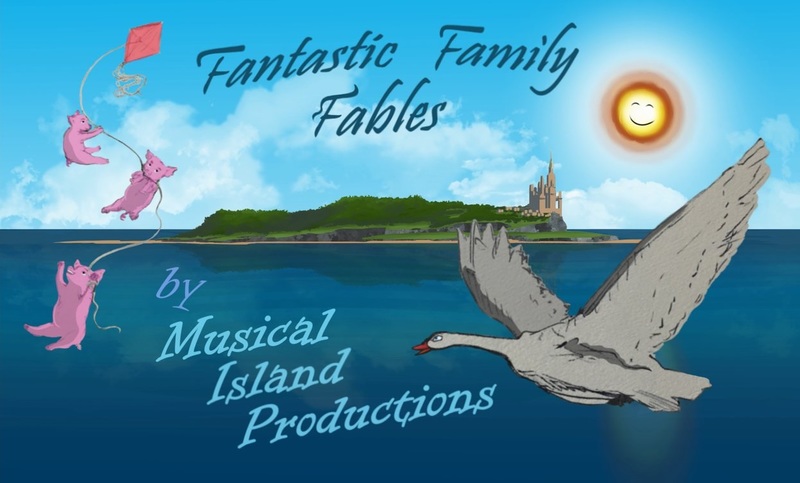 Thanks to Musical Island Productions, your kids can watch dramatic readings, play improvisation games, sing, clap, (and sometimes quack!) their way through classic tales such as The Ugly Ducking. These free online events allow your child to be immersed in the magic world of Fantastic Family Fables!
Asahi Academy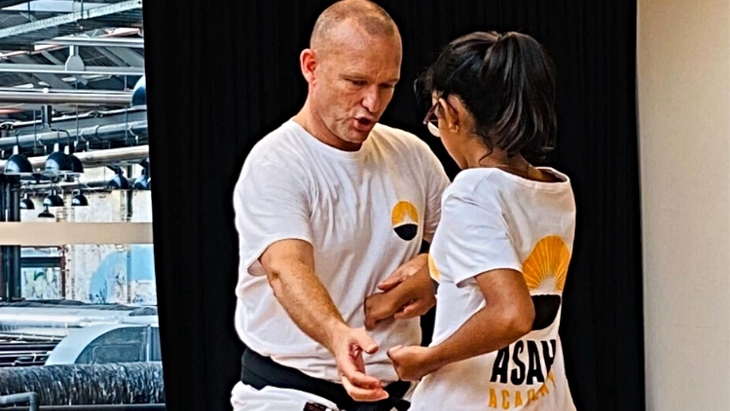 Are your kids bouncing off the walls yet? Release some energy and learn some new skills at Asahi Academy! They are offering FREE online karate tutorials for kids during the COVID-19 Social Distancing and Self Isolation period, including theory and video demonstrations of karate techniques for kids to follow and practice at home. Virtual classes will be available soon. Registrations are now open. Contact Sensei Jason via email to find out more and register.
Find out more at Asahi Academy on Facebook.
Darling Quarter Yoga Classes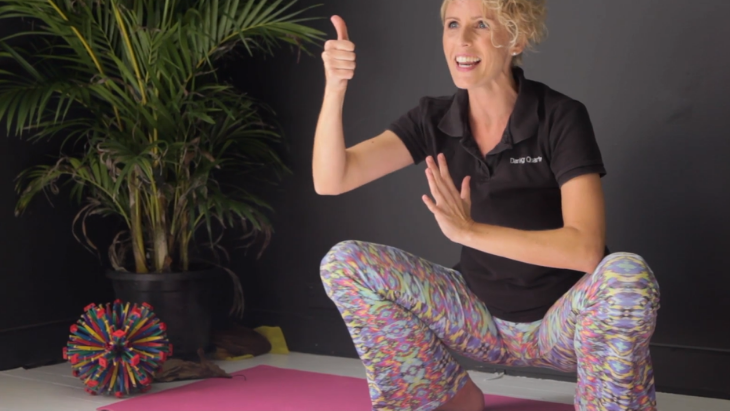 If you were a fan of the free weekly classes, or ever wanted to try them, they are now more accessible than ever! Simply tune in every Monday morning at 10am and you'll be greeted by DeeDee – a qualified yoga instructor who specialises in children's yoga.
The classes run for 30mins and all you need to bring is your mat and your enthusiasm! Find the free yoga classes here.
Bluebell Music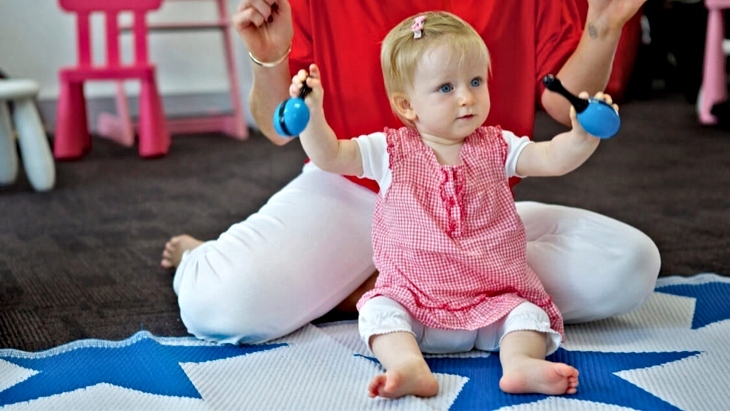 Bluebell Music is passionate about providing fun and meaningful musical experiences for children and now deliver their popular classes online. Using familiar songs and music activities to nurture their love for music, children will explore key concepts through listening, singing, moving and improvisation.
Find out more at Bluebell Music.
Ukubebe Music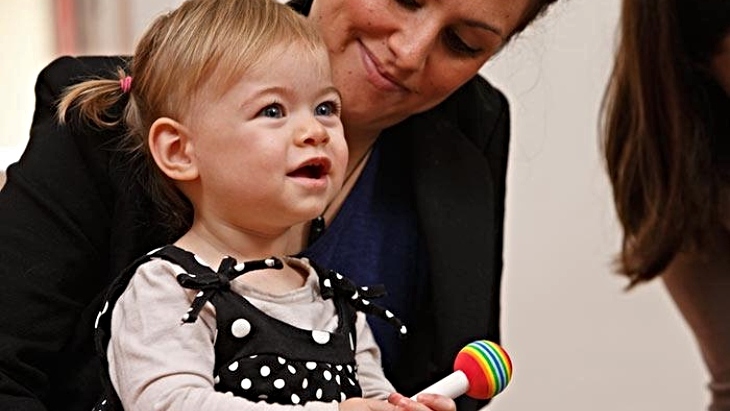 Ukubebe Music makes songs and movement fun and educational, and their new online classes include Ukubebe 'sing-alongs' - 15-minute live stream videos - and Early Childhood Music classes each weekday morning. Online classes are $15 for any number of children at home for a 40-minute class.
Find out more at Ukubebe Music on Facebook.
Einsteinz Music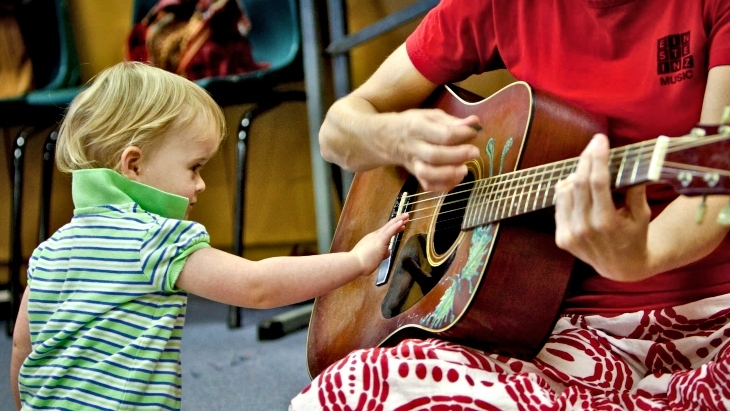 Einsteinz Music classes are now online so families can make music at home. Grab your musical instruments and interact with your teacher in real-time. Plus see your classmates on the screens too. Everyone is welcome to join in!
Find out more at Einsteinz Music on Facebook.
MyBJJ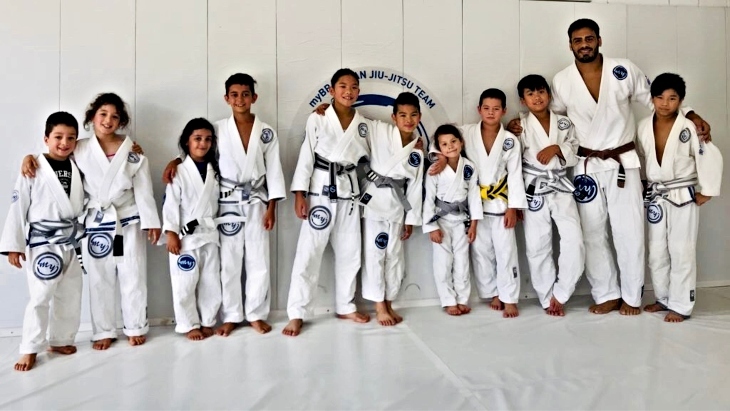 MyBJJ is now offering virtual lessons for all its Brazilian Jiu-Jitsu classes. myBJJ have the perfect classes to help children learn how to defend themselves and their programs are designed to nurture your child's physical, mental and emotional growth. Classes will be delivered to all students by new instructional videos with on-going training support.
Find out more at MyBJJ on Facebook.
Tutu Studios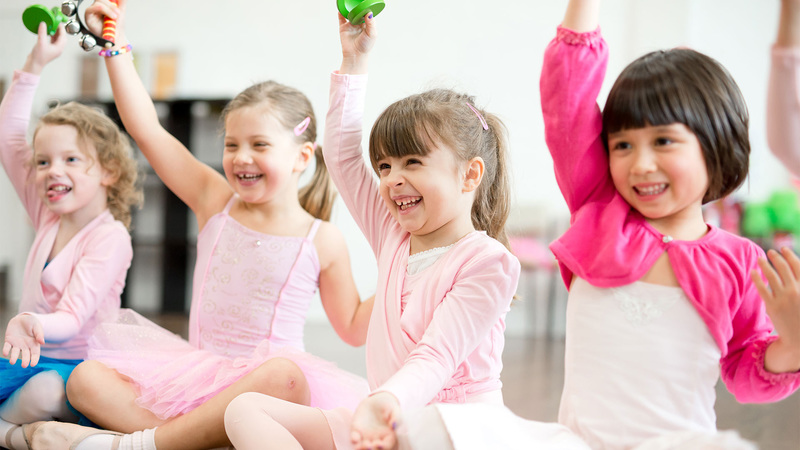 The beautiful ballet, jazz and contemporary classes expertly run by Tutu Studios are now going online so all your little twinkle toes can now dance at home. Tutu Studios offers delightful story-based ballet classes for toddlers, preschoolers 18 months – 5 years and RAD ballet, Contemporary and Jazz classes for children 4 – 13 years.
For information on how to enrol visit Tutu Sudios.
Baby Love Music Fun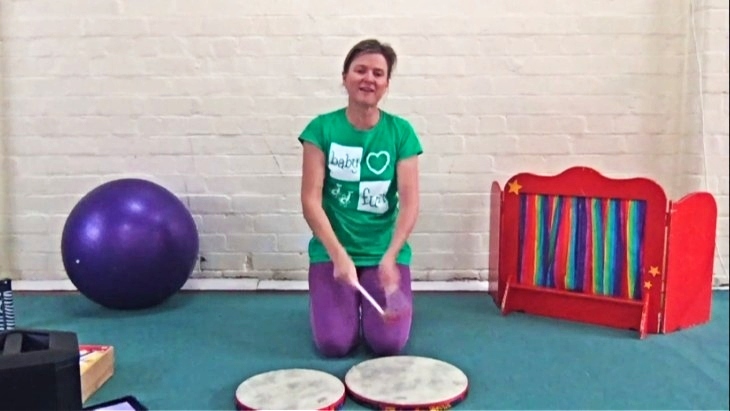 Baby Love Music Fun are presenting quality music experiences online via BLMF TV to keep everyone singing and having fun during our isolation. With lovely videos now available for members, these full online babies, toddler and preschool classes for classes offer an ideal way for the whole family to experience in-home music play.
Find out more at Baby Love Music Fun.
Sydney Dance Company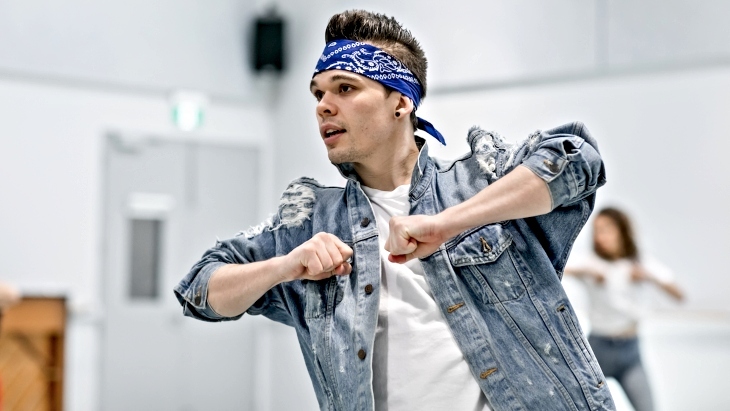 Sydney Dance Company is now offering online classes via their Virtual Studio for kids aged 8 to 15 years. Keep their body moving and their spirits up with a range of dance classes for any experience level. Virtual youth classes will run each afternoon at 4pm from Tuesday to Friday and Saturday morning at 10.30, with styles including ballet, hip hop, jazz, contemporary and more. The one-hour classes are taught by Sydney's best dance teachers and Sydney Dance Company dancers, and all you need is some floor space and comfy clothes to get your groove on. Unlimited Membership is $24 per week (billed monthly) with no joining fee.
Find out more at Sydney Dance Company.
More Online Learning For Kids
Developing Your Child's Numeracy & Literacy At Home
Top Five Online Yoga Classes For Kids
An Expert on Keeping Cooped-Up Kids Active
Have you signed up to our newsletter? Join ellaslist to get the best family and kid-friendly events, venues, classes and things to do NEAR YOU!