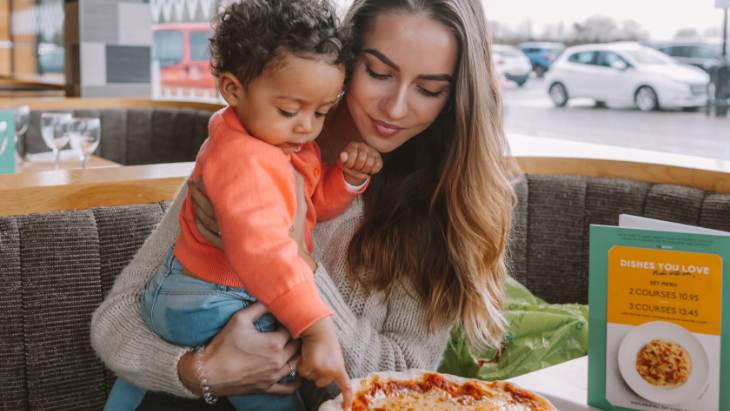 Luckily, restaurants in the river city are slowly upping their game when it comes to gluten-free dining.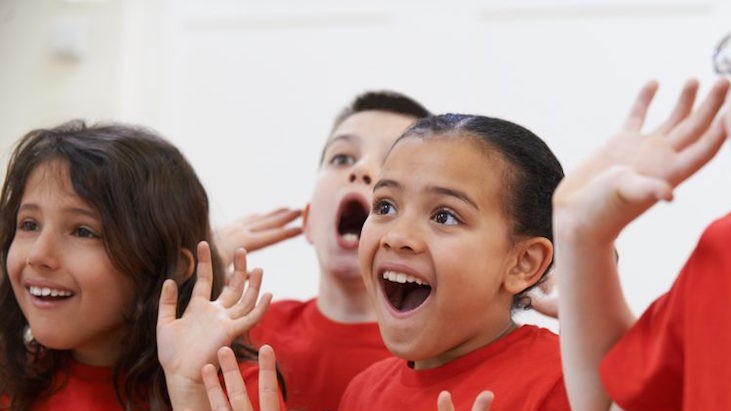 Drama classes are not just for budding actors, they can help kids with all sorts of interests by improving their confidence, speech, and self-esteem.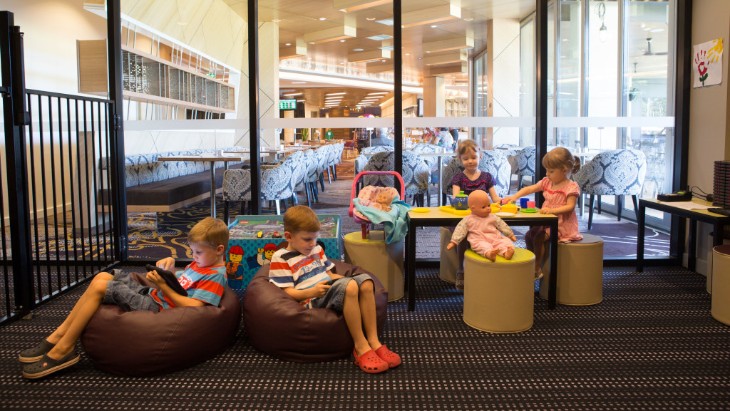 These family-friendly dining options are guaranteed to please all members of your tribe.