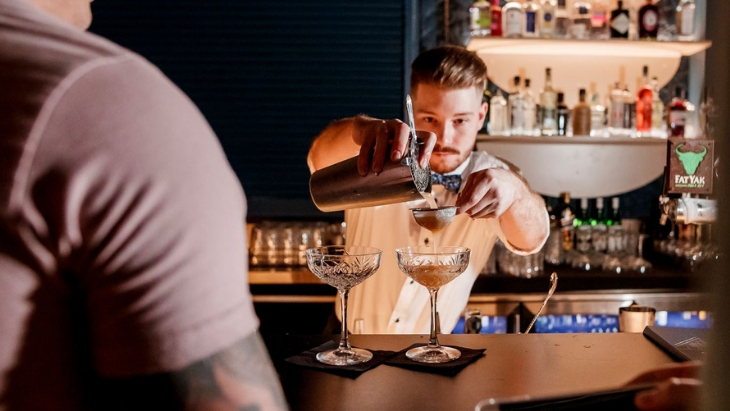 The resurgence of gin bars in Brisbane has seen an array of spectacular bars popping up that screams of old Hollywood glamour, romance and a delicious grown up vibe to forget your children and enjoy time with your beloved. Here are our favourite spots.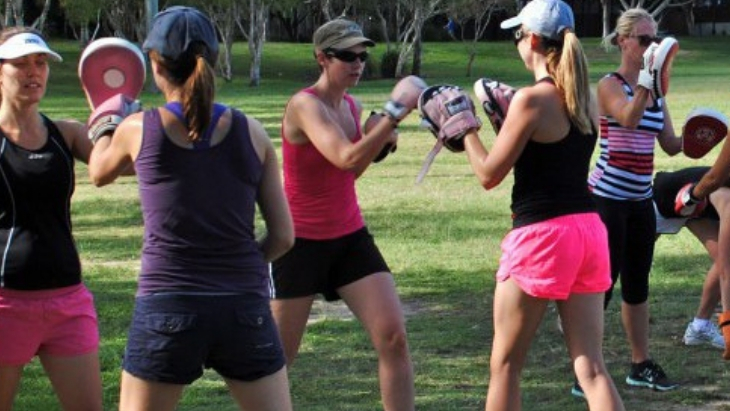 There are plenty of fitness classes around these days that not only invite mums to attend, they encourage them – and they ensure kids are all part of the fun.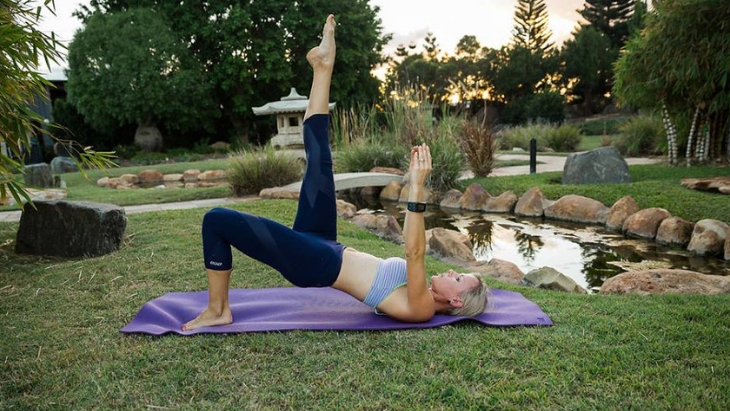 Having kids adds an extra layer of complication to working out that can be hard to navigate. Do you get up and work out before the children wake up or do you give up altogether and eat Tim Tams on the couch?