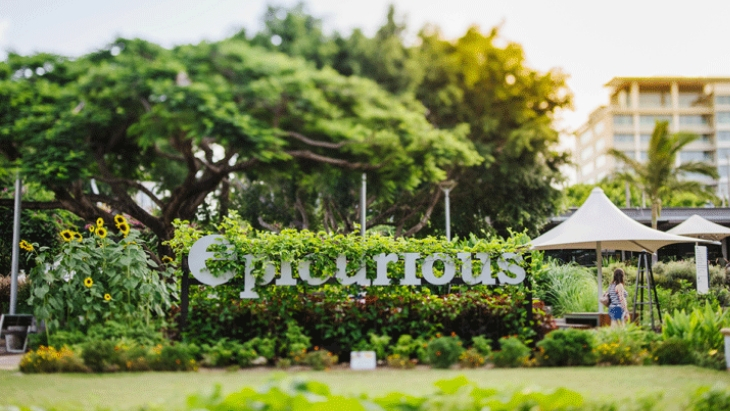 There are some incredible edible gardens begging to be explored across Brisbane.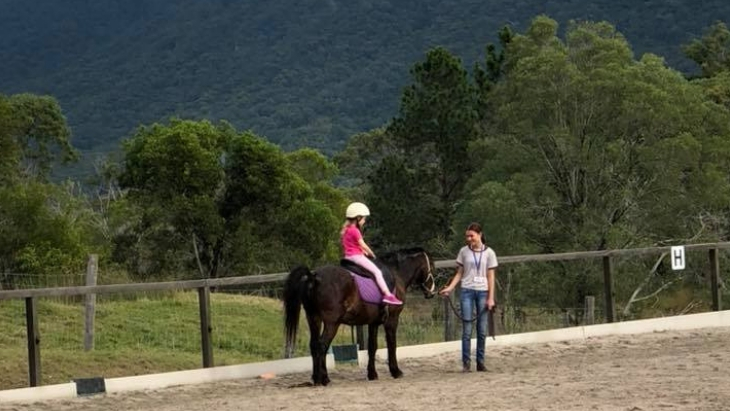 If you have a daughter between the age of six and 12, my guess is they are completely and utterly horse-mad - this is the place for you!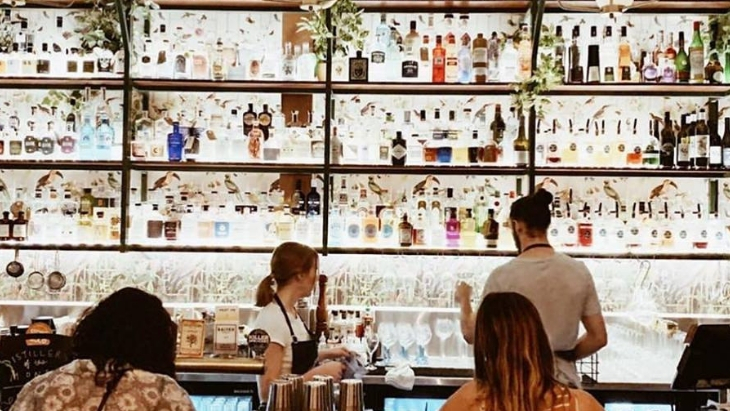 Getting out and about with your girlfriends is good for your health - but we don't need to tell you that.
Here at ellaslist we are pro family fun time and fully support you kicking it up a notch with a board game night everyone can participate in.
We never cease to be amazed by how much time little ones can spend quietly rolling, kneading, cutting and creating with play dough.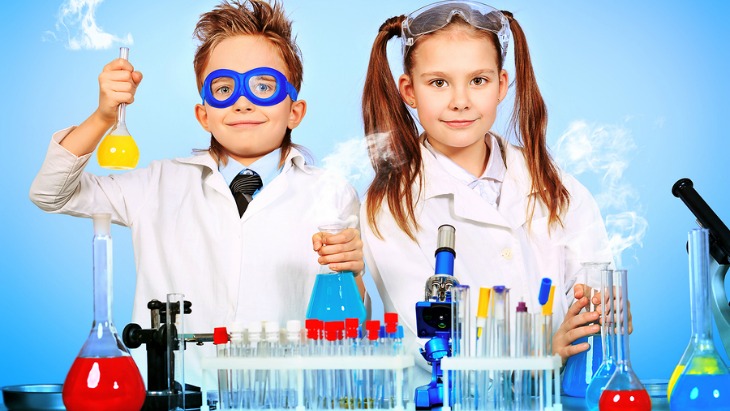 Help your child find their passion for science with these informative and easy experiments that you can do at home!