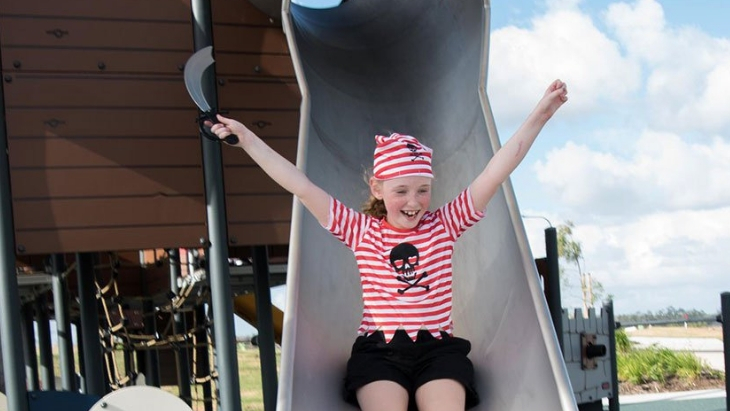 Ahoy there me hearties! Get your swords, peg legs and parrots at the ready – adventure awaits for mini mateys right across Brisbane.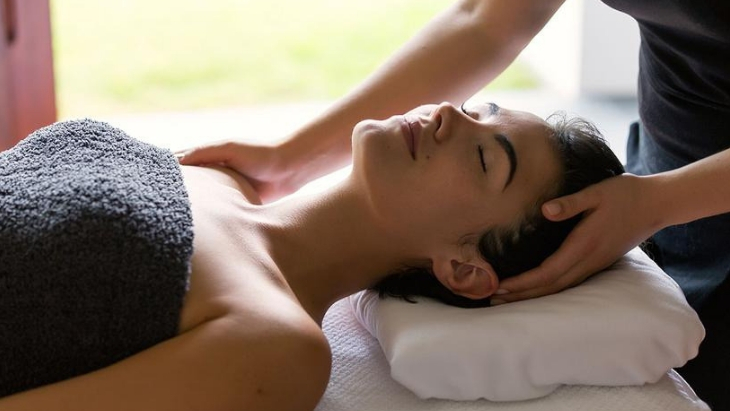 Recharge your batteries and give yourself the ultimate 'me time' with a luxe spa treatment in Brisbane.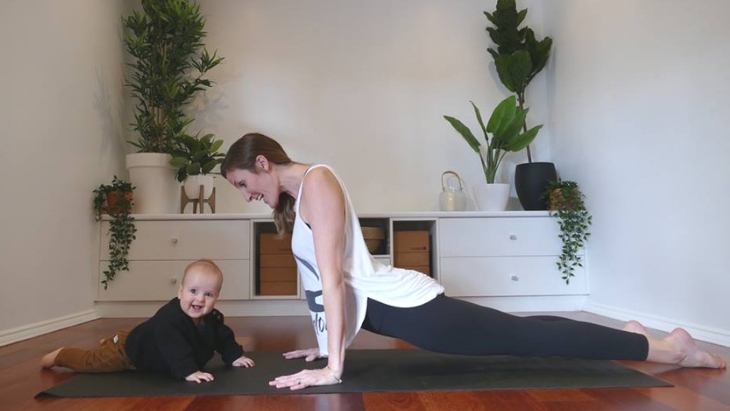 In those early postnatal months, mum and bub yoga classes offer the perfect opportunity for you to bond with your baby, meet like-minded mums and strengthen and tone your body after birth.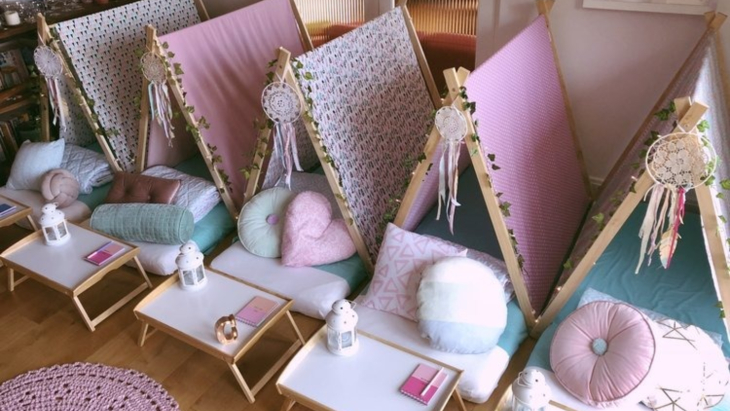 Get the sleeping bags, torchlights and popcorn out, it's time for a sleepover to remember - for the right reasons!
We never cease to be amazed by how much time little ones can spend quietly rolling, kneading, cutting and creating with play dough.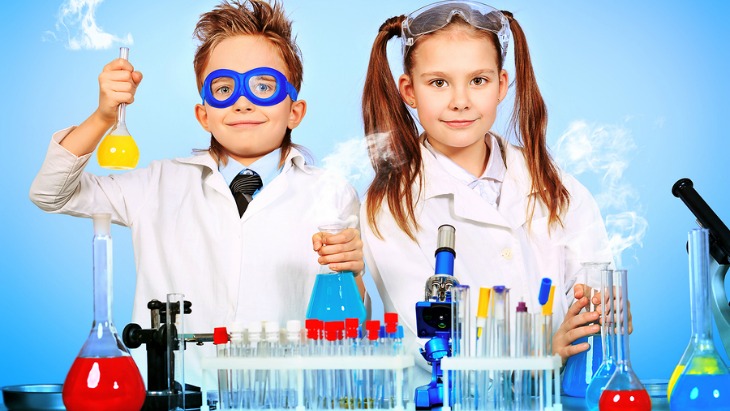 Help your child find their passion for science with these informative and easy experiments that you can do at home!