If you are looking for the cosiest cabins near Sydney for a romantic weekend away with your partner this winter, look no further.
We've got a checklist to consider before you take the mobile phone plunge.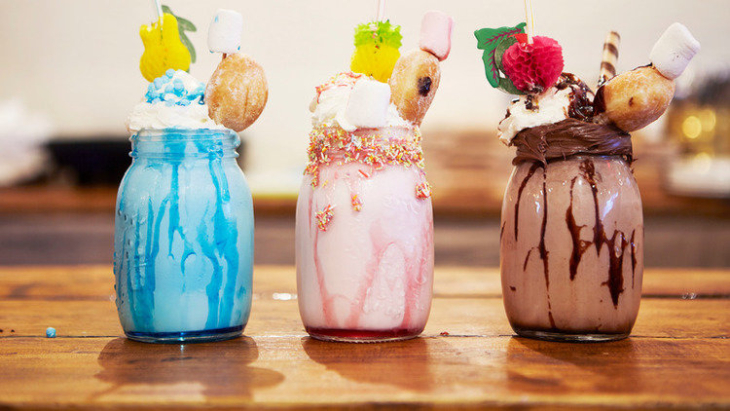 There is nothing like a creamy milkshake. Here are our picks for the most scrumptious, earth-shaking and gourmet milkshakes in town.