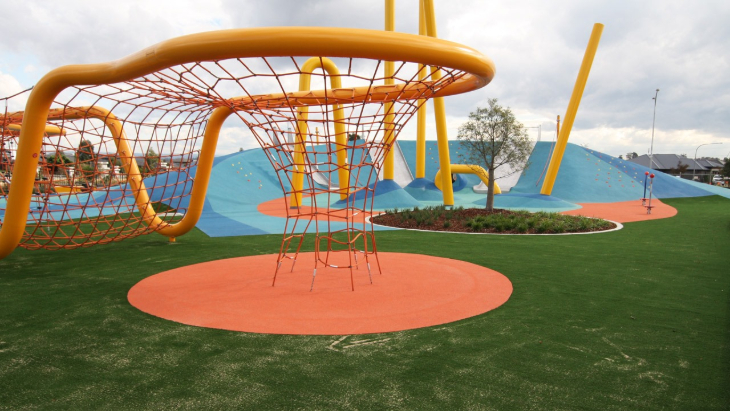 The $3 million Howard Park in Gregory Hills features a fenced infants area, a basketball half-court, outdoor ping pong tables, a sandpit, slides, a climbing net and more.
Fresh air, a sky full of stars and adorable nursery animals… a farmstay experience is just the dose of nature and tech-free family bonding that you need.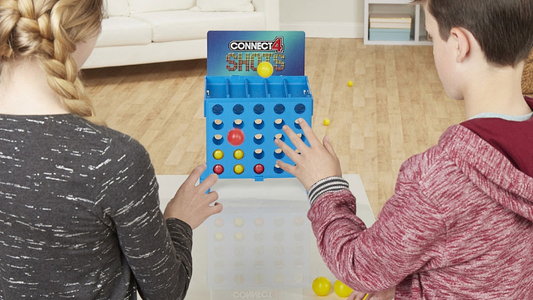 Board games are a fantastic way of sharing the things you loved in your childhood with your own children today. Here are the best modern games for starting new traditions.