Us Victorians are pretty spoilt when it comes to snowy winter activities: we have some of the best mountain resorts available, and as a bonus, they're not terribly far away.
For some sure-fire ways things to do with kids on rainy days in Melbourne (and, let's face it, we do have a lot of them!), try this list.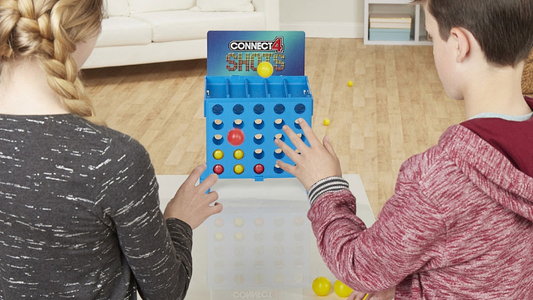 Share the things you loved in your childhood with your own children today. Here are the best modern games for starting new traditions.