St Kilda Adventure Playground
St Kilda Adventure Playground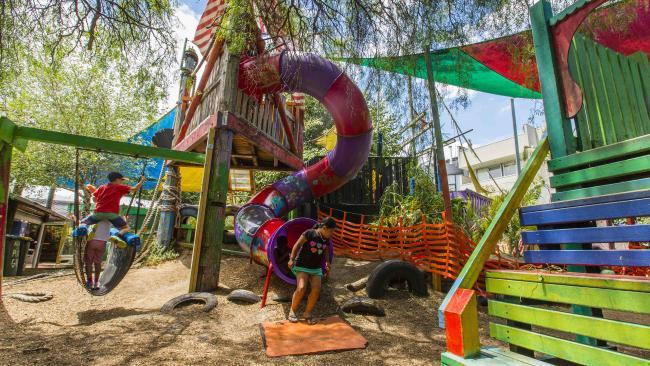 St Kilda Adventure playground has been referred to as "neighbourhood backyards" and give local children the chance to use their imagination and engage in risk-taking play in a supervised environment.
The adventure playground is staffed during opening times, and has climbing structures, trampolines, cubbies, natural play spaces and more best suited to 5 to 12 year olds.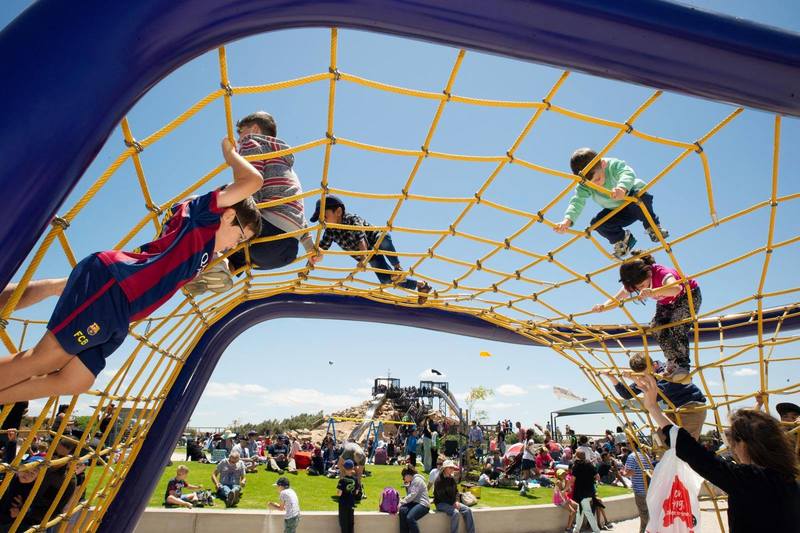 St Kilda Adventure Playground is a place where children can use their imagination, run, climb, jump, create, and play with animals (turtles, rabbits and chickens), and have the opportunity to be children. It has been designed with offering children free, unstructured activity in order to help them grow and develop, and that play needs to present opportunities for controlled challenges and risks to young people to aid personal growth.
Opening hours:
School Holidays: 12.00 pm to 4.30 pm
Monday to Friday: 3.30 pm to 5.30 pm daily
Saturday and Sunday: 12 noon to 4.30 pm
Public holidays: 12 noon to 4 pm
St Kilda Adventure Playground is closed on Good Friday
Note: The playground offers activities and programs to local children experiencing disadvantage and may be closed to the general public when these programs are operating, particularly during school holidays.
The playground may also close for planned maintenance.
Image Credit: St Kilda Adventure Playground Facebook