Five Immune-Boosting Foods for Winter Wellness You Might Not Know About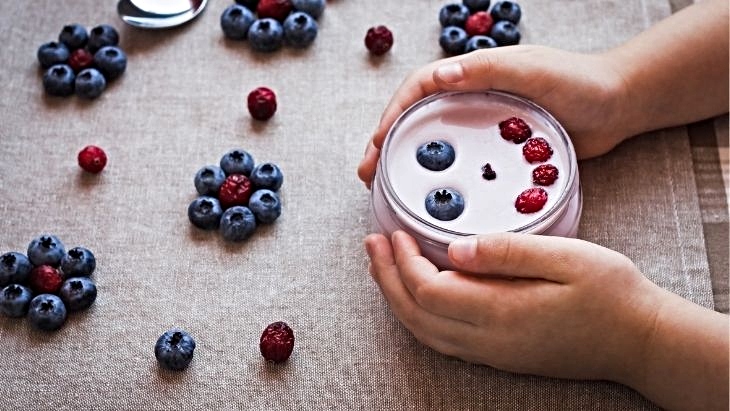 The health and wellbeing of our kids depend on countless different variables and their developing immune systems can be affected by a myriad of lifestyle factors. With winter now in full swing, runny noses and scratchy coughs abound, and parents are on the hunt for tried and tested immune-boosting foods to keep their little ones' defences high. The pesky pandemic has also heightened our awareness of keeping our immune systems at the top of their game.
We know that water, vitamins and minerals, plus dietary staples like oily fish, leafy greens, superfoods and 'eating the rainbow' all contribute to a more robust immune system. But what are some of the lesser-known and arguably more interesting immune-boosting foods we can add to our diets to maximise our kids' immunity, as well as our own?
Five Immune-Boosting Foods You Might Not Know About
1. Garlic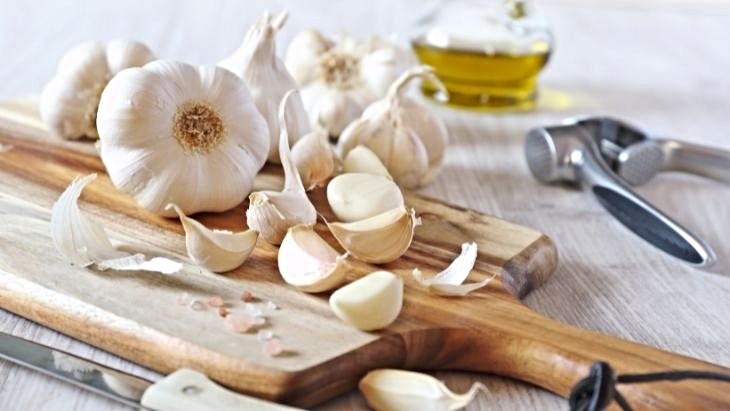 As long as you're not a vampire family, raw garlic is top of the list of immune-boosting foods. Garlic is a potent natural immune booster with innate antiviral and antibacterial properties thanks to a defence molecule called which fights infection and germs. It is an antioxidant that stimulates the production of white blood cells and helps prevent cold and flu symptoms. So it's basically a superhero that you can throw into your winter stir-fries, soups, and pasta sauces. Bellissimo!
RELATED: Colds And Flus: How To Survive The First Year Of Daycare
RELATED: Vegetables You Can Grow Indoors
2. Yoghurt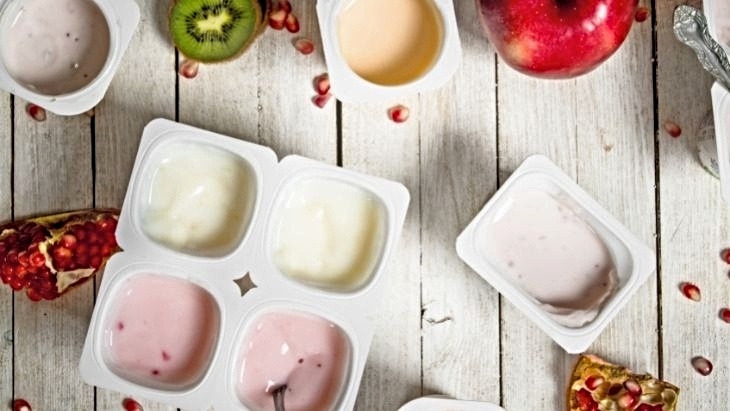 A part of the fermented food family that includes probiotics like kombucha and kefir, yogurt helps to increase the levels of good bacteria in your gut, the hotspot where most of the immune system is located. Fermented foods help the body fight off pathogens, strengthens the intestinal tract to prevent gastrointestinal illnesses and is a top immune booster for kids. Yogurt is a rich source of gut-busting lactobacillus and full of vitamins and protein. Greek yogurt in particular is jam-packed with the good stuff.
3. Licorice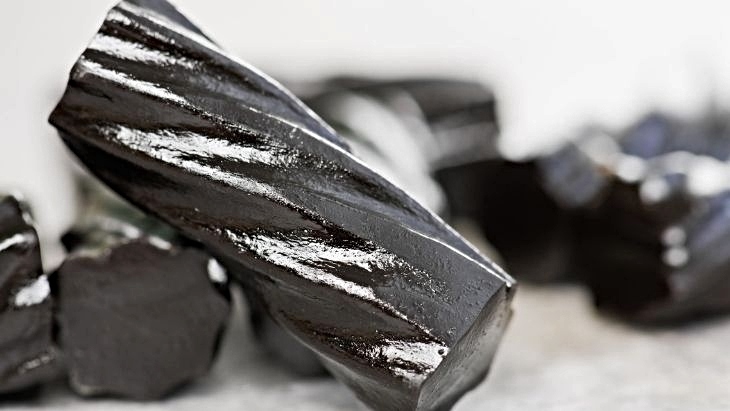 It doesn't make it onto many favourite food lists, but if you can make licorice your friend you can reap the rewards. Used in traditional Chinese medicine for centuries, Licorice has powerful therapeutic antiviral and anti-inflammatory properties, and the key ingredient, glycyrrhizin, is a useful ally in supporting the immune system. Black licorice can assist in the healthy function of the digestive system, reduce the bacteria that causes ulcers and help relieve heartburn, phlegm and coughing.
4. Vegemite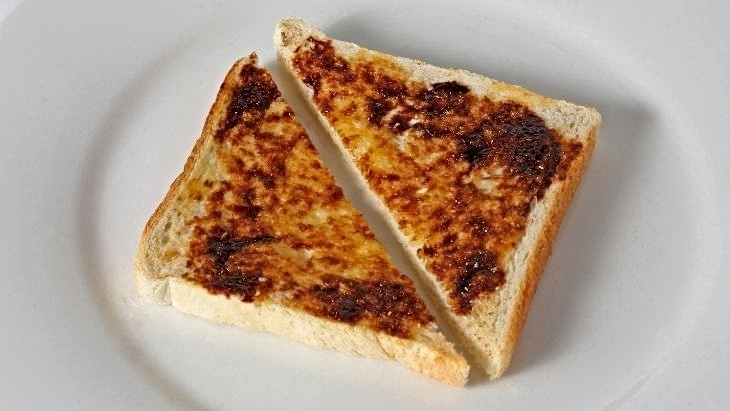 The key to a happy little Vegemite is indeed the Aussie super spread itself - Vegemite. Just when you thought you couldn't love it more, you can really embrace the family favourite knowing that the high levels of Vitamin B really pack a punch! Boasting Vitamins B1, B2, B3 and B9, supports cell and brain health, boosts metabolism, strengthens the nervous system and has a positive impact on mental wellness, reducing fatigue, anxiety and stress.
5. Eggs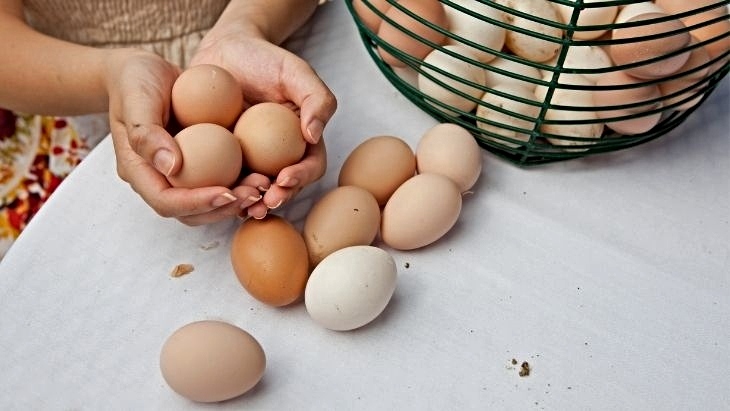 Whether they like them sunny-side up, scrambled or soft-boiled with soldiers, eggs are another great immune-boosting food. Packed with protein, eggs are a macronutrient powerhouse of vitamins, minerals and antioxidants that the body needs to produce energy and repair body tissues. They also help the brain and the nervous system to function effectively and support our immune system with vitamin D, zinc, selenium, and vitamin E.
More Tips for Winter Wellness
The Best Kids Movies on Netflix For Indoor Snuggles
Seven Ways To Reduce Your Electricity Bill
The Best Online Workouts To Keep Fit At Home
Have you signed up for our newsletter? Join ellaslist to get the best family and kid-friendly events, venues, classes and things to do NEAR YOU!