Probiotics for Kids: What are They & Does Your Family Need Them?
Probiotics for Kids: What are They & Does Your Family Need Them?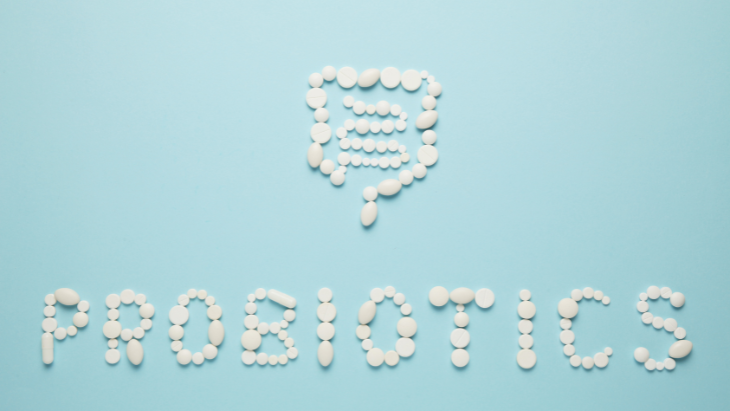 Many parents may have spent the last couple of years focusing on dosing their kiddos up to the eyeballs with vitamin C (pesky COVID!) and may have eased the gas on probiotics for kids. However, these valuable supplements help regulate our digestive systems and maintain proper intestinal health for long-term gut maintenance.
Suppose your little ones continually suffer from runny tummies, constipation, irritable bowels, etc. It might be time to reintroduce probiotics into your family's diet or, if you haven't given them a go yet, explore the many benefits these little tablets can have for your family's health.
What are Probiotics for Kids?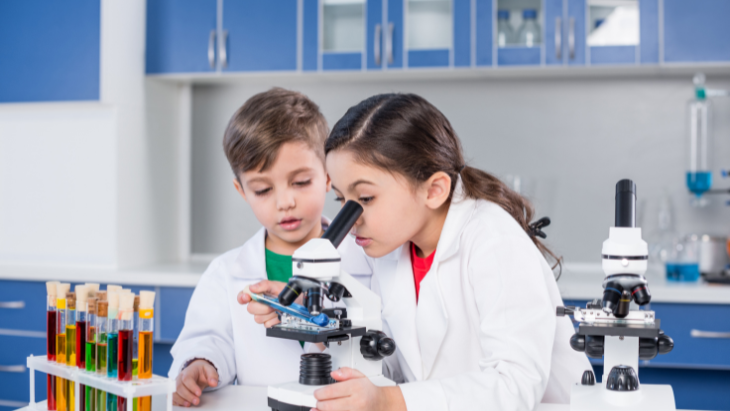 In simplest terms, probiotics for kids help keep the digestive tract healthy. Allow me to break it down further.
Our body is home to billions of organisms like bacteria, fungi, and yeasts. Most of these organisms are harmless and aid our bodies in properly forming our microbiome, aka our inner community of living (healthy) organisms. Each person's microbiome contains between 10 trillion and 100 trillion microbial cells, and these communities of cells form a living layer over almost everything in our body.
An imbalance of the human microbiome is associated with several modern-day health concerns such as mild anxiety, Irritable Bowel Syndrome (IBS), acne, and even diarrhoea and constipation. Probiotics for kids can help ease some of the symptoms associated with IBS and inflammatory bowel disease by introducing a diverse mix of microbes, supporting it with beneficial bacteria such as multi-strain probiotics.
Probiotics introduce helpful 'good bacteria' to aid in the healthy running of your microbiome. They can be ingested in supplement form (chewable tablets or powders) while also occurring naturally in certain foods, such as yoghurt, sauerkraut, kombucha, kimchi, kefir, and cottage cheese.
Are Probiotics Good for Kids?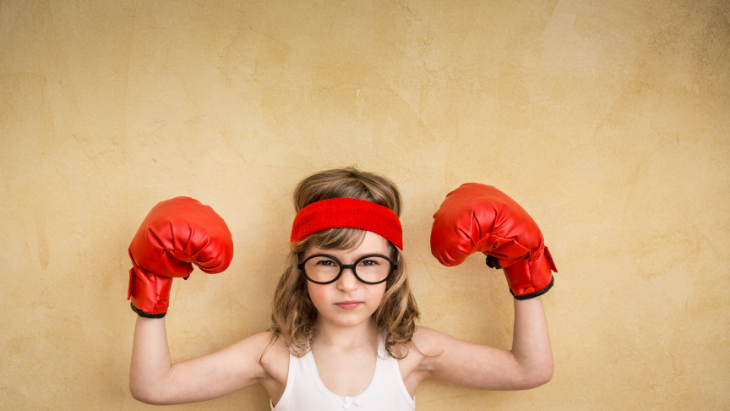 By replenishing the body's good bacteria, probiotics for kids can aid with digestion and immune system function. They may even help treat or prevent certain diseases, such as IBS and inflammatory bowel disease.
Probiotics may help ease some of the symptoms of intestinal dysfunction. If your child is taking antibiotics, chances are your doctor has recommended giving your child probiotics as they are known to ease common side effects caused by antibiotics, such as diarrhoea or constipation. Probiotics for kids may even help prevent eczema and allergies in some children.
It's always best to talk to your child's paediatrician or pharmacist about which probiotic they may recommend for your child and why, but check out our list of some of the best probiotics for kids on the market today.
The Best Probiotics for Kids
1. Life Space

Life Space offers several probiotics for kids, from babies right through to 12 years, in easily digestible powders and chewable tablets.
These are premium, targeted probiotic formulas containing 3-15 strains of beneficial bacteria combined with Zinc to support the health of the digestive system. Life Space kids' probiotics are specifically formulated to help decrease symptoms associated with medically diagnosed IBS, such as abdominal discomfort and pain while supporting gastrointestinal mucosal membrane health.
2. Nature's Way
Your little ones deserve to feel supported every day, so treat them to the benefits of a probiotic with a delicious, convenient chewable they'll love to take.
Nature's Way Kids' Smart Probiotic Choc Balls are loaded with good bacteria and perfect for little kiddos who don't like taking 'medicines' or who don't like eating yoghurt. These yummy chocolate balls contain lactobacillus acidophilus and Bifidobacterium lactis probiotics, which are both found in yoghurt and help to keep good gut bacteria satisfied. Nature's Way Kids' Smart Probiotic Choc Balls also contain a prebiotic called inulin.
3. Blackmores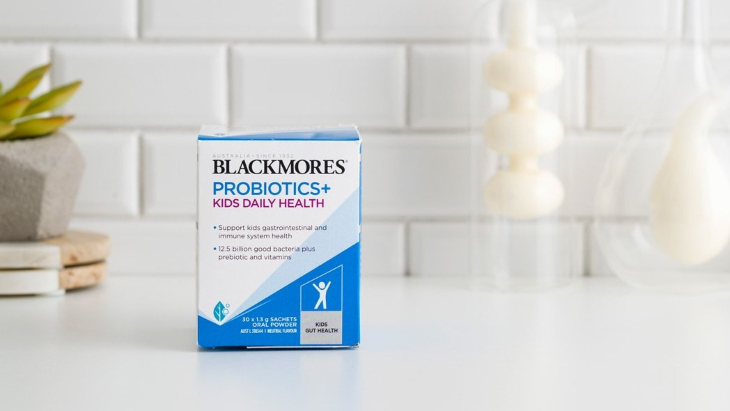 Blackmores' Probiotics+ Kids Daily Health acts as a multi-action kids formula containing four scientifically researched strains providing 12.5 billion good bacteria, plus a prebiotic and vitamins C and D.
This kids' probiotic is specifically sold for kids two+ years to help maintain kids' intestinal and immune health and general wellbeing. This is a quick dissolving powder conveniently packaged in individual sachets to help protect the probiotic potency and provide a hygienic and precise dose for kids two years and older.
4. Inner Health Kids
Inner Health Kids supports the maintenance of healthy intestinal flora while also supporting a normal healthy gastrointestinal system and general well-being.
Infants and children up to 12 years can take one metric teaspoon daily mixed into water, juice, formula, milk, or sprinkled on cereal and other foods. Inner Health Kids is non-flavoured with a naturally sweet taste, so it's easy for kiddos to take directly from the spoon if they like.
5. Caruso's Kids & Teens Probiotic
Caruso's Kids & Teens Probiotic contains a whopping 20 billion CFU of probiotics and 15 strains, plus a prebiotic fibre in each dose to support immune system health and function, bowel regularity and digestive health in kids from two to 18 years of age.
Caruso's oral powder is flavourless and children aged between two to 18 years are advised to take three scoops daily with food or as recommended by your health professional.
More on Family Health
What are Micronutrients?
Surviving the Cold & Flu Season
Five Immune-Boosting Foods for Winter Wellness

Have you signed up for our newsletter? Join ellaslist to get the best family and kid-friendly events, venues, classes and things to do NEAR YOU!