How To Make Your Fast-Food Favourites At Home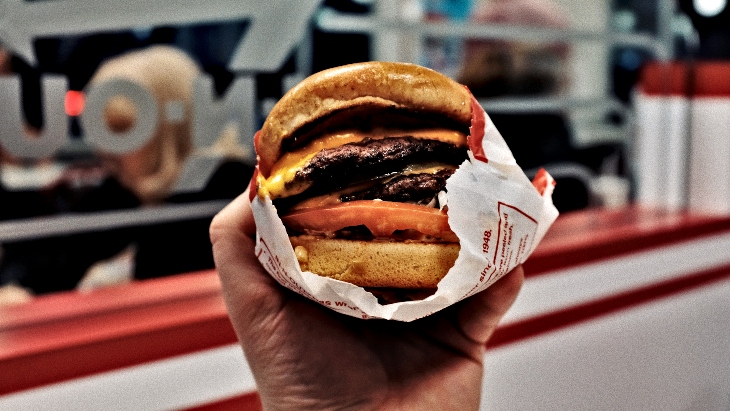 You're social distancing, stuck at home and salivating at the thought of your favourite fast foods, but you're dutifully bunkering down in your trackies and don't want to leave the house to satisfy your hankering, right?
Don't let take-away burst your iso bubble! Get your Masterchef on and make it yourself instead. From the colonel's famous chicken to iconic Swedish meatballs, try these recipes to cheat your way to the classics.
1. In-N-Out Double-Double Burger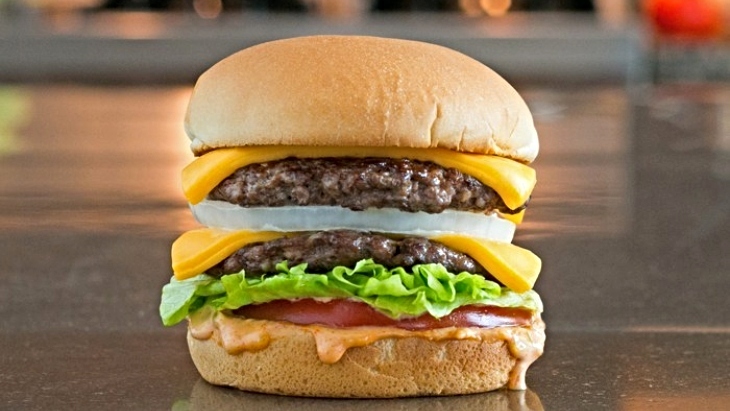 This beloved American diner has become synonymous with the perfect burger, and their signature Double-Double comes with two beef patties, two slices of cheese and a whole lot of yum! In-N-Out uses simple, fresh ingredients with impeccable attention to detail, but the secret is in the stacking order.
See the In-N-Out Double-Double recipe from The Food Hacker.
RELATED: Best Kid Movies to Watch During Lockdown
RELATED: Here's Where to Get A Drive-Thru Coffee
2. KFC's Original Recipe Fried Chicken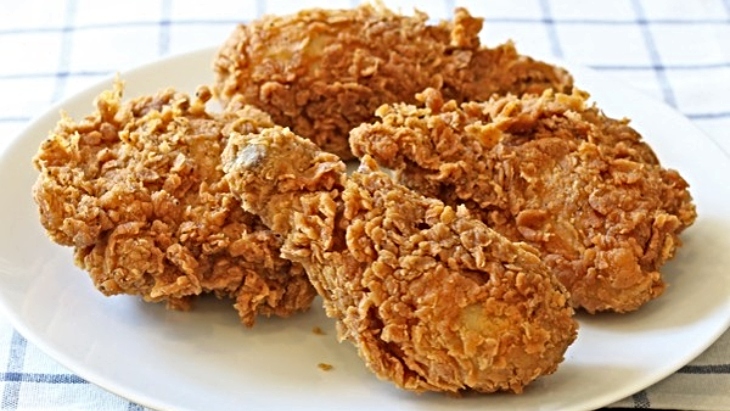 We all know there are 11 secret herbs and spices, but what exactly are they? KFC's Original Recipe Fried Chicken is one of the most coveted and classified secret recipes. Nobody has ever been able to cajole Harlan Sanders into revealing the ingredients behind his famous chicken, but this copycat recipe is just as finger-licking good.
See the KFC's Original Recipe Fried Chicken recipe from Todd Wilbur's Top Secret Recipes.
3. Subway Cookies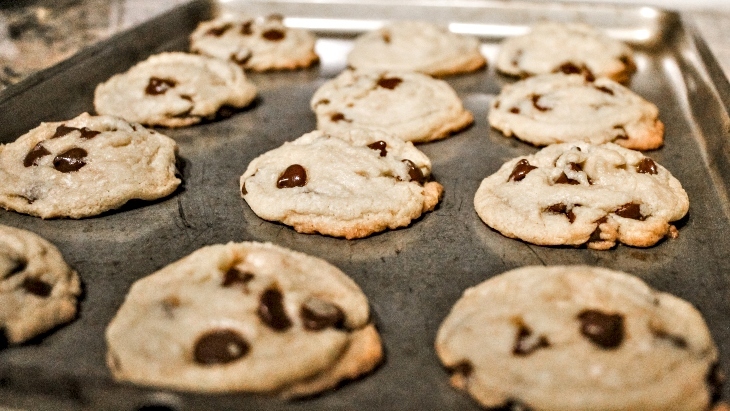 You'd think Subway was most famous for its foot-long meatball subs but while they do hit the spot, it's their cookies that have everyone hooked. Crisp on the outside and chewy on the inside, they taste delicious and make the perfect sweet treat, especially when they're still warm. Plus, you can add your favourite filling. Legend has it, this is the best copycat recipe for a Subway cookie craving.
See the Subway Cookies Recipe from The Whoot.
4. IKEA Meatballs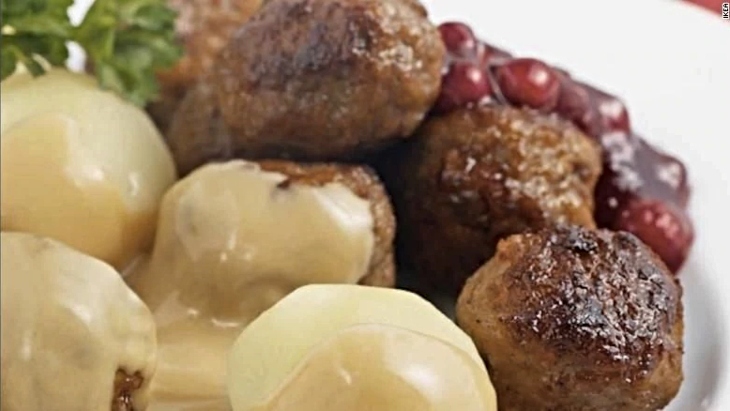 IKEA is as renowned for its meatballs as it is for its flat-pack furniture, and although you can grab a bag from the fridge at any IKEA food market, you can now DIY the meatballs too. Traditionally served with potatoes, lingonberry jam and cream sauce, the most famous of Swedish delicacies can be recreated with this recipe, straight from the source.
See the IKEA Meatball Recipe from IKEA.
5. Harry Potter's Butter Beer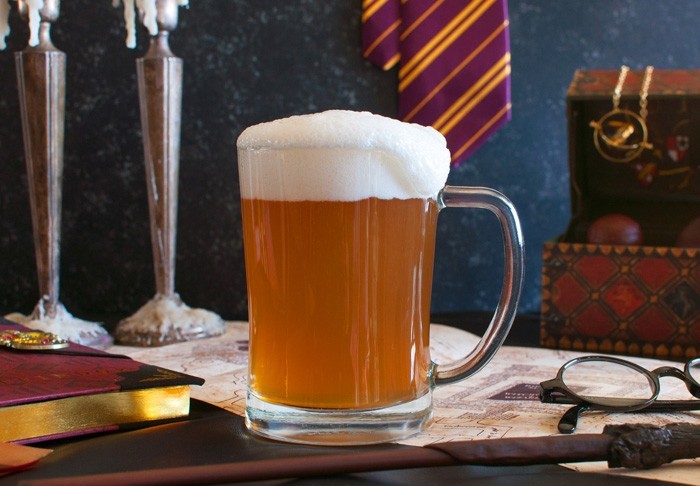 Not exactly fast food, but it is magical food that we thought only possible at Harry Potter World and the like. Now we muggles can whip up the frothy sweet drink mentioned in J.K. Rowling's books at home. The kids (and you!) will love the caramel butter cookie flavoured 'beer'.
See the Butter Beer Recipe from Favorite Family Recipes.
6. Krispy Kreme Original Glazed Donuts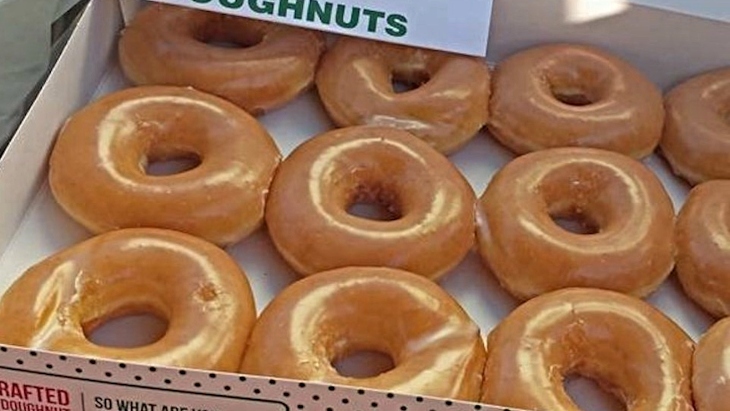 You can pick up a box at 7/11 but it's never the same as the taste sensation that kicks in as soon as you see the 'Hot Now' neon at a real Krispy Kreme store. Get that warm, fuzzy feeling with your own homemade batch of fresh donuts straight from the oven. The chewy centre and that gooey glaze make these a sensational substitute!
See the Krispy Kreme Original Glazed Doughnut recipe from The Whoot.
7. McDonald's Big Mac Special Sauce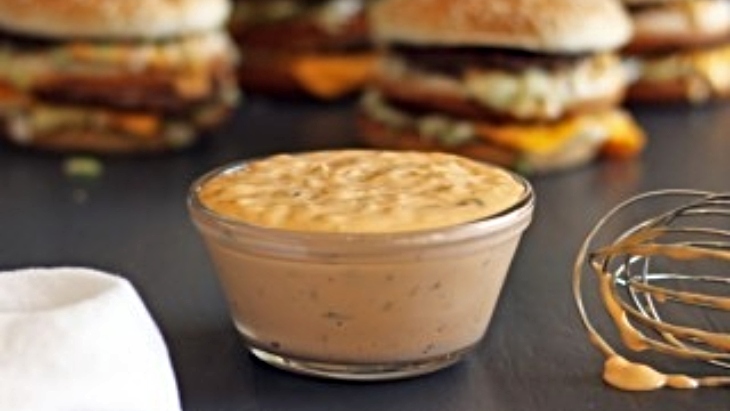 This is the Mac Daddy of all burgers. The most famous double-decker in the world. The crowning jewel of the golden arches. What exactly is so special about the Big Mac? The special sauce, of course! Slather the sweet, tangy, creamy creation on a homemade burger to recreate this McDonald's hero and you'll never need drive-thru again.
See the McDonald's Big Mac Special Sauce from Todd Wilbur's Top Secret Recipes.
Go On, Keep Reading...
Simple Cooking Ideas for Beginners While You're Stuck At Home
Where To Get Groceries Delivered In Sydney
Which Shops Are Open Doing Lockdown?
Get Creative with Playdough
Cosy Cabins We're Booking Into Once Out of Iso
Have you signed up for our newsletter? Join ellaslist to get the best family and kid-friendly events, venues, classes and things to do NEAR YOU!