Kids Asleep In The Car? Try A Drive-Thru Coffee Shop!
By: Phoebe Ackland, ellaslist
Why didn't they think of this sooner? It's such a pain when the kids fall asleep in the back of the car and your coffee cravings kick in. A cheap and nasty coffee from McDonalds is your only option, right? Wrong!
Sunriser Espresso Bronte is now serving great quality coffee, bottles of milk and babycinos right through your car window from 7-11am each morning. Head to the Robin Hood Hotel Bottleshop on Carrington Road, Waverley in your car and that's where this little life-saving treat can be found.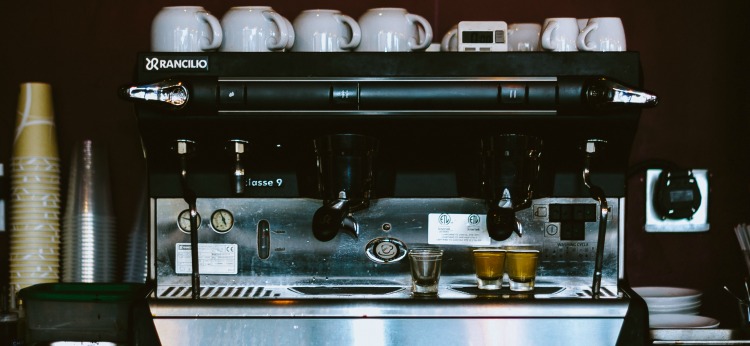 Sydney Left Out Of The Fun
If you haven't noticed, Sydney is seriously lacking compared to our Melbourne and Brisbane counterparts by way of drive-through coffee spots. Muzz Buzz Australia is a drive through coffee franchise with several locations in every state…except for NSW and Tassie. They sell all kinds of coffees and teas on the go, as well as iced drinks like juices, smoothies, milkshakes and iced lattes…jealous much? Muzz Buzz told start up smart that the franchise would one day expand to include car washes and cash machines, but that it definitely wouldn't be headed for Sydney. "The [Sydney] property market is still inflated and the infrastructure on the roads is bad. The government hasn't invested anything in Sydney," he said. "It's a very difficult market. It would cost me a fortune in marketing, and media is overinflated. By expanding into Sydney, I would never have a reasonable return on investment." Apparently, he'll expand to Tassie or even New York City before coming over here.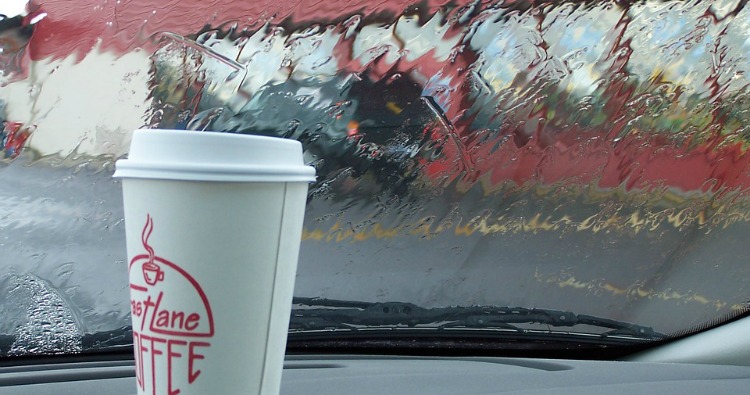 Trend To Watch?
But don't be too disheartened! We have an inkling that drive-through coffee houses could be the trend to watch in 2018. There's no denying Sydney is really lacking in the drive-though coffee department, but did you know, there are THREE Sunriser's in Condord alone? Head to Gipps Street, Parramatta Road or Crane Street to get your coffee as your hitting the road. Gloria Jeans is even getting in on the action, with a drive-through store on Roberts Road, Greenacre! There's also drive thru spots in Wagga Wagga and Dubbo thanks to the fast lane's mumpreneur Paula Anderson who saw a gap in the market for commuters wanting a quality espresso hit. Great coffee without stopping is a an initiative we can definitely support.
And of course, if you're really desperate there is always MACCAS!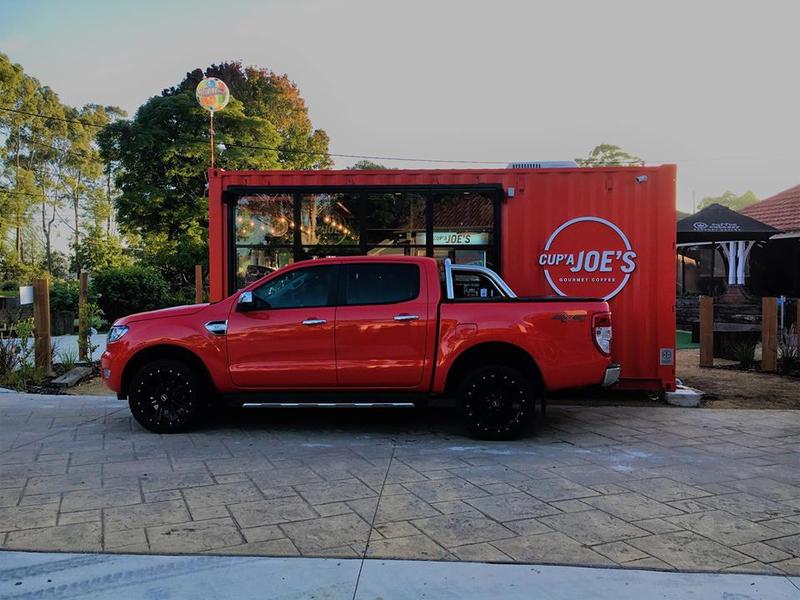 Know of another drive-thru coffee spot? We want to know- Comment below!


Thanks to ellaslist reader Renee for the tip: Get your drive through coffee from Porter's Liquor, Bexley, from 7am to midday!

Thanks to ellaslist reader Renee for the tip: Overdose in Ramsgate Beach will bring a coffee out to your car with one phone call: 9529 0817

Thanks to ellaslist readers Kate and Jodie for the tip: Cupa Joes Drive Thru Coffee in Northmead. Great coffee, friendly service, super convenient = a must try! They even have an app to pre-order your coffee.

Thanks to ellaslist readers Kristen and Rene for the tip: Kinder Cafe in Castle Hill. Order ahead using the Hey You app and they'll walk it to your car. Put in the code cafe18 when you download the app and you'll get your first coffee free!


Thanks to ellaslist reader Vroni Birnkammer for the tip: Pig and Pastry in Petersham will bring coffee out to your car window!


Thanks to ellaslist reader Cherie Clark for the tip: Cake Biz Narellan has drive through coffee, cakes and pies!


Thanks to ellaslist reader Alia for the tip: head to Gloria Jeans Coffee at 51 Roberts Rd, Greenacre for drive through coffees at Gloria Jeans favourites


Thanks to ellaslist reader Karen for the tip: head to Starbucks at Westfield Mount Druitt for drive through coffee and classic Gloria Jeans favourites.
Check Out More Awesome Articles On ellaslist
Reviews
There is a drive thru Gloria Jeans Coffee at 51 Roberts Rd, Greenacre NSW 2190. They have all the choices of Gloria jeans
Starbucks at Westfield Mount Druit
Porter's liquor- Forest Road, Bexley 7 am- midday.