How to Make Your Own Slime (No Borax Needed)
How to Make Your Own Slime (No Borax Needed)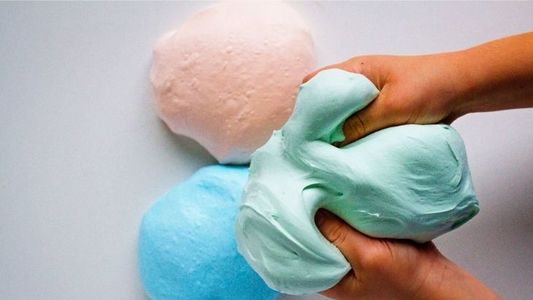 We love easy recipes and cool stuff that let our kids be creative and use their hands whilst we're unable to spend as much time out and about as usual—and getting crafty and messy is the best way to keep boredom at bay! Slime is always a popular hit with kids, so we've scoped out the best at-home recipe to try this weekend.
Source: 30 Days Facebook
How to Make Your Own Slime
What You'll Need
Thanks to 30 Hand Made Days for this awesome recipe:
foam shaving cream
glue (the original recipe uses Elmer's glue, our equivalent is like a Clag's child's glue)
food colouring
baking soda
saline solution
baby oil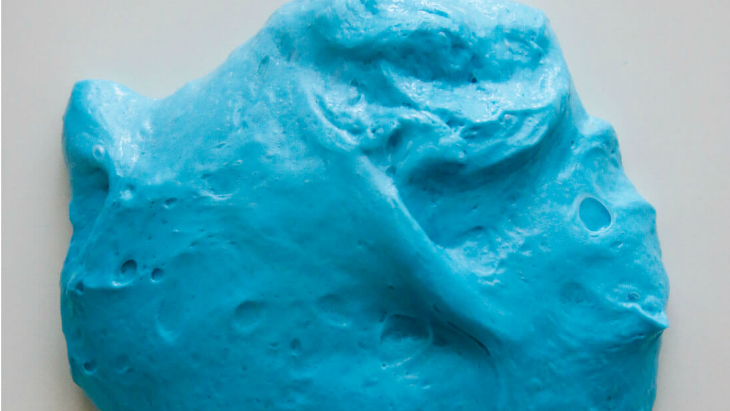 Slime Instructions
It's simple, so kids can really take control!
Add half a cup of glue into a bowl.
Add food colouring - just a few drops for a light colour, or more for darker colour
Stir to mix in the colour
Add approximately 3-4 cups of shaving cream into the bowl
Stir in ¼ tsp baking soda
Add 1 tbsp saline solution and mix
Mix thoroughly and knead the mixture. This is the step where the slime forms!
Use a small amount of baby oil at the end to have the slime be less sticky
Here's Another One
For some people, the above recipe seems to work, but it's just not quite the right consistency for others. Here's another super simple recipe to try, using only 3 ingredients and producing a super stretchy slime (and you can add glitter if you want to get extra sparkly):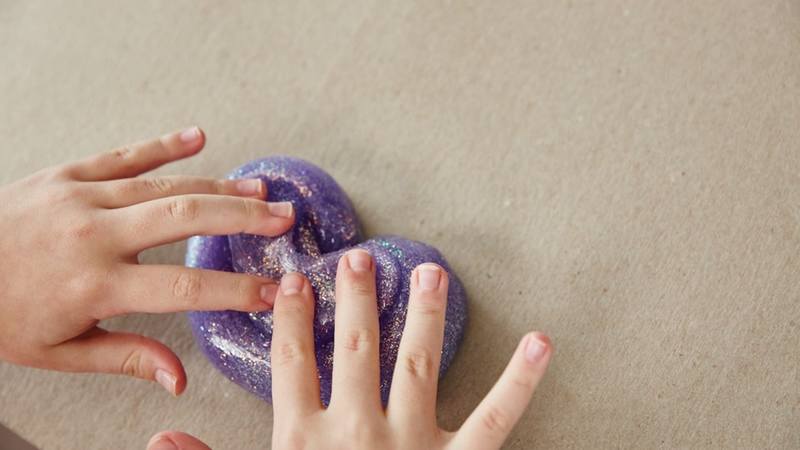 (Courtesy of ROMPER. )
You'll need 1/2 a tablespoon of baking soda, 1 tablespoon of contact solution, about 1 ounce of white school glue, and your choice of food colouring.
1. Find a bowl, cup, or plate to mix your slime in
2. Pour out the entire contents of a 4oz of Elmer's White School Glue into the bowl
3. Add 1⁄2 Tbsp of baking soda and mix
4. After mixing, add your choice of food colouring
5. Mix and/or add more food coloring until you get the color you want
6. Add 1 Tbsp of contact solution
7. Mix until slime forms and it begins to get harder to mix
8. Take the slime out and begin kneading with both of your hands
9. If needed, add 1⁄4 Tbsp Contact solution to make the slime less sticky.

More Unplug and Play fun: