What Kind Of Outdoor Exercise Can I do In NSW Amid COVID-19?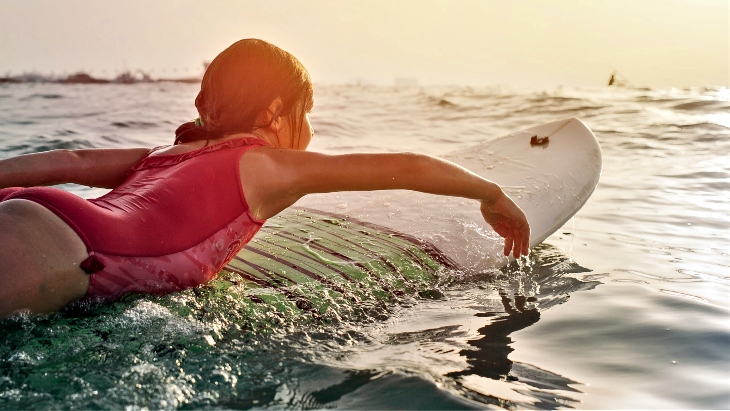 The latest round of COVID-19 restrictions has taken confinement - and confusion - to a whole new level. While being caught outside without a 'reasonable excuse' is now an offence, with a whopping big fine attached, isn't what is reasonable subjective?
According to the law, we should all be staying home unless we're going to work, to education, to shop for essentials or to exercise. Phew!
Exercise has become a lifeline to our long lost sense of normality and connection, and activewear is the new isolation uniform. While the NSW government would prefer us to keep fit at home, the very fact that exercise makes the list suggests that it is important to our wellbeing to get out and get moving. We can go out for personal exercise either on our own or with another.
Here is the low down on what kind of exercise you can do in NSW without getting into trouble!
Walking
You can go for a walk - or a run - in your neighbourhood, take your dog for a walk and even meet a friend for a coffee, as long as it is takeaway and the ultimate purpose of your meeting is exercise! However, social distancing rules of 1.5 metres between people still apply.
Hiking
While this is legit exercise, only travel for essential reasons is permitted, so location options are restricted, and most national parks are closed anyway. Hiking in the time of COVID-19 might just be a brisk walk around your local area.
Ball games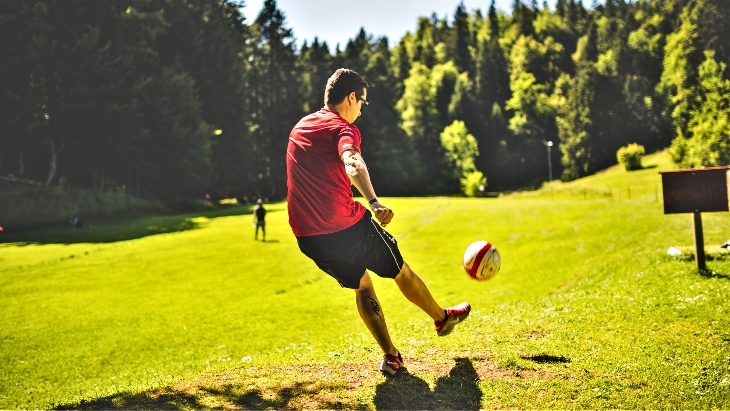 Playgrounds are a no-no, but you can go to a park and kick a ball, either with your family or one of your friends. Team ball games that require more than the outdoor group limit of two people are off the table.
Fishing
Arguably this is more of a recreational activity, and it was previously vetoed, however fishing in NSW can now continue - within reason. Only short trips are allowed and distancing guidelines must still be observed.
Surfing
It would be unAustralian not to! Surfing is understood to be permitted across the country, however not at beaches that are closed, such as those in the eastern suburbs. Just to make it confusing, surfing is still allowed at some closed beaches, such as those in the northern beaches. Gathering limits and social distancing rules still apply in the water.
Bike Riding
Going for a bike ride in a park is permitted, but limited to riding with the family members in your household. But no lingering around for a picnic....
Golf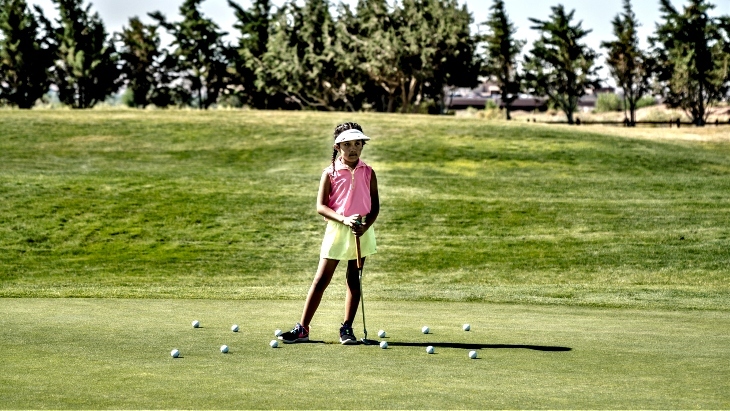 Golf has been able to continue across the state and people can play the recreational sport if their local club has decided to stay open. A staff member should remain on the first hole to keep track of numbers and tee times should be spread 15 or 20 minutes apart. Groups cannot start or move on until the previous group is off the green.
Tennis
The nature of singles tennis lends itself to social distancing so it has been given the green light across NSW. Again, if your local club has decided to stay open, playing tennis is approved.
It's all so tempting, isn't it?
But above all, the best thing to exercise is common sense! Restrictions are changing all the time and the most effective protection against a killer virus and killer fines is to limit the time we spend outside.
More COVID-19 News
Is It Safe To Take My Kids To The Playground Amid Covid-19?
Free Childcare for Working Parents During Covid-19 Crisis
How To Talk to Your Kids About COVID-19
Have you signed up to our newsletter? Join ellaslist to get the best family and kid-friendly news and things to do in isolation!