What Kind Of Outdoor Exercise Can I do In NSW During Lockdown?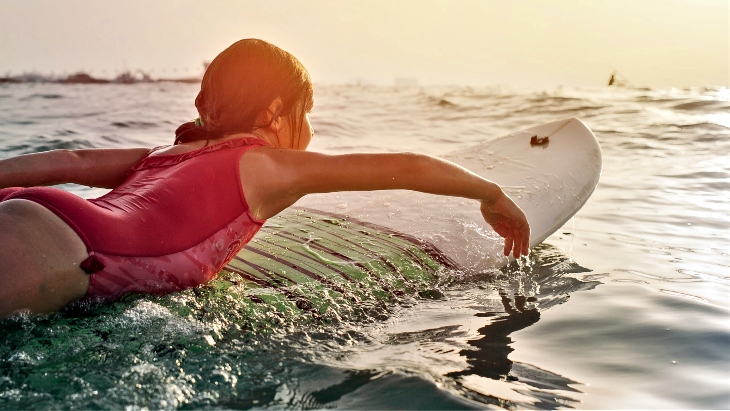 With lockdown in full swing once again, lots of people are scratching their heads and wondering "what can I do given the latest round of stay-at-home restrictions"?
According to the law, we should all be staying home unless we need to go out for these essential reasons: we're going to work, we're going to education, we need to provide compassionate care, we have to shop for essentials or we need to exercise.
At the moment, exercise is only allowed for one hour a day, outdoors in groups of no more than 2 people (unless you are from the same household). You also have to stay within your LGA or within 5kms of your home and, unless you are doing strenuous exercise, masks must be worn at all times while outside.
Of course, when you're out exercising, maintaining a good social distance is essential.
Here is the low down on what kind of exercise you can do in NSW to stay healthy and sane during lockdown.
1. Walking
You can go for a walk, or run in your neighbourhood, take your dog for a walk and even meet a friend, bearing in mind that social distancing rules of 1.5 metres between people still apply.
2. Outdoor Exercise Classes
These are still permitted to go ahead in groups of no more than 10, providing social distancing is adhered to.
3. Hiking
While this is legit exercise, only travel for essential reasons is permitted, so location options are restricted, and some national parks are closed.
4. Ball Games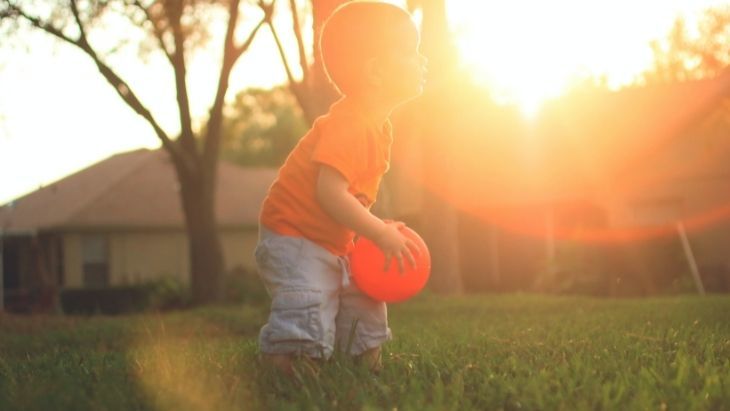 You are permitted to go to a park and kick a ball around in groups of no more than 10, however, community sport (whether training or a match) in greater Sydney including the Blue Mountains, Central Coast, Wollongong and Shellharbour can only proceed if it complies with the rules about outdoor public gatherings and premises that are directed to be closed. This means that most community sport cannot go ahead in greater Sydney.
5. Surfing
It would be unAustralian not to! Surfing is permitted in NSW at this stage.
6. Bike Riding
Going for a bike ride is permitted during the lockdown, so saddle up everyone!
7. Golf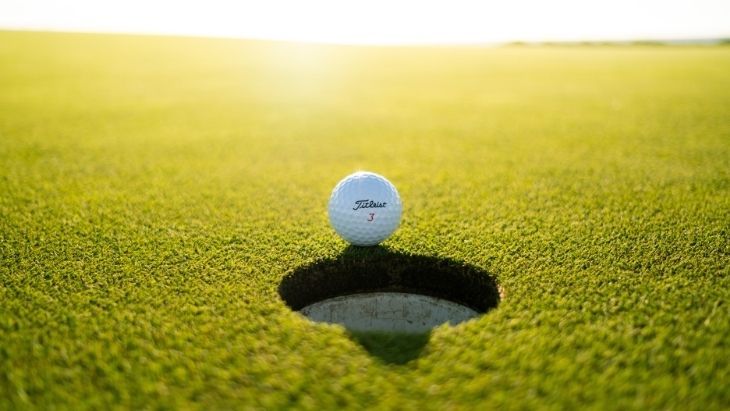 While clubhouse operations on golf courses must be closed for normal business (except takeaway), Golf NSW has been advised that golf is considered exercise and can continue if a Club complies with its COVID-19 Safety Plan.
8. Tennis
The nature of singles tennis lends itself to social distancing so it has been given the green light across NSW. Again, if your local club has decided to stay open, playing tennis is approved.
Above all, the best thing to exercise is common sense—and remember that stay-at-home orders have been put in place to keep us all safe. Happy exercising, everyone!
More Lockdown News
Which Shops Are Open Doing Lockdown?
Get Creative with Playdough
Top Sydney Restaurants Now Doing Takeaway
Have you signed up to our newsletter? Join ellaslist to get the best family and kid-friendly news and things to do in isolation!