Live-Stream Pub Trivia and Virtual Quizzes You Can Do At Home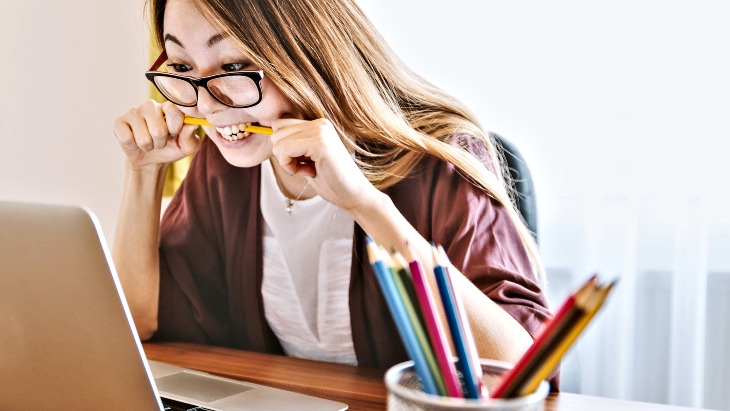 Calling all brainiacs and pop culture buffs! If you're missing your weekly night out or just need a boredom buster to keep the brain juices flowing, you can now get your fix online. Isolation innovation has taken pub trivia from the local to the lounge room, and a bunch of expert quizmasters are hosting general knowledge and themed weekly events for your competitive pleasure.
Get the family together, sharpen your pencil, pour yourself a glass and test your knowledge with the best virtual trivia and quizzes for a fun night in.
Isolation Trivia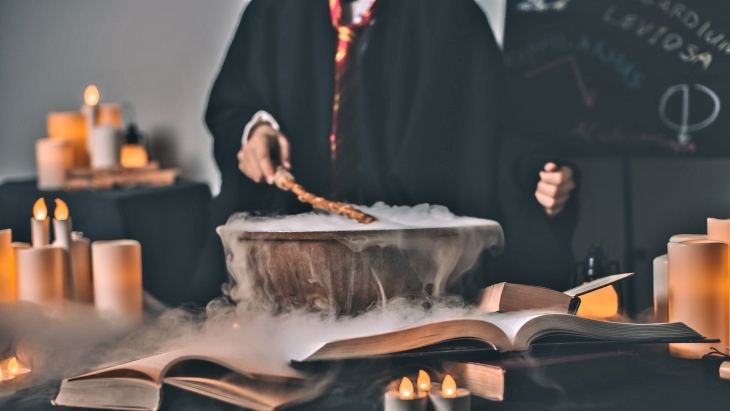 Isolation Trivia is live-streaming fun trivia nights so you can play along from your bunker. Play with your family or create a virtual Zoom team (stream on one device and use a different device for your video chat so everyone can see!). No need to register - just get onto their Facebook page to be a part of the action.
There are General Knowledge quizzes on Tuesdays and Fridays at 6.30pm and themed quizzes on Thursdays at 6.30pm. The next one is the Harry Potter Trivia Livestream. Quizzes are free but donations are welcome.
Quizology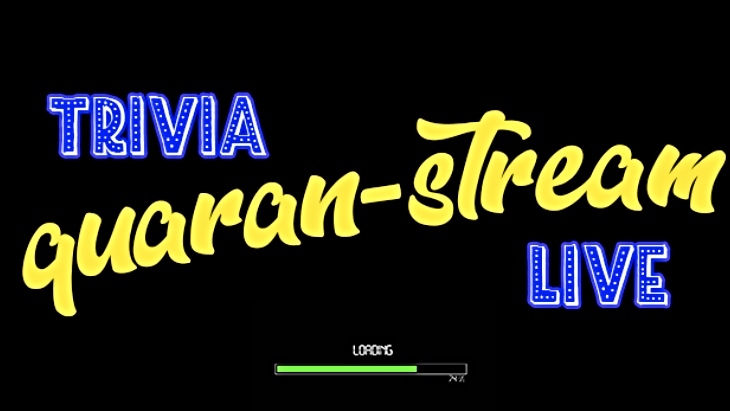 Local Quizmaster Jazzy J is taking his legendary pub trivia nights online for Quizology Quaranstream Live Trivia. The virtual weekly pub quizzes feature fun, interesting and topical questions, puzzles and games over 8 themed rounds.
The Livestream trivia is free but donations are welcome via a PayPal account. Keep an eye of the Quizology Facebook page for the schedule and themes, which have included Star Wars, Harry Potter and Friends.
Quiz Meisters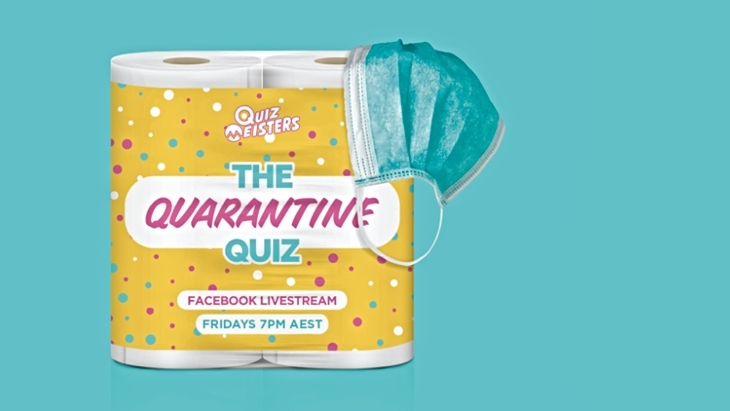 Quiz Meisters have run weekly trivia nights at Aussie pubs for almost two decades and are now live streaming a new free trivia hour via Facebook every Friday night. The Quarantine Quiz is an interactive trivia show coming to you live from the host's apartment!
Boasting the worlds best live-streamed trivia with great questions and cheeky, irreverent humour, watch Quiz Meisters online now.
The Virtual Quiz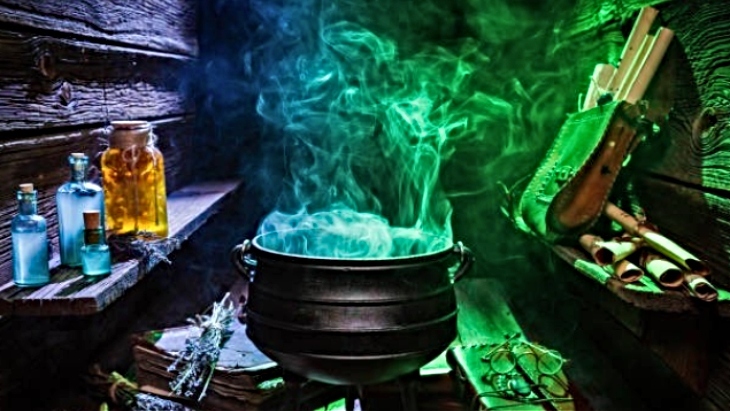 **Finished for 2020. Check back soon.**
Coming Soon Events, a Sydney-based events planner, is hosting The Virtual Quiz, with a bunch of fun, themed trivia nights coming up. Tickets are $10 per team (for one device only) and the event will be live-streamed on the night with the chance to win heaps of fun prizes.
Quizzame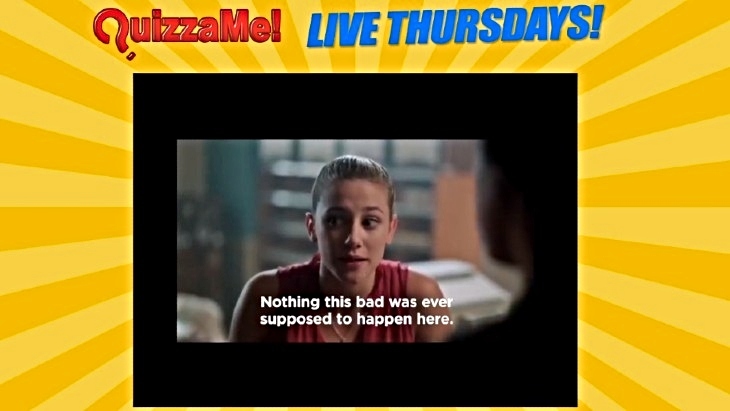 Quizzame is also taking it's pub trivia nights online with a range of fun live-streamed quizzes. They are hosting two live streams a week: The Ultimate Pub Quiz on Thursdays at 8pm the Theme Stream on Saturdays at 8:30pm. The next theme is Back To The Future.
The hour-long quiz features two rounds of 15 questions, you can register to win prizes and they are free. Check Quizzame Facebook for the schedule and themes.
Fame Trivia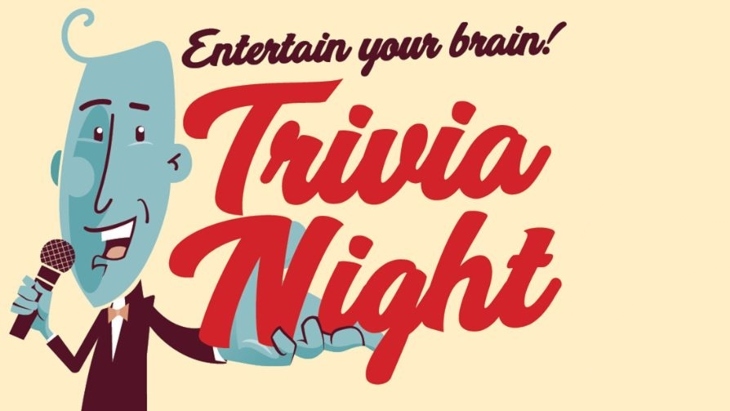 Fame Trivia has been doing pub trivia since 1988, and are channelling their expertise into fun at-home brain-benders.
Follow the Fame Trivia Facebook page for a weekly picture puzzle, posted every Monday and sing up to the free FAME Trivia Club for a weekly fix via email every Tuesday morning. The Trivia Fix Quiz includes 20 trivia questions that you can play with on your couch with family or online with friends.
Timeout Entertainment
**Finished for 2020. Online trivia will resume on Wednesday 13 January 2021.**
You may not be able to jump on a Segway or join their Smart Hunt but Timeout Adventures & Entertainment are offering FREE weekly online trivia nights every Wednesday and Thursday night to keep your brain sharp and spirits high in lockdown! Form a family team and have some friendly competition with hundreds of fellow trivia buffs across the country in the live QuizXpress Trivia Game Shows.

Watch the live broadcast and buzz in your answers with interactive app technology. They also do kids quizzes. Join the Facebook group for details.
Andrew Williams Instagram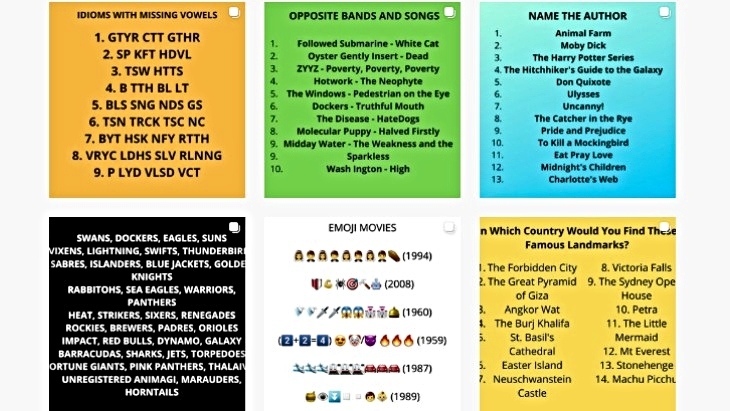 WA Film Critic Andrew Williams is combating his own iso boredom and challenging his followers at the same time! Posting daily quizzes on his personal Instagram account for some lockdown relief, his posts include virtual trivia nights, Emoji TV show riddles, deciphering airport codes and Disney movie challenges. They are a stack of them ready to go and their loads of fun for a quick trivia fix!
More Online Fun
Best Podcasts For Kids
Visit Harry Potter: A History of Magic Exhibition At The British Library
Free Online Emergency Library With Over One Million Books
Have you signed up to our newsletter? Join ellaslist to get the best family and kid-friendly events, venues, classes and things to do NEAR YOU!