Pandemic Parenting: Tips For Looking After Kids Under the Pressure of a Lockdown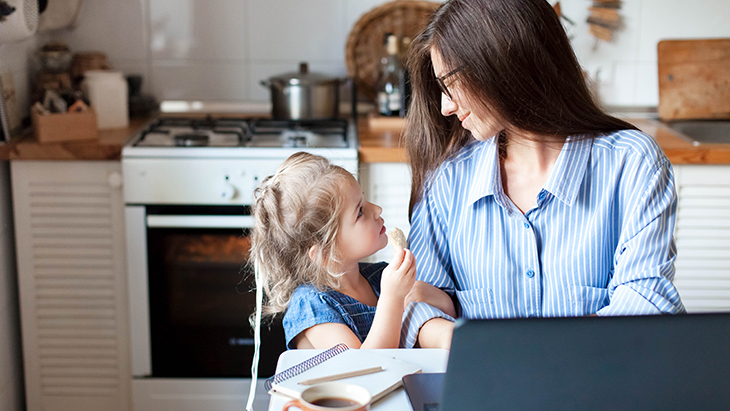 "I think we'll be fine, I think in the big picture there will be more family time together, less hectic work schedules and I think we are going to come through this with some better systems than we had previously, so I am pretty optimistic."
That is the positive message from child psychologist Dr Kimberley O'Brien from Quirky Kid Clinic about the current situation of prolonged lockdown, where kids are stuck at home unable to see their friends for the foreseeable future.
But there is no doubt there are also additional pressures on working-from-home parents trying to juggle keeping their job and caring for, and perhaps even home-schooling, their kids.
But Kimberley has a few tips that can help you through this time.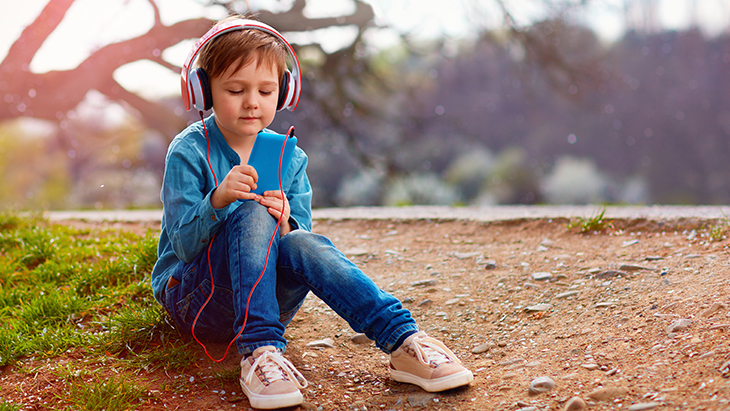 Divide and Conquer
Kimberley suggests that you divide your house up into different spaces that send different messages to your kids.
"Spaces like a calm zone – consider noise-cancelling headphones so that kids aren't with each other too much – because you will get sibling rivalry and stressed parents trying to resolve conflict. And having kids at separate 'stations' so you send them to a station and they can start working on a long-term project."
She says you need to reinforce the idea of respecting each other's space particularly when you have a mix of ages at home.
RELATED: How Kids Can Stay Connected With Their Friends During Lockdown
RELATED: How To Celebrate Your Kids Birthday When You're In Lockdown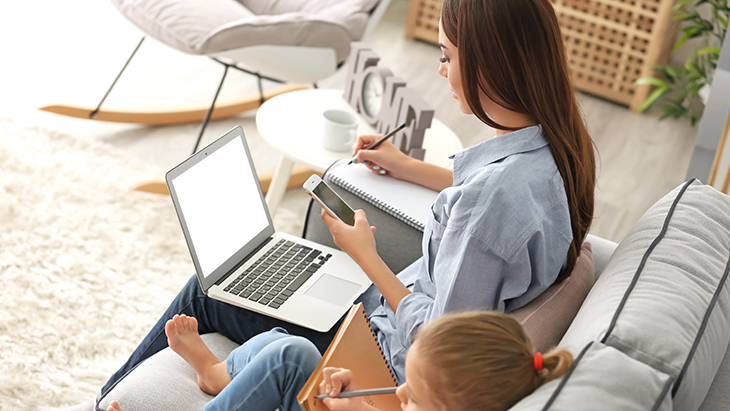 Get On The Same Page
Literally. Kimberley suggests that families sit down together the night before and draw up a daily schedule on a big piece of butcher's paper.
"Parents, you need to put in your dot points first and then hear from the kids about what they need to do," she says. "Then you put it on the evening schedule so the next morning when you jump up you've got a concrete plan. It is especially important that younger kids know when lunch is going to happen and when mum is on the laptop."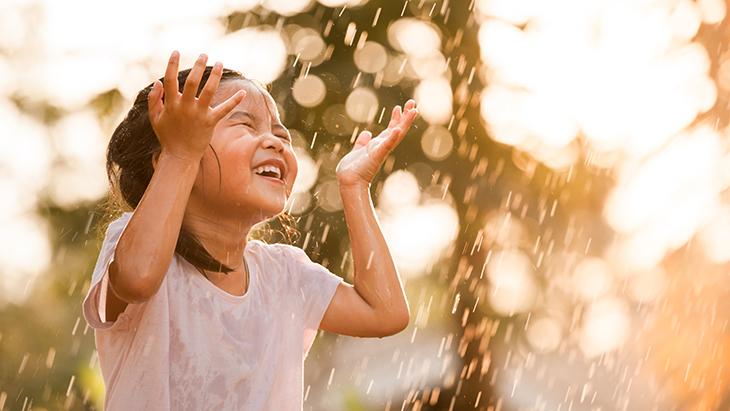 Cover All The Bases
Parents need to get work done, so if you can jump up early and get some personal time in before the kids wake up. Once they do, they need you to make sure they are having a varied day including time out to have fun and be kids.
"Your kids might do some academics in the morning, then some social time as a reward – like a Zoom call with their friends – then it might be lunch and life skills like preparing lunch together. And then an emotional check-in after lunch, like who's missing their friends and what can we do about that. Then some physical stuff as well like doing a dance class or a yoga skill video from YouTube to make sure that you cover those bases each day.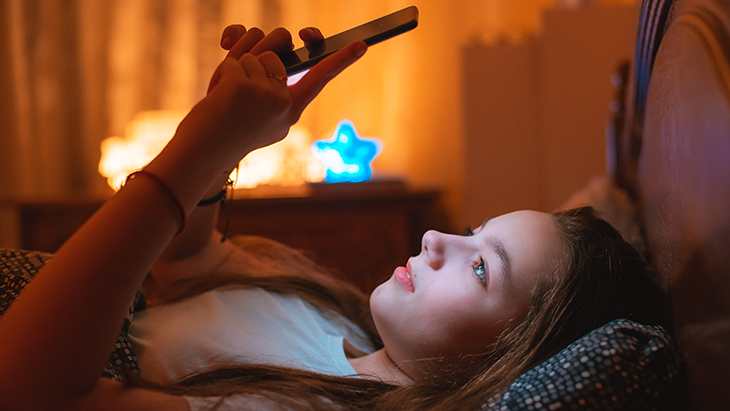 Check-in On Teens
If you have adolescents who were already self-isolating before it was cool, then you need to make sure they are okay. Kimberley suggests that you make sure the bedroom door is opened and that they engage with you about how they are feeling, but without being too pushy.
If you are worried about your teen, Kimberley says that clinics like Quirky Kid are offering consultation via Zoom and phone, adding to the many services that have gone online during this trying time.
"If you are concerned it can be a way to just to open up space and give your adolescent time to talk about their concerns without trying to come up with a solution," she says.
Stick Together
Parents can be doing a lot of "policy on the run" when they are with the kids so much, but it is key to continue the tow the party line. Both sides of politics will tell you that disunity is electoral poison – well until recently – so you have to show a united front, even if you are not always feeling it.
Remember that you trust your partner, you might not agree with every single decree they make but they are not suddenly going to declare it is ok for the kids to start juggling chainsaws.
Quirky Kid Clinic has a range of resources for parents and offers online consultations.
More Parenting Tips
Access this Tresillian-Endorsed Baby Sleep App for Free During Lockdown
Meditation for Kids: A Parents' Guide
Tips for Parents Teaching at Home
Have you signed up for our newsletter? Join ellaslist to get the best family and kid-friendly events, venues, classes and things to do NEAR YOU!