The Best Educational Apps For Kids
Preschoolers
Kids
Teens
All Ages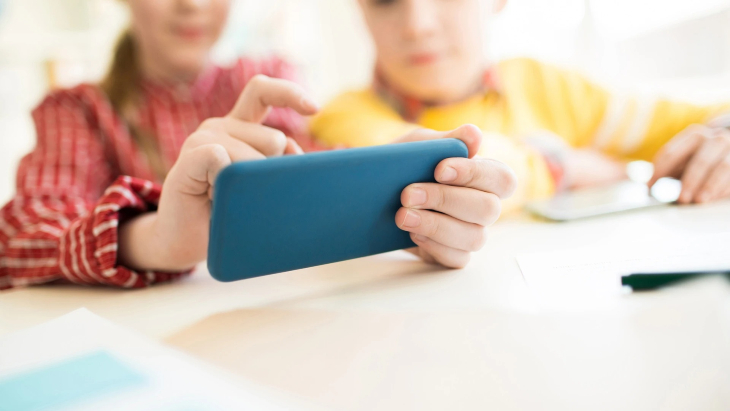 We all feel that parental pressure to admonish screen time. But let's face it—technology is a huge part of our kid's lives.
So let's take a collective sigh of relief knowing we can cut ourselves some slack and embrace screen time to cultivate learning! With educational apps that are fun to play, kids get their digital fix while we breathe easy. It's a win-win!
1. Goalstar Rewards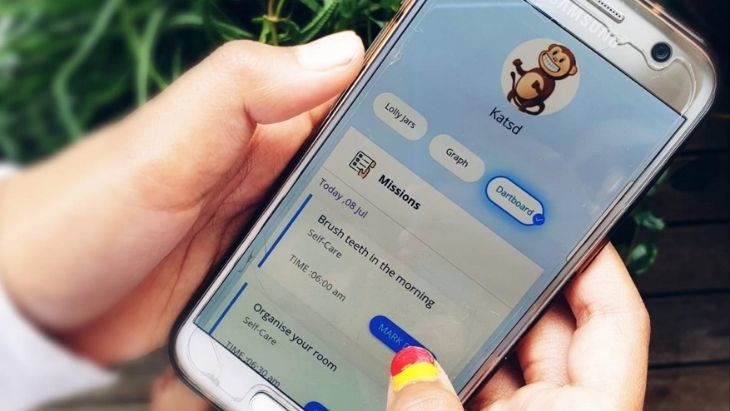 Goalstar Rewards is a NEW online program designed for families, with children from 7 years old to set unique goals and track their progress. The program aims to motivate children to achieve all-round growth and it has been designed around 4 key developmental areas - Social, Academic, Sports and Behaviour. The program teaches kids the value of setting a range of different goals that are unique to them, as well as help motivate them to achieve. Children can easily track their own progress each day, building up reward points that will help them achieve their desired reward available through the program!
Children will quickly learn how fun it can be to set goals and achieve them, helping them to build confidence, self-esteem and belief in their abilities. Developing a goal-setting mindset from an early age will also help build resilience.
RELATED: Best Online Educational Games For Kids
RELATED: Top Online Yoga Classes For Kids
2. Montessori Geometry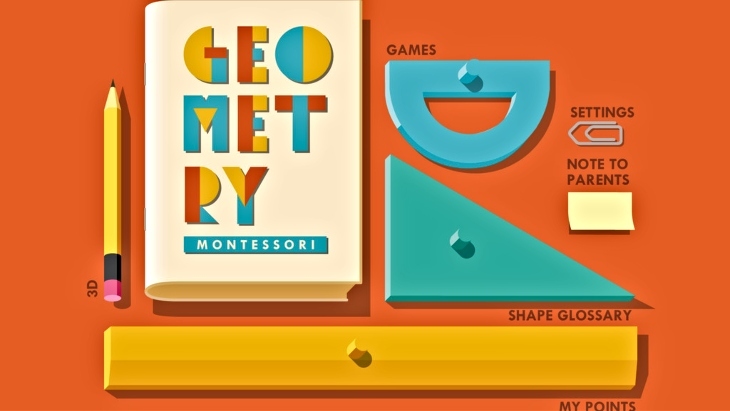 This cool and comprehensive app teaches children how to learn, recognise and name 3D shapes with beautiful graphics and fun characters. Designed by Montessori teachers, Montessori Geometry incorporates detailed maths learning into an engaging, well-crafted game with creative illustrations, precise vocabulary and diverse games.
3. ABC Reading Eggs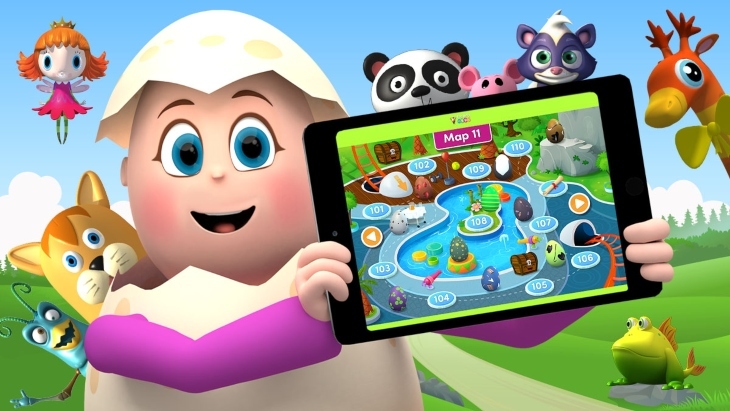 Trusted by schools and families across Australia, ABC Reading Eggs is an award-winning learning program that helps children learn to read using interactive games, lessons, activities and over 2,500 digital storybooks. Designed by teachers, ABC Reading Eggs monthly subscription includes full access to a range of platforms created for different age groups. Children are matched to the right level and move forward at their own pace with one-on-one lessons.
4. Barefoot World Atlas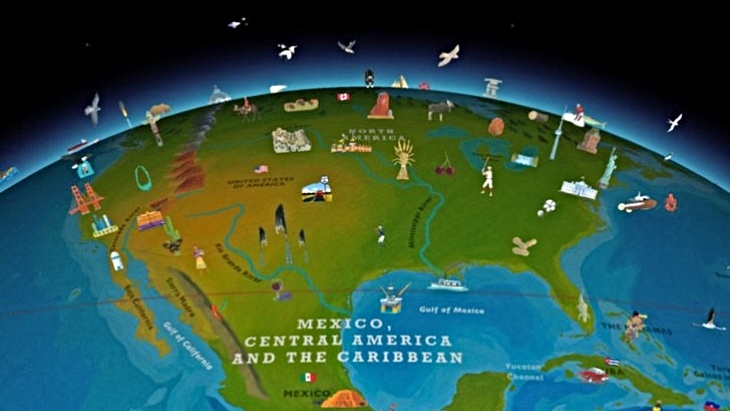 Wanderlusters will love this one! The award-winning Barefoot World Atlas app is full of amazing new content that lets children travel across an interactive 3D globe and discover all the wonders of our planet. Bursting with animated icons, evolving soundscapes and fascinating quizzes, the immersive app explores everything from major cities to world art. Children can also personalize their experience, view hundreds of videos and photographs and test their knowledge.
5. Habitat the Game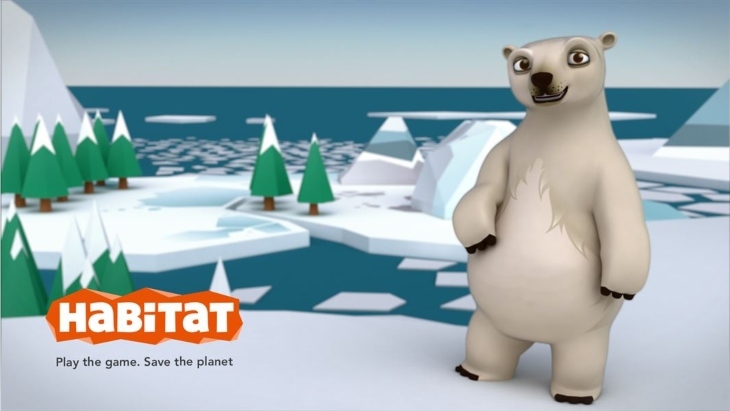 Habitat the Game lets players adopt a virtual polar bear - and they have to keep it alive by caring for the planet! Teaching invaluable environmental lessons, children demonstrate real-world actions like turning lights off and conserving water in an effort to protect their endangered animal. By successfully completing challenges in the game players progress through levels, improving the health of their bear and earning rewards.
6. Winky Think Logic Puzzles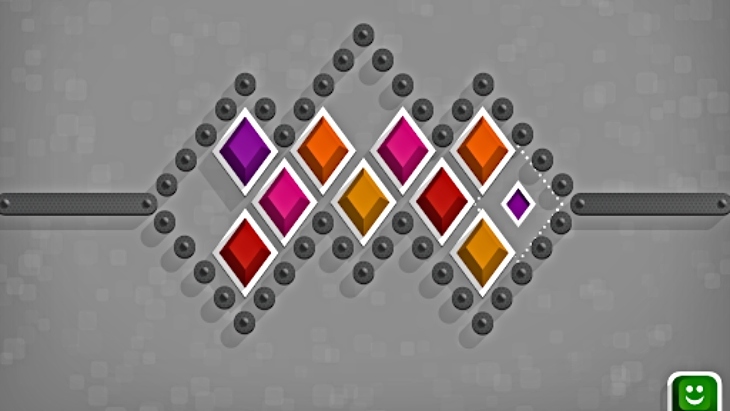 Over 180 logic puzzles will ensure children are bending their brains for hours! From simple matching to more complex games, Winky Think Logic Puzzles includes obstacles, mazes and multi-touch action, to help early learners master their motor skills and give older kids some creative challenges, honing reasoning, observation and spatial cognition skills.
7. Dexteria Dots 2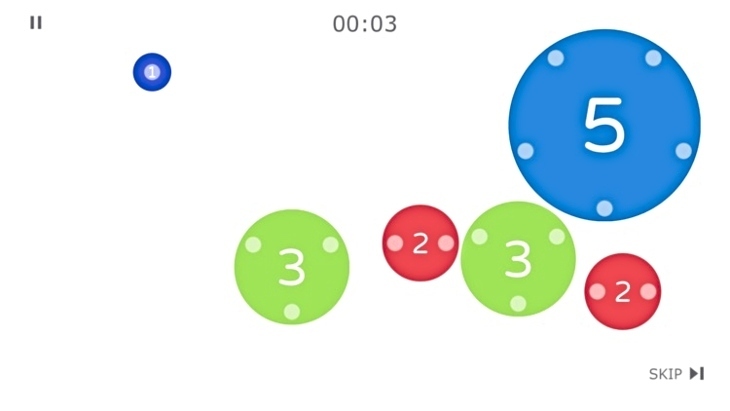 This unique, easy to use app uses Smart Dots to get kids to actively solve maths challenges. In Dexteria Dots 2, each dot represents a number with various attributes, and players must combine and divide them to solve each problem. Children practice their fine motor and visual memory skills, using fun, engaging interactivity with endless gameplay and cool sound effects and animations.
8. Wizard School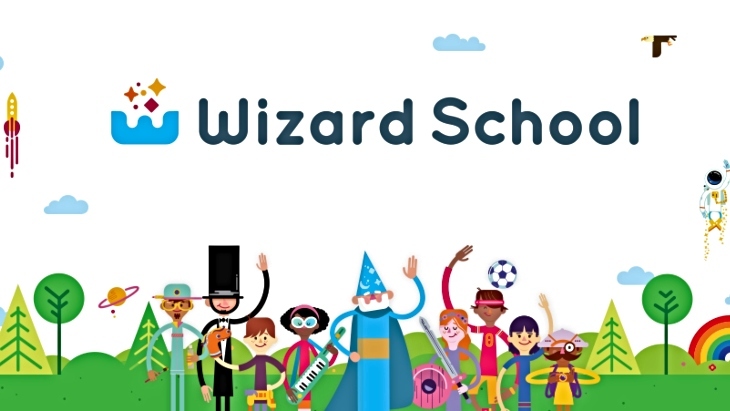 Wizard School is a free app with no in-app purchases or advertisements that explores a range of interesting topics including science, design, languages, geography, and sports. The content has been curated by educators to include fun challenges that inspire kids to design, tinker, and build with over 3000 stickers, videos, photos, and drawing tools!
9. Khan Academy Kids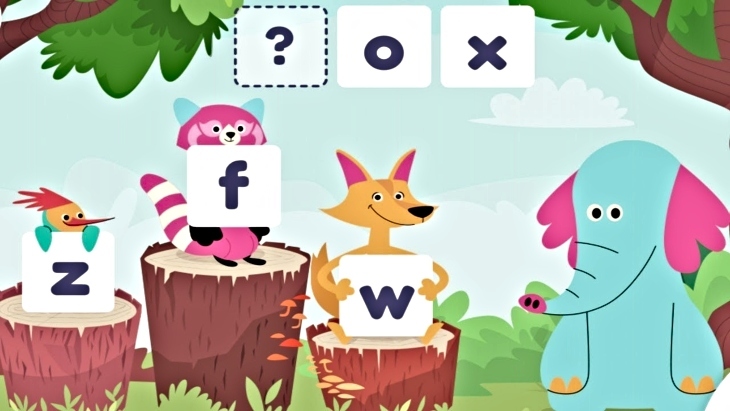 Khan Academy Kids is a completely free early-learning app for kids ages 2-6, that uses cute animal characters to guide children through reading, language, writing and maths lessons. Games and activities like drawing, storytelling, and colouring encourage creativity, problem-solving, motor development and self-expression, with customised journeys to encourage them to learn new skills.
10. Quick Maths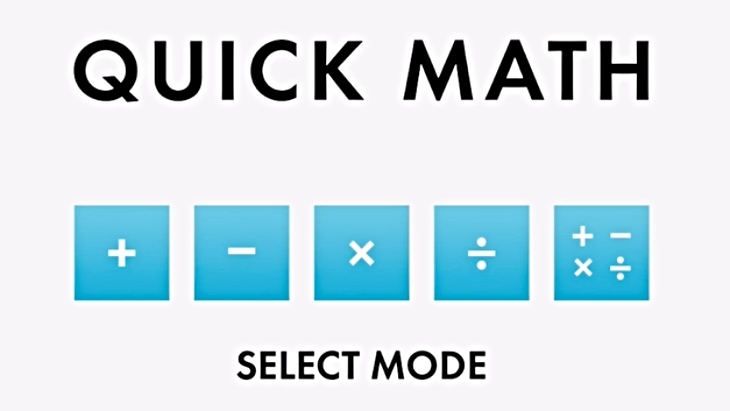 The innovative Quick Maths app is ideal for all-round mathematics math practice with the added challenge of racing the clock. Students develop their general arithmetic at their own level with multiple difficulty levels to develop strategies for addition, subtraction, multiplication, division and mixed operations, ensure their skills improve. Plus, the innovative technology allows answers to be written directly onto the screen to promote handwriting skills as well.
11. ABCYa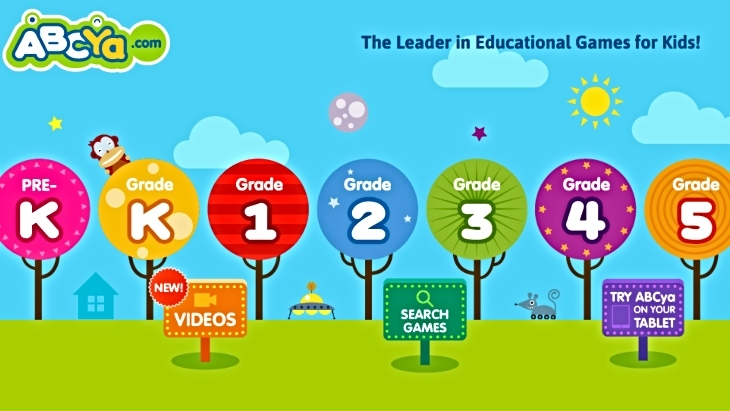 ABCYa is a teacher-created program that has become one of the most popular educational gaming websites in the world! Full of hundreds of learning games and activities divided into grade levels, there is new content added monthly and six free games available each week.
12. Caribu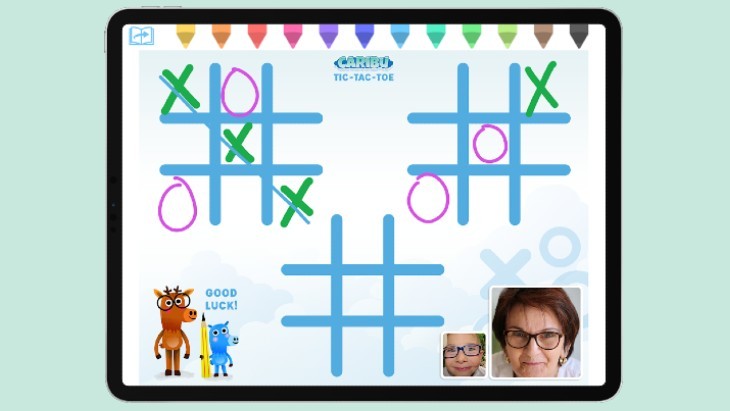 Caribu, the #1 family-activity video-calling app, keeps kids engaged, learning and having fun while connecting with family and having virtual playdates with friends. They can challenge their mates to an interactive game, get auntie to help practice their reading skills or have grandpa take over storytime.
More Fun Learning For Kids
The Benefits of Nature Play for Young Children
STEM Education: STEM Activities for Kids (and Why all Kids Need STEM)
Six Of The Best Ways To Help Your Child Connect To Nature
Have you signed up to our newsletter? Join ellaslist to get the best family and kid-friendly events, venues, classes and things to do NEAR YOU!