Best Online Educational Games For Kids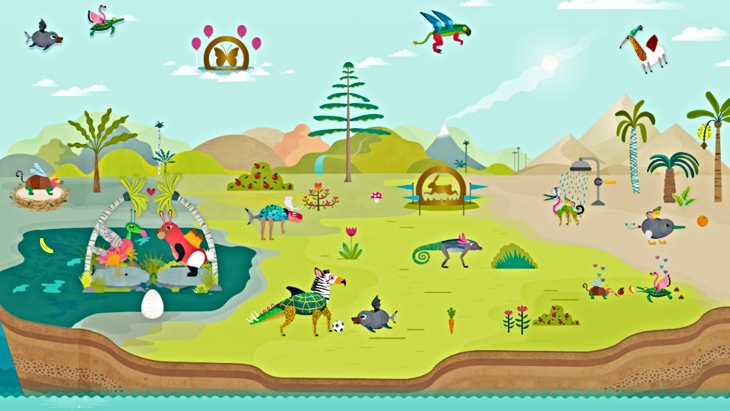 Though screen time can be seriously addictive, it can also be a saving grace for parents! We all need some downtime, and kids can still have fun online while playing games that are actually educational.
Game-based learning can equip young minds with a range of new creative skills, and it gives parents a positive, guilt-free way to let them engage in some quality cyber-time.
1. Minecraft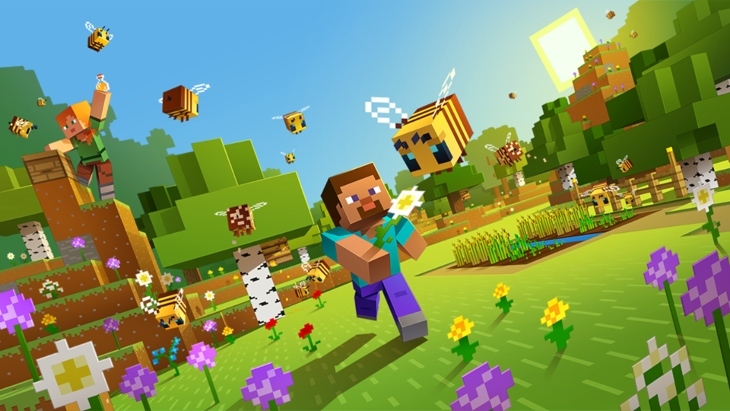 If you have ever wanted a wide, open space for your child's brain to run wild, this could be that place. An unlimited world just waiting to be explored and inhabited, the hugely popular and downright amazing Minecraft is an immersive, multi-dimensional phenomenon where kids can create whatever they want.
An abundance of fun resources and materials allows them to build everything they can imagine with interconnecting cubes, from flowing waterfalls and dense jungles to grand castles and huge rollercoasters. The possibilities are endless and you could even inspire them with some of the mind-blowing Minecraft masterpieces on display online. Minecraft promotes creativity and problem-solving and has been used as an educational tool in schools. It can also be played with friends across different devices.
RELATED: Best Kid Movies to Watch During Lockdown
RELATED: Here's Where to Get A Drive-Thru Coffee
2. LightBot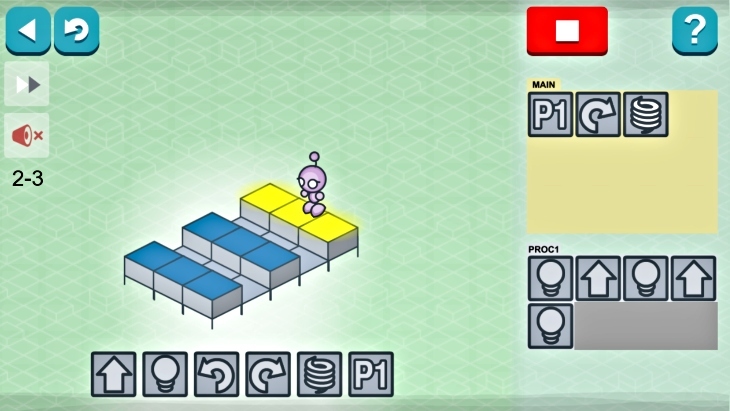 LightBot is a game based on coding, where kids solve puzzles using programming logic as they play! Designed with first-time coders so it's easy to grasp, it has been played by millions of kids worldwide and used by educators to introduce coding concepts and computer science in a fun, accessible way.

Guiding a robot to light up tiles and solve levels using commands, kids will get hooked on the challenge and start learning coding fundamentals within minutes, Lightbot cultivates an understanding of game mechanics like procedures, loops, and conditionals, with 50 levels to work through and 20 challenge stars to collect. Introducing these concepts in a video game puzzle format that is super fun to play, while learning a Gen-X life skill, will ensure you have a coder on your hands in no time!
3. Roblox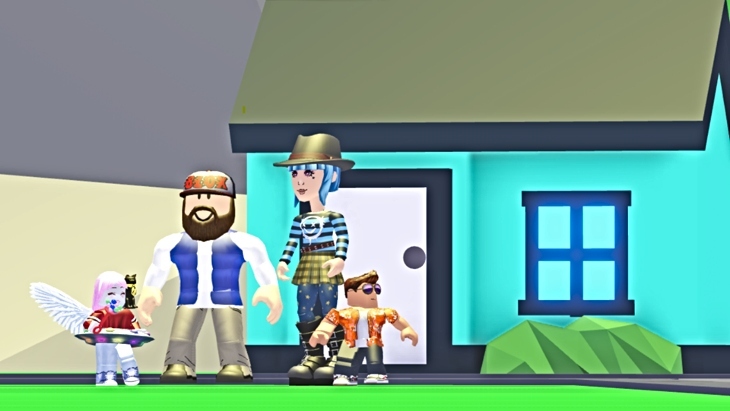 Roblox is a vast, immersive online platform where kids can infinitely create and interact in a virtual universe. Players create a customised avatar, rent a house and go on an epic role-playing adventure. There are millions of 3D environments to explore in an ever-expanding library of worlds created by a global community of developers so there's always something fresh and innovative to play. The Roblox mission is to bring the world together through play.
Players can build their dream theme park, moonlight as a professional race car driver, strut down the runway in a fashion show, or simply design the ultimate home for you and your friends to hang out in. Parents can limit or disable online chat capabilities and restrict access to a curated list of age‑appropriate games.
4. Astro Cat's Solar System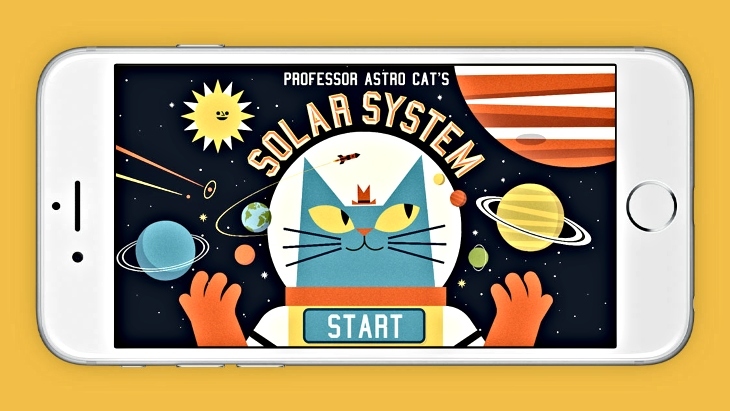 Based on the best-selling book, Professor Astro Cat's Frontiers of Space by illustrator Ben Newman, with real scientific know-how from a quantum physicist, this award-winning app launches kids into a fact-filled mission to learn about our solar system. The beautifully crafted educational program is jam-packed with animations, music and play.
Astro Cat's Solar System will blast kids into the vastness of the universe and explore the frontiers of outer space as they discover planets, moons, suns, spacecraft and everything in between. There are cool medals to collect that build a rocket as you go. Professor Astro Cat's Solar System gets curious minds learning about the cosmos in a new and engaging way.
5. Where on Google Earth is Carmen San Diego?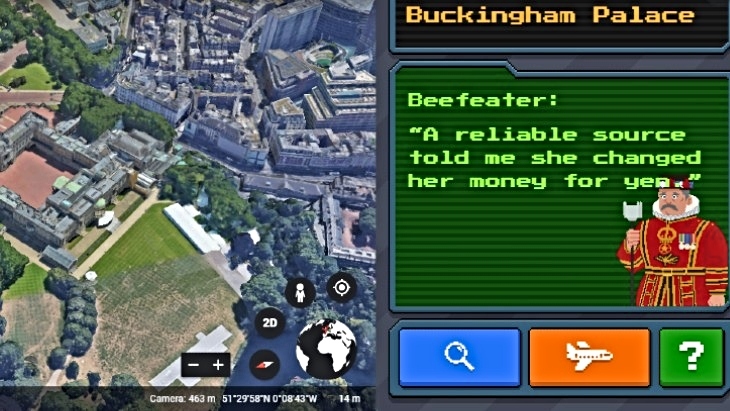 She's been on the run for over 30 years and now Carmen San Diego is back - on Google Earth. Where on Google Earth is Carmen San Diego? will get kids scouring the globe for the reclusive super thief while parents get misty-eyed with nostalgia. In the 21st century twist, the game retains its old-school graphics and gameplay inspired by the original PC program, combined with real Google Earth footage.
Starting in London, kids take on the persona of Gumshoe in The Crown Jewels Caper, deciphering clues and travelling across the globe from city to city. Can you track her down and recover the stolen loot? Strengthening problem-solving skills and geographical knowledge, the case is waiting to be cracked now, with more adventures expected to come from Google Earth.
More Online Fun For Kids
Top Online Yoga Classes For Kids
The Best Educational Apps For Kids
Vegetables You Can Grow At Home
Have you signed up to our newsletter? Join ellaslist to get the best family and kid-friendly events, venues, classes and things to do NEAR YOU!