Why Melbourne Does Winter so Well: Our Favourite Spots to Beat the Chill!
Mums & Bubs
Toddlers
Preschoolers
Kids
Teens
Family
All Ages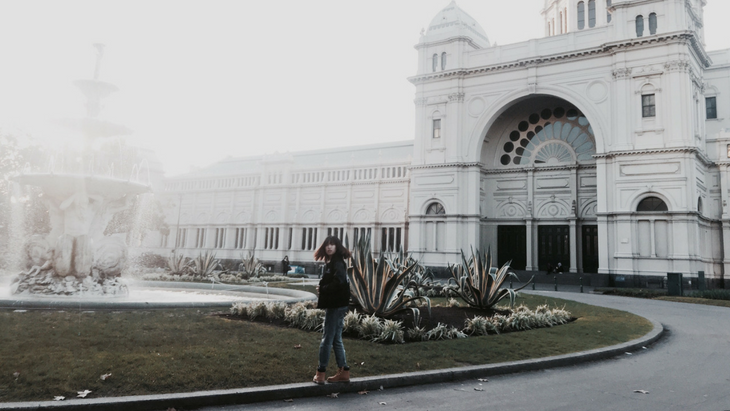 Melbourne is the world's most livable city, and we don't doubt that's in part thanks to how well we navigate the long, cold winters.
The thought of going outside when the temperature is in single digits is often about as enticing as letting a two-year-old loose with a jar of glitter, but when the destination has the cosy turned up to 11, we get our parkas on and double up on the socks. Cabin fever? Not us!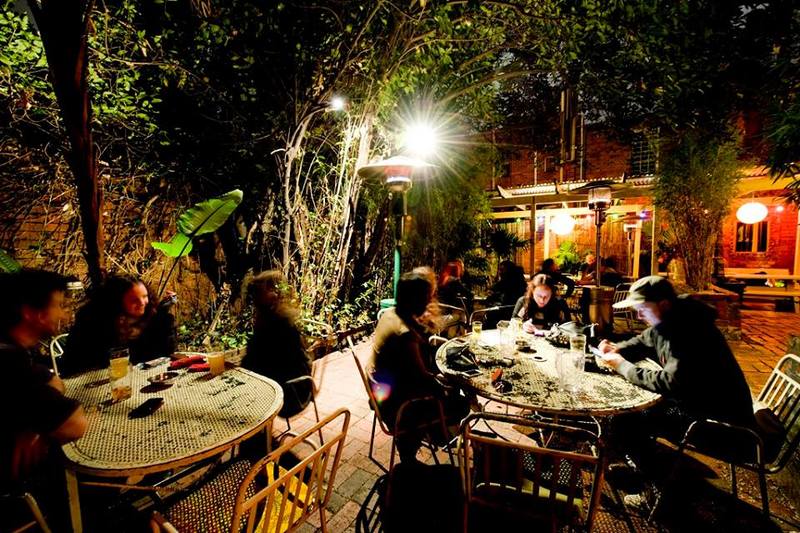 Melbourne transforms outdoor spaces
You might think that parks, cafe courtyards and pub beer gardens would be the last place you'd want to spend a cold Melbourne day (or even worse - cold Melbourne night!) but we know better than that! Carefully constructed windbreaks and the best outdoor heaters Bunnings could ever see are everywhere in outdoor spaces designed for the sun. You'd barely even know you're outside, it's so pleasant.
You know we love our kid-friendly pubs, especially those with warm beer gardens (find our favourites here, here, another here), cafes (try here, here, here, and these cafes with indoor play spaces for kids) and restaurants (here, here, here, here, and budget-friendly ones here), and we won't let a little chill stand between us!
Melbourne understands indoor playgrounds
Do we ever! Not always germ hellholes, but clean, bright, and fun spots for kids to really let loose when the weather outside is as miserable as a colicky baby. As well as the family-friendly pubs and hotels mentioned earlier with epic indoor playcentres, check out these fantastic shopping centres with free play areas (including Box Hill Shopping Centre's space-themed wonderland, above), indoor trampoline centres, these bad-weather hotspots, and our favourite traditional indoor play centres across the city.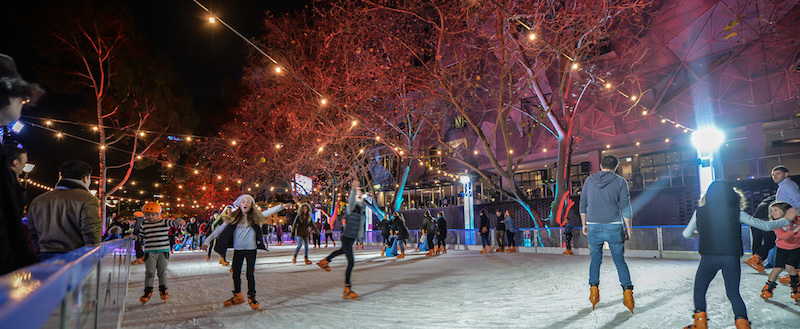 Melbourne gets you to embrace the cold
Melbourne wants to you get yourselves outside alllll winter by offering awesome outdoor festivals, celebrations, and carnivals the whole season through. Hibernation not allowed!
Just take a look at our guide to Melbourne's best ice-skating rinks!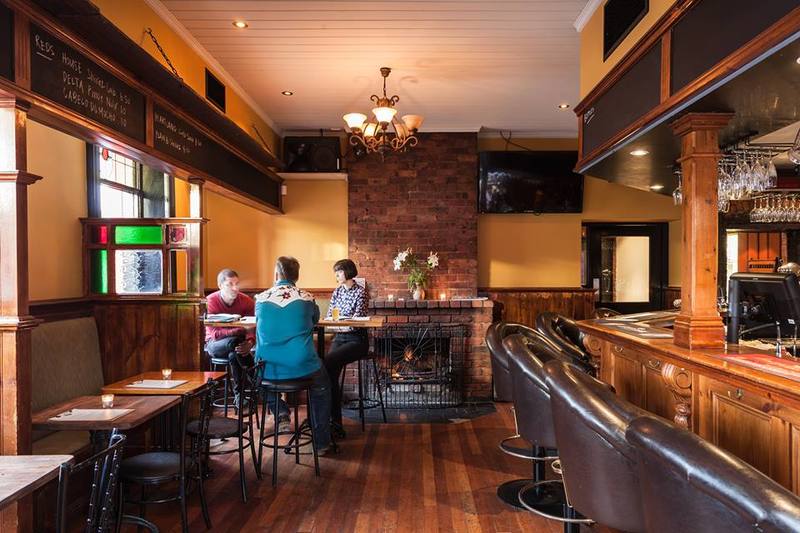 Melbourne knows how to get cosy
You want fireplaces? We've got fireplaces! Plush sofas! Candles and lamps! From pubs to cafes to restaurants to hotels to bars to B&Bs up and down this fine city, we've got cosy nooks and roaring fires just right for whatever outing you desire. Sink into an oversized armchair with a warming cup of the house mulled wine and wonder why you ever liked summer so much.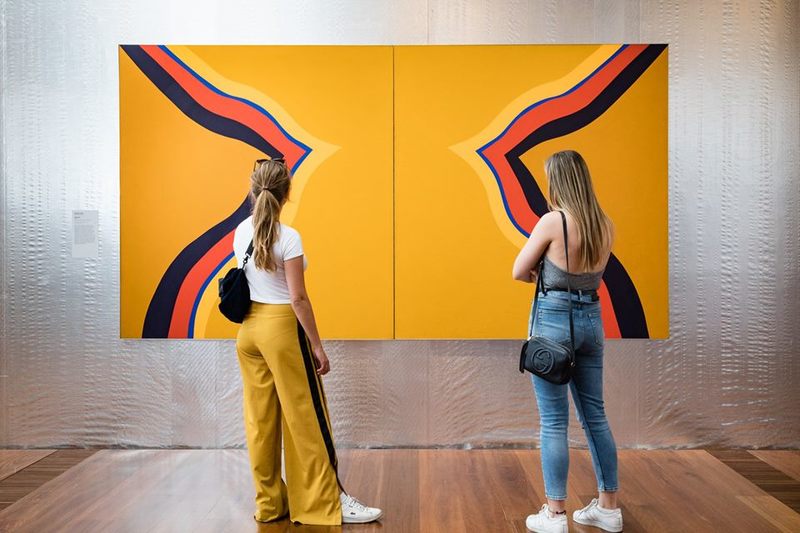 Melbourne knows how to be budget-friendly
When you need to keep the kids entertained and you can't just send them "outside to play", keeping up with the cost of outings can send us to the poorhouse faster than you can say "I'm bored". But Melbourne offers incredible places to go and things to do that are super-wallet-friendly or even free.
You can find our favourites here: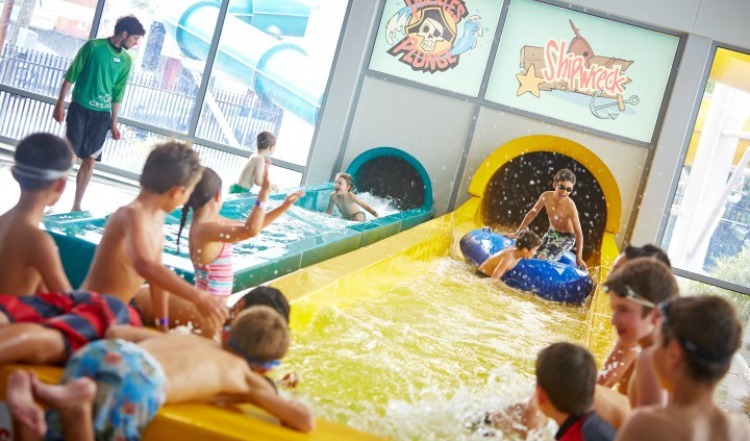 Melbourne heats its pools
Oh yessiree it does! Why keep swimming and aquatic fun to only the warmer months? Get stuck into water slides, swimming lessons, water polo - all kinds of fun and energetic things to do when it's too cold to do them outside. We're absoutely spoiled for choice in Melbs - try the Best Indoor Swimming Pools in Melbourne, the best pools in general, and the best Melbourne pools for kids.
What's your favourite magic Melbourne winter spot?