Family-Friendly Restaurants in Melbourne That Won't Blow Your Budget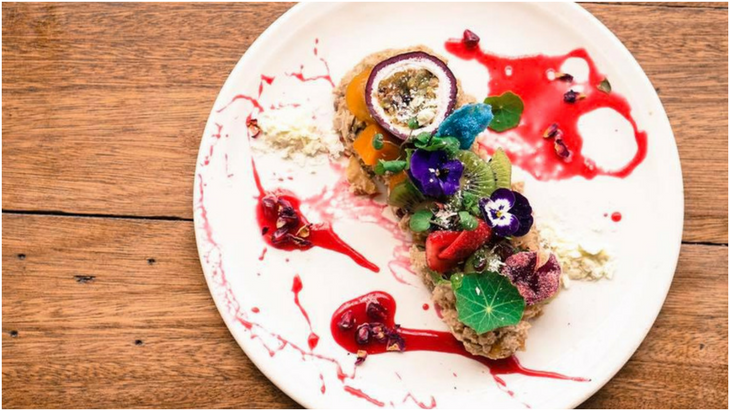 How great is the food scene in Melbourne in general? Then pop on top the places we can go where the family is welcome and the wallet isn't drained, and we just about live in Nirvana.
From food trucks to dessert bars, we have got eateries at our every sticky fingertip, and to help you through decision fatigue (aren't we kind?!), we've rounded up six best restaurants for you to check out when on a budget: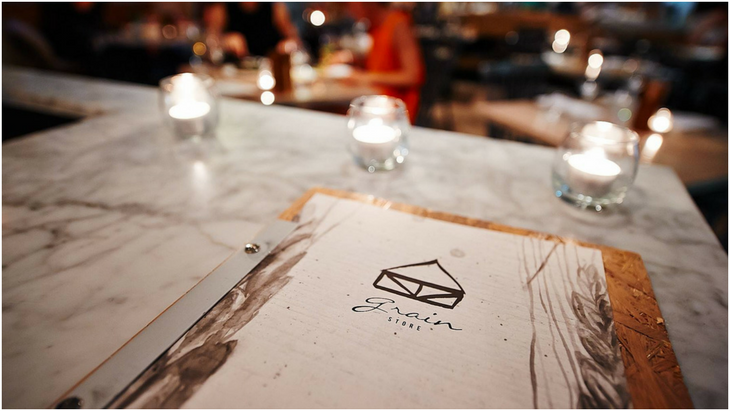 The Grain Store, Flinders Lane
Right near the aquarium, The bright and homey Grain Store is a great place for families looking for a good meal out.
The menu focuses on sustainable produce, grown and harvested in environmentally sensitive ways. Grab something from the menu, or try one of their spectacular salads or sandwiches. Oh and maybe spare some room for the molten chocolate fondant from the dessert menu!
Plenty of space inside for prams and kids who need a bit of room, and there is a high chair available.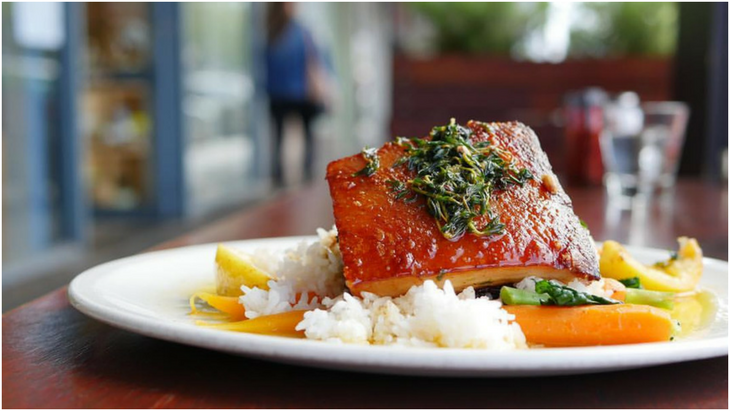 Boheme Cafe and Bar, Richmond
Boheme is a restaurant not to be missed when toting kids, the staff are excellent! You won't need to worry about a thing with the young'uns catered to with colourful plastic plates, cups and cutlery, a separate kids' menu, high chairs, and room for prams.
The kids menu runs to the likes of ham and pineapple pizza, spaghetti bolognese, nuggets, schnitzel and fish and chips - although I'm sure if you're looking for a healthy option a starter on the menu would suffice.
Monday - Friday they have a lunch pizza special with each large at $6.50, Monday nights are parma nights, Tuesday burger and pasta, and Wednesday is the steak special, which makes it even easier when it comes time to pay the bill!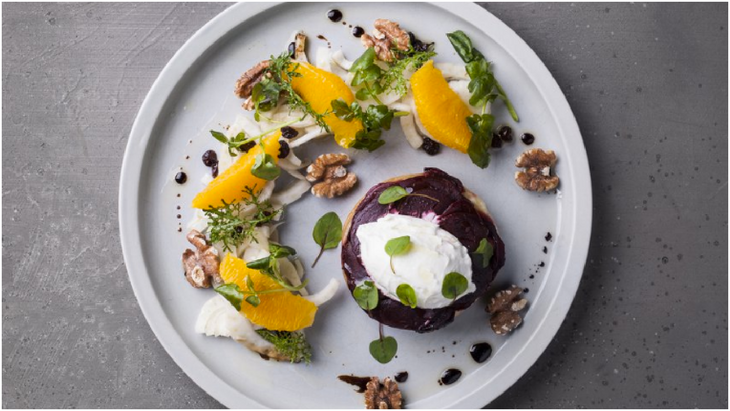 ACMI Cafe and Bar, CBD
See a show and grab a bite to eat just like you did pre-kids! The booths at ACMI Cafe and Bar, right next to ACMI itself, are great for little ones, there are high chairs available, and plenty of room for prams.
Check out the children's menu, with a range of dishes for $12 - mini burgers, falafel and salad, and a margherita pizza are just the beginning!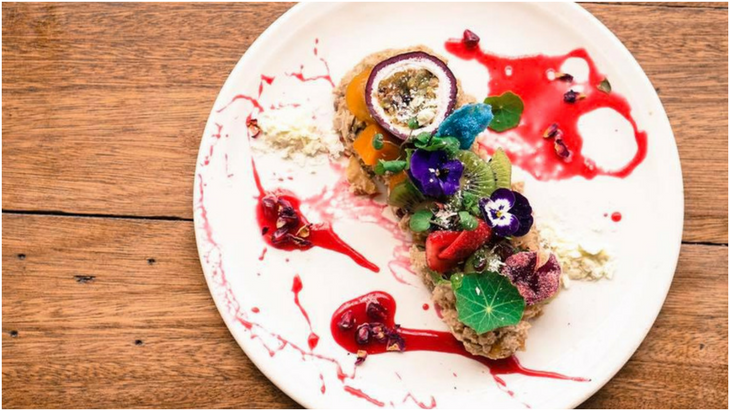 The Glass Den, Coburg
The Glass Den is a great place if you're looking for a breakfast or brunch out, with the staff super-accommodating of littles and a small toy area for the inquisitive. Grab some crayons and colouring books while you're there and take them back to your table to keep everyone occupied until the delicious food arrives.
For small folk, the menu has a kids pancake, dippy eggs, or sandwiches, and there are plenty of smoothie and juice options. If you can, get the egg gratin for yourself! It's been too long between cheesy gratins for me.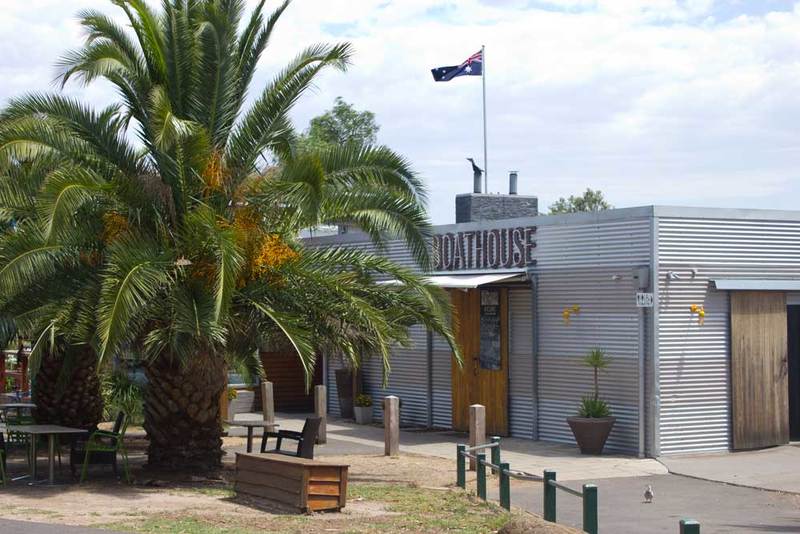 The Boathouse
It's your home away from home at the Boathouse, with such a warm, friendly atmosphere and plenty of room to settle in and get cosy.
The menu is extensive and it's hard choosing just one thing! Interesting pizzas, a section for the health-conscious, mains that you can barely get through, the portions are so generous.
The kids menu is priced between $12 - $14 and feature chicken meatballs and macaroni or even popcorn chicken and chips, just for something a little different.
If the toys and colouring pencils aren't enough, there's a full-sized playground outside and the stroll along the Maribyrnong River is a pretty awesome way to spend some family time.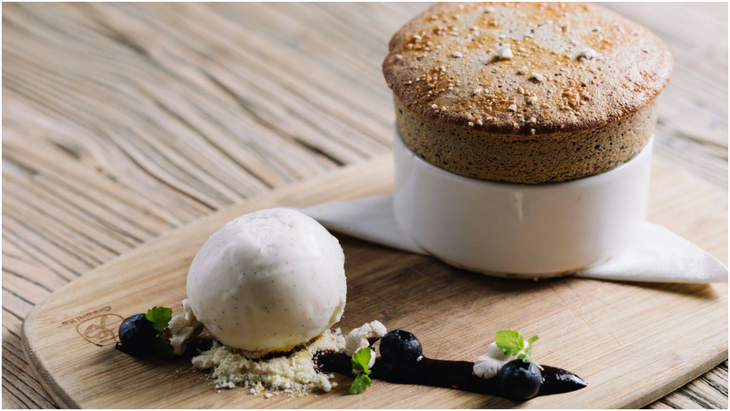 Six Keys Restaurant, Beaumaris
If you can drag yourself away from this popcorn crusted blueberry souffle, you'll find the rest of the menu is equally as pleasing!
A contemporary yet warm, kid-friendly spot, Six Keys Restaurant is built for families and endeavours to be a real part of the local community.
The kids meals (all under $10) also include a section for kids' dessert - take your pick from Shrek's pond, assorted ice creams, or kids' chocolate brownie. Yum! And if that's not special enough for the young people in your life, treat them to a kids mocktail.
Where do you like to go when you want to take the family out to eat that won't leave you too much out of pocket?