Six Of The Best Cafes With Indoor Play Areas In Melbourne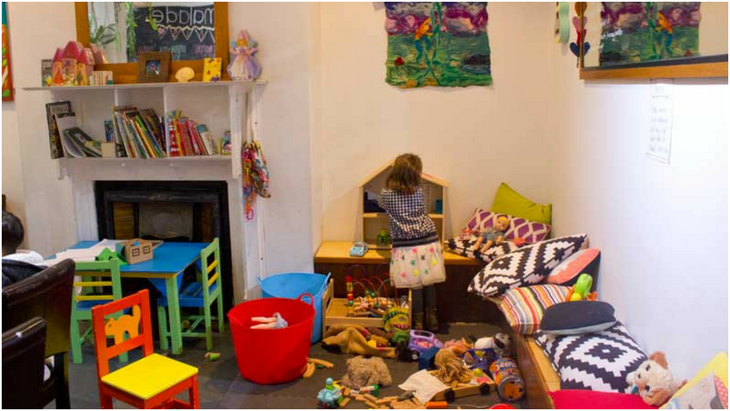 By: Stacey Roberts, ellaslist
The weather outside might be frightful, but we definitely need to get out of the house on occasion, particularly when the kids need feeding and a change of scenery. The days really can be long when kids are small, especially in winter.
Never mind, because in Melbourne cafe-going parents with sidekicks are very well catered-for, particularly when the chill winds hit and playgrounds have become a non-option.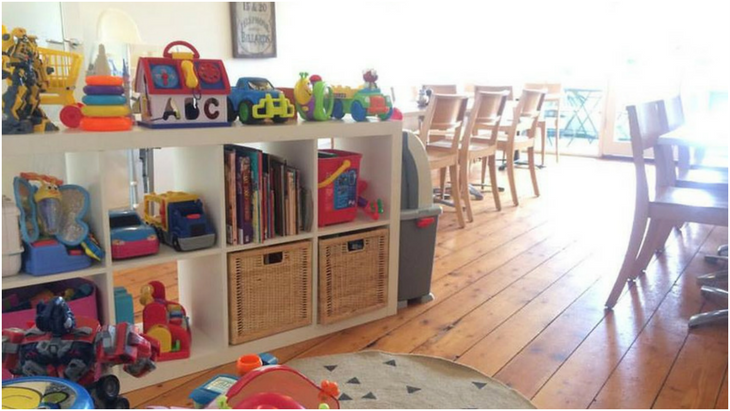 1. Little Henry's, Murrumbeena
Right upstairs at Iron Henry is Little Henry's, a whole room of kid fun and adult chill.
Open from 8am- 2.30pm, Little Henry's caters for all ages with full access to the regular menu downstairs. Relax and enjoy a whole hot cup of coffee while the kids get busy with toys, books, and maybe even a mini milkshake!
Food for kids includes eggs, pancakes, cheese toasties and avocado on toast.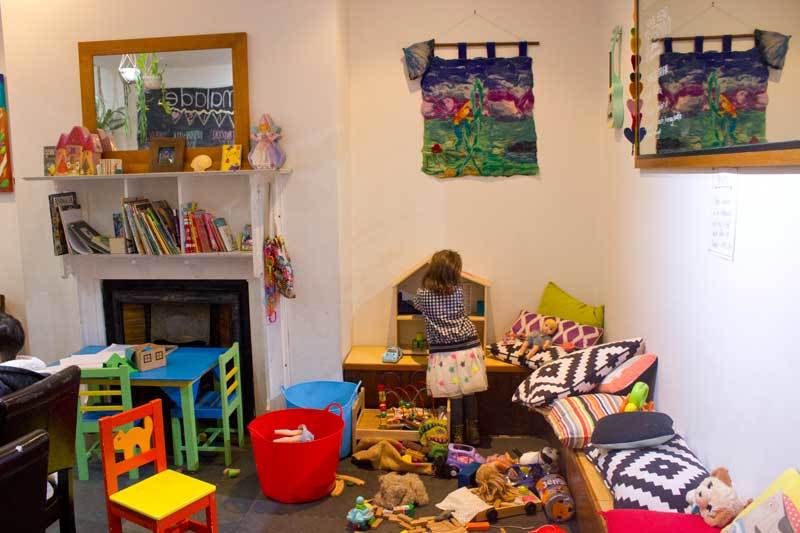 2. Miss Marmalade, Brunswick
A well-known spot for northern mums, Miss Marmalade is always a hit. The fully enclosed indoor play space makes it a perfect choice for when the weather outside is just too much to tackle with little ones. The entire back room is dedicated to families and there is no end to the toys and books and things to keep them occupied that Miss Marmalade provides.
The kid food runs to cheesy soldiers, eggs on toast, pancakes, Coco Pops, nuggets and chips, and of course a babycino or two! They do a pretty bangin' Belgian hot chocolate if you're so inclined, I know I am - often!
A great place to meet a friend or even get some work done while the kids eat and play safely.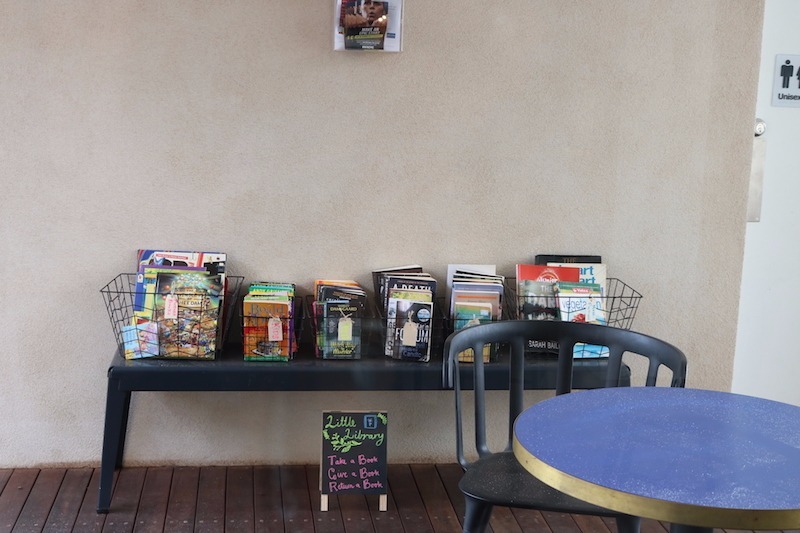 3. Go West Eatery and Tuckshop
A new one in the emerging Woodlea Estate, Rockbank, it is the place to go when you've spent half the day visiting one of the five amazing adventure playgrounds in the area. While it doesn't have a traditional play area as such, we love that there's a reading nook for children with a stack of classic books. We also love the great kids menu that features half-serves of larger menu items. Read our full review here.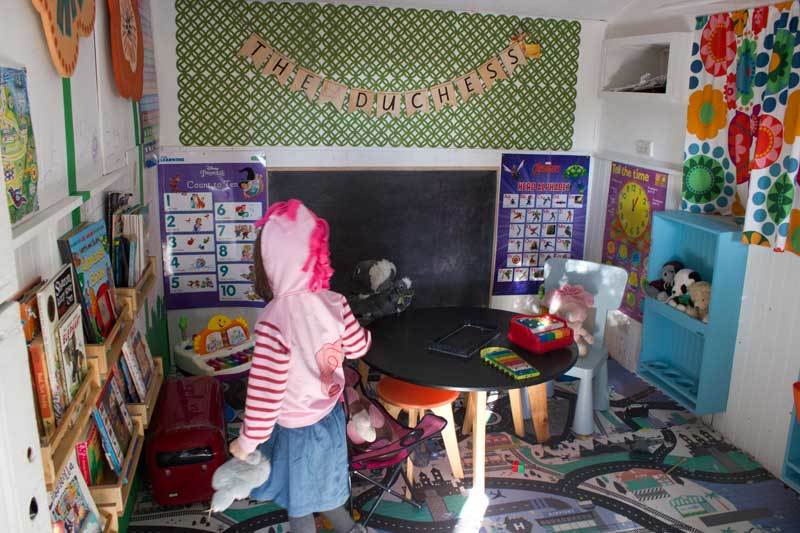 4. Duchess of Spotswood, Spotswood
A cafe with a cubby house? Yes please! Duchess of Spotswood delivers epic courtyard fun with its decent-sized cubbyhouse stocked with books and toys, and various ride-on bikes and trikes to zoom up and down the concrete on. Although our readers are quick to point out it's cold in winter and could use some outdoor heating!
The menu is fantastic, and it's always a difficult decision choosing what to have. The kids' menu is one of the most extensive around, with options like crumpets, egg on toast, nuggets, chips, juices and toasties.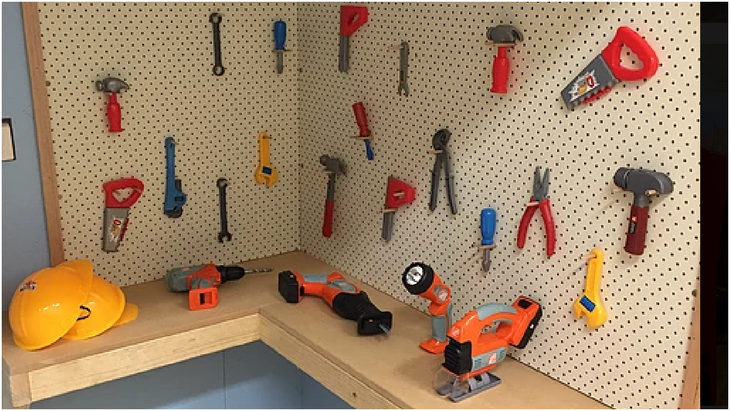 5. The Little Village Play Cafe, Croydon South
The Little Village Play Cafe is one of those places where you just want to crawl into the tiny shops and play too! A whole toy village is at your disposal, including dress-ups, from a grocery store to a fire station. It's a whole world of fun for tiny ones, and once you drag yourself out of the mini cupcake shop, it's a great place for parents to hang out without worrying the kids are going to drive patrons mad.
It's cafe at the front and party in the back, but the food is served everywhere, and there's plenty of drink and snack choices to tempt even the fussiest eater. Perfect for mums groups, catch-ups or even just a few minutes' peace and a pot of tea for yourself. Do check their Facebook page as they often run structured events, too.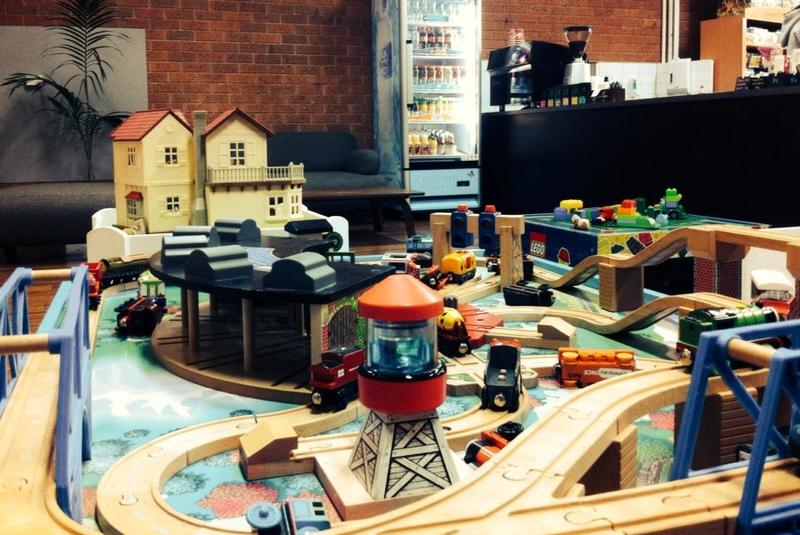 6. Toot Toot Toys and Cafe, Bentleigh East
And now for something completely different: Toot Toot Toys and Cafe!
Locals know and love it, but it can be a bit off the radar for visitors, but it totally shouldn't be - it's So. Much. Fun. A full toy train and LEGO store at the front, and play area at the back where kids young and old can test out the toys before you take them home. There's no real hot food, but plenty of snacks and good coffee to see you through a proper play session!
Where do you love to go when it's just too cold to play outside?