The Kealba Hotel Is The Perfect Pub For The Whole Family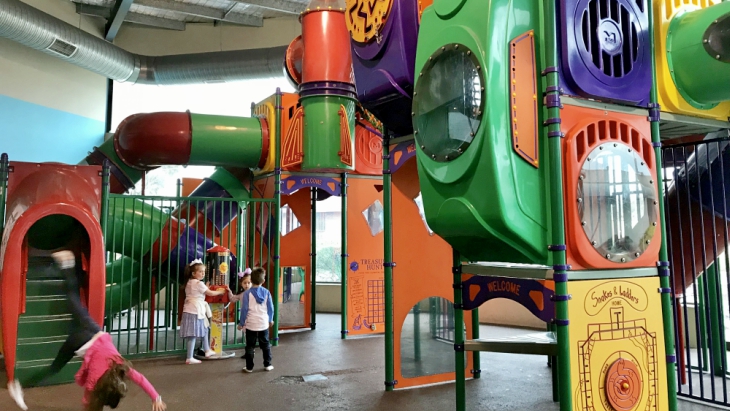 By: Natalie Roach, ellaslist explorer
The Kealba Hotel is a pub in the Western Suburbs of Melbourne that is great to take kids to. What else could you ask for when you are eating a good parma and the kids busy playing while you enjoy an adult conversation? Maybe even a wine too?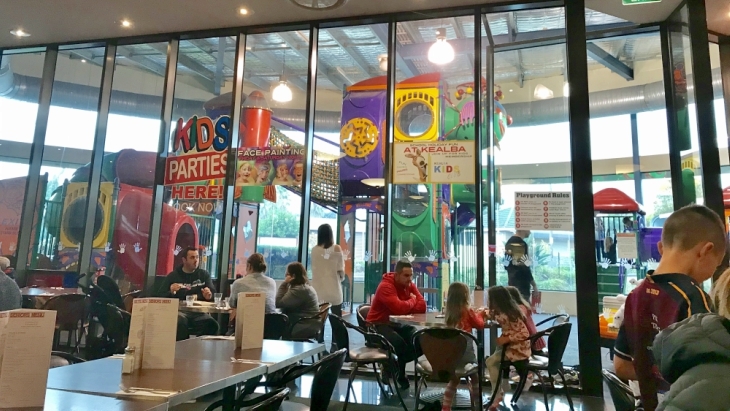 The Playground
The Kealba Hotel has a large indoor playground which is the highlight for families. It is great all year round. It has slides, climbing areas, bridges, a smaller playground for younger kids and some other games which require money. There is lots of room around the play equipment for the kids to run around and play which makes this even better as cartwheels seem to be all my children want to do at the moment. The best part is that it has a full floor to ceiling glass wall separating the dining area so you can eat and watch your kids play quite easily.
On Friday and Saturday nights there is also a free face painter but be ready to que up as the detailed artwork can mean a little wait.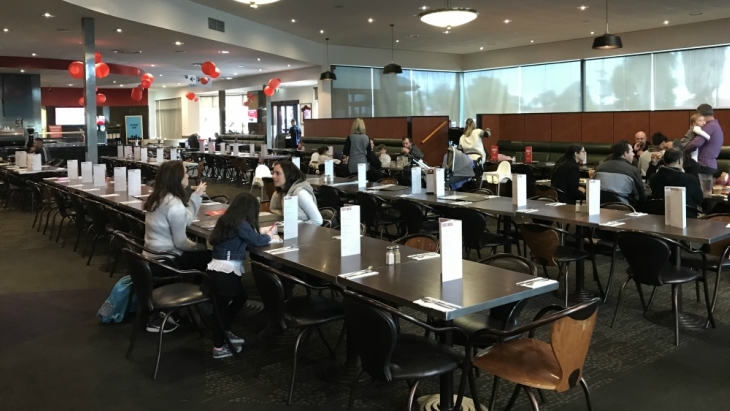 The Bistro & Menu
The bistro is a large dining area perfect for any group size. You can request a table close to the dining area which they try to accommodate for. There is a bar in the middle of the bistro area which you can buy drinks from and you order your meals from the cashier area making dining with a large group easy as everyone can pay separately. There is a special kids menu which has quite a few options and if you are planning to bring some older people there is a special seniors menu.
The menu has everything you would want from a pub including parmas, pies, steak and pasta plus many more. We've eaten here a number of times and all meals have been very filling. The kids menu offers 11 options including pasta, grilled fish, burgers, pizzas, hot dogs and nuggets. There are dessert options too but my kids always look forward to an ice-cream from the bar where there are always quite a few flavours to choose from.
Tuesday night's offer a deal for 2 adults and 2 children to eat for $50 and on Thursday night kids eat free (some conditions apply). There are gluten free options available for those with dietary requirements.
The service is always lightening quick and they know how to cater for kids. Kid's meals are always out first making it much easier for the adults to eat in peace.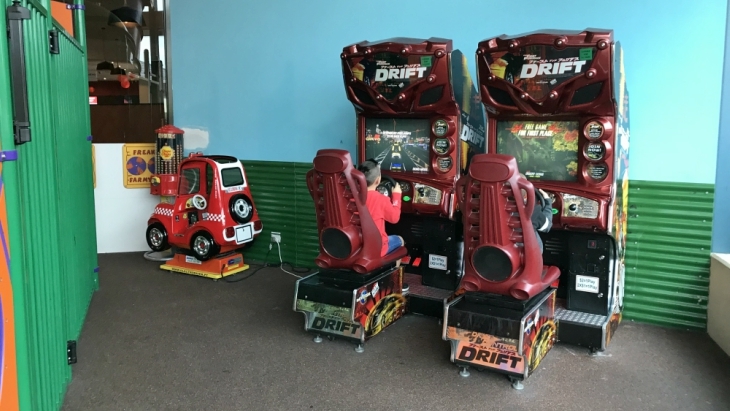 Recommendations
The Thai Beef Salad is huge and very tasty, I ate it so quickly I even forgot to take a picture. It comes with lots of beef and sauce that goes so well the carrots, lettuce and cucumber but my favourite are the crispy noodles.
The kid's cheese burger was a winner for my son who struggled to devour it. It came with a side of chips. The hot dog and chips is always a trusty go to as it is a normal sized hot dog and some chips so again very filling.
In a Nutshell
Atmosphere: Very casual.
Value-for-Money: Well priced meals especially for the size. Prices range from $13 to $32.
Special features and Fun bits: The kids playground is definitely the highlight as kids from 18months to 10 years and very well catered for.
Who it best suited for? The bistro is suited to anyone wanting a good pub meal but they have definitely gone that one step further to make sure families are catered for even offering kids party options and activities during school holidays.
What did you love? The ability to get a table close to the playground and how quickly the kids meals came out.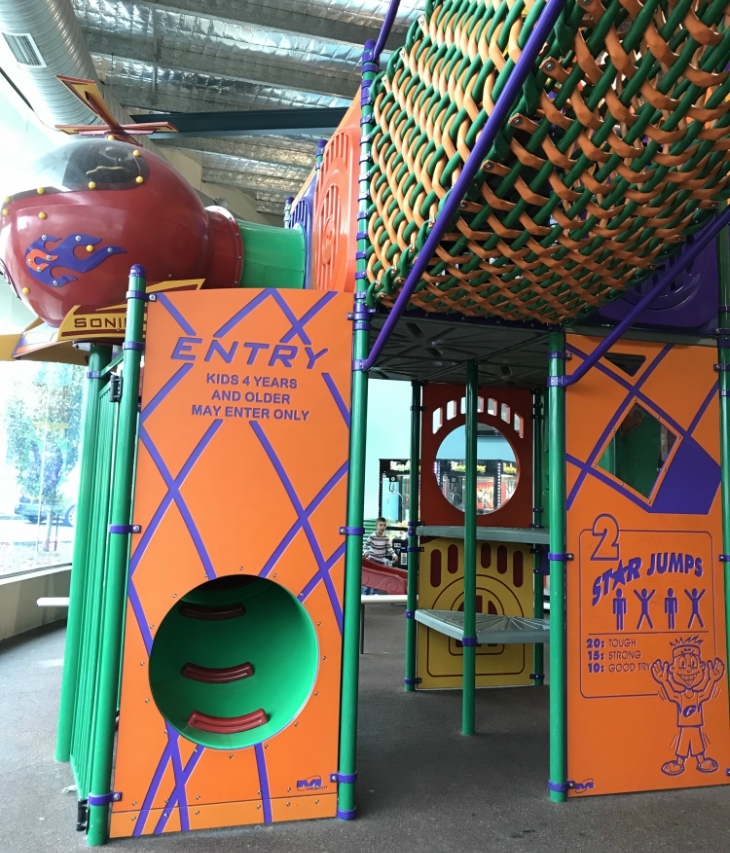 What You Need to Know
Bistro Dining Times: Lunch every day 12-2:30pm; Dinner Mon- Thu 5:30-9pm; Fri-Sat 5:30-9:30pm; Sun 5:30-8:30pm
Address: Cnr Sunshine Ave & Main Road East, Kealba VIC 3021
Phone: (03) 9366 6555
Website kealbahotel.com.au/