The Best Family Friendly Pubs In Melbourne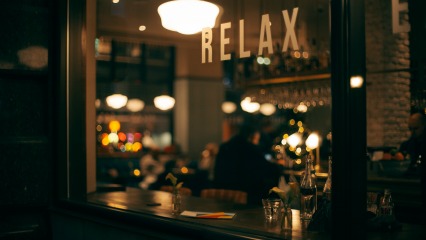 By: Phoebe Ackland, ellaslist
Finally- an activity that parents can enjoy just as much as the kids! Spacious, home-style, reasonably priced pubs and clubs do family-friendly dining really well. With family fun days, play areas and cheap kid's menus, check out our top picks for Melbourne's best pubs for families.
1. Matthew Flinders Hotel, Chadstone
Next to Chadstone Shopping Centre, the Matthew Flinders Hotel has a newly refurbished bowling alley, an indoor playground and a games room. If you join Club 4 Kids, kids will receive a free gift with every kid's meal purchased, entry into monthly prize draws and special surprises on their birthday! It's also an excellent spot to host your child's birthday party to make use of their awesome facilities for a very reasonable price. More information here.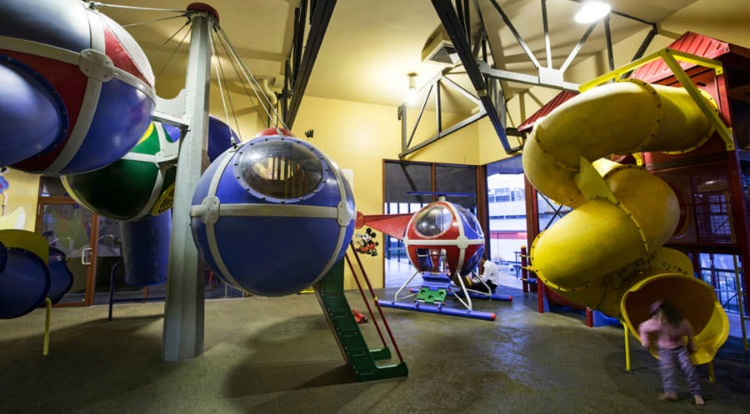 2. Chelsea Heights Hotel, Chelsea Heights
Located at the gateway to the Mornington Peninsula, the Cheslea Heights Hotel is BIG on family entertainment. They've got a huge play area for kids, and a family-friendly bistro with plenty of space. Kids eat free on Wednesday nights when they join the Club 4 Kids program, free kids entertainers will roam the bistro between 6-8pm on Friday and Saturday nights, and they can boogie down at the Friday night kid's disco and karaoke parties. It's also a great spot to host a birthday party, costing only $13.95 per child in attendance! More information here.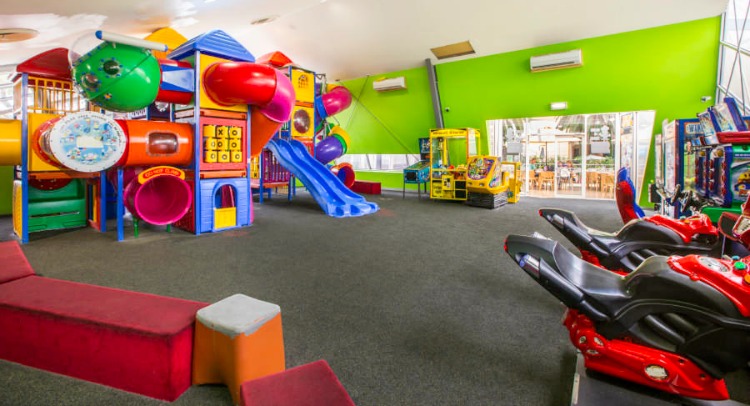 3. Croxton Park Hotel, Thornbury
The Croxton Park Hotel boasts a relaxing atmosphere in their bar and lounge area, and a 200 seat bistro. They have a kid's playground complete with PlayStations, free kid's entertainers including the beloved Captain Adam on Friday and Saturday nights, a kids eat free deal on Sundays and Mondays, reasonably priced kid's birthday parties, and a free-to-join Club 4 Kids program. The kid's menu is also pretty extensive- with a range of delicious desserts and favourites like cheeseburgers and pizza. More information here.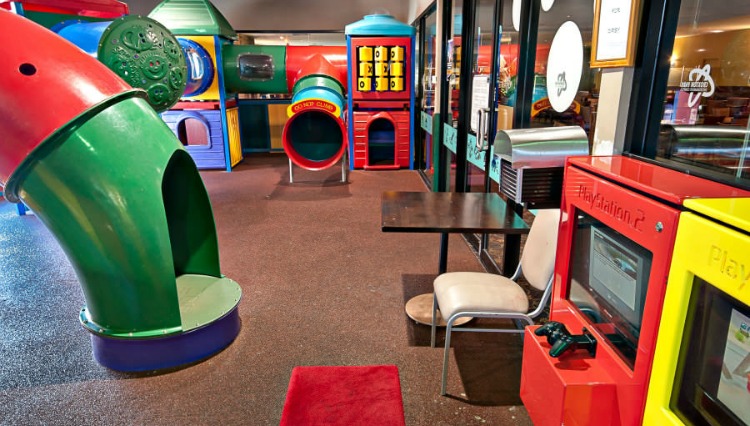 4. Moreland Hotel, Brunswick
The Moreland Hotel is an exquisitely decorated Greek-style local favourite. They offer a huge indoor play area, a Club 4 Kids program where members get a free gift with every kid's meal, $5 kid's meals all week long, and themed nights on the last Friday of every month where there is face painting, magicians, karaoke, prize giveaways and lots of laughs. More information here.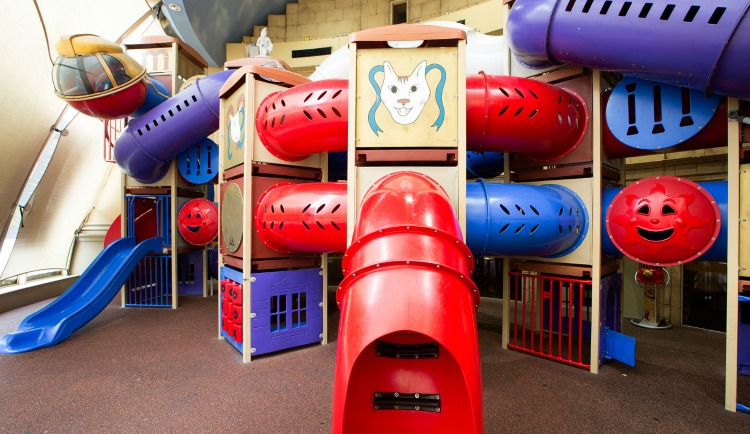 5. The Black Horse, Bulla
Located close to Melbourne airport, come and enjoy warm, traditional pub hospitality that caters to the whole family. It has truly transformed from the not-so family friendly pub it once was. They have an outstanding play area, free soft drink and dessert for kids, a kid's menu, hotel accommodation and live music on Sunday afternoons, and various food deals and entertainment throughout the week. More information here.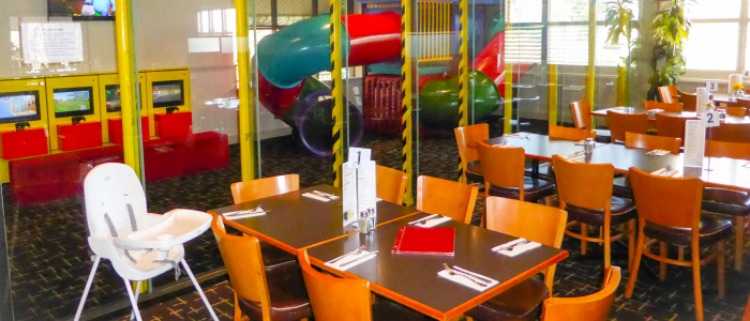 6. Shoppingtown Hotel, Doncaster
The Shoppingtown Hotel offers magnificent views, and a range of experiences including a bistro, gorgeous beer garden, accommodation, sports bar, nightclub…and cabaret room! Kids eat free on Tuesdays, and can enjoy an awesome indoor playground, the Club 4 Kids program where they will receive a fee gift with every kid's meal, and they offer awesome birthday party packages. The Shoppingtown is known for pulling some big names to their stage, so if you're in the mood for entertainment, you know where to head! More information here.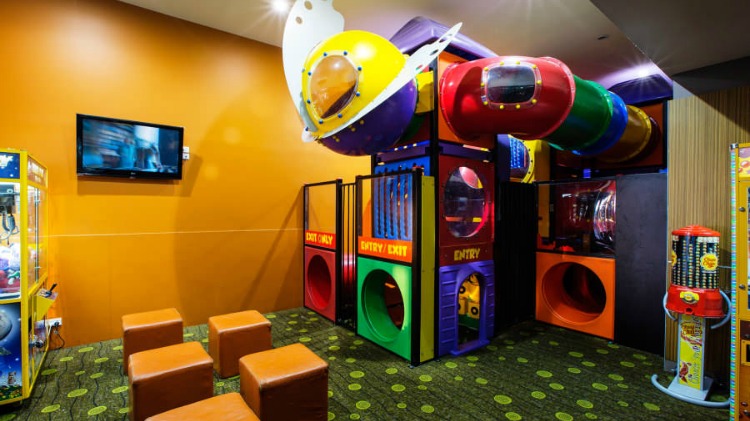 Got a kid-friendly pub we should know about? Tell us! Comment below.