6 of the Best Restaurant Deals for Family Dinners or Date Nights in Melbourne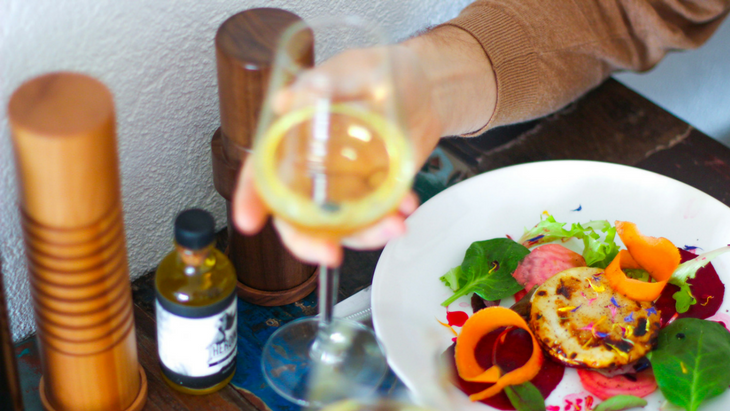 Some of our favourite things at ellaslist is family fun without breaking the bank - and that's just as true with eating out as it is with anything else!
Across the city there are plenty of options for family-friendly dining with wallet-friendly discount options on certain days or times, and we've chosen six of our favourites to share with you.
1. Munich Brauhuaus
The Family Funday Brauhaus Farmhaus on Sundays at Munich Brauhaus is pretty epic: the farm comes to you by the Yarra River as a mobile farm experience is set up for kids between noon and 3pm. Cuddle a lamb, piglet, rabbit, goat, or chicken and kids eat free all day with paying adults.
If that's not enough entertainment, there's also a kid's games room (complete with pool, table tennis, arcade games and more), kids' face painter, and activity packs.
The menu is super-Bavarian, chock-full of sausage, pretzels, pork, schnitzel, and, of course, plenty of bier.
What you need to know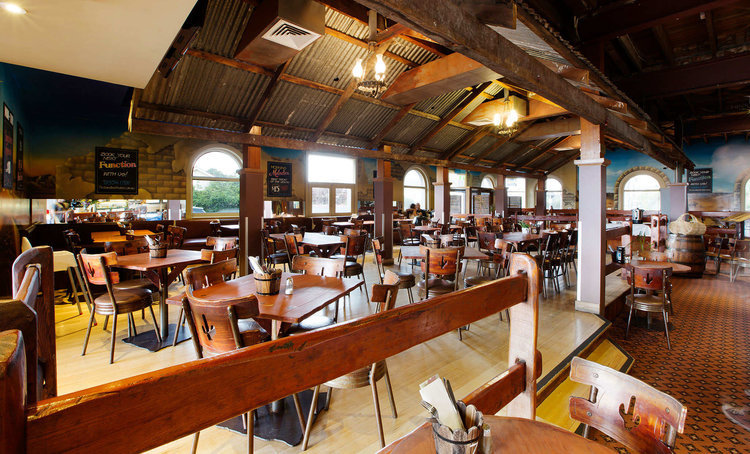 2. First and Last Hotel
Every Friday lunch and dinner at First and Last Hotel, Club 4 Kids members eat free every Friday with any main meal purchase. They have a fantastic indoor playground to keep the kids occupied while you finish your dinner, and the hotel puts on free kids' entertainment as well.
Grab some family favourites like good old-fashioned roast dinners, parmigiana, pies, fish and chips, and kids menu with fun desserts (who can say no to Frog in a Pond?!!) for a great child-friendly, relaxed night out.
What you need to know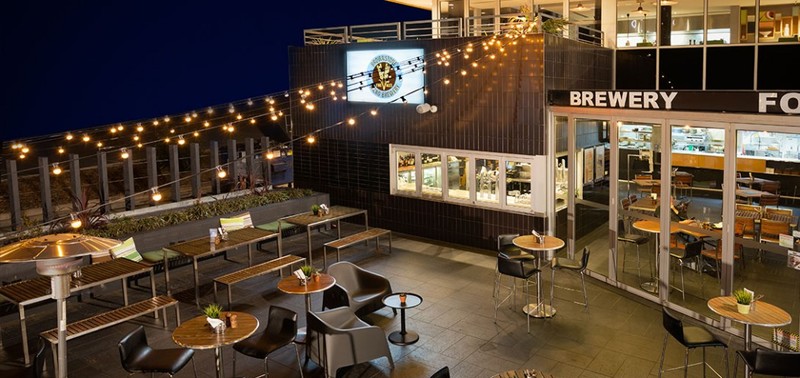 3. Brownstone Micro Brewery
Brownstone is great for a family dinner or date night - kids 12 and under eat free all weekend with a full-priced dinner from the main menu, or head out for a romantic one-on-one on a Friday night for a cheap parm, burger, or a relaxed Sunday pizza. Even better happy hour is every day, between 3 and 7pm, making your dinner and drinks lighter on the wallet!
Grab a $4 Pot, $5 Schooner, $6.50 Pint, $13.50 jug, and a super-low $5 house wine (or let's be frank, a couple at that price!), and if the kids are coming, there's plenty of great food options across the weekend.
What you need to know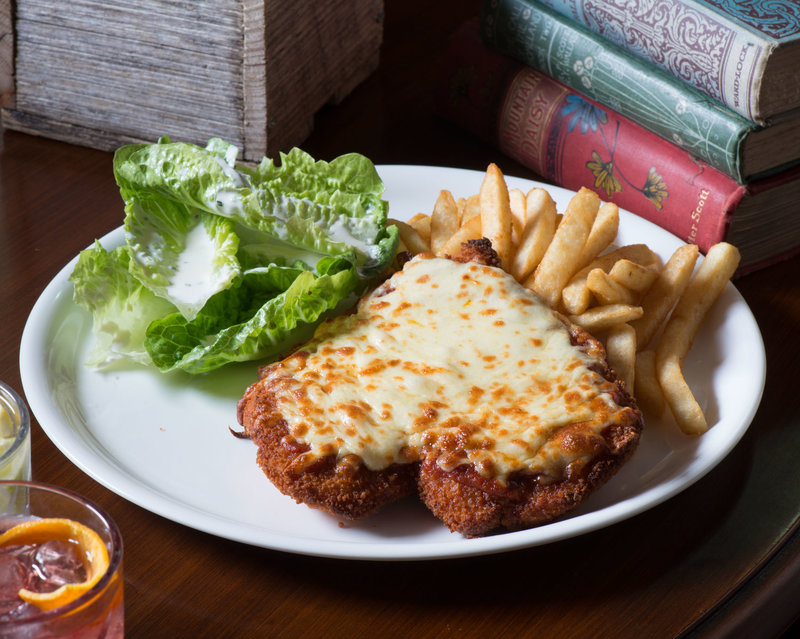 4. Foresters Hall
For a super-budget-friendly date night, head to Foresters Pub and Dining, where they have an extensive menu with great steaks, pub classics and pizzas, but the $5 parma every day is where it's at!
Grab one of 40 tap beers and chill out in the comfortable booth seating, before heading upstairs to rock & roll bar (with a very late night licence) before heading home to the kids.
What you need to know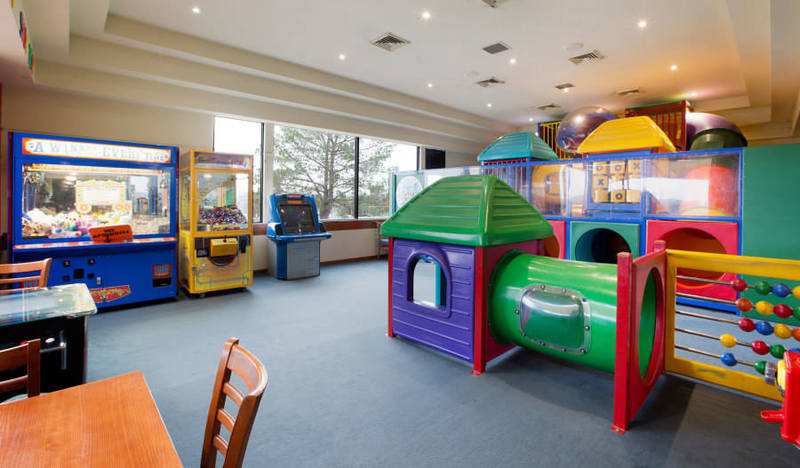 5. Cherry Hill Tavern
Kids eat free lunch or dinner on Mondays, with the purchase of any main meal in a place that claims they are "all about kids" - a welcoming thought when you know the city has been overrun with out-of-school children all holidays!
And they're right of course, parents are having fun if the kids are too, and they're free to be kids in an environment that doesn't frown upon it. They can choose from
Don't forget to join their Club4Kids for free gifts, birthday surprises and invitations to regular party nights. This also entitles the kids to perks at other kids-eat-free hotels too, you can easily check which ones before heading over.
What you need to know

6. Hog's Australia
Hogs Breath say they love kids so much they are offering free children's meals Monday & Tuesday when dining with a parent or guardian - and every meal comes with a free drink and free ice cream.
Choose from kids' steak, pasta, battered whiting with chips, cheeseburger and curly fries, cheese melt and more.
Check with your local Hog's Breath for availabilities and specific times for the offer.
What you need to know