Family Friendly Pubs In Melbourne
By: Claire Halliday, ellaslist
Remember the days when it was easy to let afternoon drinks slide into dinner at the pub, for a no-fuss, cooking–free night? Now, with little people in your life, your days are more likely spent dancing to the beat of your own little drummer boy or girl but that occasional hankering for an evening at the pub remains, even if it means it comes with far less alcohol and more reliance on nappy changing-friendly parents' rooms.
To help you stay connected to your friends and family without the burden of actually cooking for them, try this list of family-friendly pubs to track down your new favourite night out.
1.Matthew Flinders Hotel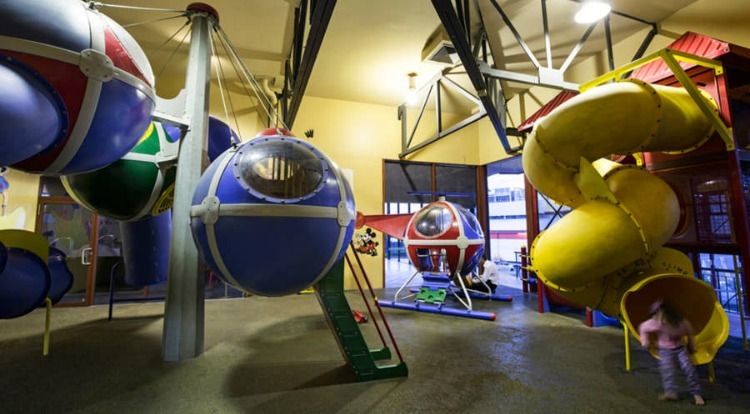 Their once-tired kids' games area has had an upgrade and with some in-house bowling lanes and bowling packages to help your night keep rolling along, it's a handy spot to dine with children. Don't expect gourmet flavours but it's a budget-friendly way to minimise dishwashing duties back at home. After a long day of shopping at Australia's biggest shopping centre just nearby, it's an easy way to feed the family.
What You Need To Know
Address: 667 Warrigal Road, Chadstone
Phone: 9568 8004 to book.
More info: see the website
2.Chelsea Heights Hotel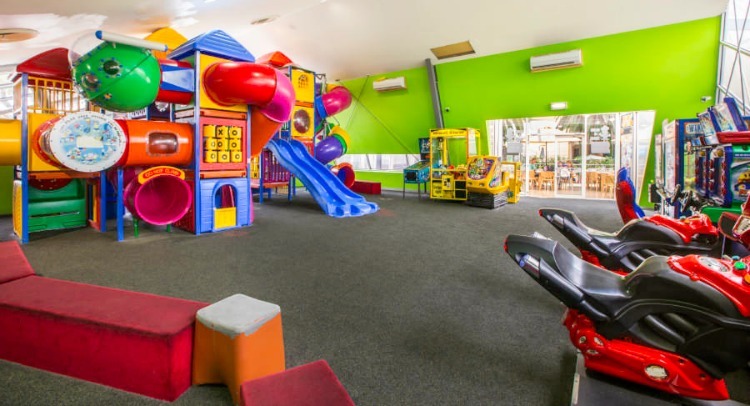 Even the biggest family reunion can find room to dine here, in a sprawling space that has its own indoors play equipment. Keeping children happily entertained is a smart way to keep adults coming back and this venue offers children's entertainers on both Friday and Saturday nights, to help you enjoy your parma with some focused grown-up conversation while the kids laugh along. The Club 4 Kids membership adds extra value by sharing birthday offers and prizes, and with a Magician taking up residence every Wednesday evening, going out doesn't feel like so much of a chore.
What You Need To Know
Address: corner Springvale and Wells Roads, Chelsea
Phone: 9773 4453 to book.
More info: see the website
3.Northcote Social Club
A kids' menu with no nuggets? Believe it. The nod to deep fried flavour is a classic fish & chips offering, while the two other choices (ricotta gnocchi with Napoli sauce, or grilled chicken with steamed vegetables) cater for a more discerning palate. To keep those little faces smiling, all kids' meals come with a Dixie cup ice-cream, a soft drink and an activity bag (colouring in, anyone?).
It's good to see the northside hipster parents have a home for a friendly pub-style meal. This venue is already steeped in indie rock history and now, it's breeding a new generation of regulars to love it too.
What You Need To Know
Address: 301 High Street, Northcote
Phone 9489 3917 to book your table.
More info: see the website
4.Zagame's Boronia Hotel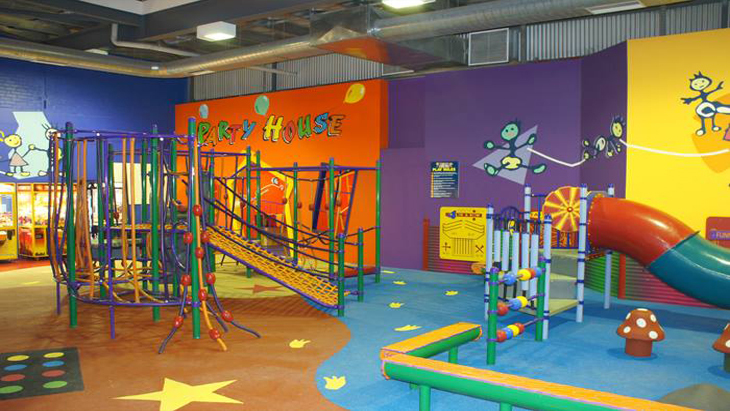 It hasn't got the character of an old inner-city pub but this rambling outer-suburban barn of a venue is built for family-friendly dining, complete with a kids' play area, known as Kids' World, to burn little people's energy in between courses. It's interactive play equipment aimed at the 2-12 age group and the kids' menu also caters for the age spread, with standard smaller offerings of nuggets, pizza, fish & chips, frankfurts and spaghetti bolognaise, and a second tier of larger servings, including schnitzel, parma or steak and chips, plus a vegie risotto. A generous menu of vegan and gluten-free options cater to all dietary requirements.
What You Need To Know
Address: 112 Boronia Road, Boronia
Phone: 9762 0883 to book.
More info: see the website
5.Templestowe Hotel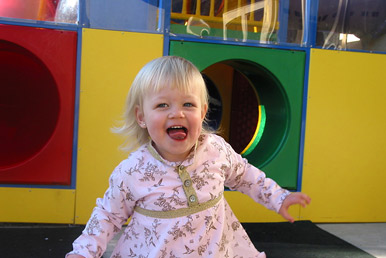 Children aged 1-5 always eat free, and if your kids slot into the 6-12 age bracket, they eat free on Wednesdays and the 5.30pm sitting on Friday. With bargains like that, you can expect it to be teeming with families and they cater for those hordes by providing an indoor playground, as well as colouring in, books, movie screenings and painting – PLUS face painting on Saturday nights and a clown entertaining the masses every Friday night and Sunday afternoon. Even when they are paying, the kids' meals are at an affordable $13 and include all the usual suspects, such as calamari, pizza, lasagne, chips, and jelly and ice-cream.
What You Need To Know
Address: 23-29 Parker Street, Lower Templestowe
Bookings can be made via email: [email protected] ; or by phone on 9850 4866 or 9850 4037.
More info: see the website
6.The Reverence Hotel
Family-friendliness doesn't have to mean indoor play centres and personal iPads. What happened to just hanging with the adults, hmmm? Back in our day, a pub trip with the parents means a bowl of salt and vinegar chips and a raspberry and lemonade to wash down the salt. And if we felt like reading, there was always the form guide…This is a classic pub vibe (not that there's anything wrong with that) and minors need to be off the premises by 9.30pm when the kitchen closes. With Taco Tuesday (think spicy mesquite flavours), shoestring fries, street-style corn-on-the-cob and big burgers, there are some foods that are ideal for sharing but, without a dedicated kids' menu we could see, choosing from the pizza menu might be the most affordable and easy option to feed little bellies.
What You Need To Know
Address: 28 Napier Street, Footscray
Phone: 9687 2111 to book.
More info: see the website
7. Kealba Hotel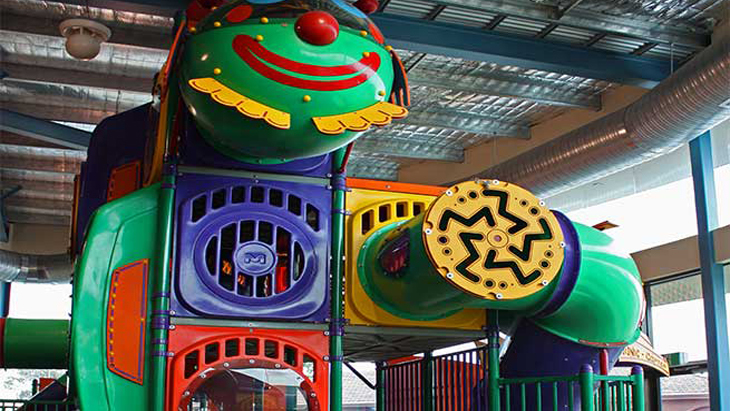 The kids will never be short of things to do at the Kealba Hotel. With a dedicated kids' menu filled with all their favourite meals, and kids specials, the family-friendly Kealba Hotel offers fun for the kids, and peace of mind for parents. The kids will love play time at the Kealba Hotel's exciting play area, the largest of its kind in the western suburbs.

Be sure to enquire about kids' parties too.
Kids Parties - Info Pack - Click Here
What You Need To Know
Address: Sunshine Ave & Main Road East, Kealba VIC
Phone: (03) 9366 6555.
More info: see the website