Six of Melbourne❜s Best New Eating Hotspots for Kids and Grownups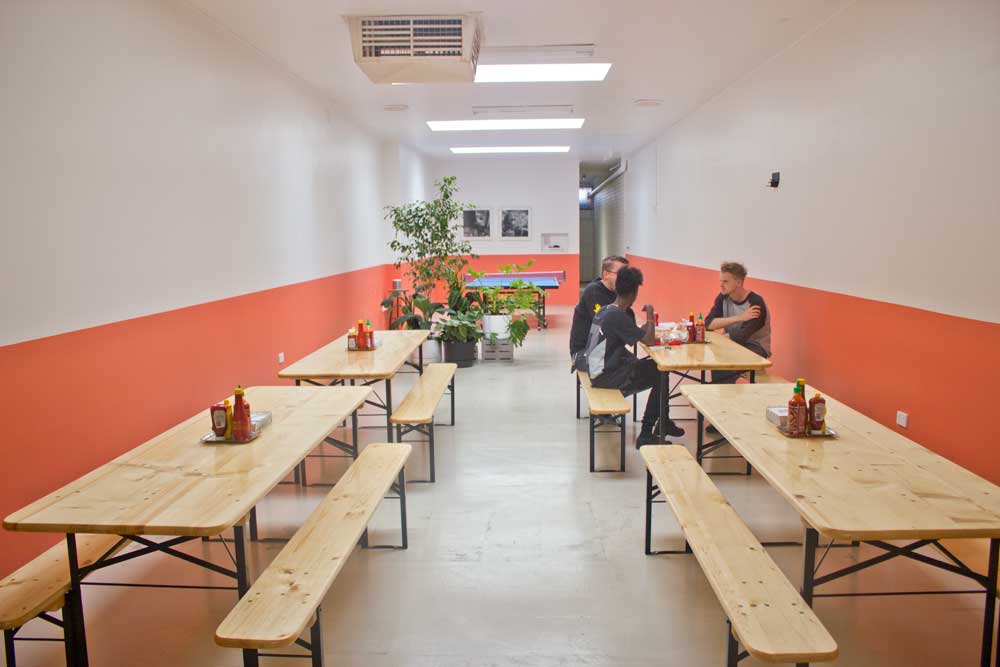 By Stacey Roberts, ellaslist
As someone who wishes there was such a thing as being a Professional Eater, I take the knowledge of new cafes and restaurants in Melbourne verrrry seriously. You can't open an eatery within 10km without me knowing about it!
These are a few of my favourite things for breakfast, lunch and dinner: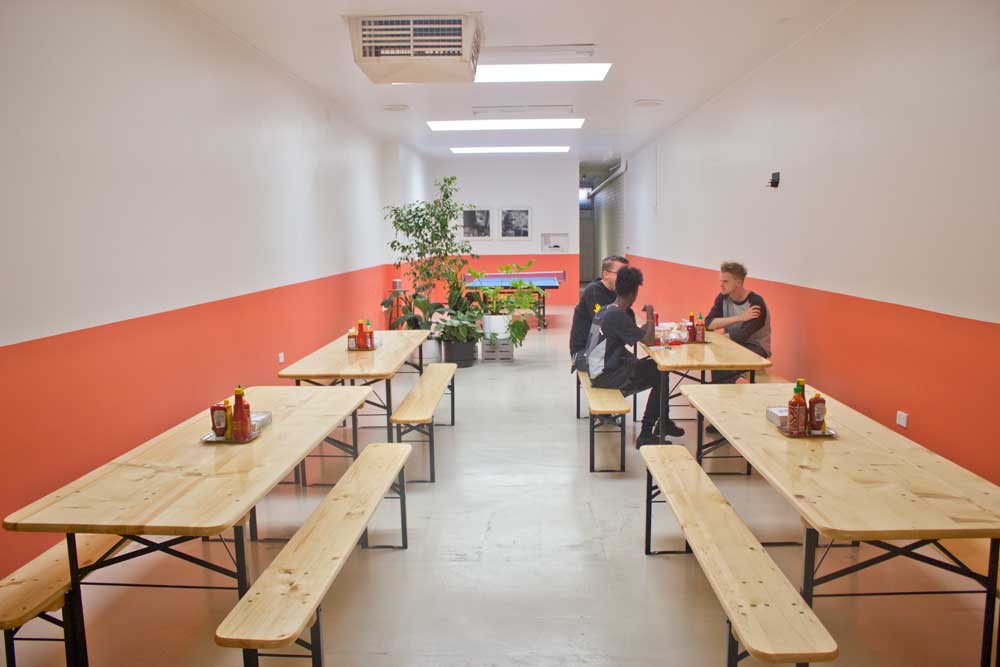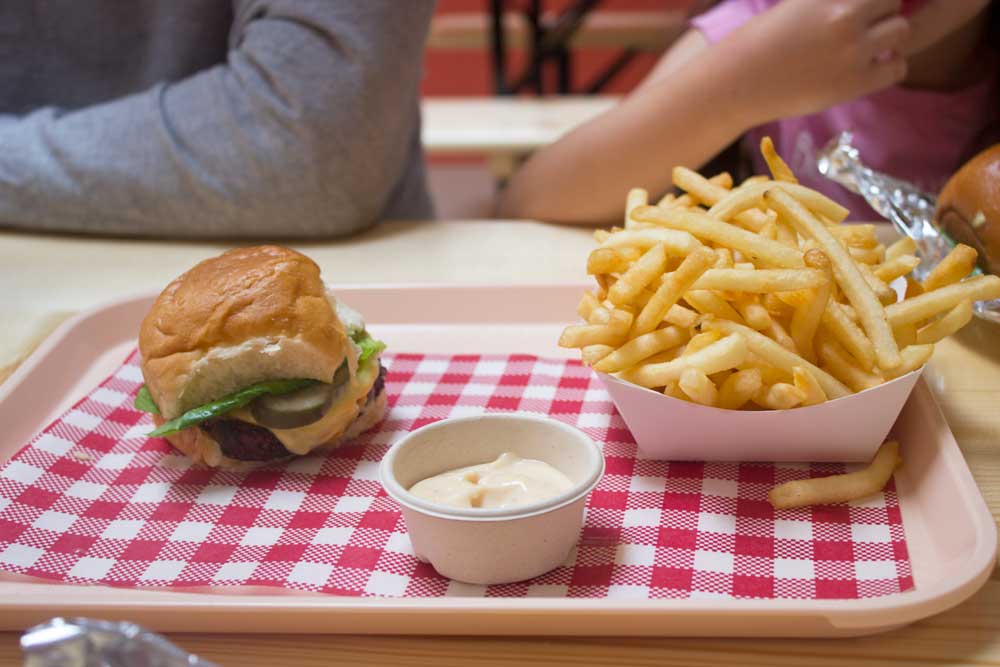 1. Beatbox Kitchen, Brunswick
I can't tell you how long I've been waiting for Beatbox Kitchen to open, and how many eggplant sandwiches I "had" to eat at their sister establishment Juanita Peaches while I did. The permanent home of the wandering Beatbox burger truck, you can grab yourself the usual menu offerings, plus a brand-new vegan burger Raph has worked on in secret for months. There is even a separate grill for the vegan eats, and the fries are still the hot, crispy-but-soft, salty strings of golden deliciousness we've all come to love. Hard.
The new menu burgers are slider-sized, so excellent for kids and their tiny hands, and the milkshakes are supreme. If you're ever looking for me, 99% of the time I'm probably going to be here.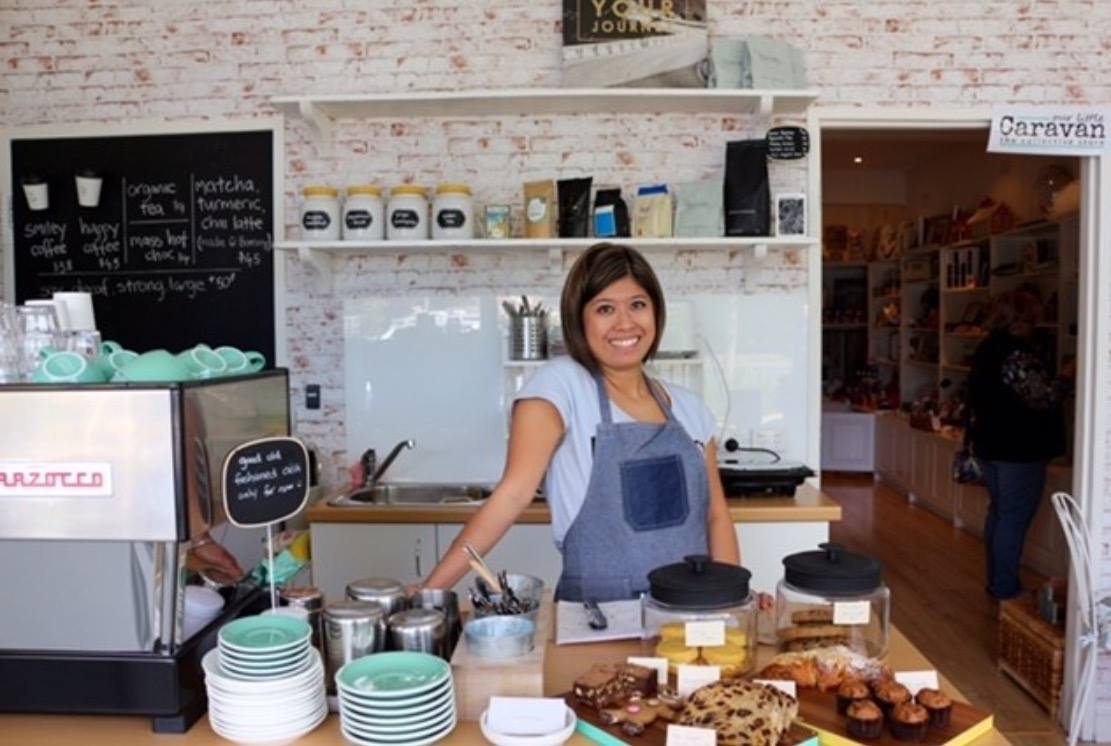 Credit: Inchmeal Cafe Facebook
2. Inchmeal Cafe, Notting Hill
An absolute darling of a cafe at the front of a store filled with the handmade output of an incredibly talented creative collective. Order your coffee and pastries and head through to Our Little Caravan at the back to pick up some one-of-a-kind crafty goods for yourself or a friend – I could have done my entire Christmas shopping in there!
Owner Anne's dream is to bring joy, happiness, and encouragement to local people, one coffee at a time – so run down and grab yours! Such an excellent enterprise run by passionate and positive people.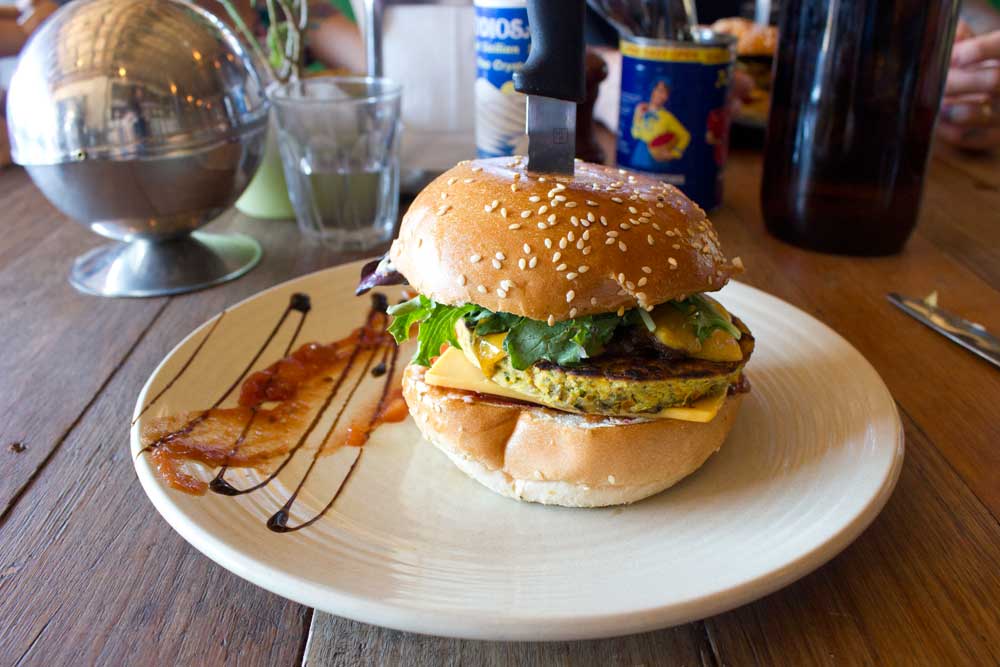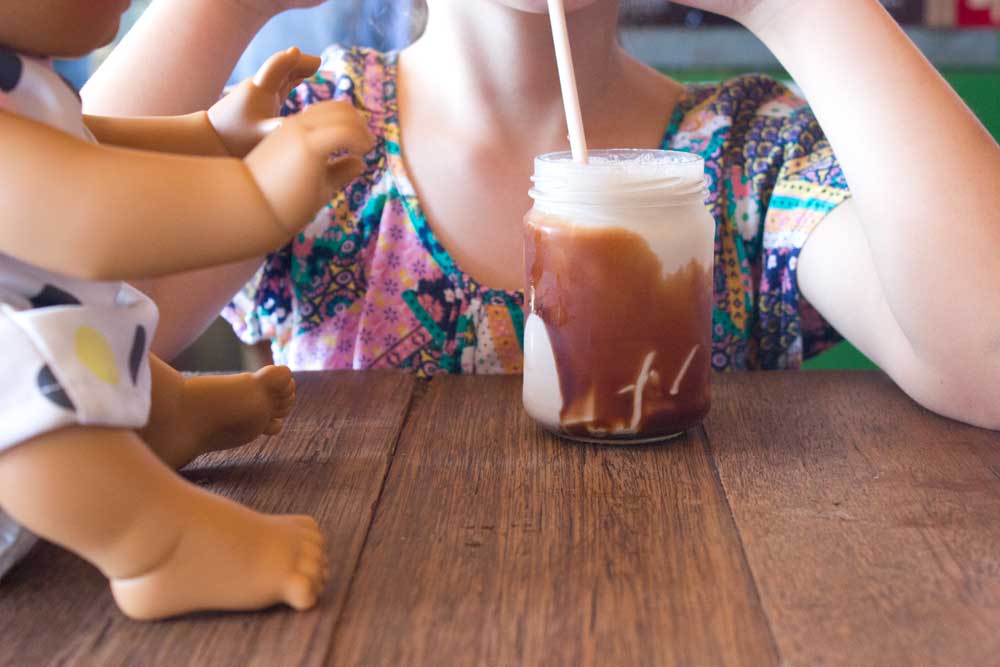 3. Captains of Rye, Rye
Set over three distinct spaces (including some footpath seating so you can soak up the beachy sun), Captains of Rye is a treasure trove of a cafe just opened on the Mornington Peninsula. The menu isn't huge but the portions are – and the milkshakes come in kiddo sizes if necessary. The service is fantastic, and there's no shortage of cool stuff to look at on the walls and tucked away on shelves. Captains of Rye also carry a few lines of eco-friendly and Aussie-made groceries and goodies so you can grab some hot sauce or Loving Earth hot chocolate while you chow down on your burger or hangover breakfast (yes, literally "hangover breakfast"!).
Dare I say the best chips I've had all summer? Ok, I'm going to say it.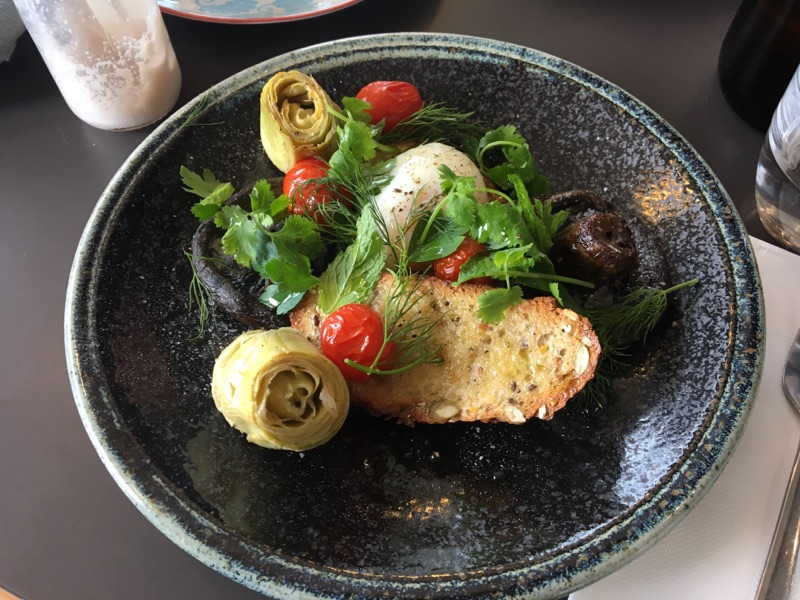 4. Mister and Missus M, Brunswick West
Both the service and the food gets an 11/10 for me at Mister and Missus M. The place is small, but the charm is not – and let me tell you, I had a MOMENT with those buttery mushrooms. Their incredibly child-friendly service (my daughter even got to pick which colour plate and cup she'd like) had me raving about this place to everyone who would sit still long enough to listen. The food is outstanding, the coffee and tea is excellent, and so was the sneaky sip of chocolate milkshake I had.
There is no set kids' menu, but you can order half-serves of anything off the menu for half price.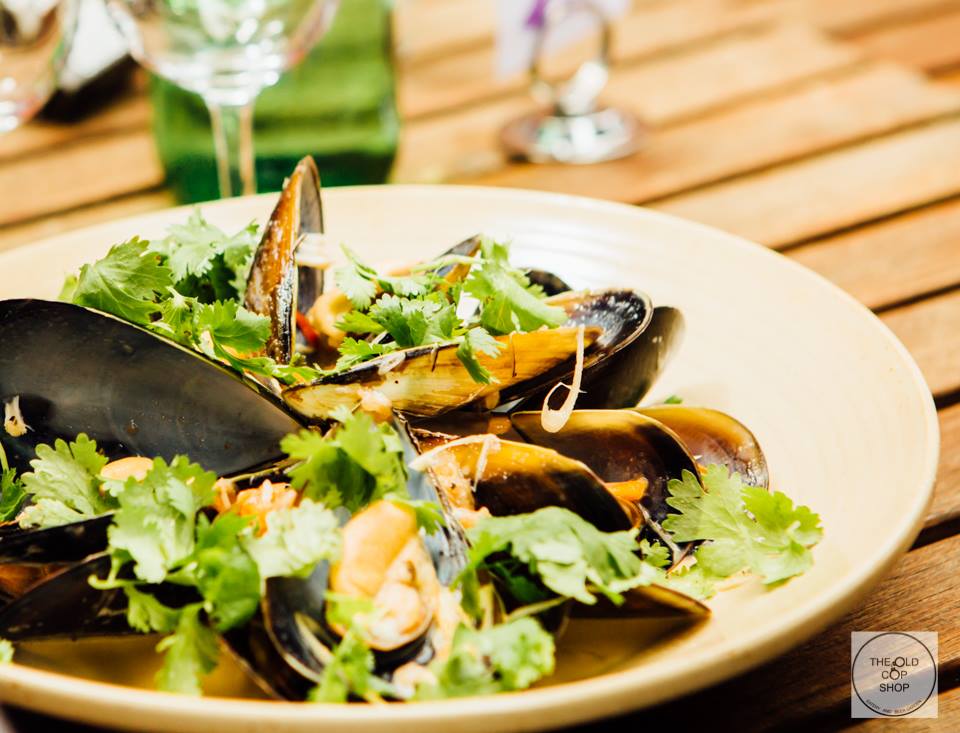 Credit: The Old Cop Shop Facebook
5. The Old Cop Shop, Coburg
Let me just tear myself away from the potato gnoccho with mushrooms and white wine butter sauce for a sec so I can tell you to get yourself down to the beer garden at The Old Cop Shop (inside is v. fancy and excellent for a romantic dinner for two or to kick off the weekend's happy hour!) and get stuck in. They take their food and their wine super-seriously here, you won't be short of excellent choices.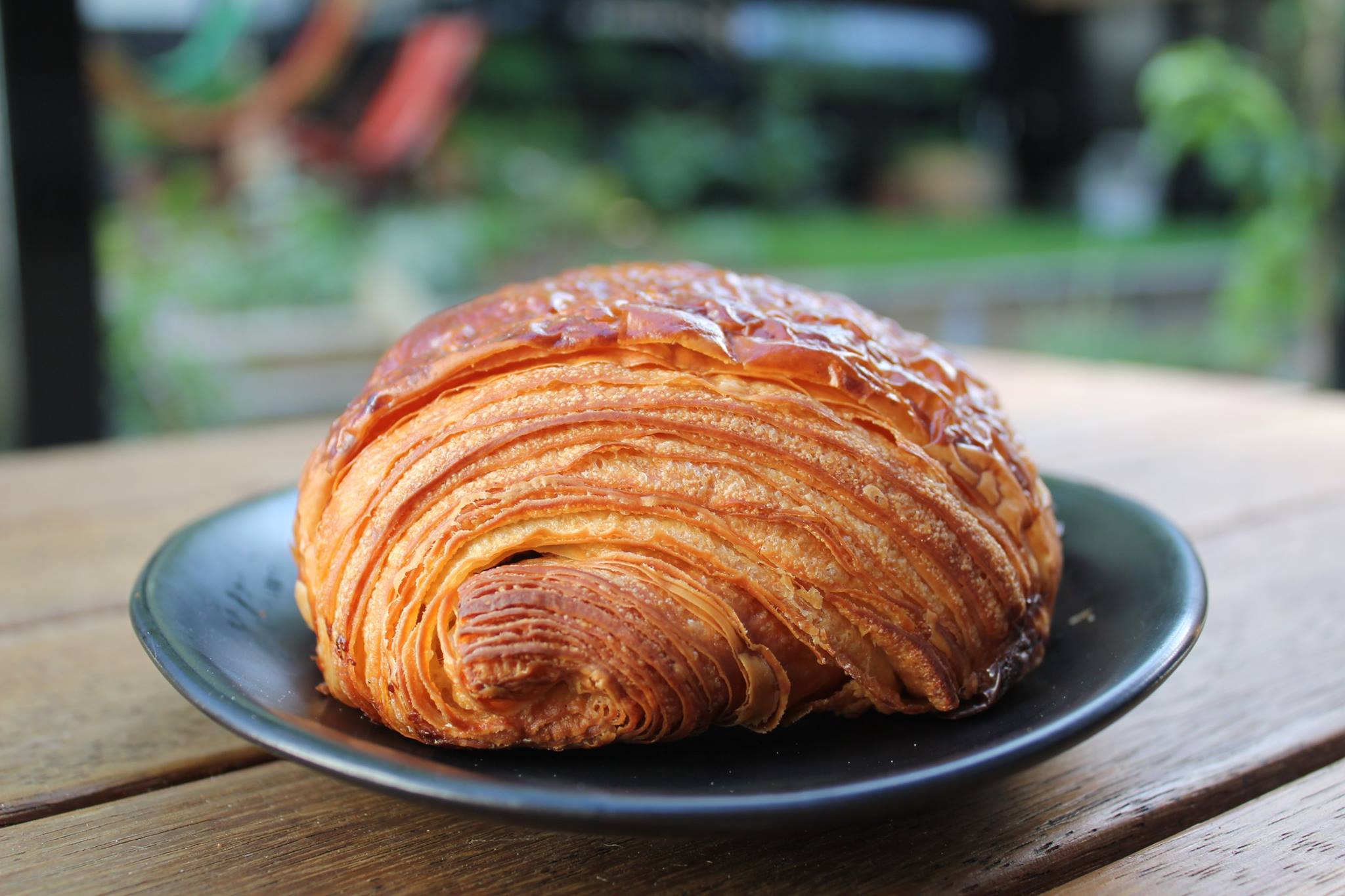 Credit: STREAT Facebook
6.
STREAT

, Cromwell

Calling themselves "very kid and pet friendly", the new enormous STREAT is a real treat. Not only is it serving up delicious dishes in a lovingly restored building (that has seen some history - check out the details on the menu!) but is also a thriving social enterprise helping disadvantaged kids thrive with a healthy self, healthy home, and healthy job. Every bit of fresh, local, seasonal and traditional food served on the premises is handmade each day by the staff and trainees.

The kiddo menu includes potato and egg frittata, ham and cheese toastie (very elegantly named the "croque enfant"), egg on toast, or house-baked banana bread and St David Dairy Butter (SIGN. ME. UP!).

Have you spotted a great new eatery in your hood? Let us know so we can come check it out!