What's Open over the 2019 Easter Long Weekend in Melbourne? (A.K.A: Where to Buy Booze!)
ellaslist COVID-19 update: Please note that all the information on the website is correct at the time of publication. Please check the relevant website before visiting a venue or destination for the latest COVID-19 information. ellaslist is not responsible for any cancellations or closures.
As much as we try to get everything organised before the shops shut over Easter long weekend in Melbourne, there is often a thing or two we still need despite our best efforts! While Saturday is normally a regular trading day, you can find stores and establishments across the city to have various opening hours on the public holidays - aka the Friday, Sunday, and Monday.
And of course if you've got company coming or you just can't face serving a massive meal, why not go out for a bit of celebratory eating and drinking instead? Our city has got plenty of spots for you to do just that.
Quick shops
Plenty of 7-11s, service stations and corner stores will supply you with your forgotten bread and milk, extra bag of chips, or that newspaper you now have time to read. Check out what's closest to you. Major supermarkets will be closed on Good Friday, but Coles Express stores will be open.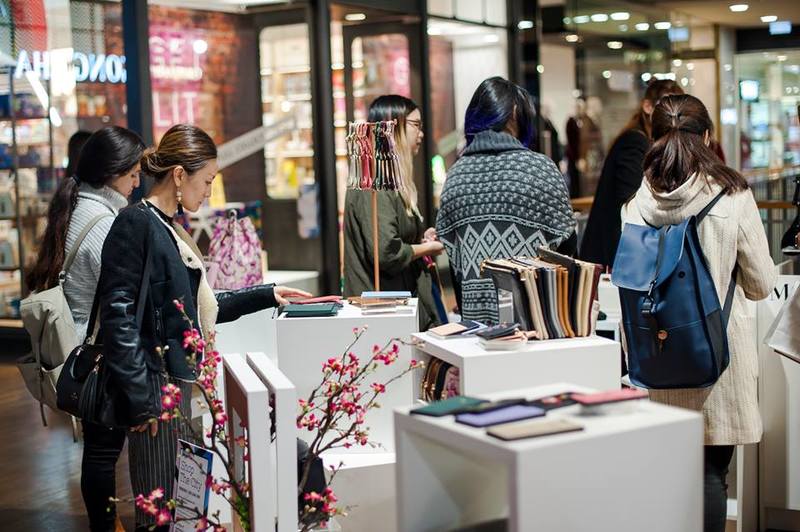 Shopping centres
Major shopping centres, supermarkets and retail chains are usually open on Easter Monday, with restricted or no trading on Good Friday and Easter Sunday. Queen Vic Market is running across the weekend except Monday, IGAs will mostly be trading, Chadstone, Eastland, Highpoint, Northland, Southland, Knox, Fountain Gate, Melbourne Central, and Pacific Epping will all be open (the stores inside may have different opening hours than regular): why not head out to one of these great playgrounds in shopping centres if the kids are getting a bit cabin-feverish?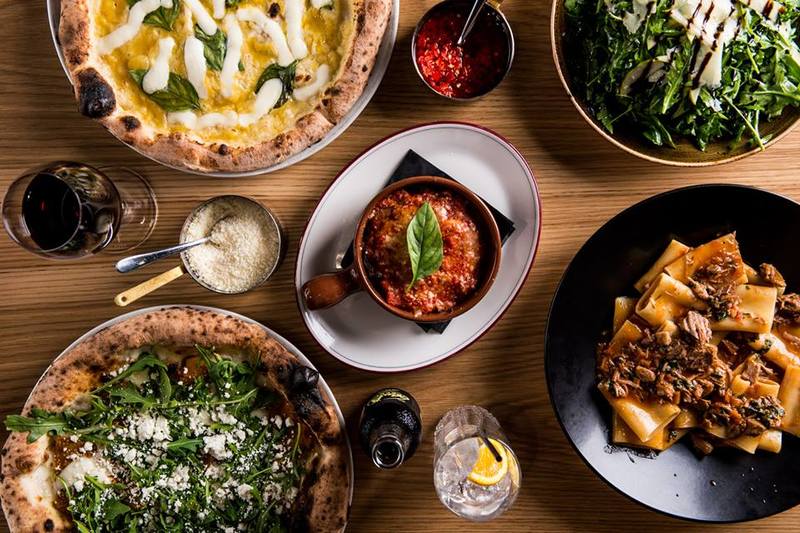 Restaurants and Eateries
Something fancy? By all means! Head out to one or more of these eateries open across the Melbourne Easter weekend:
Mr and Mrs P, Cutler and Co, Arbory Bar and Eatery, Le Bon Ton, Agraba, Bay Street Grill & Pasta, Busbys Restaurant, Chur Burger, Da Peppe Trattoria, Ginger Leaf Thai (actually quite a few eateries will be open in Docklands, anywhere in the Crown Casino complex, and for super-special celebratory lunches, check out our 6 top picks here.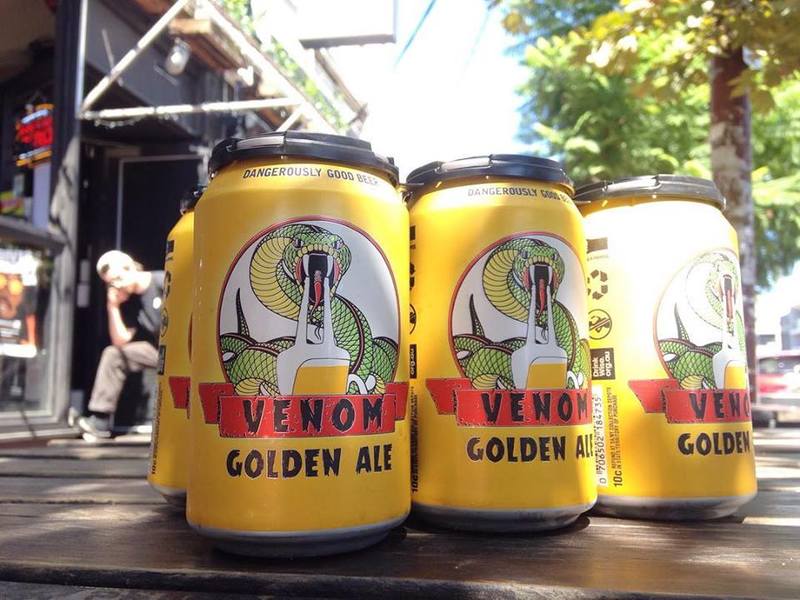 Pubs/Bottleshops
Usually (unless exempt), standard trading hours allow for venues with liquor licenses to serve alcohol from noon on Good Friday, with all bottle shops closed on that day.
Saturday onwards, you'll have better luck at ReWine Bar and Wineshop, Marquis of Lorne, The B.East, Builders Arms Hotel, The Alps Wine Shop and Bar, Pascale Bar and Grill in the QT Hotel, Clarinda Cellars, The Exford Hotel, The Railway has a 24/7 bottlo, Mr West in Footscray, Riversdale Hotel, and Dan Murphy's is usually open Easter Sunday,
You won't be short of a drop!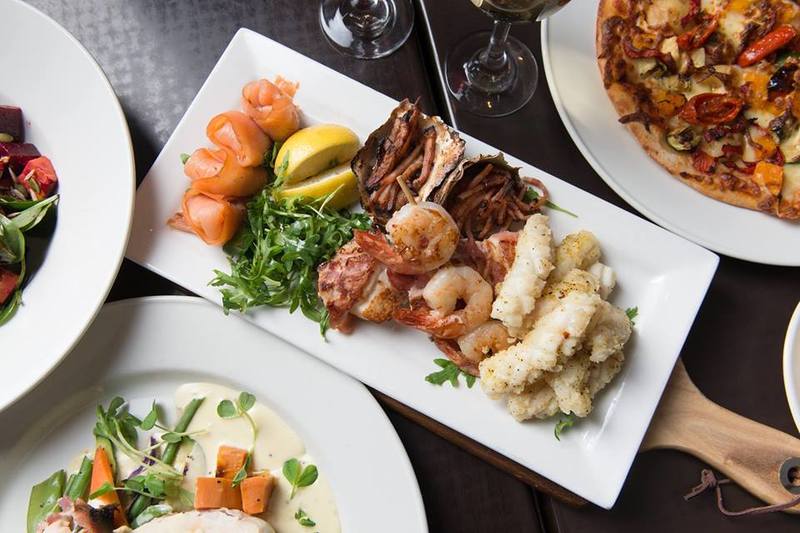 Cafes
Tons will be open right throughout the weekend (do check trading times for your favourite before you visit), and if there's any confusion, they're only a phone call away!
For starters, try Franks, Paper Fish for fish n chips, Belle's Hot Chicken, Top Paddock, Patch, Richmond Hill Cafe & Larder (check out our kid-friendly review here), Rocksalt Cafe, Short Black, Sweetwater, The Fifth Cafe, and of course Uber Eats will be doing a roaring trade!
Things to Do
The Melbourne Easter Show, of course, go on an Easter Egg hunt, make a batch of Carrot Patch brownies, go to the movies, head out to Rippon Lea Estate for their Easter celebrations, Celebrate the religious aspects of Easter at the festival in Fed Square, visit the Hanging Rock Makers Market packed full of artisan goodies, Enjoy an Easter-themed Mad Hatter's High Tea at the Stamford Hotel, visit an adventure playground, pack everything up and have a picnic, go to the Aquarium, Melbourne Zoo, Eureka Sydeck, or head out to one of these amazing destination parks all across Melbourne. But remember - public holiday hours apply for all public transport, double-check here before you head out.
Main image credit: 400 Gradi Facebook