6 of the Best Easter Egg Hunts for Kids in Melbourne 2018
Everybody loves a fun-filled chocolate Easter egg hunt on the special day, but sometimes bigger is just better! Melbourne has quite a few egg hunts on around the city over the festive period, so we've rounded up six of the best to help you narow it down.
Buckets at the ready!
1. Easter Fun Day at Ripponlea Estate
The magnificent grounds at the Rippon Lea Estate will play host to a traditional Easter Egg Hunt on Easter Sunday, presided over by one very excited Easter Bunny and his local sidekick Ripplea Bear.
The hunt is for children aged two to twelve, who will find and record the location of hidden Easter eggs, then return to Easter Fun Day HQ at the estate to be rewarded with a mega-haul of scrumptious chocolate eggs!
There will be craft, activities and outdoor games across the day, and the mansion will be open for all to explore.
What you need to know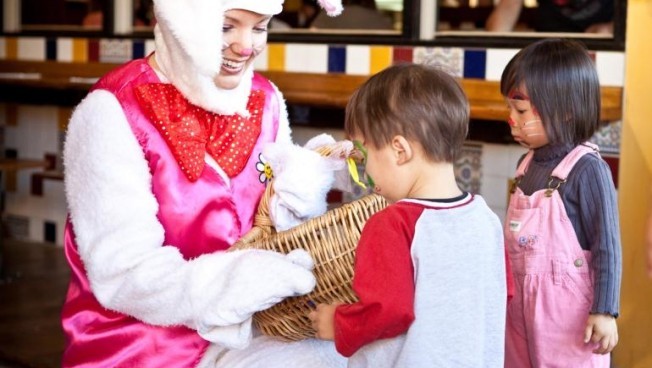 2. South Melbourne Market
Why not head to South Melbourne and search their famous market for Easter eggs?! Their very popular Easter Egg Hunt is happening again on Easter Saturday, starting at the Market Office in the Centre Aisle. Grab a map and a Market Bag and head off on your adventure in search for chocolate treasure!
Groups will head off in 5 minute increments to ensure everyone gets a fair chance. Spaces are limited, so try to get there early!
Hopping around on the will be the Easter Bunny, who will also make appearances on March 28 and April 1 from 10am - 1pm, and festive Face Painting for kids is available March 31 and April 1 between 10am and 2pm.
What you need to know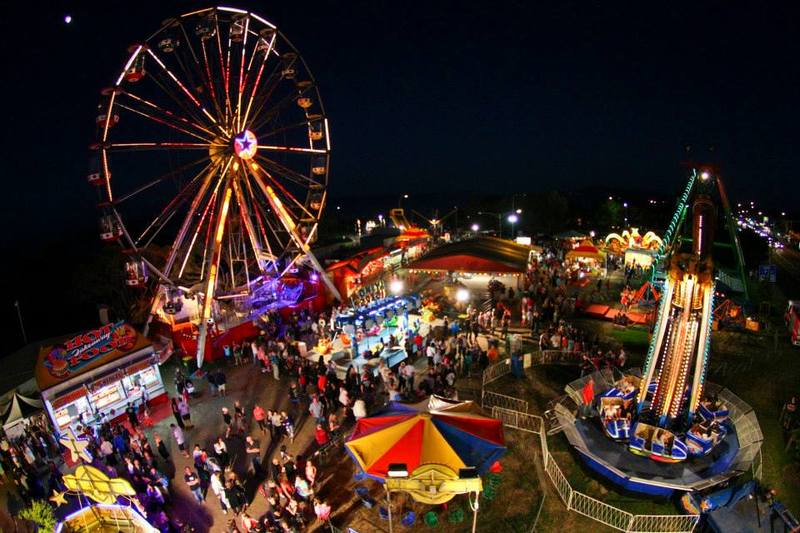 3. Rye Kids Festival
Rye Kids beach Festival is a fun festival held over the Easter Holiday period for toddlers to teens, and one of the highlights is the Easter Egg Hunt on Saturday with the Easter Bunny himself!
For five days the festival will offer a program full of circus workshops, stage performances, roving acts, magic shows and carnival rides.
What you need to know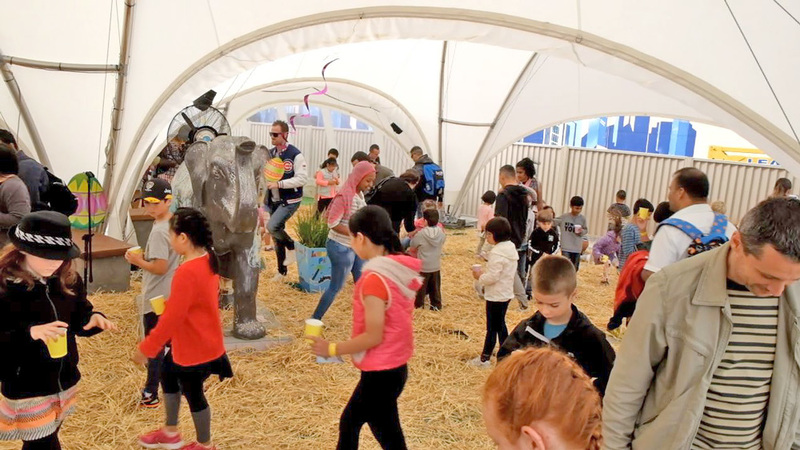 4. The Great Luna Park Easter Egg Hunt

Calling all chocoholics! On Easter Saturday and Sunday, kids and adults alike can take part in Luna Park's eggciting and mouthwatering Easter egg hunt. The race will be on to see who can collect the most eggs, made with love in Australia by the master confectioner, Chocolatier.
Each round has 4 hunts for 4 different age groups:
ROUND ONE:
0-4 years: 12:00pm
5-8 years: 12:15pm
9-11 years: 12:30pm
12+ years: 12:45pm
ROUND TWO:
0-4 years: 1:30pm
5-8 years: 1:45pm
9-11 years: 2:00pm
12+ years: 2:15pm
So grab a basket, pick a time, and fill up on delicious Chocolatier eggs!
What you need to know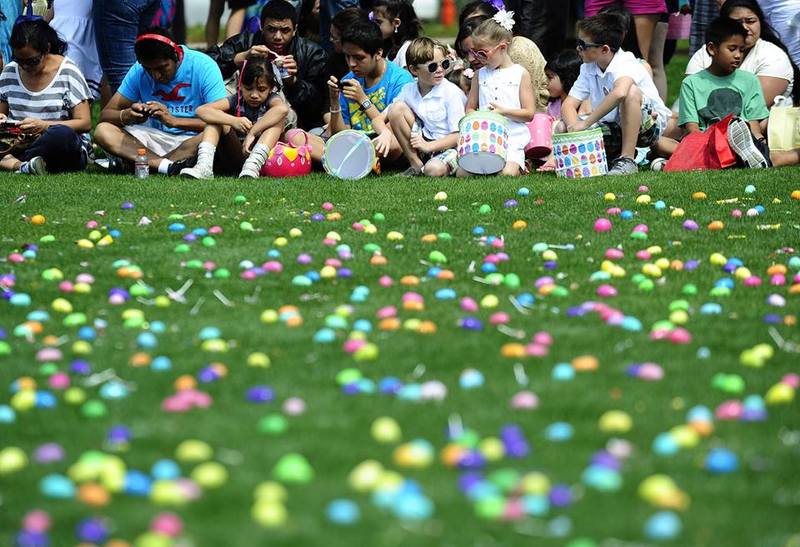 5. Melbourne Easter Show
Another great Easter egg hunt will take place at this fantastic family day out, but there's also Freestyle motorcross, an Aqua Adventure Zone, sand sculptures, reptile kingdom, showbags, monster trucks, circus play, fun kids presenters, live music, face painting, animal farm, carnival zone, and even visits from Abby and Elmo (straight from Sesame Street!) and Paw Patrol.
What you need to know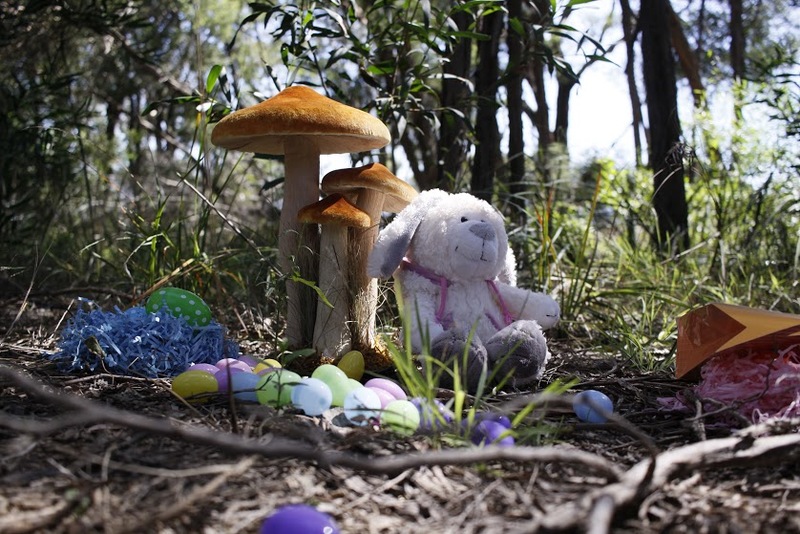 6. Frankston Family Picnic and Egg Hunt
The Egg Hunt at the Frankston Family Picnic will take place through the forest at the back of the St Augustine's School, to really get in the spirit of things! Space is limited in the forest, so parents will be restricted to the outskirts of the perimeter, as only children will be allowed into the egg hunt areas. It's highly recommend children wear closed toe shoes while walking through the bushland.
A special 3 years and under age group will be held on the oval to allow parents of younger children to stay closer while they collect eggs.
Children will collect plastic eggs in the forest, and at the end of their allocated time they can exchange their basket for an egg hunt bag containing Cadbury mini dairy milk solid eggs. This will mean that every single child participating receives the same number of eggs and can enjoy the hunt without the fear of missing out!
In an effort to be responsible with the amount of chocolate (and sugar) each child receives, they will be allowing for approximately 200g of chocolate per child.
Children participating will be placed into their age groups, with starting times every 15 minutes. Please book your child into their correct time slot when purchasing tickets. The age groups will be sorted into age/school grade level.
Given it will be such a popular hunt, it is recommended you arrive at least 25 minutes before your child's allocated session in order to enjoy all the activities within the egg hunt zone as if you are late, the children may have to forfeit their spot. Children will need to line up for their egg hunt session 10 minutes before entering the forest.
A limited number of spots are available for children with allergies to Cadbury dairy milk chocolate, who will be provided with Sweet William chocolate instead. Do please let them know in advance - there's no extra charge, but they do need to have enough on hand for everyone who needs them.
What you need to know
Main Image Credit: Ripponlea Estate
Reviews

Reviews get lonely too
Be awesome and write a review