6 of the Best Easter Egg Hunts for Kids in Melbourne 2019
Everybody loves a fun-filled chocolate Easter egg hunt on the special day, but sometimes bigger is just better! Melbourne has quite a few egg hunts on around the city over the festive period, so we've rounded up six of the best to help you narrow it down.
Buckets at the ready!
1. Easter Fun Day at Ripponlea Estate
The magnificent grounds at the Rippon Lea Estate will play host to a traditional Easter Egg Hunt on Easter Sunday, presided over by one very excited Ripplea Bear and his sidekick Kerry the Koala.
The hunt is for children aged two to twelve, who will find and record the location of hidden Easter eggs, then return to Easter Fun Day HQ at the estate to be rewarded with a mega-haul of scrumptious chocolate eggs!
There will be craft, activities and outdoor games, fairground rides, and jumping castles across the day, and the mansion will be open hourly for all to explore.
What you need to know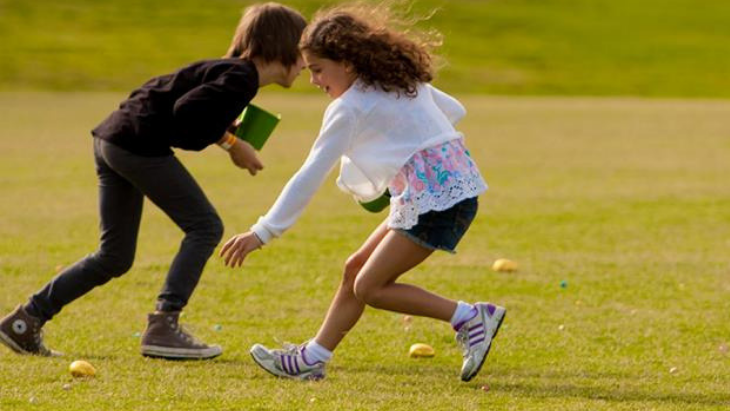 2. Giant Easter Egg Hunt
This super-popular annual event is once again on in the grounds of the Life Ministry Church in Chirnside Park.
A fantastic event where pre-school and primary aged children will have the opportunity to take part in an exciting Easter egg hunt and enjoy some fun on the giant inflatables (drop slides and bouncy castles!), all for only $12 per child!
Food will be available for purchase from the Refill Café at Oxley Stadium, along with fairy floss, cold drinks, lollies and icecreams. There will even be free face painting and balloon animals!
Children will be allocated into age appropriate time slots, so the little ones don't get bowled over by the older more energetic ones. For those who can't make it at the age appropriate time, two open sessions are also available. Parents of children in Year 4 or below are encouraged to join in and help (but child and adult must both hold onto the one bucket to ensure it is fair for everyone!)
What you need to know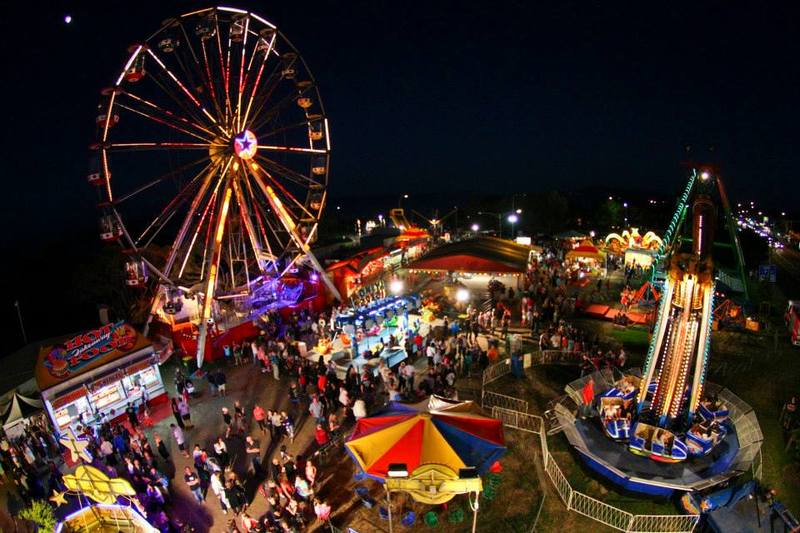 3. Rye Kids Festival
Rye Kids beach Festival is a fun festival held over the Easter Holiday period for toddlers to teens, and one of the highlights is the Easter Egg Hunt on Sunday with the Easter Bunny himself!
For five days the festival will offer a program full of circus workshops, stage performances, roving acts, magic shows and carnival rides.
What you need to know
4. Adventure Park Easter Egg Hunt
A massive 15,000 delicious chocolate eggs will be up for grabs in Adventure Park's popular annual Easter Egg Hunt again this year (its 16th!).
The Easter Egg Hunt is a big hit with young hunter gatherers and and is free included with your park entry, adding another awesome activity to the line up of cool rides and attractions.
Children up to 16 years are invited to join the hunt that starts at 2pm, with separate hunting areas for different age groups. Tiny Tots is for up to 4 years, then there's sessions for 5-8 years, 9-12 years, and 13-16 years.
Guests can also have their photo taken with the Easter Bunny before and after the hunt, so don't forget your cameras!
What you need to know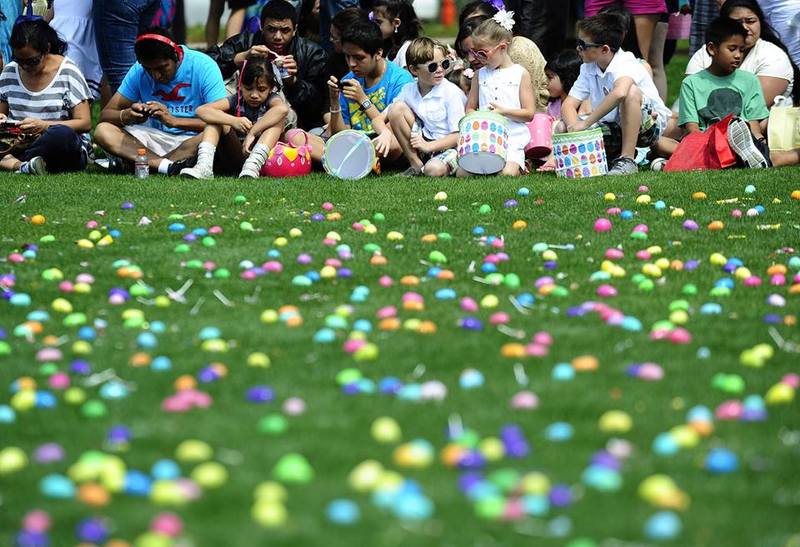 5. Melbourne Easter Show
Well, put on your hunting gloves, grab a basket and go hunting, because the Easter Bunny needs your help to collect all his special Easter Eggs!
Keep an eye out for the special Easter Eggs to be found - and once you have collected them all, the Easter Bunny will be able to unlock the vault to your Easter Eggs. There are also sessions for the under-threes and 3-5 year-olds where parents and carers can help.
Each child will also be given a scavenger hunt card to complete by collecting stamps from exhibitors and places around the showgrounds. Each completed card will be placed in the draw to win one of the prizes on display which will be drawn at 6pm each day.
Suitable for ages 3 - 12.
What you need to know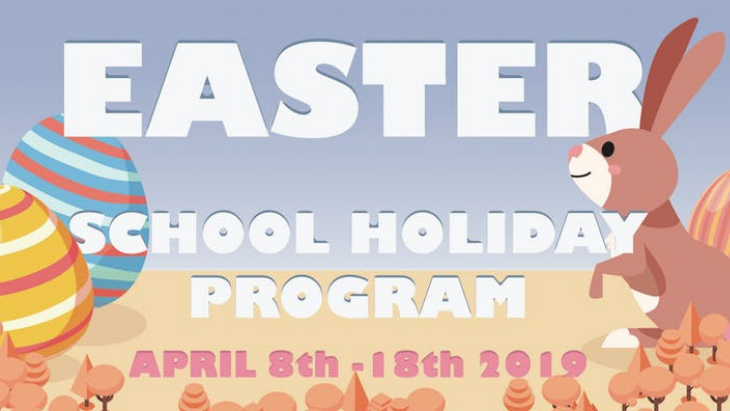 6. Frankston City Libraries Easter Egg Hunt
Make, create and decorate a beautiful Easter Basket, ready for our Easter egg hunt!
There will be sessions specifically designed for each age group (and those under 12 must be accompanied by an adult).
Strictly for ages 5-8 only.
What you need to know
Main Image Credit: Ripponlea Estate