Six of the Best Picnic Spots In Melbourne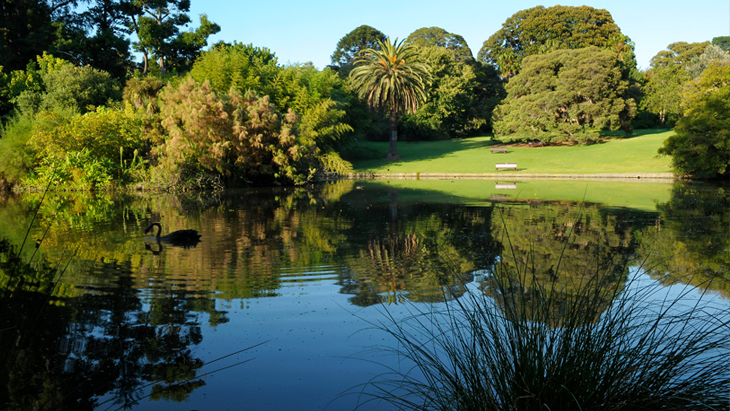 By Stacey Roberts, ellaslist
I could be biased, but I think Melbourne's picnic spots are among some of the best in the world.
We have all kinds of open green spaces across this great city, from native, untouched woodland to historic, formally-planted heritage gardens – and best of all, they're plentiful. Whichever suburb you find yourself in will have a beautiful space in which to crack open a picnic basket, and these are a few of my favourites.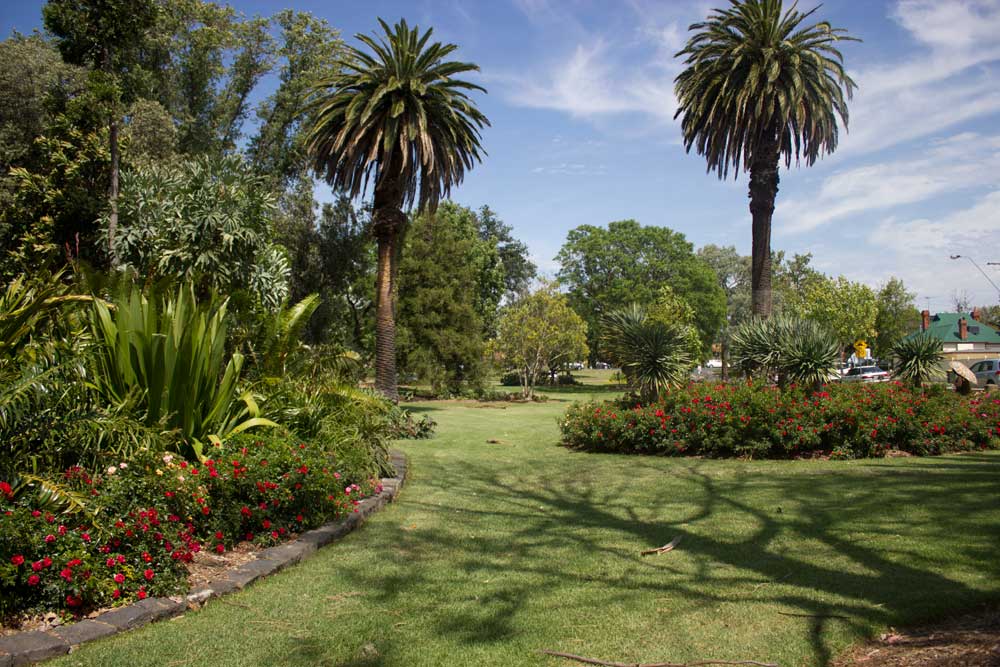 1. Queens Park, Moonee Ponds
Print a map of the park from the Council's Junior Rangers site before you go, and your youngsters can get up close and personal with the flora and fauna that Queens Park is full of (you can even borrow ranger kits or build your own with magnifying glasses and binoculars). There are shady trees aplenty and vast expanses of lush green grass to pull up a spot and lay down a picnic blanket. For energetic little ones there is a fantastic playground and for historic-minded older kids, there are plenty of memorials and sites to discover. There is a large lake complete with fountain in the middle of the park, so keep that in mind if you have a bolter!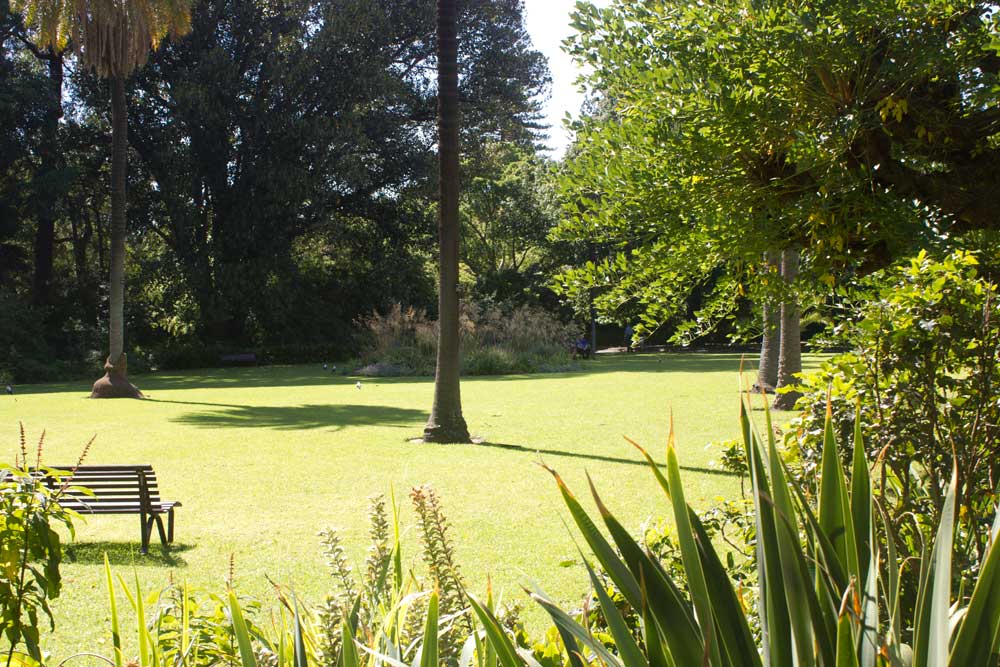 2. Royal Botanic Gardens, Melbourne
It is utterly beautiful at the Royal Botanic Gardens just across the river from Melbourne CBD, and it's packed full of history, too. Set a blanket out under one of the many gigantic, shady trees or along the soft green grass and watch the day float by. Grab a Tiffin for two from Jardin Tan while you're there if you've not packed sustenance, and don't forget to stroll around the heritage buildings for a look-see. The kids will love the Ian Potter Children's Garden (with water play fun on hot days) and the kitchen garden will have you inspired to grow your own at home.
3. Coburg Lake Reserve
There's something about Coburg Lake – its so serene despite its size and popularity. The rustling of the giant trees and the squabbling of the birds, ducks, and geese go a long way to drowning out the noise of traffic. The lake made from the old bluestone quarry is tranquil, and for the more energetic among you, there are three playgrounds, including the tons-of-fun Doug Hull Space Playground.
Plenty of picnic tables, shaded and unshaded seating, rolling green grass, toilets, and a few BBQs. A really great place to while away a weekend day.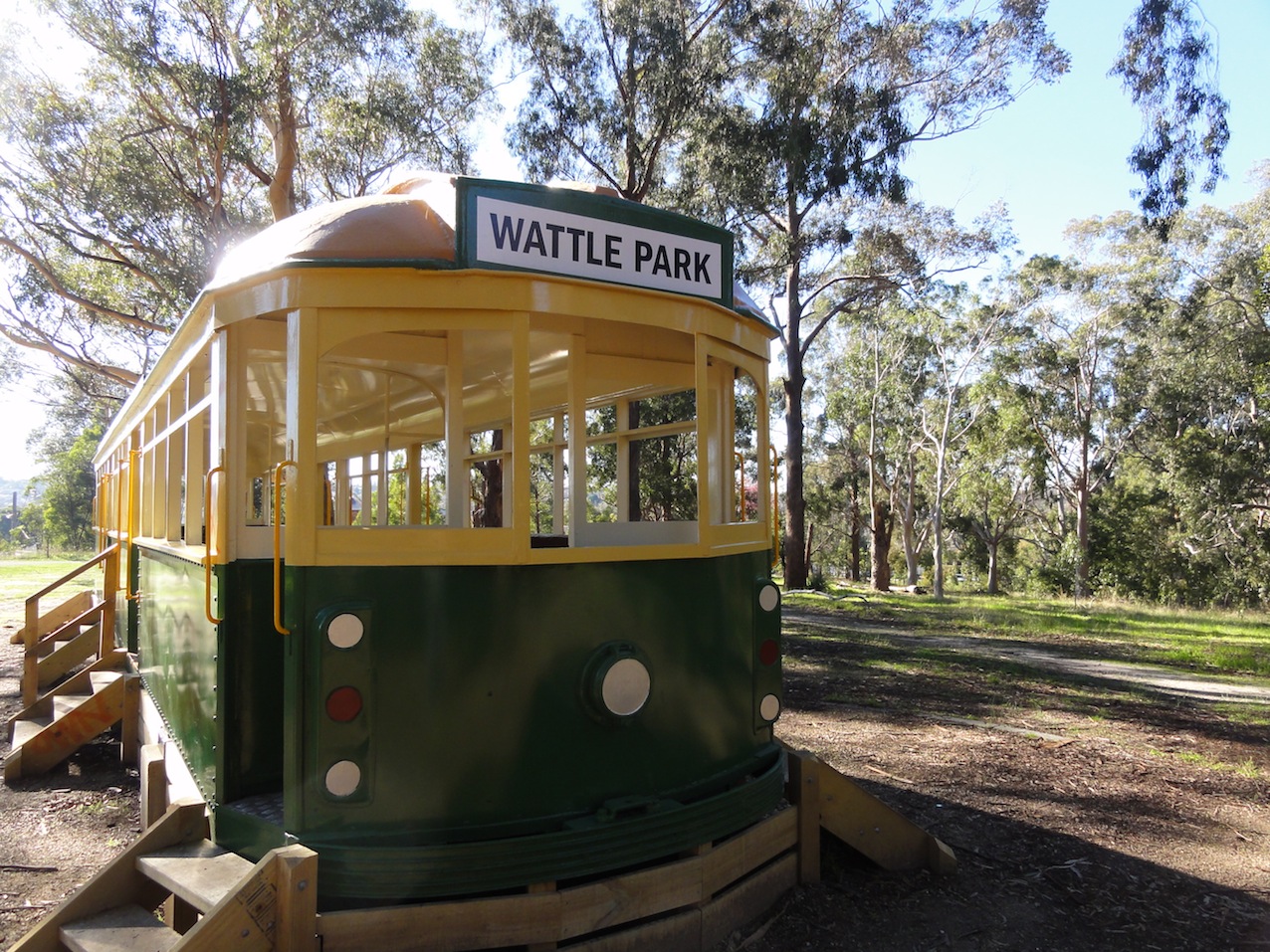 Credit: Wattle Park Chalet
4. Wattle Park, Burwood
Set your goodies up among the historical buildings and soaring gum trees, or make use of the picnic tables scattered around the very eye-pleasing Wattle Park. The wattle and seasonal wildflowers are especially brilliant in spring, but honestly, the park is beautiful any time of year.
The nearby playground has two cool old trams for kids to clamber around on while they're waiting for grub, and anyone can take a post-lunch spin on the tennis courts or 9-hole golf course.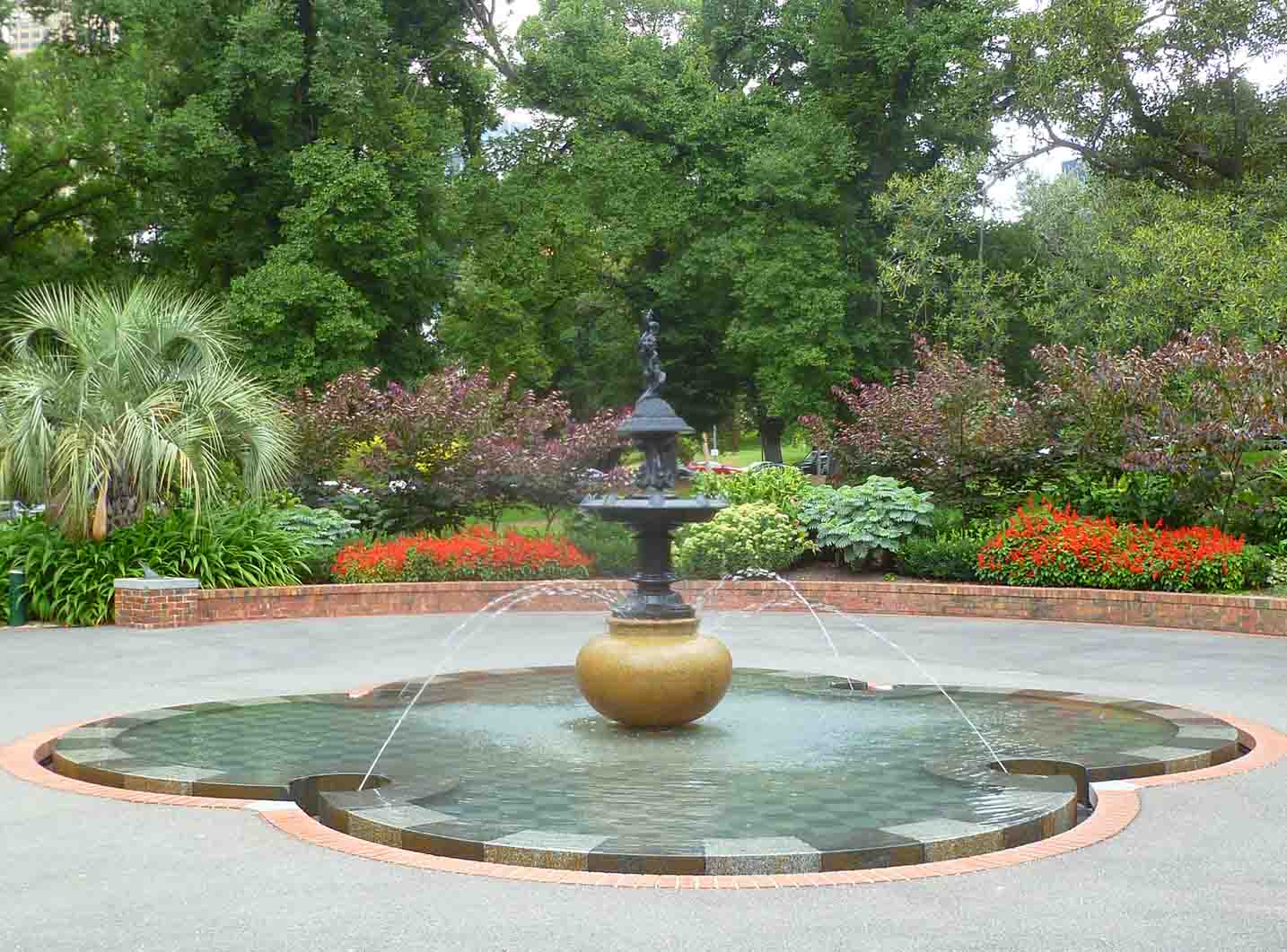 Credit: Fitzroy Gardens
5. Fitzroy Gardens
Fitzroy Gardens is one of my favourite places to picnic in Melbourne, the Captain Cook Cottage and mini Tudor Village get me every time! A short walk from the city centre, the heritage-listed gardens are a great place to explore. I love the hidden artworks and frequent fountains, and the kids love coming across yet another play space (and the fairies tree, of course).
The Victorian-era feel and exceptional trees and ornamental shrubs make it feel like you're half a world away from the middle of one of Australia's busiest cities. It's not hard to see why it's so popular not only with families, but folk who work in the surrounding buildings on their lunch break.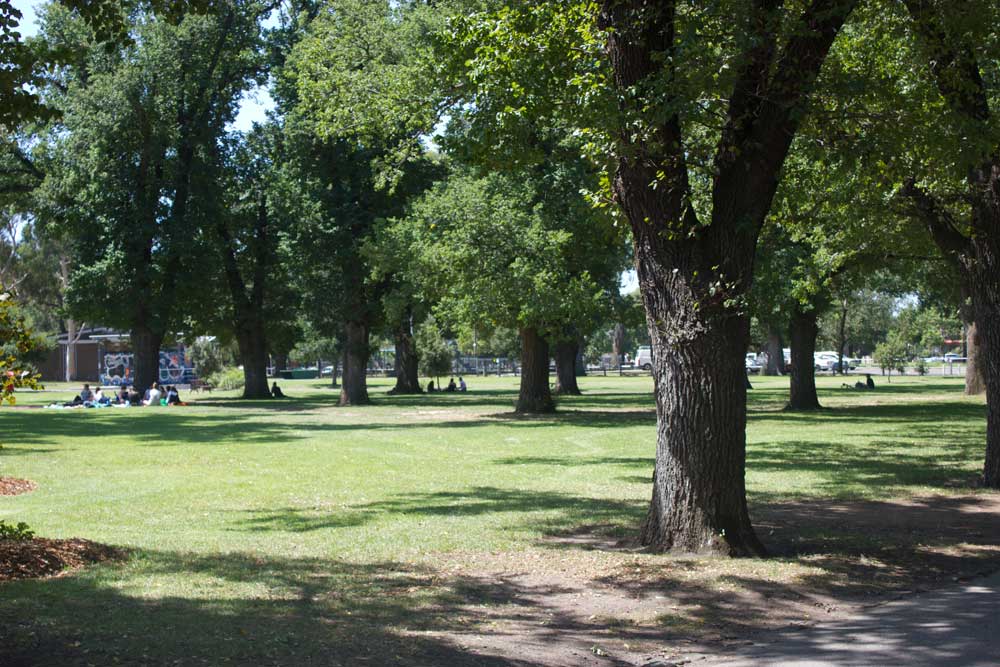 6. Edinburgh Gardens
If you haven't Instagrammed the bandstand, did you ever really go to Edinburgh Gardens?! One of the most popular parks in the north for kicking a footy, playing cricket, having a picnic, letting the kids run around, and generally just sitting and enjoying the surrounds.
There is no shortage of places nearby to get picnic goodies (everyone loves Piedemonte's down the road), and there are toilets on site (though the lines can be long on popular days and they're not the cleanest). Two playgrounds, both with enclosed fencing, serve the local youth and there are plenty of trees to pull up a spot under.
Where's your favourite place in Melbourne to have a picnic?