Things to do in Parramatta: 20 Fun Finds
Things to do in Parramatta: 20 Fun Finds
Mums & Bubs
Toddlers
Preschoolers
Kids
Teens
Family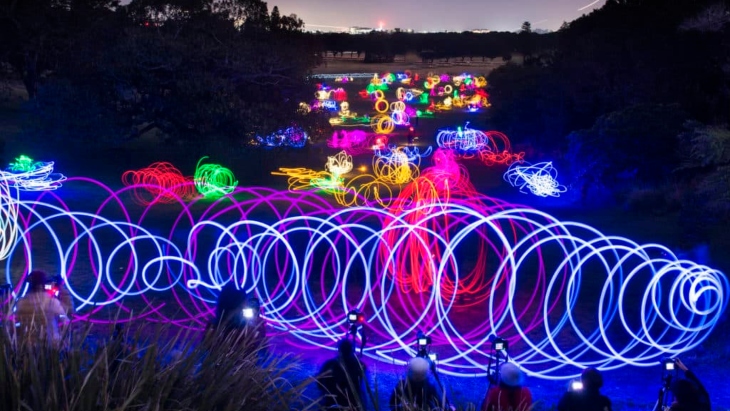 From theatres to outdoor adventures, discovery museums, and more, there are loads of things to do in Parramatta to keep the whole family entertained.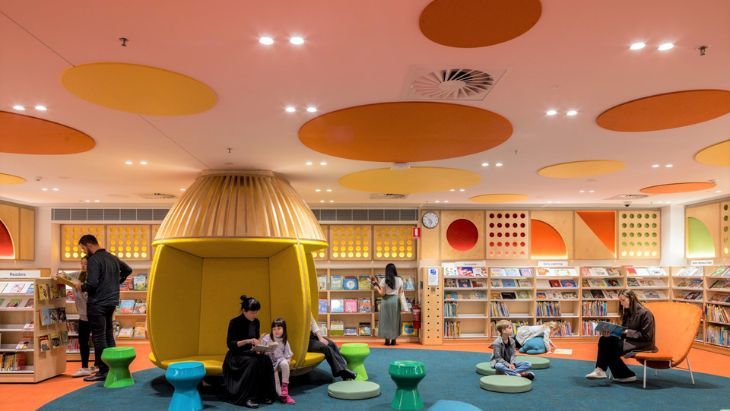 Welcome to Parramatta, a vibrant and culturally diverse suburb in the heart of Sydney. Known for its rich history, stunning riverfront, and bustling cityscape, Sydney's second-largest CBD offers a plethora of exciting things to do in Parramatta for locals and visitors alike.
Whether you're a history buff, a nature lover, a foodie, or a family of adventure-seekers, get ready to go on a thrilling journey through 20 things to do in Parramatta - bring your cameras!
1. Discover Parramatta Park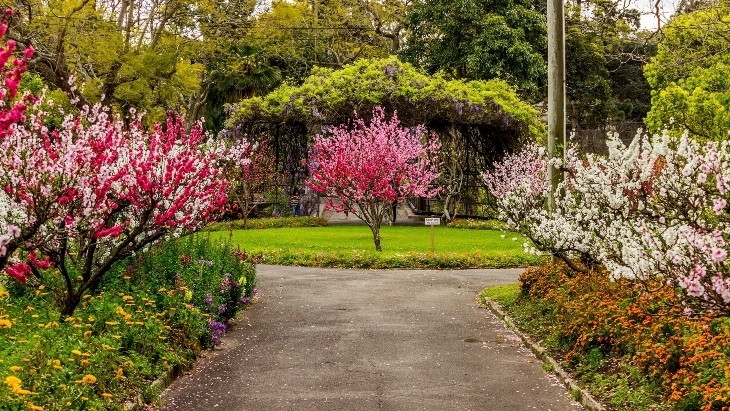 Start your journey by exploring the beautiful Parramatta Park.
Parra Park is always a highlight of things to do in Parramatta because there's just so much on offer! The 85-hectare green space offers nature, history, and family-friendly fun all in one spot.
Take a leisurely stroll, have a picnic by the river, visit the playgrounds or simply relax amidst the lush greenery - the options are endless.
Don't forget to visit Old Government House, Australia's oldest surviving public building.
Location: Pitt St and Macquarie Street
2. Wander Through Parramatta Farmers Market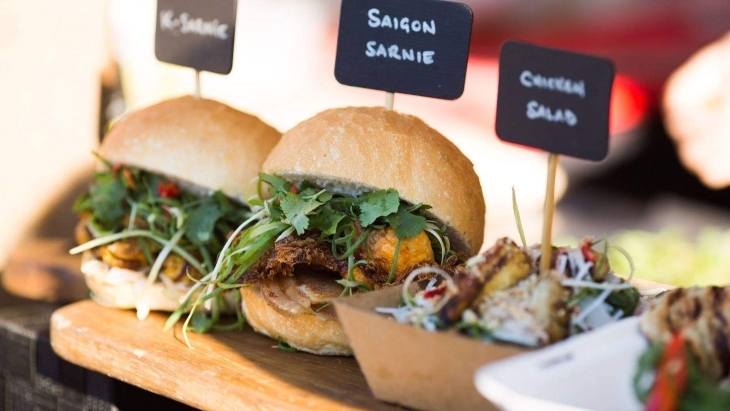 On Fridays, head to the bustling Parramatta Farmers Market to sample fresh local produce, artisanal goods, and delicious street food. It's a food lover's paradise!
Location: 182 Church Street
RELATED:
Parramatta River: 10 Must-Visit Attractions
3. Go on a River Cruise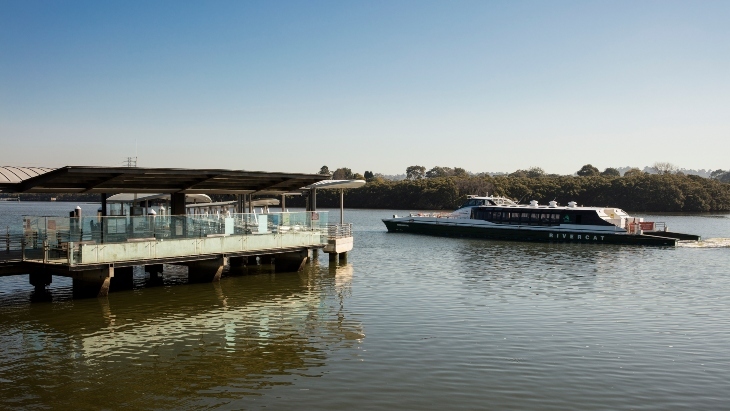 Embark on a scenic river cruise from Parramatta Wharf, witnessing breathtaking views of the city's skyline and iconic landmarks.
There are a number of companies that run cruise tours that include the River, but if you're just looking to hop on and hop off, the RiverCat is your best option.
Location: most boats disembark from Parramatta Wharf
4. Indulge in Riverside Dining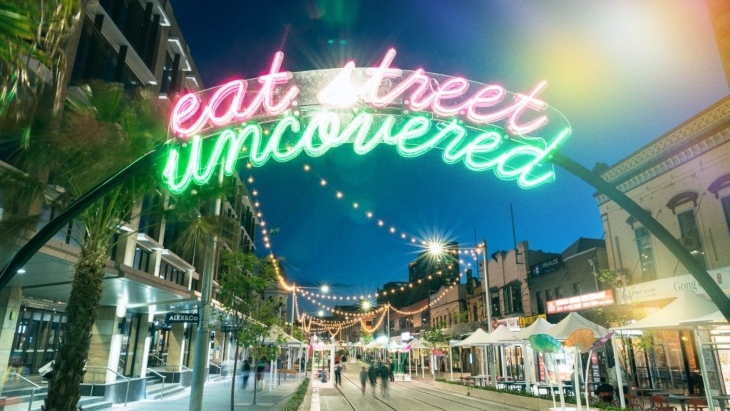 Things to do in Parramatta don't get more vibrant than a night out at Eat Street.
The city's Eat Street Precinct is a bustling smorgasbord of some of the best restaurants in Sydney, serving an incredible lineup of cuisines. And the stunning views of the river don't hurt either!
Location: 34-36 Albert Street
5. Take a Segway Tour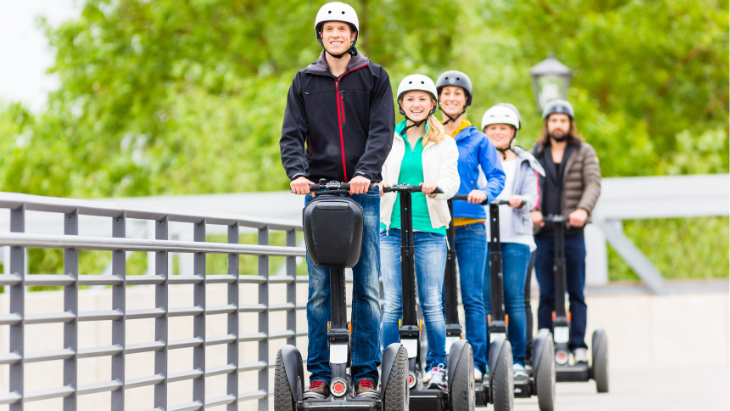 Experience Parramatta's sights in a unique way by joining a Segway tour.
Starting out at The Newington Armory, Sydney Olympic Park, a Segway tour lets you glide through the parklands and along the riverbank, discovering hidden gems along the way.
Location: 1 Jamieson St, Silverwater

6. Go for a Play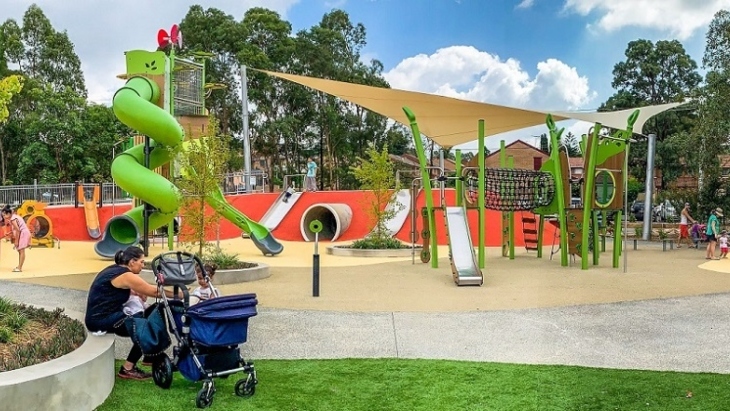 If you're looking to keep the kids entertained and burning some energy, why not go for a play at one of the many playgrounds?
The closest ones in and around Parramatta include Blaxland Riverside Park, Ollie Web Reserve, James Ruse Reserve, Domain Creek Playground, and, of course, the Rivershore Playground.
Check out the best playgrounds in Western Sydney for more parks nearby.
7. Visit the Hambledon Cottage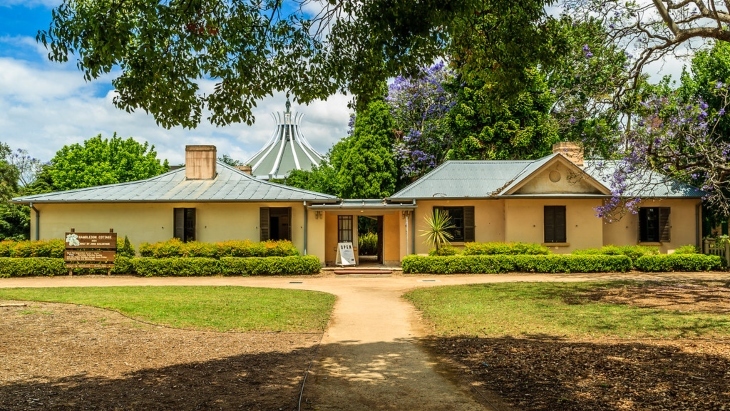 Step back in time at the Hambledon Cottage, a charming Georgian house that offers a glimpse into Parramatta's colonial history. Take a guided tour and immerse yourself in the fascinating stories of the past.
Location: 63 Hassall Street
8. Crack the Code in an Escape Room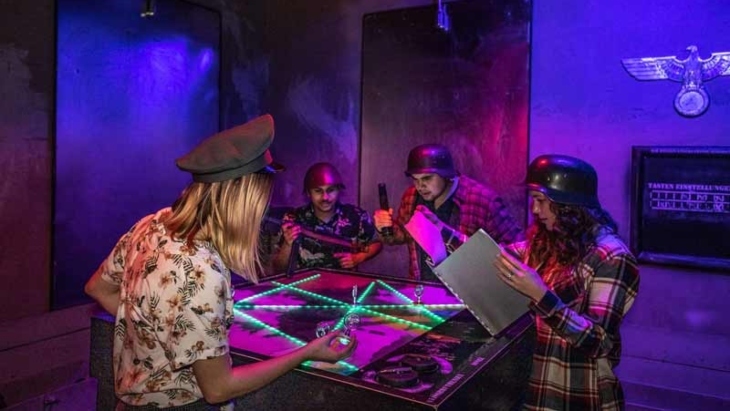 Prepare to rack your brain and have a whole lot of fun at Parramatta's escape rooms.
There are two popular escape rooms to choose from, both offering immersive and enchanting experiences for the whole family. Get ready to get your team work on as you solve puzzles, brainteasers, hidden codes and more in a race against time.
9. Visit Some Ghosts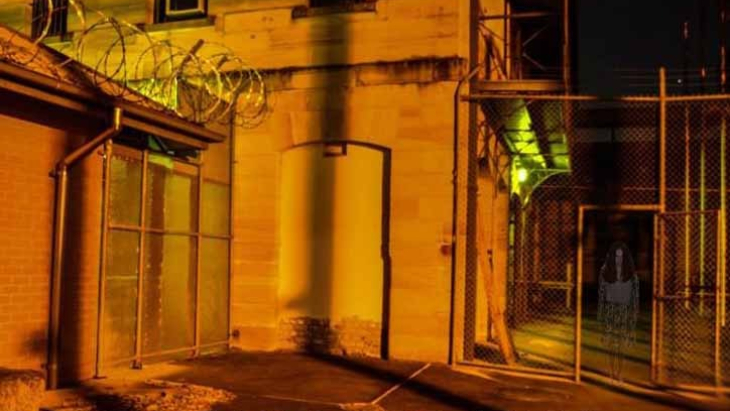 For things to do in Parramatta for the brave-of-heart, the old Gaol is open for some ghost hunting.
Parramatta Gaol run weekly ghost tours for ages 12 and up to hear stories of paranormal activity, ghostly encounters and strange things that have happened at the old gaol.
Location: O'Connell Street
10. Sit Down for an Elegant High Tea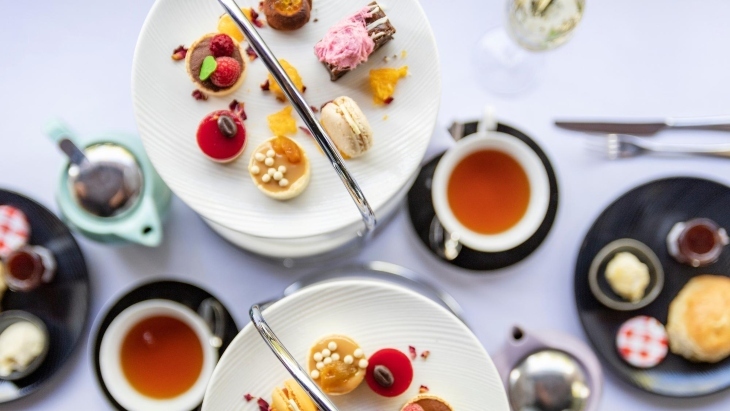 It's pinkies up at an elegant high tea offering in Parramatta!
The perfect outing for a mummy-and-me date or a day with the girls, the PARKROYAL offers an exquisite dining experience. Run every Saturday from 11 am to 3 pm, high tea at the PARKROYAL is a must for all foodies!
Location: 30 Phillip Street
11. Hit the Rides at Raging Waters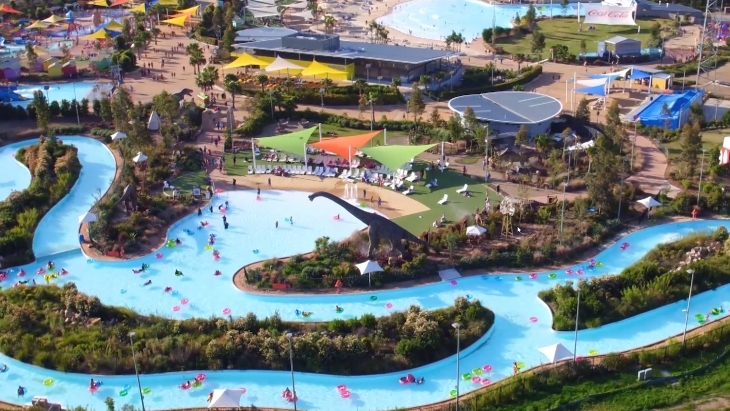 When the temperatures start to soar during the summer months, there's no place you'd rather be than splashing in the waves at Raging Waters.
Open during the summer months, Raging Waters is only 10 minutes away and loaded to the brim with family-friendly rides and attractions - over 40 to be exact!
Location: 427 Reservoir Rd, Prospect
12. Explore the Riverside Theatres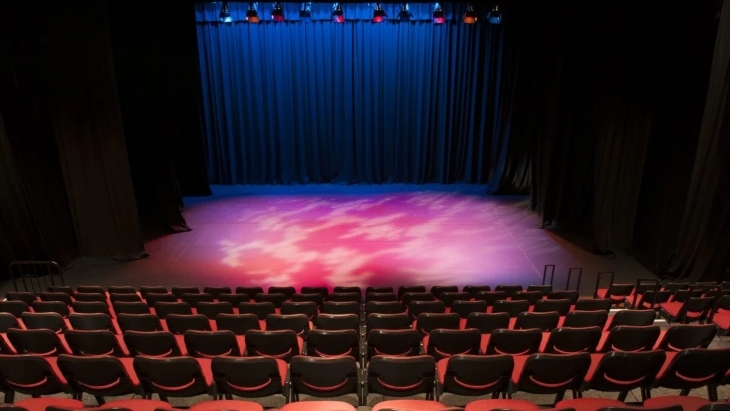 One of the most popular Parramatta attractions for theatre buffs, you can't miss an opportunity to catch a show!
Catch a live performance at Riverside Theatres, a cultural hub hosting a diverse range of shows, including theatre, dance, music, and comedy.
Location: Corner Market and Church Street
13. Visit the Experiment Farm Cottage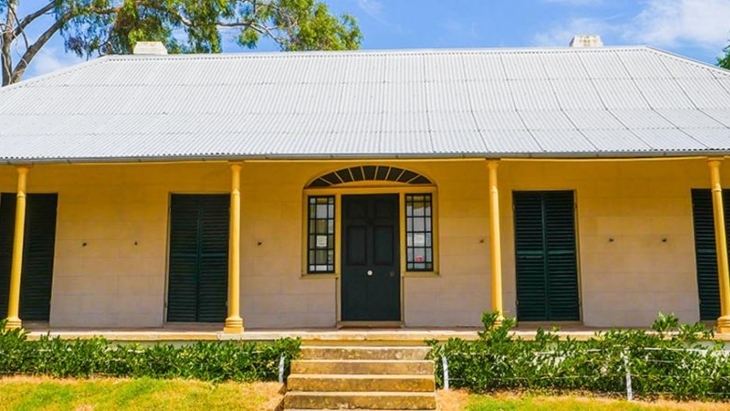 Delve deeper into the city's colonial heritage by visiting the Experiment Farm Cottage. This historic property was the site of Australia's first European settlement.
Location: 9 Ruse St, Harris Park
14. Bounce it Out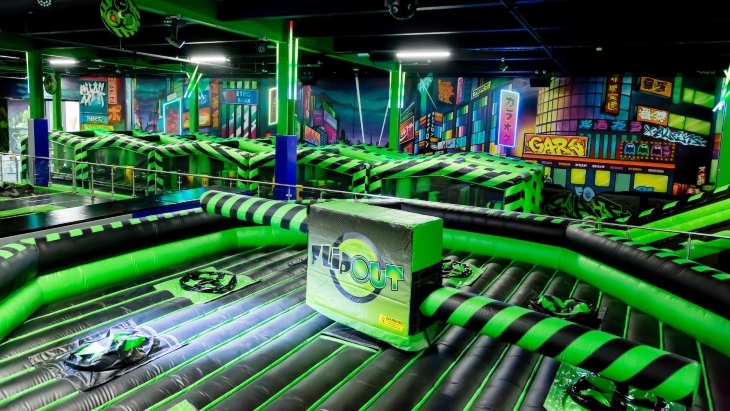 Another top spot for active kids, Flip Out is ready to get your hearts racing at their super-cool trampoline park.
There are several Flip Out venues to choose from in Western Sydney. The closest one is in Villawood and offers indoor attractions galore with trampolines, ninja courses, parkour arenas and more.
Location: 3/824 - 850 Woodville Rd, Villawood
15. See a Game at CommBank Stadium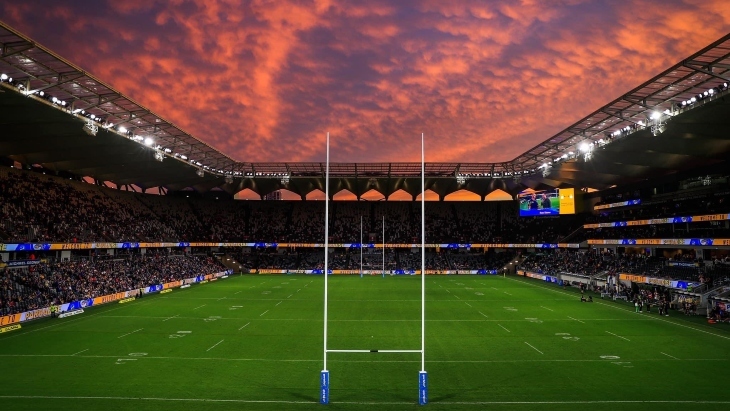 Cheer on your favourite team or catch an exhilarating match at CommBank Stadium, Sydney's iconic and state-of-the-art sporting venue hosting various sporting events throughout the year.
Location: 11-13 O'Connell Street
16. Attend a Festival or Event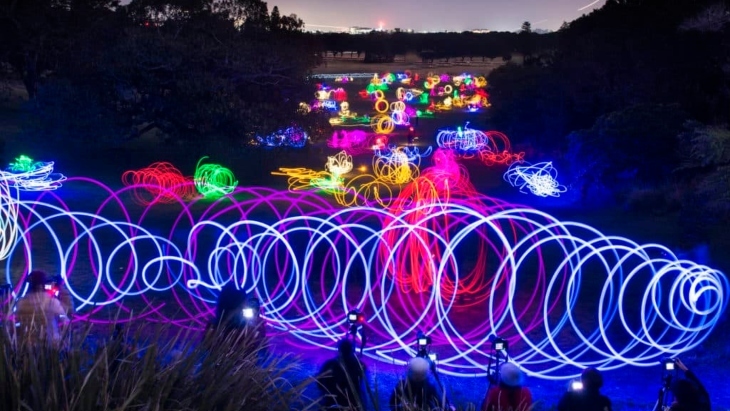 Parramatta plays host to loads of vibrant festivals and events throughout the year.
From cultural celebrations to food festivals and live music events, there's always something happening to keep you entertained.
17. Unwind at Lake Parramatta Reserve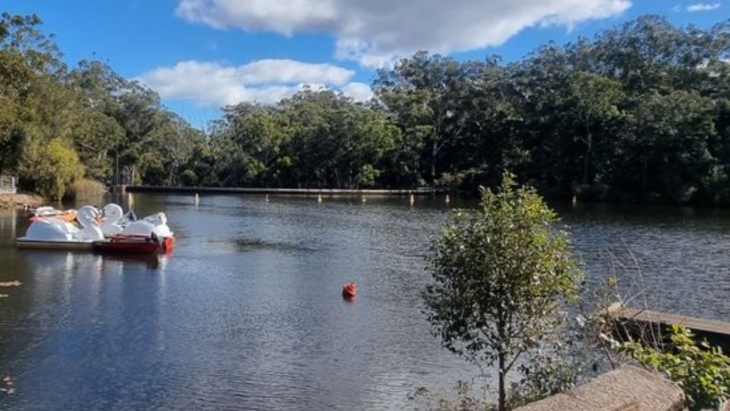 Escape the hustle and bustle of the city and relax at Lake Parramatta Reserve.
The city's iconic attraction is a must-do on any active family's bucket list. Enjoy bushwalking, picnicking, or even swimming in the lake during the warmer months.
Location: 28 Bourke Street
18. Discover the Riverside Cycleway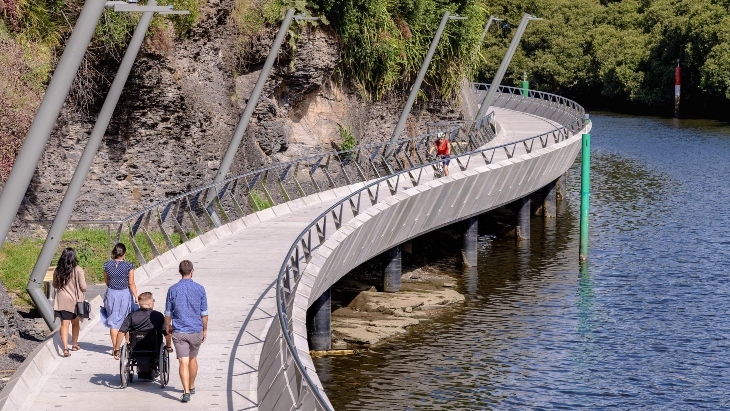 Explore the picturesque Valley Cycleway, a 20-kilometre track that winds along the riverbank. Enjoy a leisurely ride or take a scenic walk, soaking in the natural beauty of the area.
19. Cool Down at a Free Water Park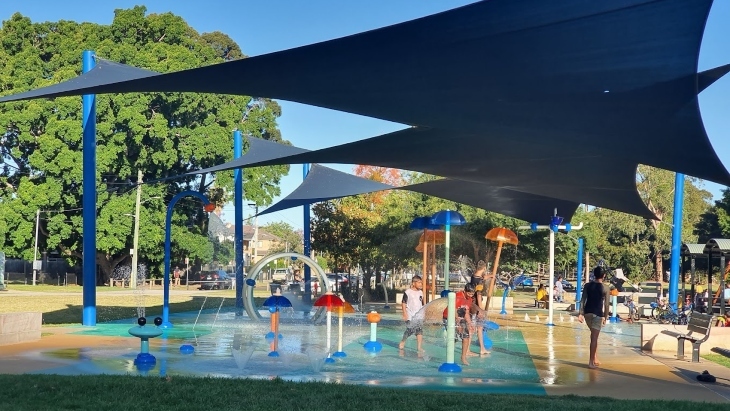 A top Parramatta attraction during summer, we highly recommend taking the kids to one of the awesome (and free!) water parks and scoring some major parenting brownie points!
Water play parks are the best way to cool down when the temperatures rise and make for a great day out for the whole family.
James Ruse Reserve is one of the most popular ones in the area, or you can check out Philip Ruddock Water Playground, Ollie Web Reserve, and Blaxland Riverside Park also has a few water features.
Check out more free water parks in Sydney.
20. Stop off for a High PHIVE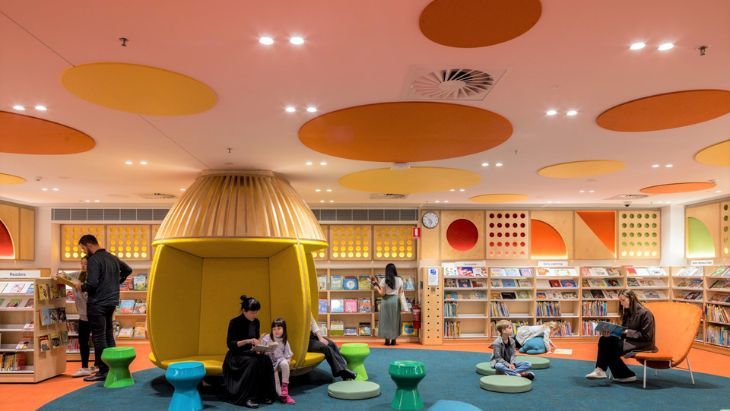 The city's newest cultural and educational hub is definitely something to do add to your list of things to do in Parramatta.
PHIVE at Parramatta Square opened in 2023 and is already drawing in the crowds, particularly families who are keen to check out the brand-new library, which boasts 65,000 books, a dedicated children's space, and modern parents' facilities.
PHIVE boasts six levels of event spaces, exhibitions, cultural hubs and more, and will play host to loads of family-friendly events throughout the year. Check it out!
Location: 5 Parramatta Square
More of the Best of Western Sydney
Tench Reserve is Penrith's Revamped Outdoor Oasis
50 of the Best Things to do in Western Sydney
The Best Cafes in Parramatta