Why Children Blossom To Their Full Potential Under The Care Of SDN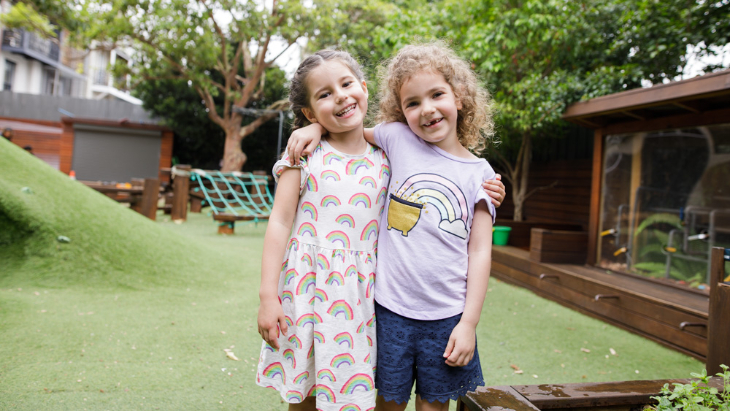 We are delighted to have come across SDN children's services. Operating across Sydney, they provide all kinds of support and programs for kids and families including early education and care, family support and disability services.
What strikes us most about SDN is their dedication to each child- it seems that their approach is far from one-size-fits-all, but rather, tailor help based on the uniqueness and individual needs of a child or whole family. Wellbeing is behind everything they do- from promoting positive relationships to designing accessible centres and outdoor spaces for kids in their care.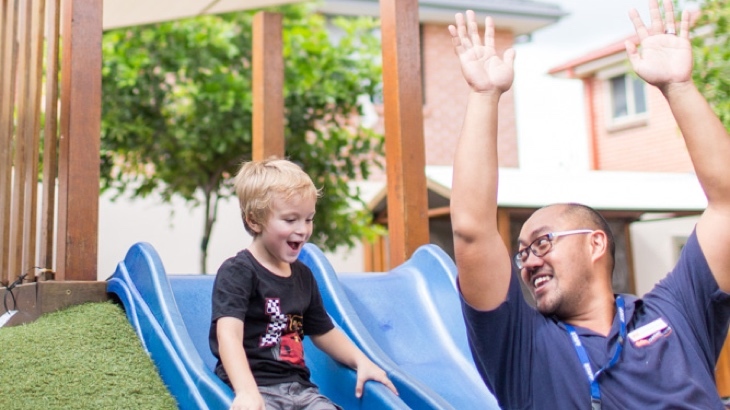 We were lucky enough to have a chat with SDN about their core values and offerings.
ellaslist: What is SDN and what do you offer?
SDN: SDN Children's Services is a not for profit organisation that has been delivering quality early childhood education and child care, disability services and family support services since 1905.

SDN is a registered NDIS provider and an Early Childhood Early Intervention (ECEI) Transition provider under the NDIA. We currently support families in the regions of Sydney Metro, St George/Sutherland Shire, South Western Sydney, Western Sydney, North Sydney and Northern Suburbs, Blue Mountains and Central West NSW, Batemans Bay Area and Eurobodalla, ACT and Surrounds.
ellaslist: What kinds of children and families does SDN cater to?
SDN: SDN Disability Services works with children with a disability or a developmental delay from birth until they transition to high school, across various regions in NSW and the ACT.
Our teams consist of highly qualified and professional Occupational therapists, Speech Pathologists, Early intervention teachers, Social workers, Psychologists and Physiotherapists that work in partnership with the child and the family.

We support children with developing their communication and language skills, physical development, strategies to support positive behaviour, transition from kindy to school, participate in sports or community activities, develop their daily living skills like eating, and dressing independently and to learn social skills and make friends.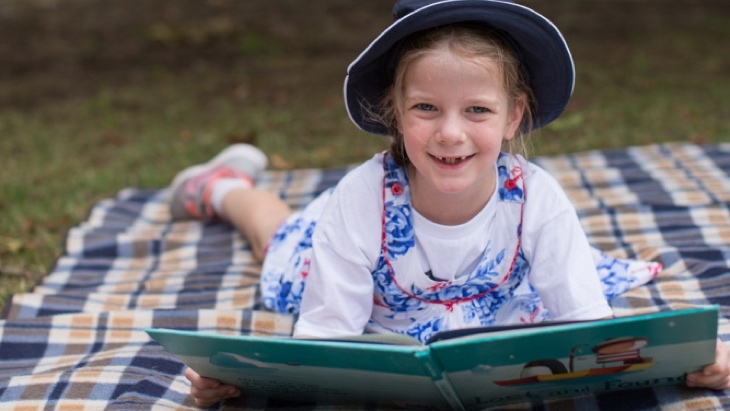 ellaslist: What sorts of changes have been seen in the kids and families that SDN has supported?
SDN: Every child is unique, and we work with the family to develop solutions that work best for them. For example, starting school is a huge milestone for every child and family and additional support for a child with a disability makes the experience easy and positive.

Our Keyworkers can help families develop an orientation program to help the child know the new school, meet teachers and get used to the classrooms and playground. The keyworker can also help to implement strategies on how best to include children during class time and recess.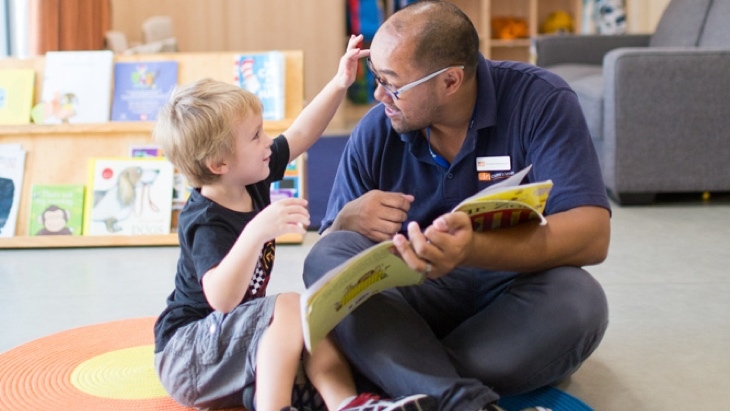 ellaslist: What does 'Child-First' mean and why is it at the core of your programs and offerings?
SDN: Our therapy and support is guided by the child and the family. The family knows their child the best and together with our experienced keyworkers we help find the best way of reaching their goals. We work with the child's regular routine, and in the places where they spend their time.

We collaborate with the child's parents, teachers and anyone else in their life so their therapy continues through a strong and supportive network of people. We help increase opportunities for the child to successfully participate in everyday life alongside their peers.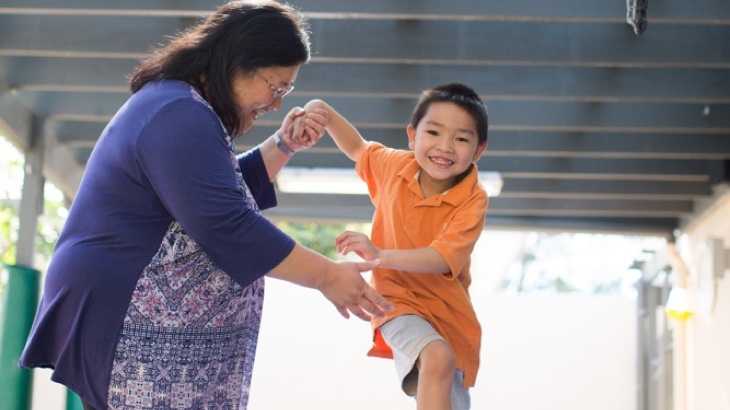 ellaslist: What kind of an experience could a child/family expect with SDN?
SDN: Together with the family, our Keyworkers create an individual plan of therapy based on the child's strengths and priorities. Because we know that children learn best in settings that feel natural and familiar, the child's key worker is available to visit them at home, day care, school, the local park, sporting activities or the shops. Whatever the goal, we'll work with the family to help the child develop the skills and confidence to reach their dreams.
If your family or child might be in need of some support, then please don't hesitate to get in contact with SDN Visit their website or call SDN on 1300 831 445 - they'll be happy to speak with you.