Top Tips for Eating Out with Toddlers in Sydney
Preschoolers
Family
Mums & Bubs
Toddlers
Kids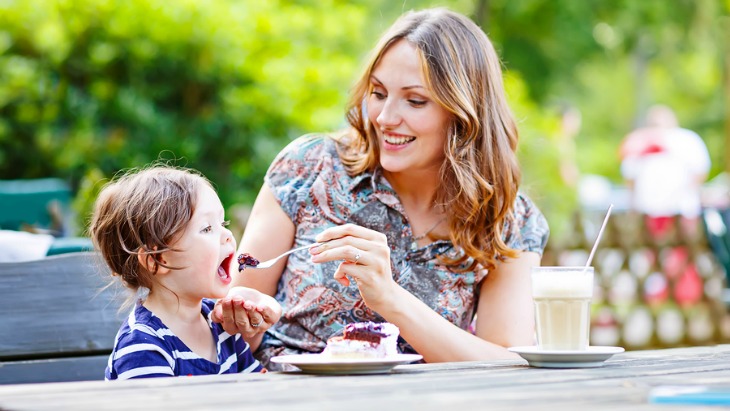 By: Serina Hajje, ellaslist
We all know that going out to eat with toddlers can be a stressful and disastrous experience. Don't expect to have long and meaningful conversation or linger over coffee and cake. But with this survival guide to eating out with kids in Sydney, you will be well prepared, and who knows? You may even have fun!
1. Choose Toddler-Friendly Places To Eat

This is probably the most important step. The place you choose to eat at will make or break your experience. Find a spot that respects the temperamental nature of kids, that caters to their non-sophisticated taste buds and has some level of entertainment for them. Here are a few of our favourite kids-friendly cafes and restaurants: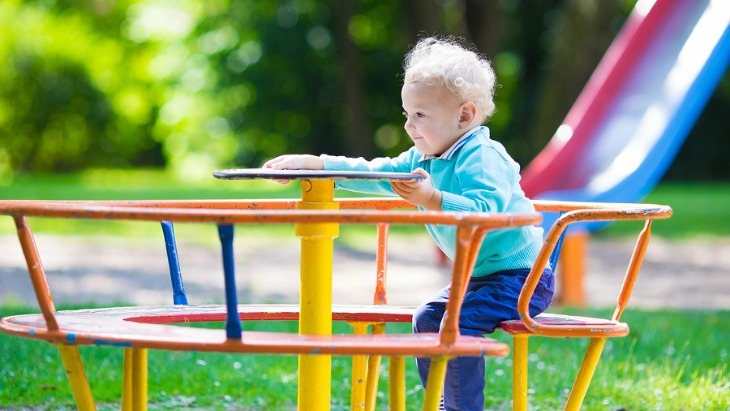 2. Pick a Fun Cafe

Don't settle for a plain and boring cafe! The more engrossed kids are with their surroundings, the less likely they'll want to get up to mischief and they may even sit still in their seat! There are some really unique cafes, from 50's diners to cat cafes, so go out and have some fun!
3. Ultimate Kiddie Treats

What kid won't sit still at the promise of sugar? These places have made the list for providing not only mouth-watering treats but for also a fabulously fun environment.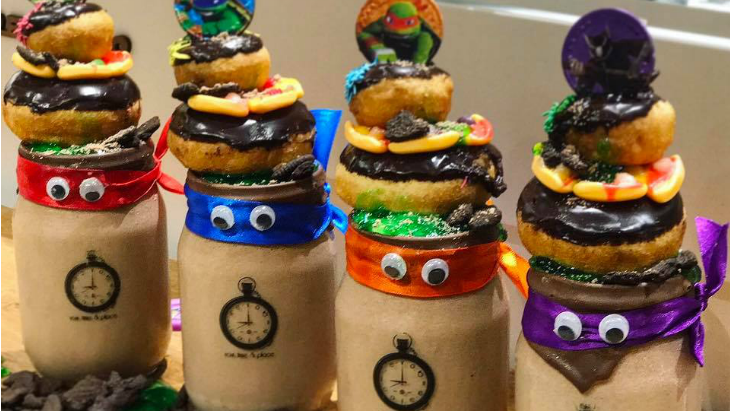 4. Be Armed and Ready…with Games

Grab your large bag and pack ammunition to keep your toddler happy. It's the best way to keep them smiling while you're waiting for the food to arrive.
5. Be Aware
It's no secret that some cafe owners are slightly apprehensive when they see a parent and kid walking through their door. Better to be informed though, so here are Six of the worst things that cafe owners hate about our kids.
6. Be Ready: Some Extra Tips


Pack any favourite toys that fit on a highchair table


Have a pretend meal at home to practice manners: invite all the stuffed animals for an important meal and gently show your toddler proper table manners


Clear the table: any knives or forks nearby? They have to go. You don't want anything heavy or sharp within their reach when they're feeling a tad bit upset


Good timing: be sure that they're not really hungry because they'll just be more temperamental


Let them walk around: you can't expect a toddler to sit through the entire meal. If they're still restless and the warning signs of a tantrum is coming, then take a quick walk outside


Talk to them: toddlers want your attention so be sure to talk to them and engage with them fully during the meal


Don't be discouraged if it goes all wrong: toddlers are learners and going out is an ongoing process. If you have to leave because it's getting too much, don't worry. Pack up and try again another day!
7. If All Else Fails, Try These
For some delicious Sydney foods highly likely to put toddlers into a lovely, quiet food coma, whilst you enjoy a second cup of coffee try these: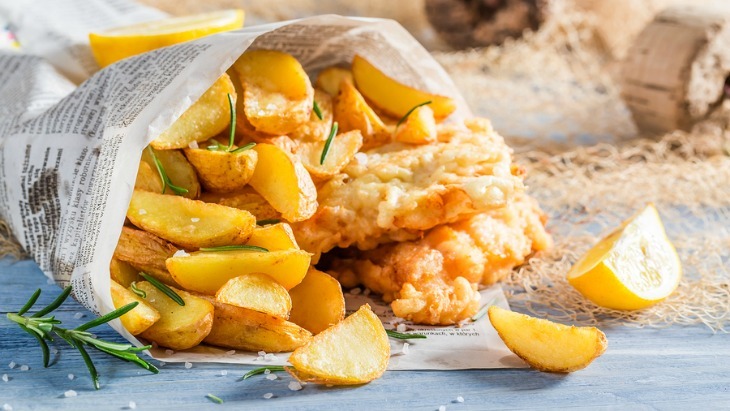 Good Luck!