The Best Fish'n'Chips In Sydney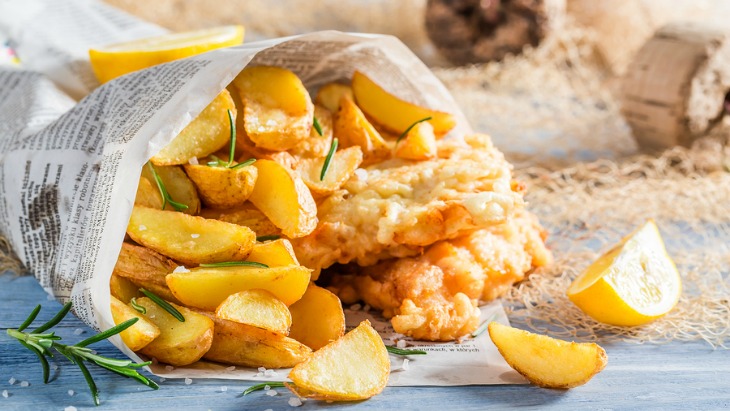 ellaslist COVID-19 update: Please note that all the information on the website is correct at the time of publication. Please check the relevant website before visiting a venue or destination for the latest COVID-19 information. ellaslist is not responsible for any cancellations or closures.
By: Phoebe Ackland, ellaslist
*Easter long weekend opening hours may vary.*
It's an Australian past-time - what Aussie doesn't have a childhood memory of a Summer's day or evening by the water with family, with a parcel of wax-paper covered fish and chips on their laps?
Whether you like them soaked in vinegar, sprinkled with chicken salt or drenched in tomato sauce, here are our top picks for a fish and chips feast in Sydney:
1. Watsons Bay Boutique Hotel
The location isn't the only thing bringing customers back to this beach club again and again. All their seafood is to die for, but their beer battered fish and chips served with tartare sauce and a lemon wedge is undoubtedly a highlight. Visit their website.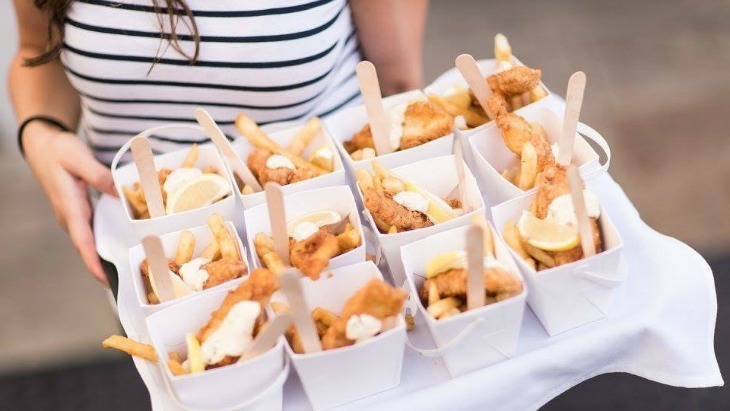 2. Kiwi Style Fish and Chips, Mascot
Kiwis love their fish and chips! They do them super simply and divinely here- super crispy chips, pillowy potato scallops, delicious sweet potato chips, and signature beer-battered Cape Capensis fillets from the Atlantic Ocean, cooked in cholesterol-free canola oil. For the full experience, have yours with a bottle of L&P. Visit their website.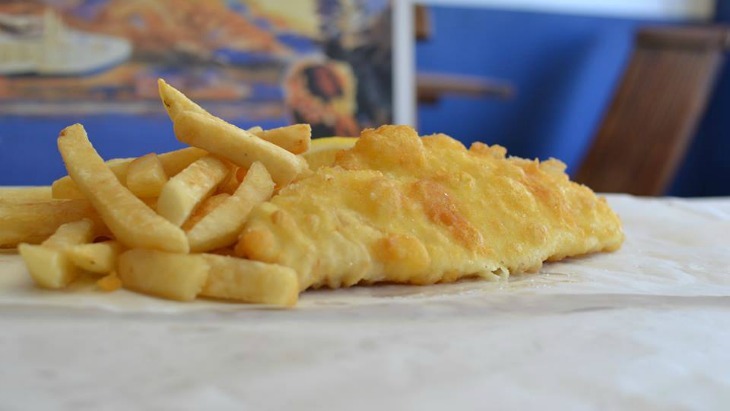 3. Fishmongers, Bondi Beach, Manly & Newtown (Coming Soon)
Fish and chips with style. House crumbed calamari, thin and crispy deep fried kumara chips, sweet corn, tempura veggies with soy sauce, NZ Hoki, Aussie prawns, BBQ baby octopus, oysters, and so much more. You'll never believe the flavours and combinations that come out of a simple fish and chips experience. Visit their website.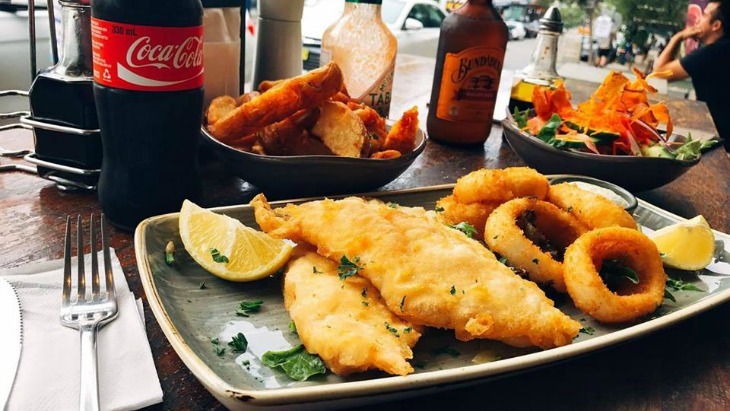 4. A Fish Called Coogee, Coogee Beach
Where the locals go. You can opt for their standard fish and chips (smothered in chicken salt, if you wish), or one of their more gourmet fish with exotic and homemade marinades including teriyaki, honey soy, coconut and lime, Balinese, Brazilian, and so much more. Pay by the weight, and have it cooked any way you want. Visit their website.
5. Bottom of the Harbour, Balmoral Beach
Always busy, no matter the weather! This local favourite only uses sustainable fish, and they simply must be taken to eat on the beach, in the park, or just looking out at the views over North Head. The calamari is definitely a highlight, and you'll be satisfied no matter what mood you're in- grilled with a side salad or battered with greasy chips. Visit their website.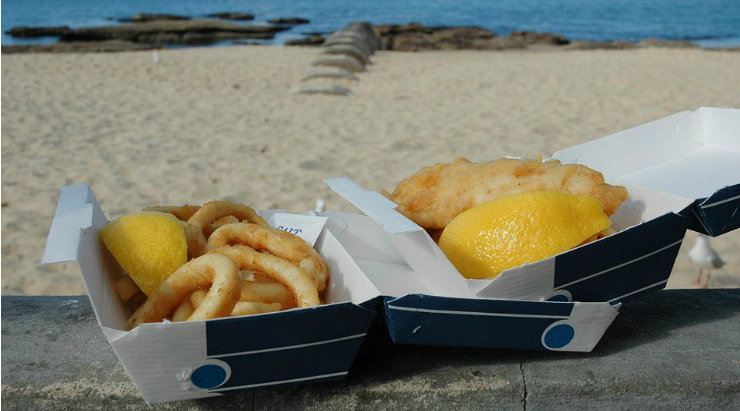 6. Ocean Foods, Drummoyne
Non-beachside fish and chips joints that draw serious crowds are doing something seriously right. They've been operating for about 30 years, so needless to say they have it down pat. Grilled, fried, baked or crumbed- go taste what's earned them the title of "best fish and chips" from the Local Business Awards for 22 years in a row. Visit their website.