From Meal Kits To Meditation: Five Life Hacks That Make Parent❜s Lives Easier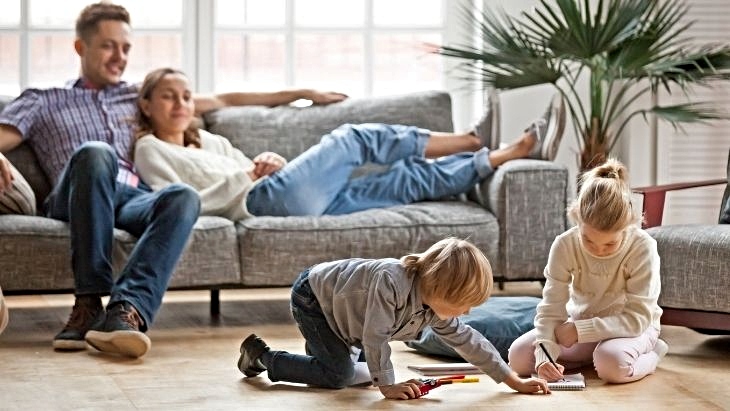 The all-consuming, never-ending journey of parenthood is an action-packed adventure packed with both infinite joy and incessant humdrum. Awesome, but exhausting! We love our little people but constantly wonder if we'll ever catch a break. What we need are some easy, efficient ways that can take the edge off our daily load and tip the scales more in our favour. Especially now, as we juggle home, work, family and schooling, parents need to carve out some space and win back some time to ensure our own wellbeing.
If you're trying to keep all the balls in the air, these top five life hacks for parents from meal kit delivery to mediation are a surefire way to make everyday life a little bit easier for you and your family.
1. Ask Airtasker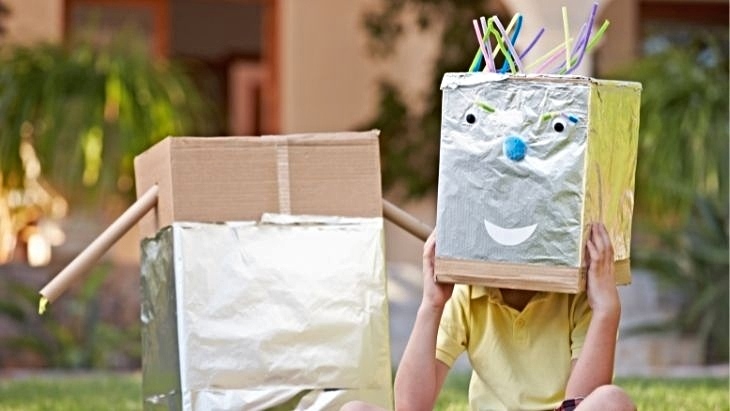 The rise of technology has monumentally changed the way we live, from the way we outsource services to how we connect with our community. Airtasker actually brings those two things together with an online marketplace of helpers just waiting to bid on your tasks - from the mundane to the monumental. It has evolved from being a place to find tradespeople like removalists, cleaners and picture hangers, to becoming a more holistic platform where Aussie parents can now hire 'virtual fill-ins' to entertain and educate their kids at home!
So if you don't have enough hands or hours in the day to make your child's Halloween costume, play with LEGO or stay on top of their school work, add it to the Airtasker virtual noticeboard. These days, you can outsource almost anything to make your life a little easier - and we're all for it. After all, it takes a village.
2. Solve The Dinner Dilemma With Meal Kit Delivery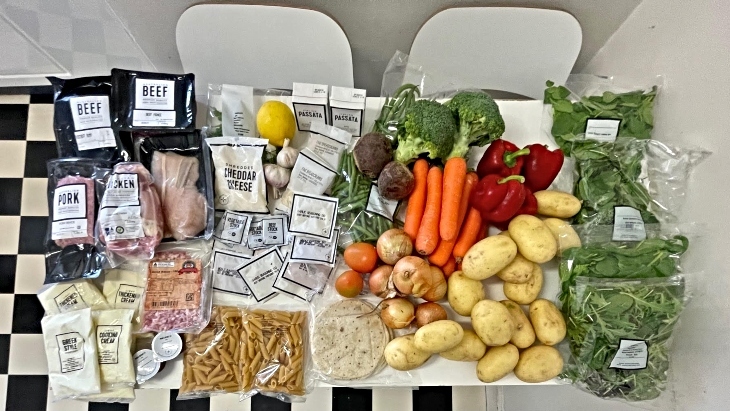 Imagine the relief of not having to worry about 'what's for dinner?' day in, day out. The joy. The rapture. If you want healthy, home-cooked family meals, but the monotony and mayhem are taking their toll, one of the best things you can do to make life easier is to get meal kits delivered to your door.
I tried EveryPlate meal kit delivery and it literally removed a motherload of work. EveryPlate delivered a huge box full of fresh produce as if someone had just been to the food market for me, accompanied with a swag of easy recipe cards to follow. I had six days worth of delicious dinners - simple, crowd-pleasing meals for the whole family - all ready to go with pre-measured ingredients and step-by-step instructions. From stove to table, each meal took less than 45 minutes (some were ready in 20) and even the fussiest eater was too busy devouring her yummy food to say a disgruntled word. The Creamy Bacon Penne and Middle Eastern Chicken Tacos were firm favourites, and the whole experience of cooking and dining with kids was a breeze. In fact, the recipes are so easy they could cook them! Dinner dilemmas sorted.
3. Get Creative Solutions On Your Doorstep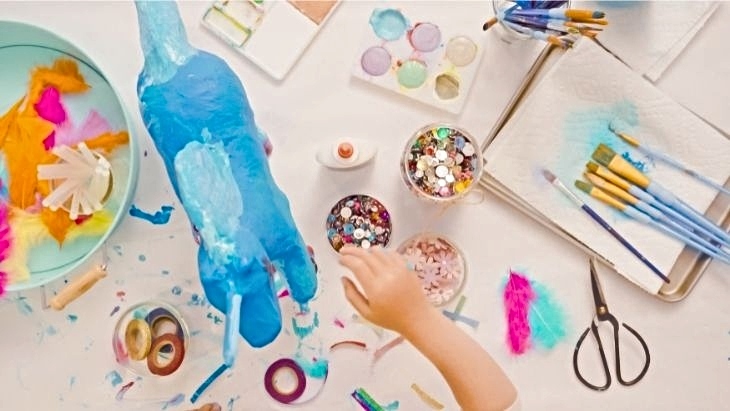 Keeping kids entertained and engaged can be a daunting task at the best of times, not to mention the worst of times. During these long, lockdown days, the pressure is on to ensure their creativity is flowing, little hands are busy and supplies are fully stocked! But, thankfully, we have a hack for that too. You can get fun kid's craft and activity kits delivered. Packed full of everything they need to to do a bunch of cool projects like bake superhero cupcakes, conduct a science experiment, make fluffy slime, go on a global adventure, do a pottery class or learn origami, there is a whole world of wonder you can get sent straight to your door so you can keep the kids happy without lifting a finger! You can even get subscription boxes delivered every month!
4. Find Some Zen With Meditation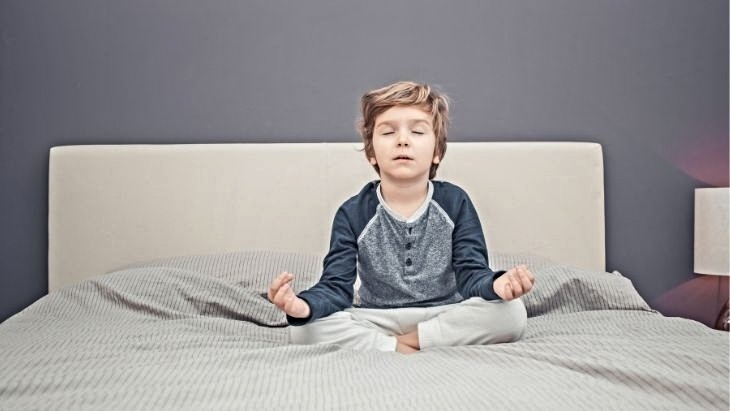 Wouldn't your life be easier if everyone just chilled out? Yes, it really would! Meditation has shed its airy-fairy aura and is now lauded as the beneficial life skill that it is. Teaching children to meditate can help cultivate inner calm and mindfulness that ripples into their everyday life - and yours. Meditation for kids can regulate their body's reaction to stress (fewer tantrums) and contribute to an increased sense of wellness. Taking the time to relax and breathe can help children connect with their bodies and settle their nervous systems. Ongoing mediation practice can lead to reduced hyperactivity and lower anxiety, while also arming them with a valuable stress-busting tool for life. Plus, there are loads of amazing resources out there to help parents introduce their children to meditation including videos, apps, books and podcasts. Technology can actually help!
5. Embrace Screen Time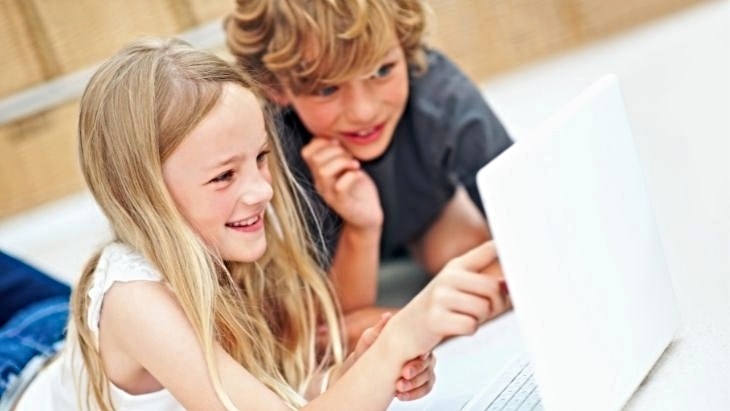 Yes, we know, too much screen time can have adverse effects on children. The ensuing judgement on our tech-dependent parenting can be equally damaging. Raising kids on the digital superhighway is one of the most hotly contested topics among parents these days as we try to curb childhood screen addiction while balancing our own need for some downtime. But when it comes to healthy screen time for your kids, it's all about quality, not quantity. There are loads of beneficial ways they can chill out with their beloved devices while you take a break, like staying connected with family, exploring virtual experiences from across the globe, boosting their brainpower with online educational games. So pass them the iPad, hand over the headphones and cut yourself some slack!
More Tips For Parents
Tips for Parents Teaching at Home
Eight Simple Money-Saving Tips That Can Be Done in One Day
Organising Hacks Every Parent Should Know
Have you signed up for our newsletter? Join ellaslist to get the best family and kid-friendly events, venues, classes and things to do NEAR YOU!