How Kids Can Stay Connected With Family During Lockdown
Toddlers
Preschoolers
Kids
Teens
Family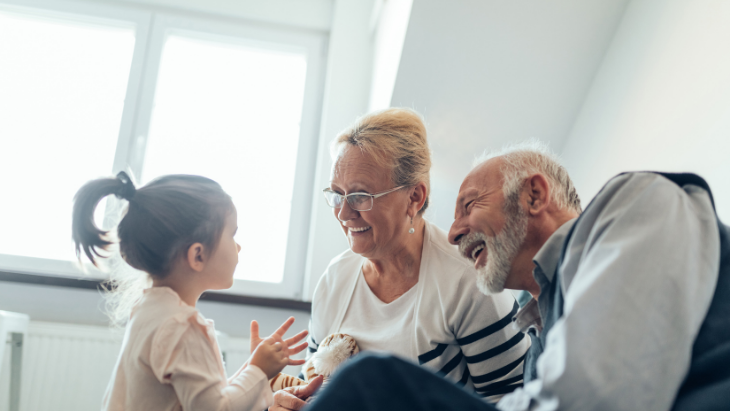 They say it takes a village to raise a child. Well, we say it takes the village, the grandparents, neighbours, friends and even pets to help us raise our children in this day and age. But what do you do when lockdown has suddenly left you without the village, the friends, the neighbours and, even more importantly, the grandparents?
Being able to physically connect with grandparents and extended family members is such an important mentorship for children to have in their lives. These living links between generations act as such a strong symbol of family bonding, so it can come as a bit of shock when they are suddenly removed from a child's life. But don't fear, there are plenty of ways for children to keep the strong bond they have with their grandparents during isolation.
Here are eight ways kids can stay connected with their family during lockdown.
1. Snap and Send Pictures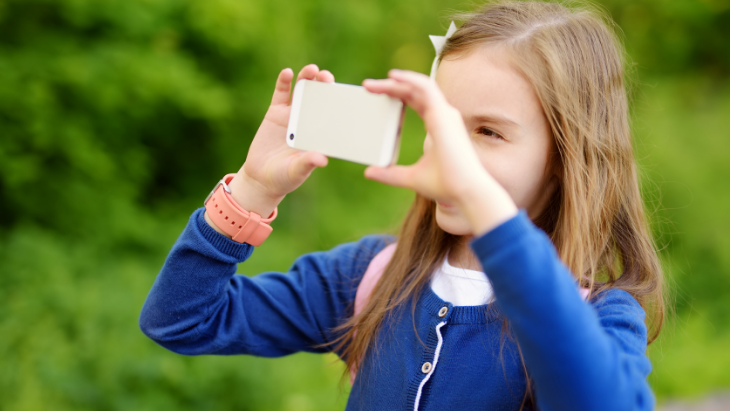 Thanks to the evolution of WiFi, we no longer have to worry about wracking up an enormous phone bill when sending hundreds of text messages. You can dedicate an hour or two every other day so the kids can text and send pictures to Grandma and Grandpa to their heart's content. Whether they want to snap pics of their favourite toys at home, cool things they see in the garden or even pictures of their nostrils (my son's personal favourite!), giving them the free reign to enjoy this interaction with their grandparents (and control of your phone!) will be quite rewarding.
RELATED: Did you Know That Grandparents who Babysit Live Longer?
2. Play Games on Your Mobile
If the novelty of snapping pictures wears off pretty quickly, they can always borrow your mobile to play games with their grandparents. If they've got a competitive edge they can challenge Nan to a game of Words with Friends or test Pop's memory with a little trivia on Quiz Planet, or one of the many other cool smartphone games you can play with family.
3. Send Them a Letter
Trust us when we say that the lost art of letter writing certainly won't be lost on Grandma and Grandpa! Receiving a handwritten letter in the mail will be the highlight of everyone's week and it's a great way to keep the kids practising their writing during lockdown.
4. Do Some Cooking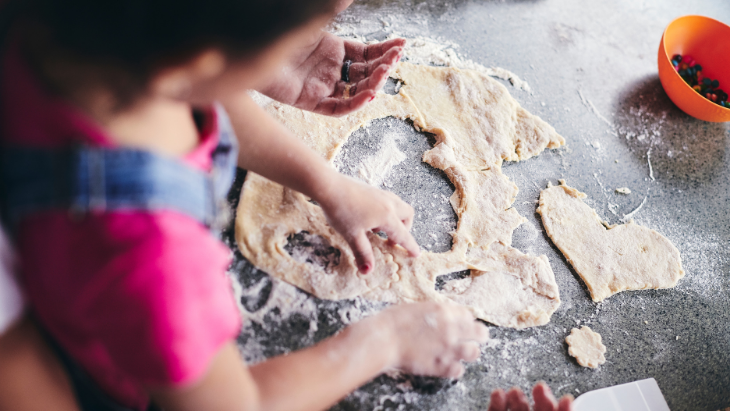 If the aunties or uncles were teaching the kids how to cook or bake before lockdown happened, there's no need to put their budding culinary skills on hold. Set aside some time every week for them to carry on their baking or cooking classes via FaceTime, on Zoom or Google Hangouts. If they're in need of some recipe inspiration, here are some simple cooking ideas for beginners.
5. Game night
If you're a family that loves their game night, why not invite the extended family along for a virtual game night? The world of virtual game nights has boomed since the first lockdown in 2020, so much so that you can even seek out the help of virtual hosts who will really kick your family game night into high gear - game on!
6. Send Them a Special Delivery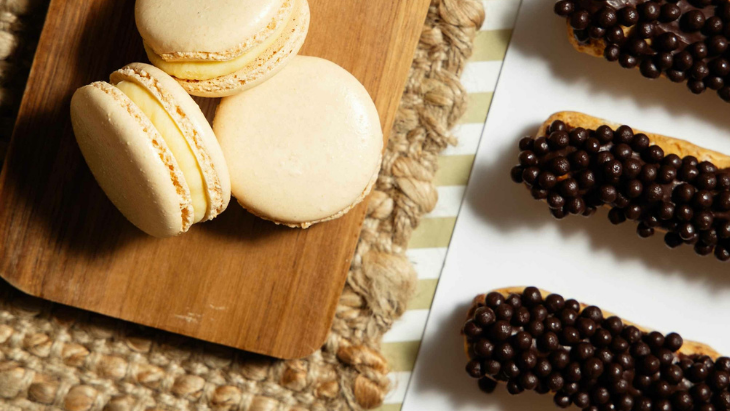 Let's be honest, you could send Grandma and Grandpa a homemade straw and they would still think it's the best thing ever, right? Take a break from sending Grandma and Grandpa sentimental 'keepsakes' and send them something they can actually use while in lockdown. Social isolation has made sending and getting things delivered easier than ever, from groceries to desserts, meal kits, and even makeup, you can get just about anything delivered in Sydney right now.
7. Do Some Yoga
Is their aunt, uncle or cousin a budding yogi? Let them show the kids their stretching and meditation skills over virtual yoga. It's easy for the kids to watch along via FaceTime, Google Hangouts, Zoom, or they can even all join in on an online yoga class for kids.
8. Homeschooling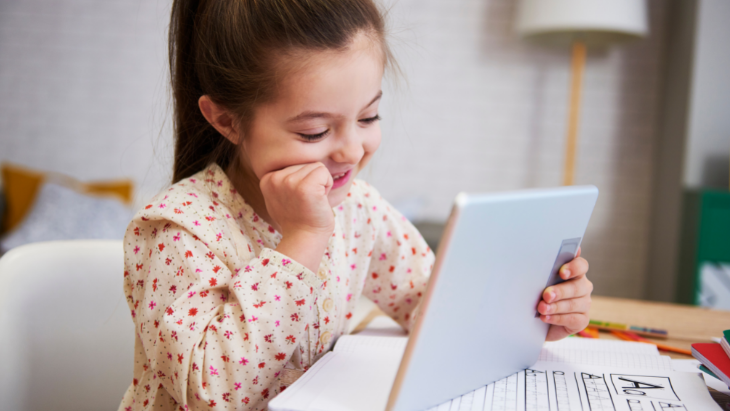 If you haven't got the patience for homeschooling every day but Nanna sure does, let her take over some of the homeschooling responsibilities for a nice change. Whether they choose to take over a whole day of learning or supervise a few activity sheets here and there, who better for the kids to learn from than one of the wisest people they know?
Other Ways to Connect During Lockdown
How Kids can Connect With Friends During Lockdown
Kids Classes you can Access Online
The Best Podcasts for Kids
Have you signed up to our newsletter? Join ellaslist to get the best family and kid-friendly events, venues, classes and things to do NEAR YOU!