The Best Subscription Boxes in Australia
The golden age of online shopping is upon us! With the click of a button, we can have just about any product our little hearts desire on our doorstep in a matter of days (or even hours). But for anyone who has found themselves stuck in a mindless scroll of pages and pages of products, you'd be all too aware that the vast variety of options can sometimes be so overwhelming you're paralysed by choice.

The solution to this pesky little problem? Enter: Subscription Boxes.
Over the past year, there has been an insurgence of companies providing curated subscription boxes tailored to fit your needs and wants. Not sure which makeup trends you should be trying? There's a subscription box for that! Looking to up your reading quota but don't have the time to scroll the best sellers list? There's a subscription box for that! Keen to push your culinary boundaries but don't know where to find those exotic ingredients? There's a subscription box for that! The possibilities are endless.
The Best Subscription Boxes in Australia
Make-up and Beauty Subscription Boxes
If you're keen on having the latest lipstick shade or are always on the hunt for a new hydrating moisturiser, then makeup and beauty subscription boxes are a wonderful way to get a selection of the best products on the market.
1. bellabox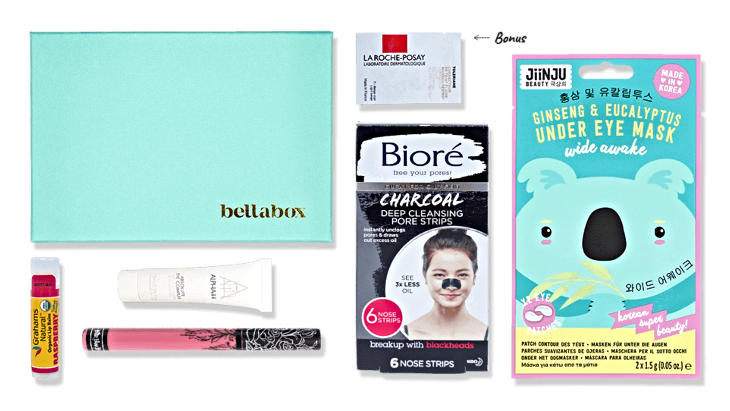 Before receiving your bellabox filled with five beauty, skincare and haircare products, you'll fill out a questionnaire to make sure the team can send you a beauty subscription box perfectly matched to suit you.
2. Peony Parcel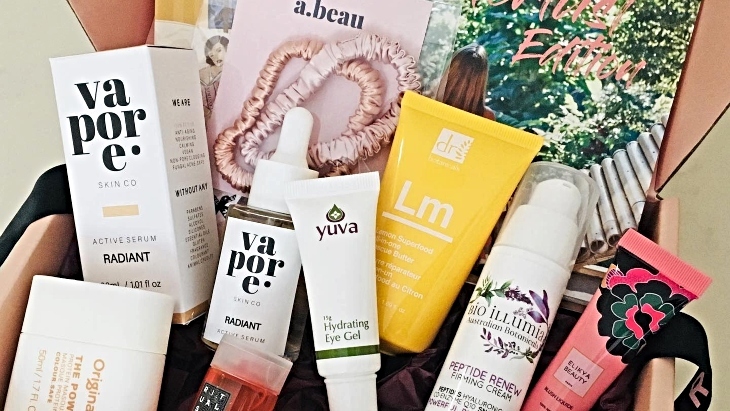 This quarterly subscription service is all about putting the emphasis on YOU which means you'll receive a box brimming with self-care pamper products. With one-off, half-yearly and annual billing options, Peony Parcel has plenty of ways to prioritise 'me time' with some seriously high-end beauty products.
Kids Subscription Boxes
Parents of enquiring little minds will understand the need for mindful activities to be on-hand and at the ready. However, taking the time to find said activities can be another challenge unto itself. Fret not because this is where kid-friendly subscription boxes can really help out in providing entertaining projects for your little ones.
3. Easy Come Easy Grow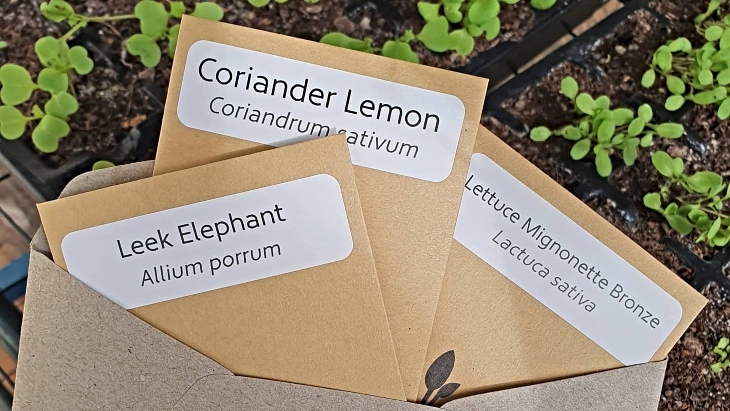 Easy Come Easy Grow is a monthly seed delivery subscription that is the perfect way to encourage your burgeoning mini-green thumbs! Each month you'll receive 3 herb or vegetable seeds with nurture and care instructions. Extra points here for encouraging activities that will help your kids learn the benefits of planet-friendly practices.
4. PeekyMe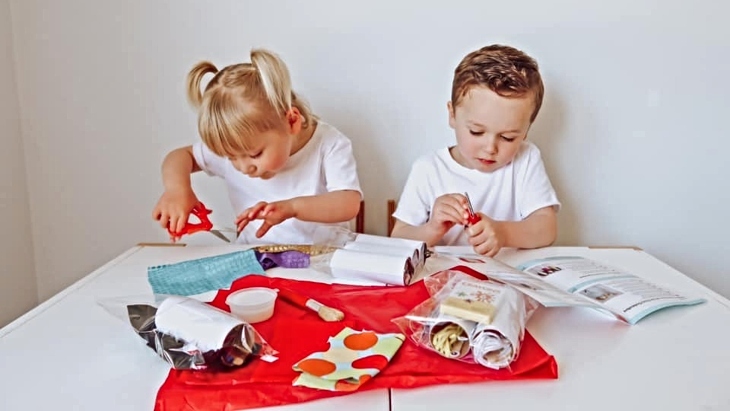 The PeekyMe subscription box takes the grunt work out of coming up with creative ideas for your children during arts and crafts time. Created and curated by two Melbourne primary school teachers, these monthly themed boxes come with all the necessary materials for your kids to create, including scissors, paint, paintbrushes and glue.
Book Subscription Boxes in Australia
If you're a bookworm or if reading more books was on your New Year's resolution list, then a book subscription box will be the perfect hassle-free way to get your read on.
5. Bionic Book Subscription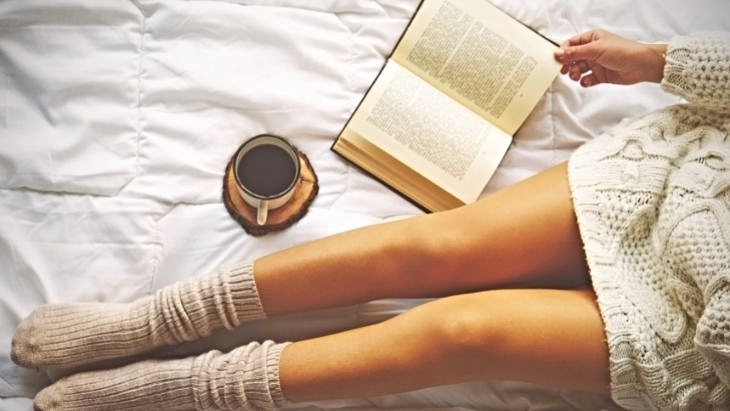 Born in Melbourne during one of their many lockdowns, Bionic Book Subscription recognised that escaping to other worlds, without leaving the house, had never been more important. With a passion for encouraging both non-readers and literature-lovers to engage with the entertaining and uplifting experience of reading, their mission is to enrich everyone's lives with the unbridled joy of a good novel.
Their expert curators select books based on your preferences and send them straight to your door every month (or two months) for $29.95.
6. Relove Print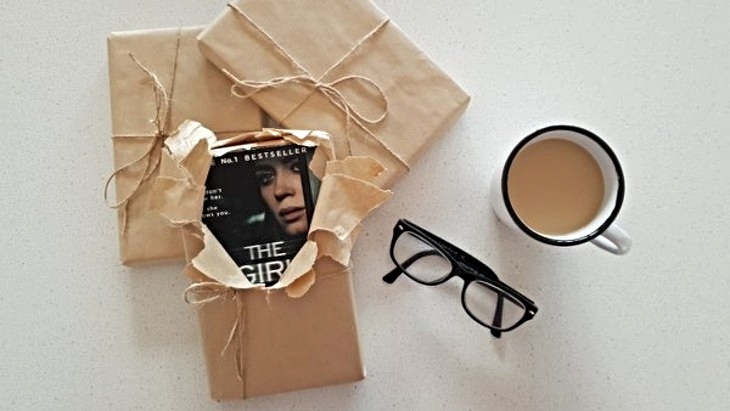 For those who are wanting to be more conscious of their ecological footprint, Relove Print will deliver you 1-2 pre-owned books each month. All you have to do is explain your taste in books, select a subscription plan that suits you and then wait for your books to arrive.
7. WellRead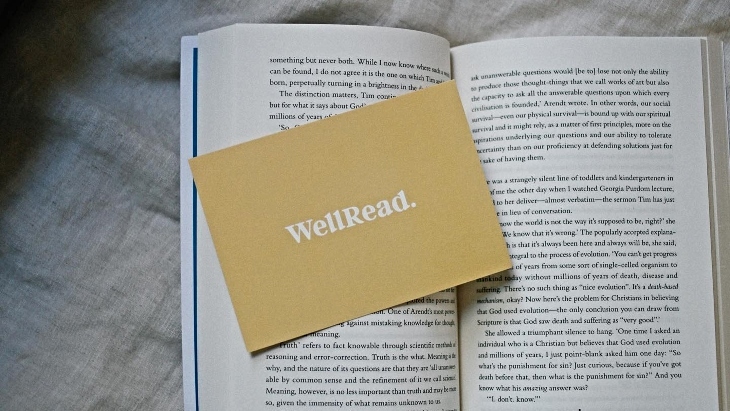 The great thing about WellRead is the option to choose subscriptions for not only you but for your kids too. You can choose from monthly or bi-monthly plans, which will deliver a "thoughtfully selected" book to your home. That truly sounds, very thoughtful!
Food Subscription Boxes in Australia
Whether you're looking for some ways to upskill in the kitchen or if you're wanting a bougie treat for the table each month, food subscription boxes will turn mealtimes into a much more exciting event.
8. Hey Baker!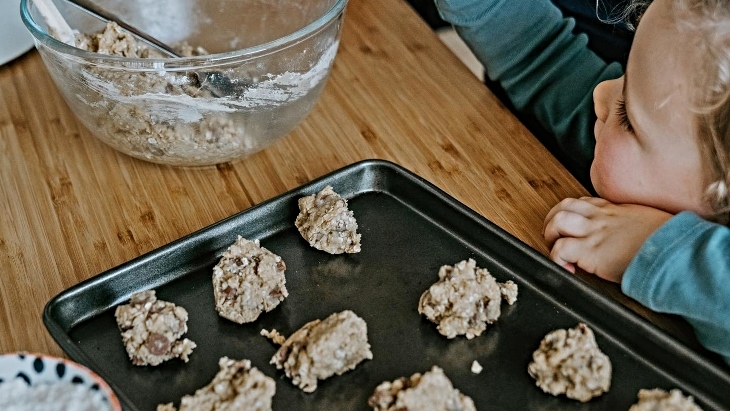 We all know that cooking with kids takes a considerable amount of preparation and organisation - so why not cut out the middleman and relieve yourself of that stress? The folks over at Hey Baker! will deliver a monthly box filled with all the dry ingredients you'll need to make three recipes with your kids. Sounds like a win-win considering you get to enjoy the special treats once you've made them!
9. East 33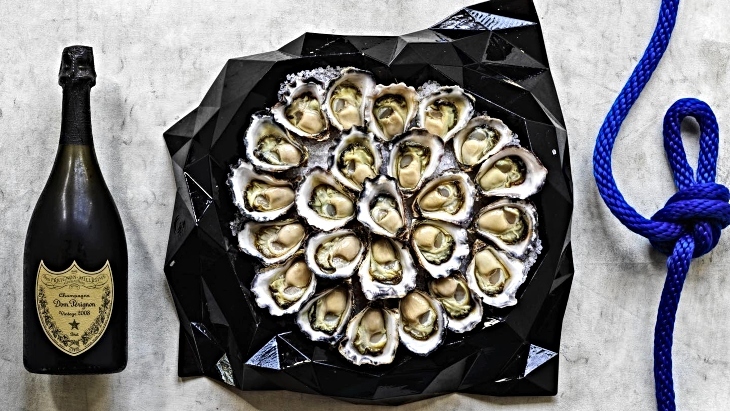 Two dozen Sydney Rock Oysters delivered to your home every month? Don't mind if we do! If you've got a penchant for the finer things in life, then an East 33 oyster subscription will be a very fancy addition to your life. Go on, treat yourself. You deserve it!
In Conclusion, are Subscription Boxes Worth it?
In terms of efficiency, convenience and having professionals curate products for you - we think, yes! When it comes to weighing up the investment, there are plenty of options out there to best fit within your budget. You'll find that most subscription boxes in Australia operate under a monthly delivery system, although some might offer more or less frequent options depending on the products.
Upon sign-up, most companies will invite you to fill in some details about your preferences so they can understand a bit more about what you're looking for in your subscription box. Payment for the subscription can range anywhere from a one-off fee, to a monthly direct debit or annual payment plan. Most policies allow you to cancel at any time, although it's best to thoroughly check the terms and conditions before committing.
Now that you've gotten a pretty thorough overview of the inner workings of the wonderful world of subscription boxes, now comes the fun part. What are the best monthly subscription boxes, we hear you ask? You've come to the right place! We've found the best make-up & beauty subscription boxes, book subscription boxes and food subscription boxes. Plus, there are fun subscription boxes, especially for kids.
More Decadent Deliveries
Dessert Delivery Sydney: 9 of the Best Straight to Your Door
Where To Get High Tea Takeaway And Delivery In Sydney
Use Your Creative Kids Voucher For Creative At-Home Craft Kits
Have you signed up for our newsletter? Join ellaslist to get the best family and kid-friendly events, venues, classes and things to do NEAR YOU!