Frozen Meal Deliveries
Historically, frozen meals have garnered a bad rap for being unhealthy. The mere fact that you can have a delicious, full-course meal on your dinner plate in just five minutes or less has raised a few health questions from dieticians over the years. Not to mention the question of preservatives - how can a healthy meal sustain a long shelf life without them? And just what are these preservatives doing to your family's growing bodies?
As it turns out, frozen meals have been revolutionised over the last several years and aren't as unhealthy as we once thought. For starters, preservatives are no longer on the menu for popular frozen meal companies. Their frozen meals are cooked fresh with real ingredients and then snap-frozen or flash-frozen (rapidly frozen to lock in flavour and prevent ice crystals from forming) to ensure longer shelf life and the same great taste.
If you're considering going down the frozen meal deliveries route, banish those images of bland, mushy TV dinners from bygone eras and start imagining colourful, healthy, and flavourful meals for those nights when you just can't be bothered cooking.
The Best Frozen Meal Delivery Services
1. Delidoor (Deliver to NSW, ACT, Vic, and Qld)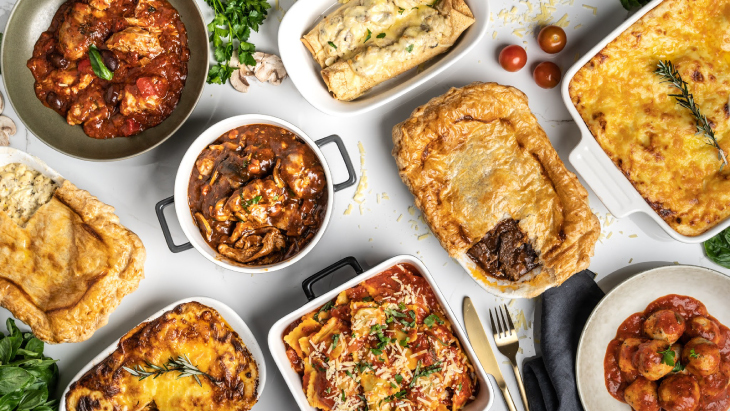 Delidoor is one of the newest frozen meal delivery businesses making a buzz recently. Launched at the end of 2020, the growing company is adding new delivery areas and meals every month, now offering more than 120 meals on its menu, backed up by more than 2,800 product reviews with an average of 4.8 out of 5 stars.
By providing delicious meals for the whole family, Delidoor gives you back the time to have those conversations that matter most around the table while sharing a meal. The meals are cooked from scratch using fresh ingredients with no preservatives, additives (flavours and colours) and no other nasties. Their French Exec chef is a master of the frozen ready-meals and uses French cooking techniques when choosing the ingredients and cooking them, as well as the seasoning and made-from-scratch sauces.
Their signature dishes are the Beef Bourguignon, Indian Butter Chicken and Classic Family Beef Lasagna. Their range includes different cuisine from around the world and options with family meals as well as Gluten Free meals, Dairy Free meals and Vegetarian meals.
2. Activate Foods (Deliver to Sydney, Central Coast, and Newcastle)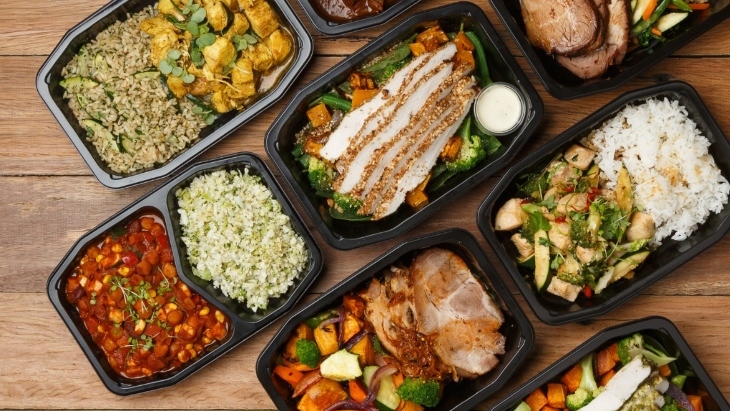 If your family dinners need a flavour overhaul, Activate Foods have got you deliciously covered.
Swap out your run-of-the-mill fish fingers or macaroni and serve up Moroccan lamb, braised beef cheeks, or how about a yummy Balinese coconut chicken?
The team at Activate Foods cook all their frozen meals from scratch in a commercial kitchen and also use the snap-frozen method to ensure not a single milligram of flavour is lost. The Activate Foods menu currently has 47 appetising meals to choose from including vegan options.
3. Dinner Ladies (Deliver Australia-wide)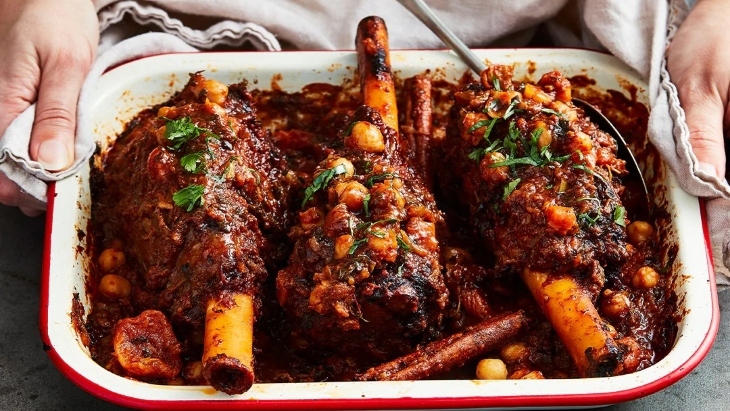 No added preservatives, colours or flavours is how things are run at the Dinner Ladies headquarters, making them one of Australia's most popular frozen meal delivery companies.
Sophie Gilliatt and Katherine Westwood are the ladies behind Dinner Ladies, who have been creating delicious, wholesome, and healthy frozen dinners for busy Australian families just like theirs since 2007.
For busy mums and dads who would love to serve their family humble home-cooked meals but just don't have the time, the Dinner Ladies' menu is just what you need. And what a menu it is! Thai chicken curry, Slow-cooked beef stroganoff and classic beef lasagne are just a few of the incredible meals you can add to your roster of family dinners.
RELATED: Australia's Most Popular Food Deliveries
4. Your Private Chef (Deliver in Melbourne)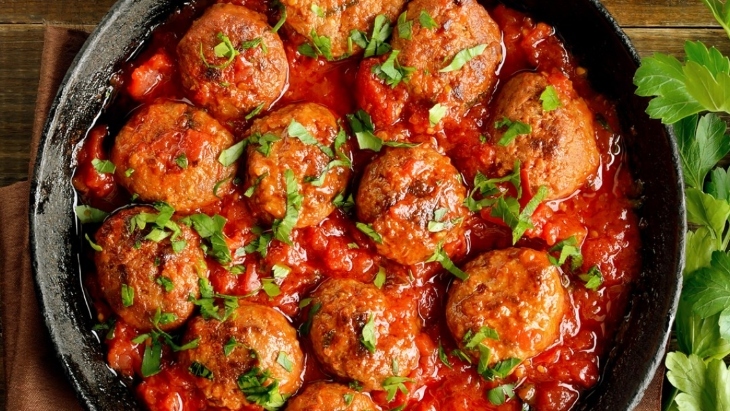 If you're a working parent and live in a household with fussy eaters, most nights it's just easier to order takeaway, am I right? If your once-a-week-special-treat takeaway order has started to multiply and you're now on a first-name basis with your delivery person, it might be time to swap fast food deliveries with gourmet deliveries from Your Private Chef.
Your Private Chef is based out of Melbourne and is leading the charge of healthy eating for families with its superior range of pre-cooked and frozen meals. Their weekly home delivery menu is NDIS Approved, super tasty, and priced as low as $6.95 per meal - what a bargain!
5. Gourmet Meals (Deliver to NSW, ACT, and Qld)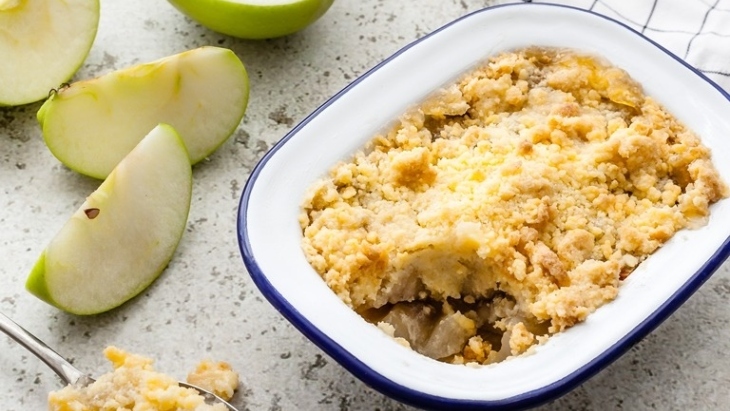 If you've got a sweet tooth and love sneaking in a sugary treat after dinner, Gourmet Meals have you covered with dinners as well as desserts.
Another NDIS-approved frozen meal delivery service, Gourmet Meals locks in essential nutrients and flavours with their snap-frozen technique so all of their customers can have healthy and easy meals every day of the week. Gourmet Meals stock a range of dinners, side dishes and even desserts for that essential well-balanced diet.
Want More Deliveries?
The Best Subscription Boxes in Australia
Get Kids' Craft Kits Delivered to Your Door
Six Kids' Hampers you can get Delivered
Have you signed up for our newsletter? Join ellaslist to get the best family and kid-friendly events, venues, classes and things to do NEAR YOU!