Beware of These Melbourne Playground Danger Spots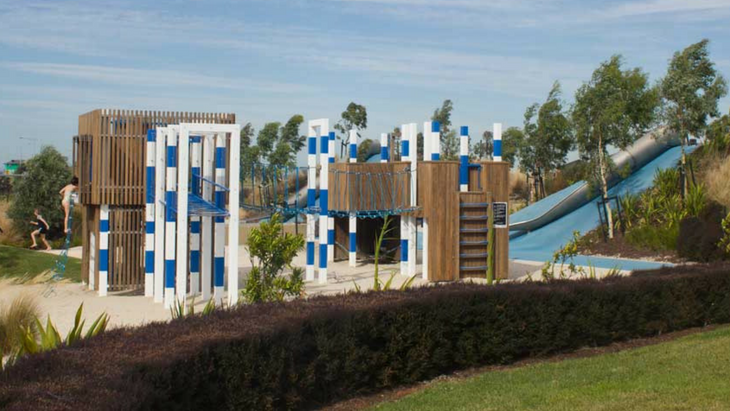 The swathe of new and more challenging playgrounds opening up around Melbourne has had our hearts beating with both delight and slight terror, as our kids are encouraged to take risks and engage in unpredictable play. These playgrounds are utterly fantastic.
As with anything though, playgrounds come with an element of danger, and some of them in the city pose more of an issue than others, especially when it comes to smaller kids. Sadly, as part of living in the city, we are also likely to find broken bottles, cans, and even syringes in community parks and playgrounds, so it pays to keep your eyes open. Some parks in the south have even been temporarily shut down due to discoveries of arsenic, lead, and other contaminants at unsafe levels.
We believe being forewarned is forearmed when it comes to playgrounds, so these are our top tips to stay on the safe side of fun!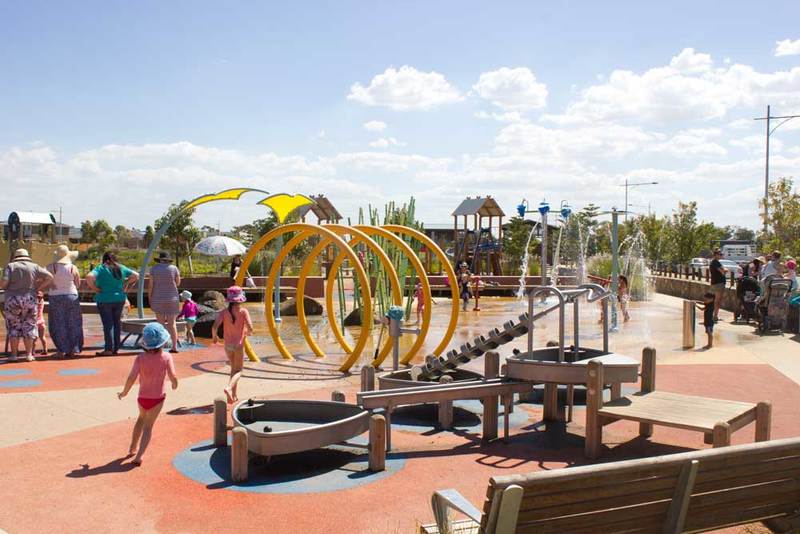 Hot Stuff
Most play areas and parks in the city old and new have little to no shade or shelter, so always assume there is none, and take hats and sun protection. It would be easier to outline which parks do have a shade sail or similar (Hays Paddock over the sandpit comes to mind, as does Plum Garden Memorial Playground), so bear that in mind!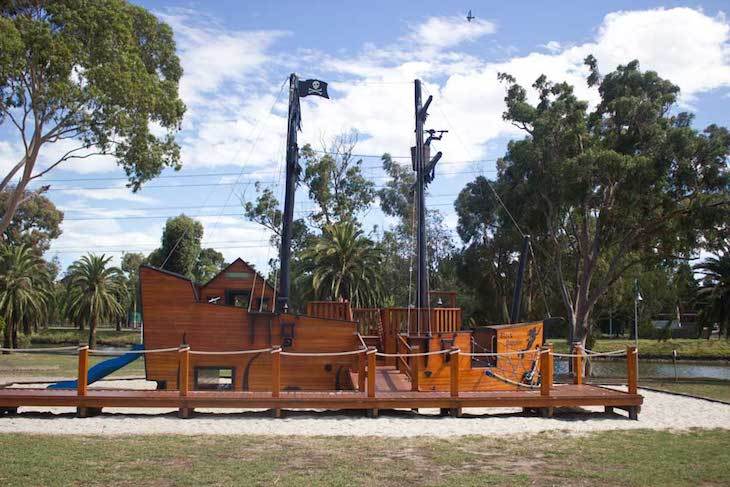 Fenceless Frontiers
Nothing's more terrifying than having a bolter around a busy road in a playground with no fences!
If that's your situation, be mindful that George Knott Reserve in Fairfield, Booran Reserve in Glen Huntly, Jones Park in Brunswick East, Community Bank Adventure Playground, and Cole Reserve Playground in Pascoe Vale (fenced now, but easy to climb over) all fit the bill, as does Saltwater Coast Crocodile Park in Point Cook, which is built next to a road that people seem to drive down faster than the speed limit, and the length park has a boardwalk and creek running through it that is entirely unfenced. The Pirate Ship Park in Aberfeldie is also unfenced and while it's away from busy roads, the Maribyrnong River is easily accessible.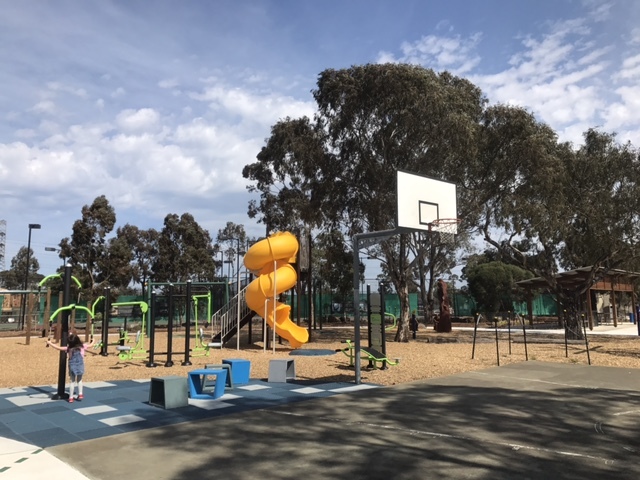 Unexpected speeds
A couple of the amazing super slides around Melbourne can take us by surprise with the speed at which you get shot out at the end! We've heard of injuries at Saltwater Coast Crocodile Park with the speedy straight slide (the equipment gets hot there as well on those scorcher days), and you'll definitely pick up some speed on the brand new Brooklyn Reserve playground slide.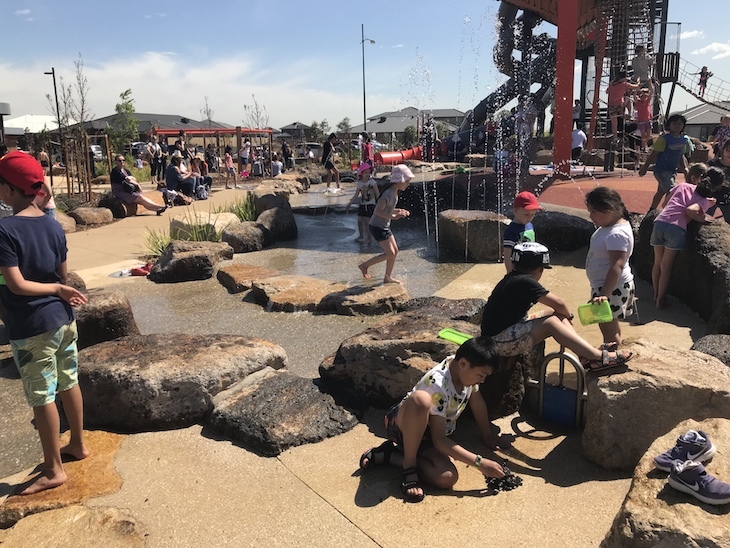 Where's Wally?
You take your eyes off your kid for one second, and all of a sudden they're nowhere to be found – this is the reality at Booran Reserve Adventure Playground, which is not only full of hidey holes and sheltered areas, but also usually packed with people. It can be hard to keep track of little ones, especially when you have more than one and they both go in different directions!
The Nature Play playground at Royal Park is delightful but also easy to lose a kid in the crowd, and the Riverwalk Water Play area is similar, although the size of the play area is much more concentrated – which makes it faster to find a kid, but also harder because it's usually packed with people.
The Frontier Playground at Rockbank is a rainbow wonderland delight, but visibility is very poor, there's no real vantage point where you could sit and see everything. Even brightly dressed kids camouflage against the technicolour equipment, and although the water play area is pretty low-risk, it's still something to be aware of.
Where have you noticed a particular spot to be careful of in your local area?