Top Picks For Kids' Dance Classes In Sydney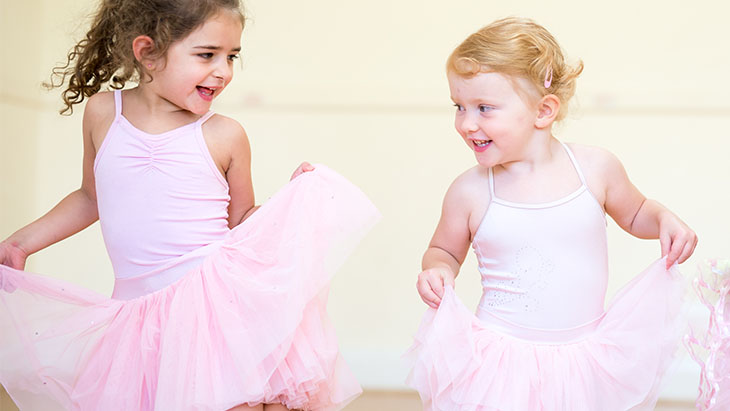 Why enrol your child into dance? It is believed that dance classes can help improve your child's memory and therefore assist them in the classroom as well as boosting self-esteem, helping social skill development, giving them a creative outlet, as well as of course the tremendous physical exercise element that's becoming increasingly important in a world full of screens and technology. Here are our top picks to enrol your tiny dancer into NOW!
1. Tutu Studios

Tutu Studios is where little ballerinas come to shine! They offer a range of creative classes for 18 months to 11 year olds with multiple locations in the Eastern Suburbs, Inner West, and South Sydney. Each class, your ballerina will be captivated by an enchanting story. She will swim like a mermaid, shoot like a rocket or fly with Peter Pan. We just love their Tutu Toddlers and Mum (or dad, grandma, grandpa or carer!) classes for 18 months – 3 year olds where adults have just as much fun as the little ones. Share in your little dancer's first ballet steps. The pre-school ballet classes for 3-5 year olds are a truly joyful, playful and beautiful dance experience where lessons come to life through magical fairytale themes, delightful props and beautiful music. Read about our experience at Tutu Studios.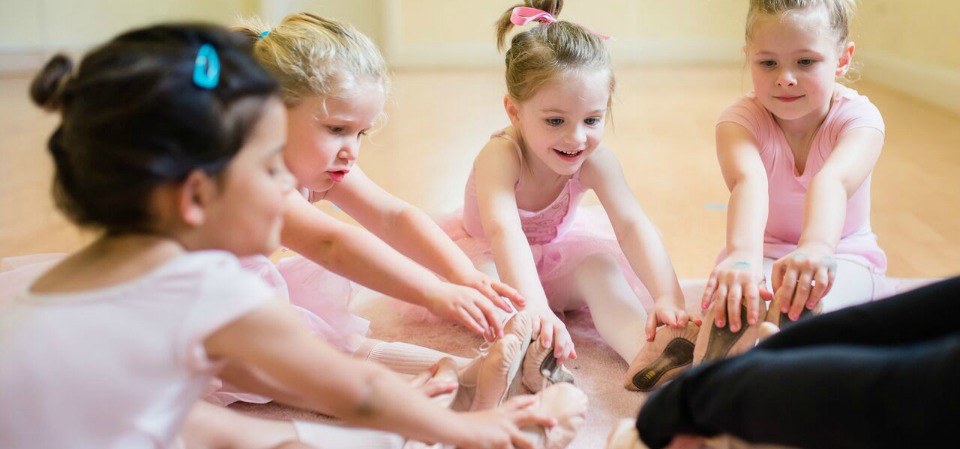 2.
KRS

Dance


KRS Dance is a vibrant dance studio in Kirrawee with a fun and friendly atmosphere. They are making a big impact with excellent ballet and tap exam results, success in both solo and troupe competitions, producing confident and capable dancers and choreographers. We cater for the serious dancer preparing for a career in the industry and also for people dancing for fun and recreation. Their beautiful dance studio is fitted with sprung floors, air conditioning, mirrors and dance vinyl, inspiring excellence in students and helping to administer safe dance practices. With fully qualified and passionate staff KRS offer classes in Jazz, Ballet (RAD), Contemporary, Modern (lyrical), Hip Hop, Acro and Tap. They also have performance classes, stretch and technique classes and Flexi Stretch classes, boys only Hip Hop classes and fully structured pre-school classes. There's a great new pre-school dance program called babyballet which is the world's most popular preschool dance program, and KRS can't wait to introduce this great syllabus to KRS Dance and the Sutherland Shire. KRS also offer private lessons, coaching, extension classes and have regular guest teachers. They teach dance technique and nurture dance as an artform, and feel it is important for dancers to wear age appropriate costumes and dance to age appropriate concepts.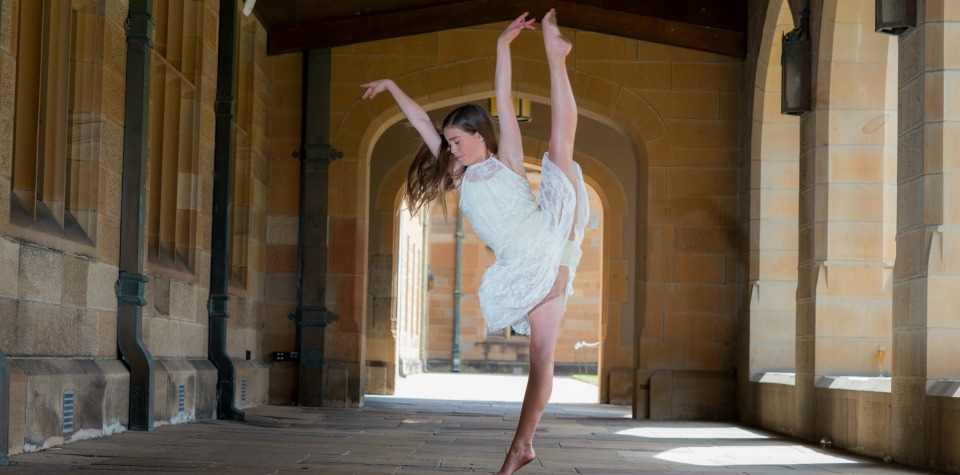 3. Helen O'Grady Dance Academy

The Helen O-Grady Drama Academy is the world's foremost developmental drama provider! Children aged between 5-17+ years can engage in after-school and Saturday drama classes in one of their multiple studios across Sydney. Not only will children be encouraged to get creative, but they will develop life skills through these drama programs with a mission to help prepare them for life after school. Helen O'Grady's qualified teachers bring out the best in all students, with programs that will stimulate your child's social skills, confidence and creativity, equipping them to face life's adventures with a little imagination.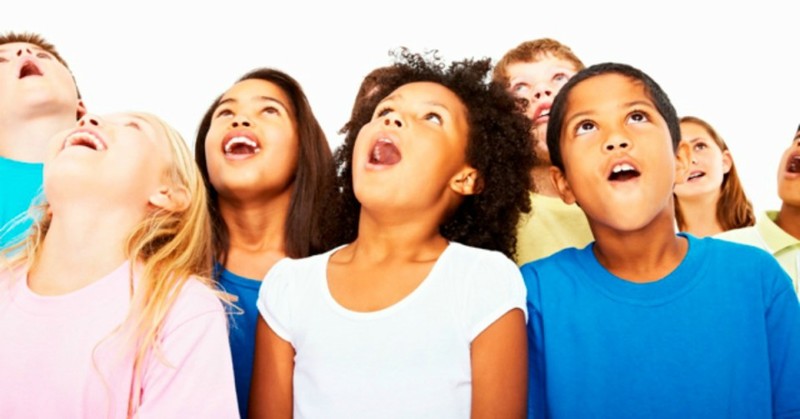 4. Baby Ballet Academy

Baby Balley Academy in Bondi is a gorgeous dance studio run by Miss Tracey teaching classical ballet to pre-school children aged 2-6 years. These classes are full of mystique and atmosphere- children will delight in the use of hand-made props as they dance to classical and show-stopping jazz music. Classes include The Tale of Tiny Toes (2-3yrs), The Flowers Waved to Say Hello To The Pretty Little Pointed Toe (3-4yrs), A Celebration Of Delight, 1st Position Is….Right! (4-5yrs), and Enhance The Beauty Of Dance (5-6yrs). Once the dancers step inside the studio, playfulness, fluidity & petite formalised steps will begin to develop weekly. So to all the little sugar plum fairies: take a bow and join us now!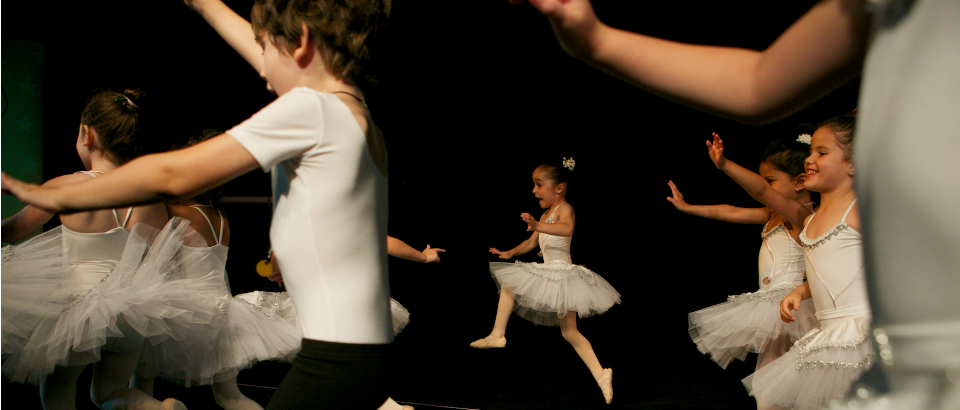 5. Bright Stars
Put your best toes forward at this new and exciting dance school for kids aged 2-5. Located in Sydney's Hills District, Bright Stars Dance has three age-defined clases, Toddy Stars, Little Stars and Almost Big Kid Stars and each incorporates a mixture of basic ballet, jazz and musical activities. The professional instructors believe imagination, creativity and confidence are key in building your child's appreciation for music and dance and they make sure every class is fun. They do this through props, musical instruments and 'imagination games' that will transport your child to magical fairy lands, underwater adventures and more!

6. Seet Dance

Seet Dance is an educational and artistic dance school in Surry Hills with a difference. Charemaine Seet teaches contemporary dance and ballet using an innovative approach developed in London and New York. Students gain confidence, grace and coordination while learning a variety of movement disciplines. In Ballet classes, children will learn both technique and creativity in a non-competitive, supportive environment. Contemporary dance classes combine elements of Capoeira, yoga, Hip Hop, contact improv and composition- an eclectic and interesting dance and music experience that children will sincerely enjoy.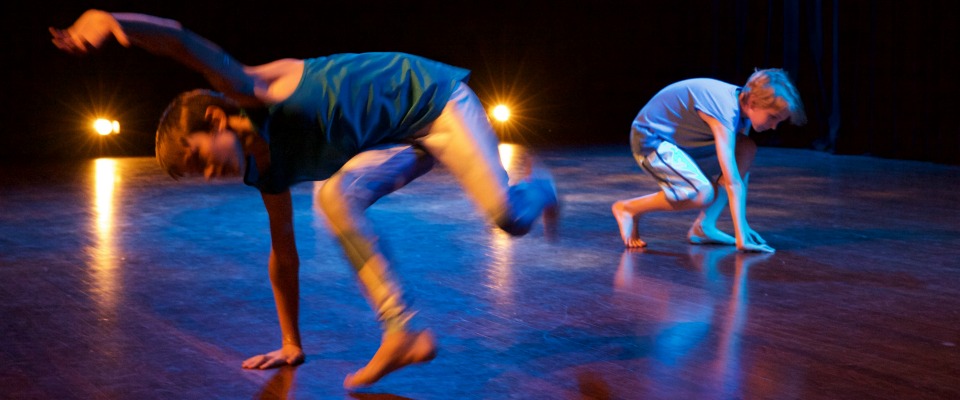 7. Callanan Academy of Dance
Get your Irish jig on! The Callanan Academy of Dance offers both children and adults Irish dancing classes, for beginners to championship level and has been doing so for 20 years. You could learn how to dance like those in the ever-popular global shows such as 'Riverdance' and 'Lord of the Dance'. Or your kids can learn dance like Emma the yellow Wiggle who also does Irish Dancing. Found in Matraville and Surry Hills/Darlinghurst, your first class is FREE so go on, give it a whirl!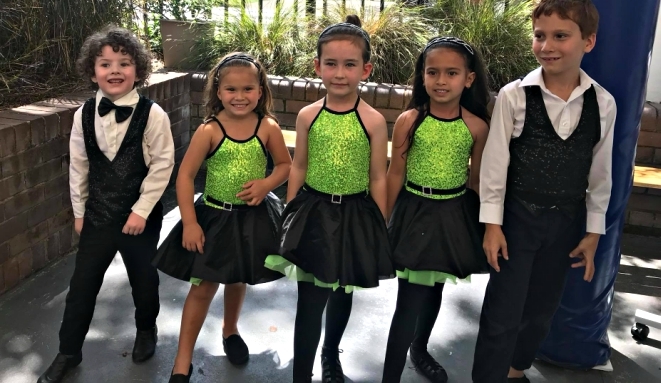 8. En Pointe Dance Academy
En Pointe Dance Academy is a friendly and non-intimidating dance school with locations in Caringbah and Sylvania in Sydney's Sutherland Shire. Students aged 18 months to 18 years will have their talents nurtured by quality and caring ballet and dance tuition. Whether your child wants to train for a performance or exam, learn in a casual class setting or just have some fun- En Pointe is the place for them. Types of age-dependent classes include Petite Pointe Club, an intro to ballet and dance for babies, toddlers and preschoolers, as well Mummy & Me, Tiny Tots, Kinder Dance, Petite Dance, and Funky 4's. Ballet is not the only dance style offered here; kids can try Jazz and Tap, Lyrical/Contemporary and Hip Hop. Become part of this friendly and inspiring local dance community with a FREE trial class!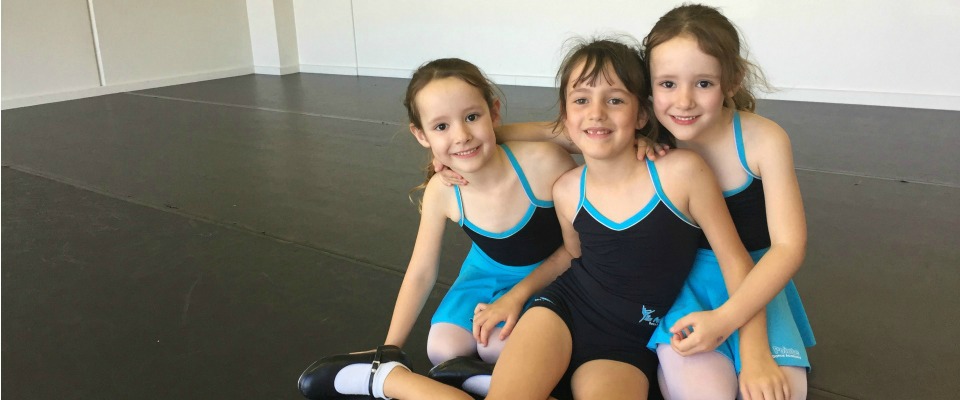 9. Tippi Toes Dance Classes

Tippi Toes dance classes in Kensington have been specifically created with an emphasis on fun! These classes allow 2-5 year olds to explore movement in an enjoyable and safe environment. In the classes, children have the opportunity to explore their creativity, imagination and self-expression while learning and developing the skills that are the building blocks for dance and movement. Classes are designed to be a fun source of exercise and a creative outlet while improving self-esteem and self expression.
First trial class is FREE!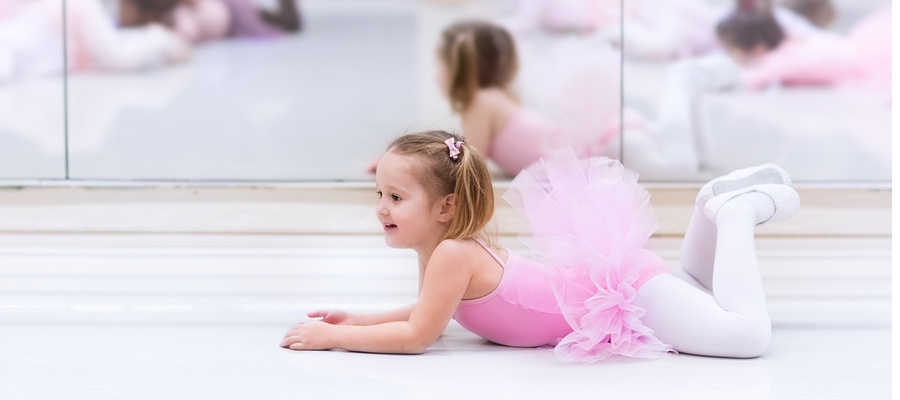 Reviews
Momentum Dance Studios in Baulkham Hills provide a welcoming atmosphere for kids & teens to learn dance.
KRS Dance provides quality dance education . The teachers are very nurturing and professional . I can't recommend them more highly .