Five Easy Self-Care Ideas For Busy Mums
Five Easy Self-Care Ideas For Busy Mums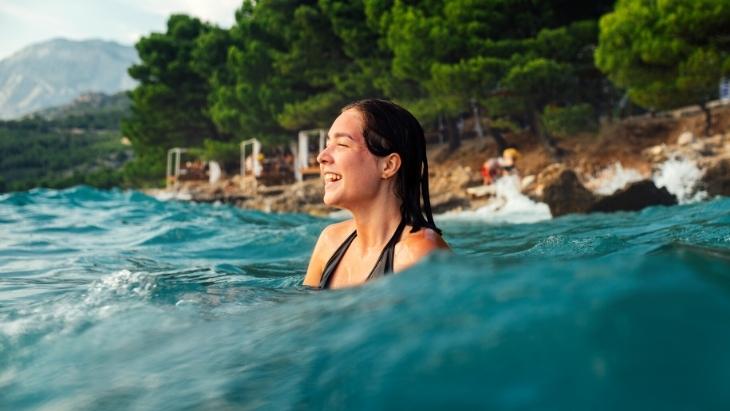 With all the work, household managing, children's birthday parties, coffee catch-ups with neglected friends, family dinners, bills to pay, pets to feed and laundry to be washed, it is no wonder that for so many mums, self-care goes out the window!
However, self-care is all about the little things that make you feel good, simple daily practices and special personal rituals, so here are some easy ways you can get started.
So, carve out some me time, reclaim our mojo and feel all the feels with these simple self-care tips.
Five Easy Self-Care Ideas For Busy Mums
1. Stock up on Good Food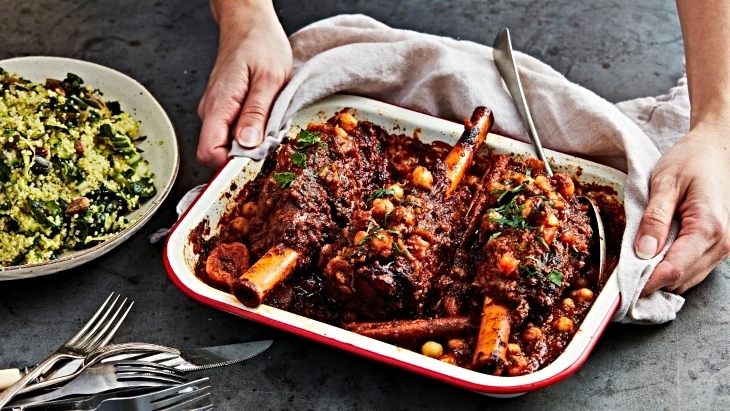 Frozen dinners are not what they used to be! They have shaken off the stigma to reign supreme for maximum convenience and minimum fuss. These days, tasty meals are expertly prepared with real, nutritious ingredients and snap-frozen for ultimate freshness without compromising on taste. So fill up your freezer with vibrant, healthy, and flavoursome meals with these Frozen Meal Deliveries. They are perfect for those nights when you don't feel like cooking but still need a nourishing meal.
RELATED: Organising Hacks Every Parent Should Know
RELATED: Where to Shop for the Best Shapewear in Australia
2. Get Fresh Faced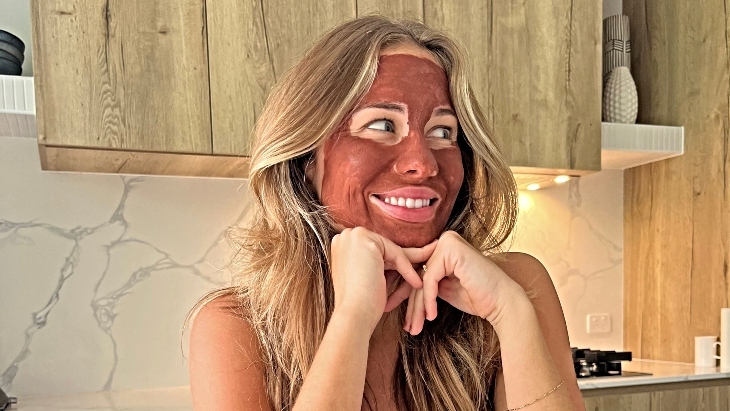 A little DIY facial can help replenish dull skin and revive that healthy glow, while giving you a few mindful minutes each day to practice self-care. With a couple of key products, you can create an effortless skincare ritual and put your best face forward with luminous skin! The Plendi Outback Mud Mask is a multitasking powerhouse that gives you an efficient and effective 4-in-1 solution.
Rich in phytonutrients and packed with powerful native botanicals and extracts, you can exfoliate, decongest, hydrate and brighten your skin at once for instant radiance. The Plendi Outback Mud Mask cleanses and nourishes your complexion while minimising redness, fine lines, enlarged pores and fatigue, plus it's hypoallergenic, vegan-friendly, cruelty-free and Australian-made.
3. Take a Mental Health Day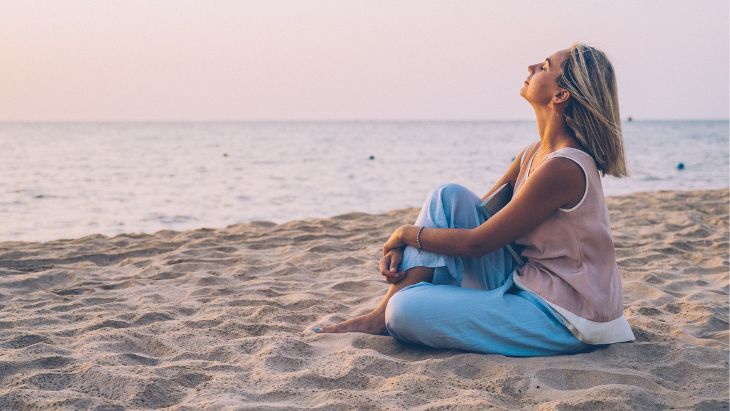 Sometimes you just need some time to yourself to shake off the winter blues, restore a sense of self and get the happiness hormones pumping. Ignore the to-do list and take a mental health day to binge-watch a series on Netflix or read a book with a cuppa in hand. Say 'no' to people and demands and give yourself permission to rest.
If you're a nature lover, use the day to reconnect with the great outdoors, soak up the sweet scents of beautiful blooms or take a refreshing dip in the ocean. There is nothing like salt water therapy or waking up to smell the roses for a feel-good boost.
4. Practice Pilates
Pilates offers that healthy dose of me time that can help you reconnect with your body and your breath while getting you moving again and dusting off the winter cobwebs. Pilates is known to strengthen your core and pelvic floor and improve your posture, however, it is actually a full workout, targeting every muscle in the body in a highly efficient workout. You also focus on deep breathing throughout the workout to reduce stress so it is perfect for both physical and mental health! Find out more about the Five Benefits Of Pilates For Every Mum.
5. Try A Dry Spell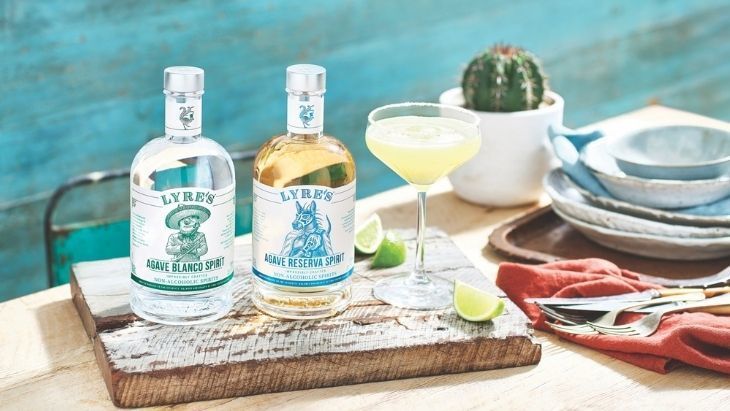 While there is nothing wrong with enjoying a tipple, the benefits of taking a break from the hard stuff are abundantly clear. Abstaining from alcohol can boost your mind, your mood and your overall well-being. Some of the positive side effects include improved sleep quality, better hydration and weight loss. Plus, you can save money, headaches and your liver! These days, it's even easier to banish the booze. You can have the drinks you love without the liquor - and the hangover - with the Best Non-alcoholic Drinks on the Market. Bottoms up!
More Wellbeing Tips
Save Money and Time in The Kitchen With Adam Liaw
Five Life Hacks That Make Parent's Lives Easier
6 Ways To Make Cooking Dinner At Home More Convenient
Have you signed up for our newsletter? Join ellaslist to get the best family and kid-friendly events, venues, classes and things to do NEAR YOU!