Best Sydney Tutors for Kids
Best Sydney Tutors for Kids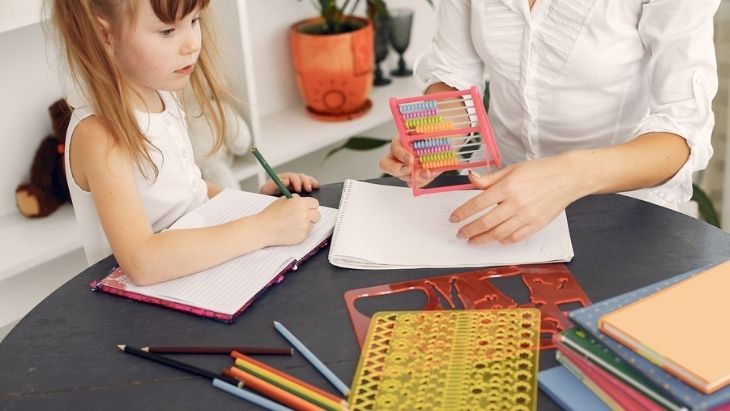 After the havoc of the pandemic and the disruption to our kids' education, there is undoubtedly increasing pressure on parents to keep their learning on track. While we all do our best, sometimes you just want to leave it to the experts.
Thankfully, there are tutors across Sydney who can help, with some offering in-home and online sessions for maximum accessibility.
10 of the Best Kids Tutors in Sydney
1. Global Education Academy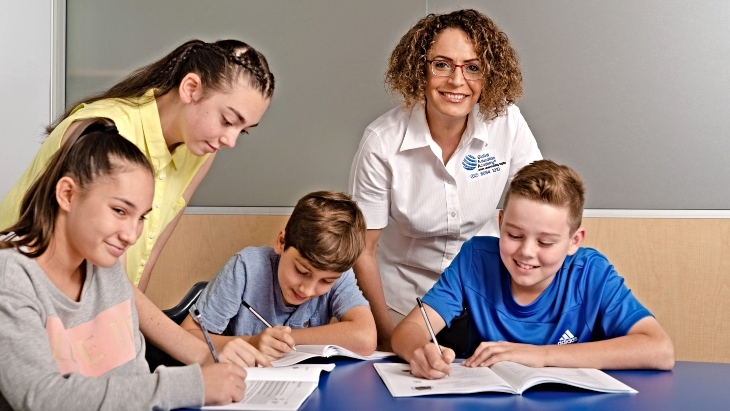 Out of a passion for teaching and a philosophy that education and knowledge should be shared, Dr. Majeda Awawdeh established Global Education Academy - an award-winning tutoring company that changes the way students are taught so that they really understand. With a tailored learning plan and individual support, they can unlock your child's potential!
Based on a wealth of research, Dr. Awawdeh has transformed the learning experience and trained a team of like-minded highly-qualified educators, creating an exclusive tutoring academy that empowers students to understand, think and learn in a new way, building their confidence and opening up a world of possibilities. Children will have exclusive access to GEA's elite Learning Community with an award-winning structured curriculum across all core subjects and a unique problem-solving strategy.
2. Cluey Learning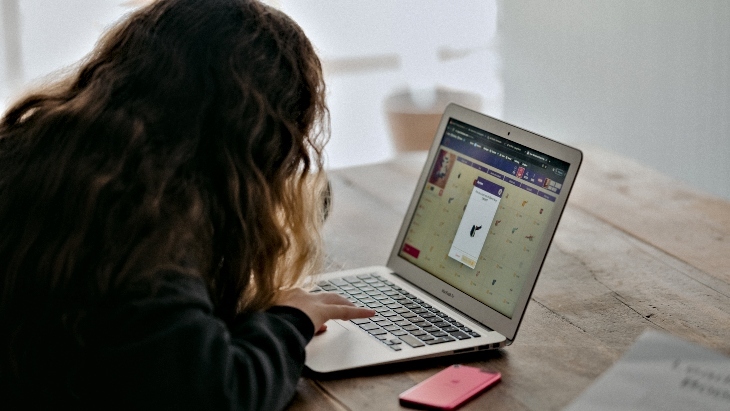 Cluey Learning offers private and small group online school tutoring that's mapped to the Australian curriculum, so it's aligned to exactly what your child is learning at school. It is also matched to your child's learning style and needs, ensuring they build confidence by learning from home at their own pace.
Their professional and friendly tutors maximise learning in a fun way with their interactive learning platform, hosted by a tutor interacting live with the student in real time. Sessions are also recorded so they can be reviewed at any time.
3. YK Education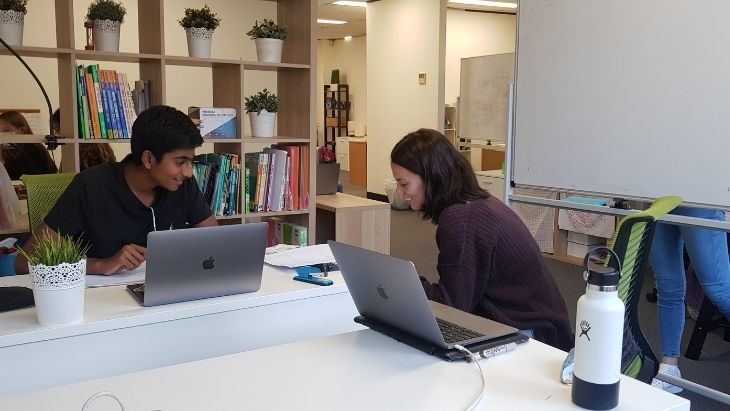 YK Education specialises in year 10-12 tutoring for Maths, English and Japanese and also offers programs for junior high school students. The founder, Yuna, began YK Education with a mission to differentiate lesson plans for every student, especially those who underperform in large classrooms. She understands how to fill your teenager's learning gaps to help them thrive and you'll always see her in the centre assisting tutors and students behind the scenes at their friendly, warm and welcoming office in St Leonards.
The evidence-based method employed by YK Education works equally well for high achievers who want to get ahead of school and those who are looking for a confidence booster. Basically, they're a perfect fit for Sydney kids in need of tutoring!
4. Tutor Doctor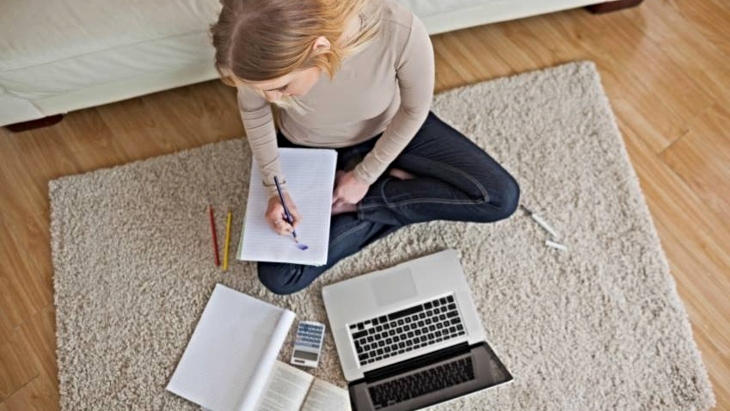 Tutor Doctor Parramatta ensure your child's learning gets the treatment it needs to thrive! As well as trusted in-home learning, Tutor Doctor offers online tutoring with private tutors that are uniquely matched to each student and ready to meet them wherever they are. They take the time to connect with each individual to understand who they are, the way they learn and their needs within a changing learning environment.
Online tutoring offers more flexibility to suit your schedule, and recorded sessions so students can refer to previous sessions and explanations. Based on a free consultation and assessment, a customised programme is created for your child's individualised coaching and offers regular session reports on how your child is progressing.
Tutor Doctor online tutoring services guide students through this different and sometimes challenging journey, helping them succeed in academics, and in life, no matter what.
5. Study Space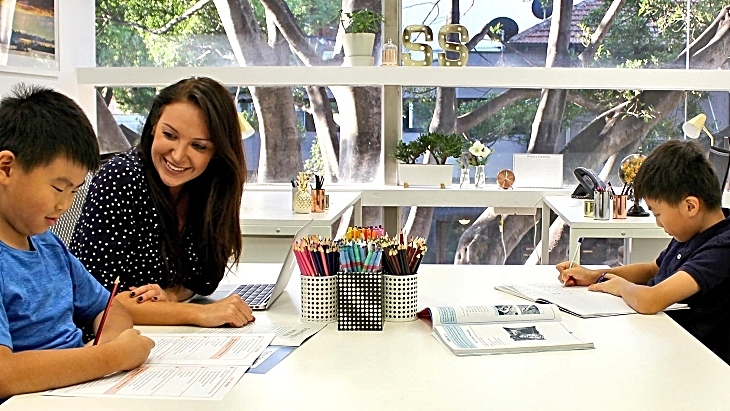 Study Space in Double Bay offers innovative, personalised tuition and homework assistance for K-12 students across all NSW syllabus subjects. Their educators have years of teaching experience, providing a structured and supportive platform to explore the school curriculum and give students a competitive advantage, while boosting comprehension, building confidence and promoting important life skills.
Tuition at Study Space is designed to complement what your child learns at school and offer guidance for weekly homework. Specialised educational programs encourage your child's individuality, and Study Space takes its time to assess and understand your child so they can develop a passion for learning and improve their cognitive function. Study Space aims to reduce the stress on you and your child by supporting students during their educational journey and providing a positive approach to learning that they can take into the future. Study Space at Double Bay is now also offering online classes.
6. S.A.M. Singapore Maths Program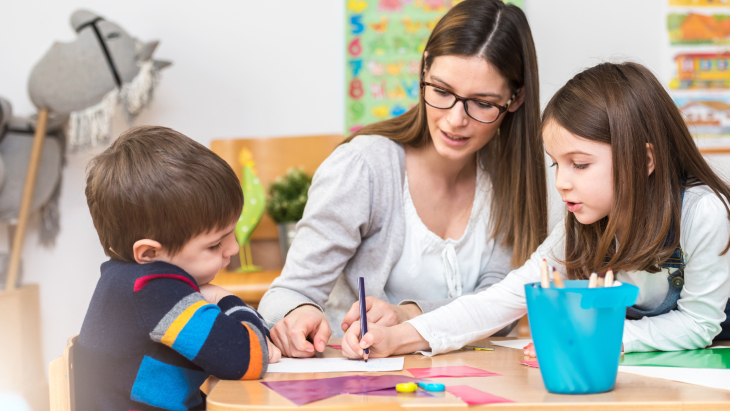 Ensuring children are equipped with broader mathematical skills like analytical, critical thinking and problem-solving will enable them to deal with complex real-world problems down the track. S.A.M. - Seriously Addictive Mathematics - is the world's largest maths enrichment centre and uses the world-renown Singapore Maths framework as its foundation.
Designed for children aged 4 to 12 years old, this holistic, multi-disciplinary approach fosters valuable life skills, helping them develop an attitude of self-discovery and a love of learning at a young age. With carefully crafted worksheets and creative classroom experiences that keep students motivated, the S.A.M. approach makes learning fun and engaging! Students will have a deeper conceptual understanding and learn effective problem-solving heuristics that are not traditionally taught at schools. Together with their fantastic English program, Seriously Addictive English, students can get a complete education uplift!
7. NumberWorks'nWords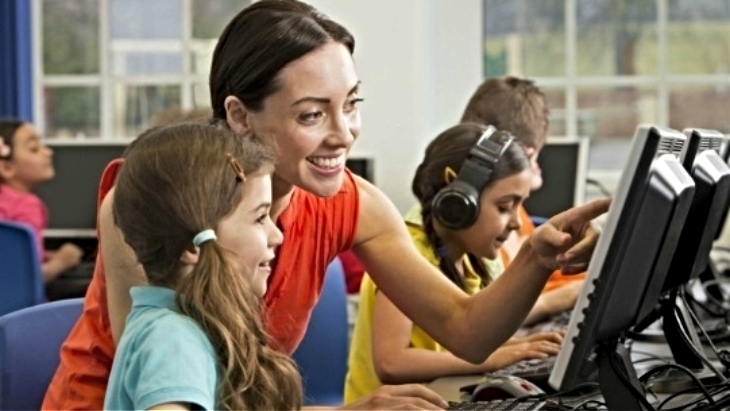 NumberWorks'nWords will help bring out the best in your child with effective, after-school Maths and English tutoring across Sydney. Their successful tuition classes give children the extra confidence they need to improve their results and have a positive attitude.
The curriculum-based programs are tailored for individual needs while setting goals, monitoring progress and providing regular progress reports. Best of all, they make it fun!
8. No Nonsense Tutoring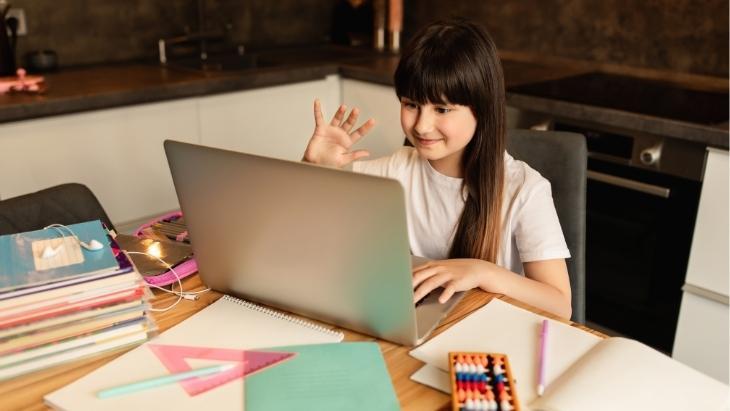 Supporting students from kindy to Year 12, No Nonsense Tutoring curates personalised, 1-on-1 online lessons to suit every child's unique needs and learning style. Australian-owned and operated, they map their English and Mathematics tutoring sessions to the updated national curriculum to improve confidence and understanding and deliver the best possible educational experience. Whether you want to improve your child's progress in a particular subject or they just need some extra support, No Nonsense Tutoring's personalised sessions and learning materials will enhance your child's grades, boost their self-esteem and guide them on a path to academic success!
Led by a dedicated team of professional tutors with a wealth of experience, No Nonsense Tutoring delivers exceptionally high-quality online tutoring sessions via a secure video conferencing platform. Your child will receive the best quality tutoring right from the comfort of their own home.
9. My Tuition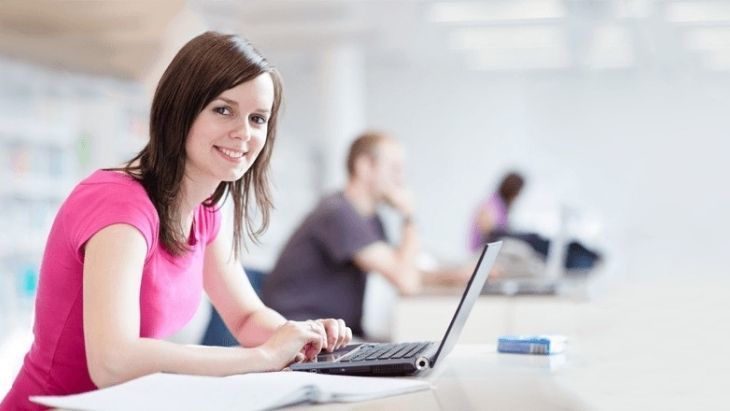 My Tuition offers 1:1 online high-school tutoring through a live video call platform in English, Maths and other subjects. The tutor and student work together in real-time, using online collaboration to work through the curriculum.
Online lessons have greater flexibility, making it easier to fit them in and keep students on track to meet their goals. All Sydney tutors are high-achieving university students who have completed a screening process.
10. Kinetic Education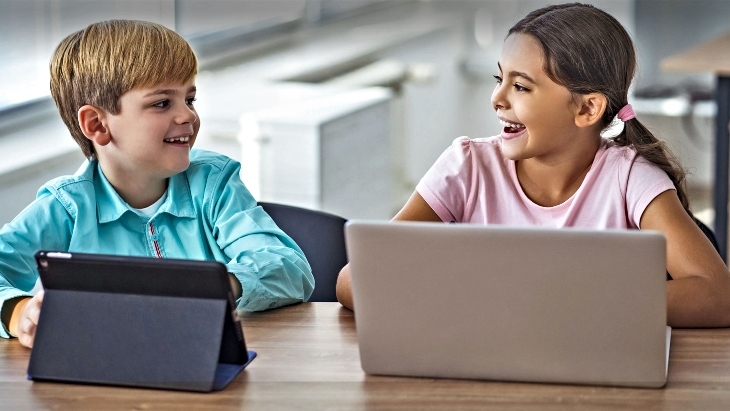 Kinetic Education combines tutors and technology to deliver online education for all grades and all levels of ability. They offer curriculum-based Maths and English tutoring Australia-wide, with weekly lesson plans and up to 10 hours a week of phone support from friendly tutors.
Through individual assessment, they create a personalised learning plan to support your child to work at their own pace throughout the curriculum.
11. LearnMate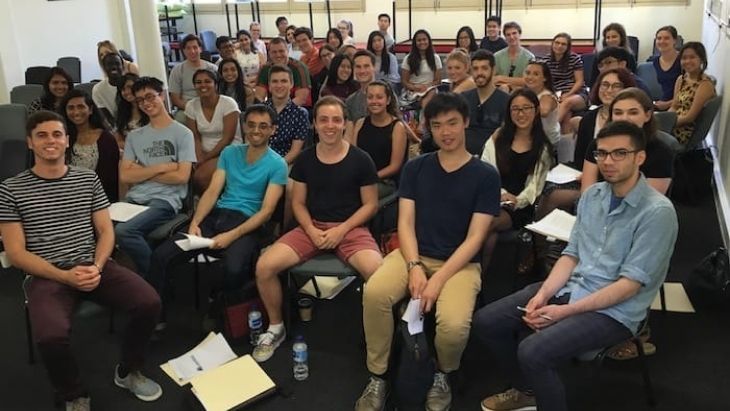 LearnMate has the largest network of tutors in Australia, and can instantly connect you with at-home or online tutors across Sydney, providing a comprehensive service for primary and high school students.
Your tutor can customise their teaching style to suit your learning needs, with a wide range of online subjects including English and Maths.
More Kids News
Developing Your Child's Numeracy & Literacy At Home
Bored Kids? That's A Good Thing!
An Expert on Keeping Cooped-Up Kids Active
Have you signed up for our newsletter? Join ellaslist to get the best family and kid-friendly events, venues, classes and things to do NEAR YOU!