Best Ever Book Week Costumes
Check out some of the most original Book Week dress-ups we could find….Puts us, last-minute mums, to shame!
The Practically Perfect Mary Poppins
The Wickedly (Cute) Maleficent
Gotta Catch 'Em All – Ash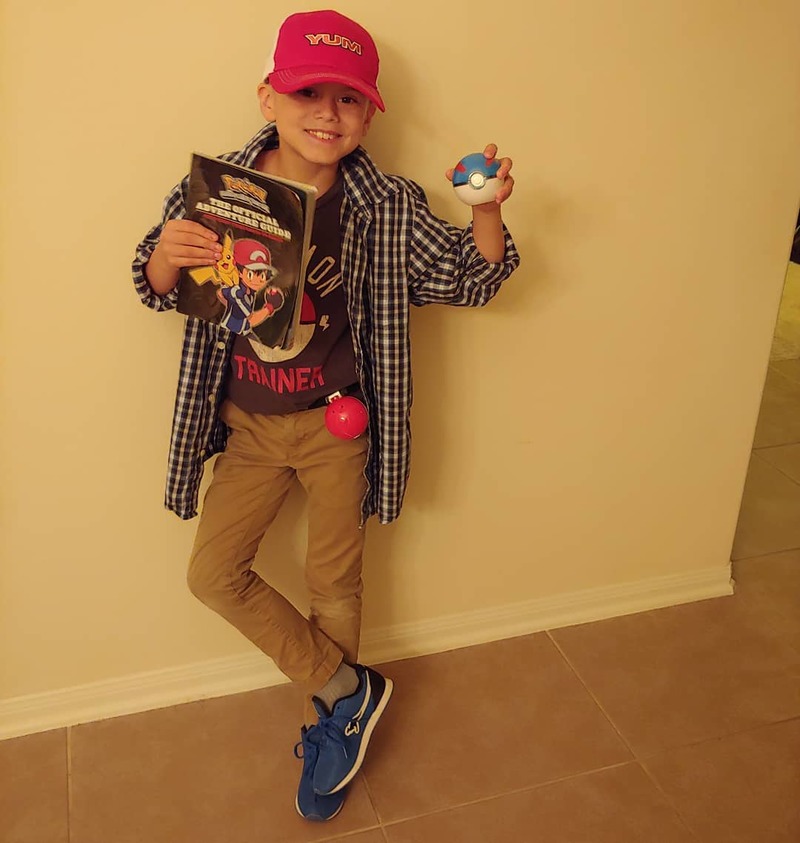 Hide the Chickens! Mr and Mrs Fox
A Tight Fit – Alice in Wonderland
Careful Of This Wild Thing!
A Too-Real Cruella De Vil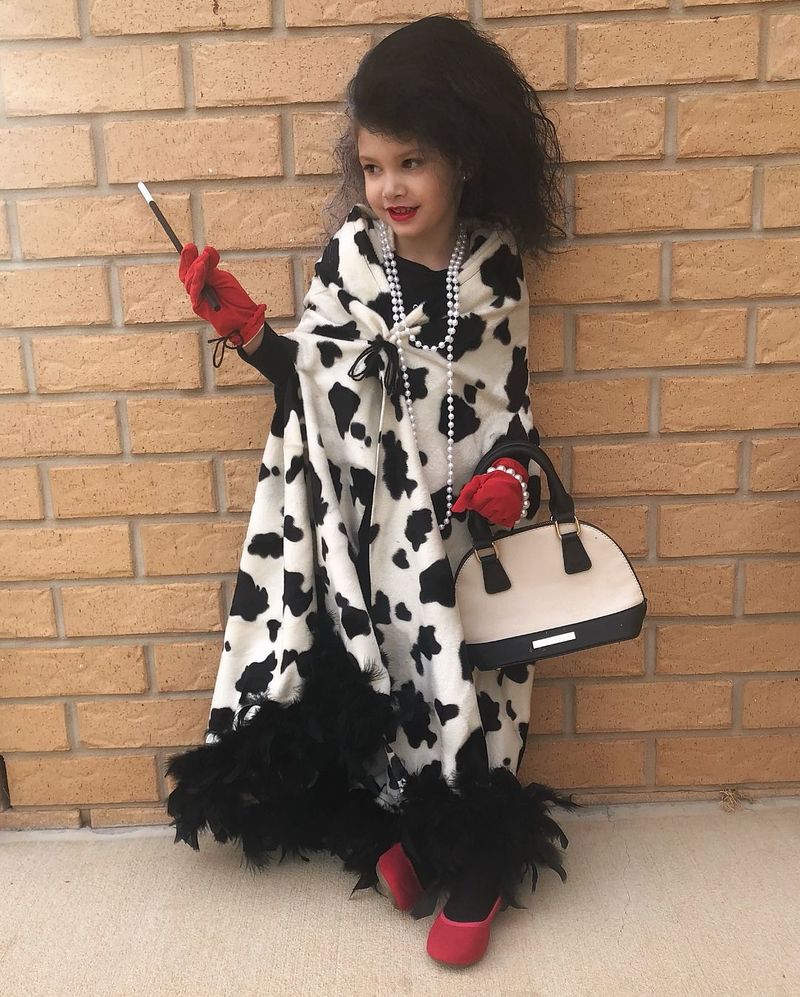 Blasting Off! – Tintin
Solving Mysteries With The Gang – Scooby Doo
Brick By Brick – Lego!