Another Attempted Abduction in Sydney- Actually A Misunderstanding!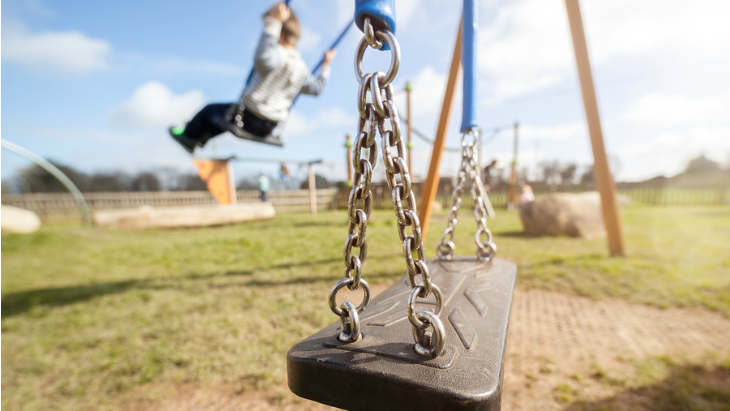 *UPDATE!* NSW Police have just announced that the incident at Darling Harbour, was, in fact, a misunderstanding:
Sydney has been hit by a wave of attempted abductions in the past two weeks, and unfortunately, they're still coming.
The latest occurred yesterday around lunchtime at Darling Harbour's Tumbalong Park, when a 19-month old boy was brazenly picked up and carried away by an unknown man. The father was, luckily, watching his child, and ran to take him back from the stranger, who fled the scene with two younger men. This occurred at around 12.45pm.
For the first time, CCTV footage has captured a photo of the man that police are hoping to talk to about the incident:
(photo has been removed)
He is described as being about 65 years old, of Middle Eastern appearance, average height, average build, with a grey beard.
This abduction attempt in Darling Harbour follows a spate of similar incidences: one in South-west Sydney, followed by similar occurrences in both Glebe and Leichhardt. In these three cases, the descriptions of the man are similar to that of yesterday's attempted abduction, and the CCTV photo. Another one happened in Summer Hill shortly after, involving an 11-year-old schoolgirl and an unknown man with a knife. He was described as being of Asian appearance, between 30-40 years old, wearing a long black coat and a red and blue checked shirt.
In the wake of all this terrifying news, parents have been on high-alert. If you're looking for ways to protect your children against these attacks, we suggest you check out our guide to 'tricky people'.
news.com.au has even reported on the extreme measures that parents are considering in the wake of these attempted abductions. With many believing that it's just a matter of time before an attempt is successful, some parents are looking to enroll their children in self-defence classes, equipping them with pull-pin operated safety alarms, taking photos of every suspicious person they see hovering around children in playgrounds and public spaces, putting harnesses on their kids so that they cannot wander off, and even the idea of vigilante-style neighbourhood watch groups patrolling playgrounds and streets.
If you have any information, please call Crime Stoppers on 1800 333 000.