Another Attempted Abduction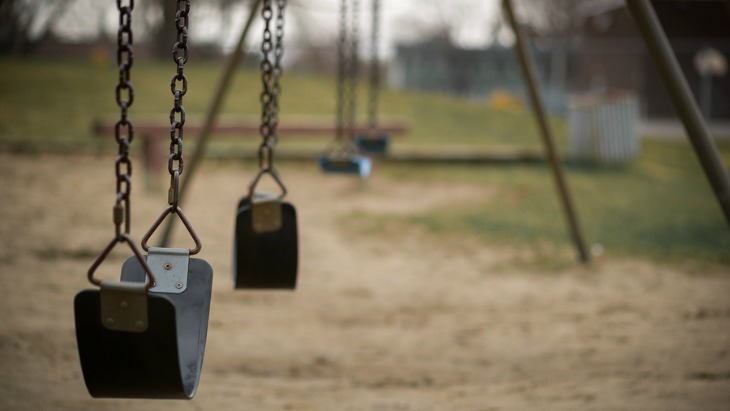 By: Phoebe Ackland, ellaslist
In frightening news, there have been two more abduction attempts of Sydney children following a man's attempt to pick up a 15-month old child and walk away with him in Liverpool's Macquarie Street Mall last week.
The first incident occurred in Glebe on Saturday morning when a man, described as being of Indian appearance, indecently assaulted a young girl. The 5-year-old child's screams grabbed her mother's attention, and the man ran off.
Most recently, on Tuesday evening, there was another incident at Leichardt's Pioneers Memorial Park, when a 3-year-old girl was approached by a man. He took the child's hand and began to walk away with her, but luckily the mother saw what was happening, screamed, and ran to get her daughter. The man walked away.
In both cases, the unidentified man was described as being of Indian appearance, about 170cm tall, and wearing a t-shirt and tracksuit pants. According to news.com.au, Detective Inspector Gavin Beck said that any possible link between the two similar accounts will be explored. He told reporters: "It's just an example of parents being alert of what's appearing around them and, in this case, that's what the parents have been doing." In the incident that occurred in Liverpool in Sydney's south-west, the man was described as of "Mediterranean/Middle Eastern appearance, about 45-years-old, medium build, clean shaven, with black hair combed back".
That makes three abduction attempts in the Sydney area in about 1 week, making it clearer than ever to keep an eye on your children, even when they are close by.