Abduction Attempt at Playground in Sydney❜s South-West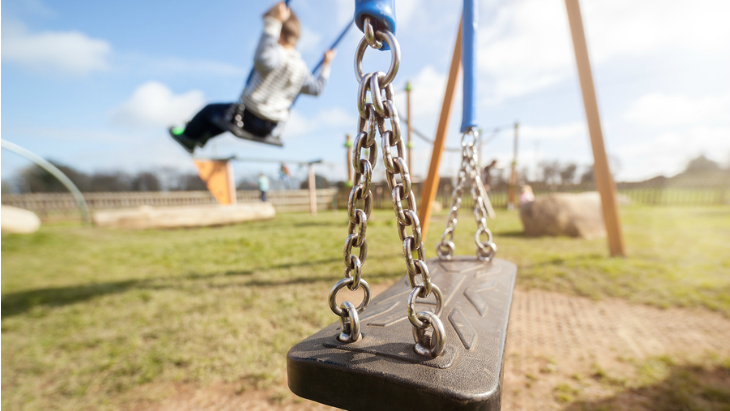 By: Phoebe Ackland, ellaslist
A mother screamed and chased after a man who boldly entered a playground, picked up her 15-month-old son and began carrying him away.
According to police, on Thursday 25 May, an unknown man attempted to abduct the baby whilst his mother was mere metres way. The terrifying incident occurred at the play area at Liverpool's Macquarie Street Mall. The mother screamed and began to chase after the unknown man who was heading in the direction of Elizabeth Drive, who then handed the child back over to her before running away.
The man has been described as "Mediterranean/Middle Eastern appearance, about 45-years-old, medium build, clean shaven, with black hair combed back" and was wearing "a black woollen long-sleeved jacket" according to myGC.
These scary occurrences are shocking, alarming, and serve as a reminder to always keep an eye on your little ones, even when they are close by.
If you have any information in relation to this scary happening, please contact Liverpool Police on 9765 9499 or Crimestoppers on 1800 333 000.