Where to Pick Your own Strawberries Near Melbourne
Nothing says summer quite like juicy strawberries warm from the sun, and fortunately for us Melbourne folk, we have plenty of pick-your-own options right on our doorstep.
Here are a few spots to get you going! Grab a bucket (and possibly a bucket hat, where has this summer sun come from already?!!) and get picking!
Sunny Ridge Strawberry Farm
Sunny Ridge Strawberry Farm is Australia's largest strawberry producer, tucked away in a gorgeous Mornington Peninsula hinterland location. Their cafe and shop is open year-round for food and goodies featuring strawberries, but the funnest part is picking season - November to April each summer.
What you need to know: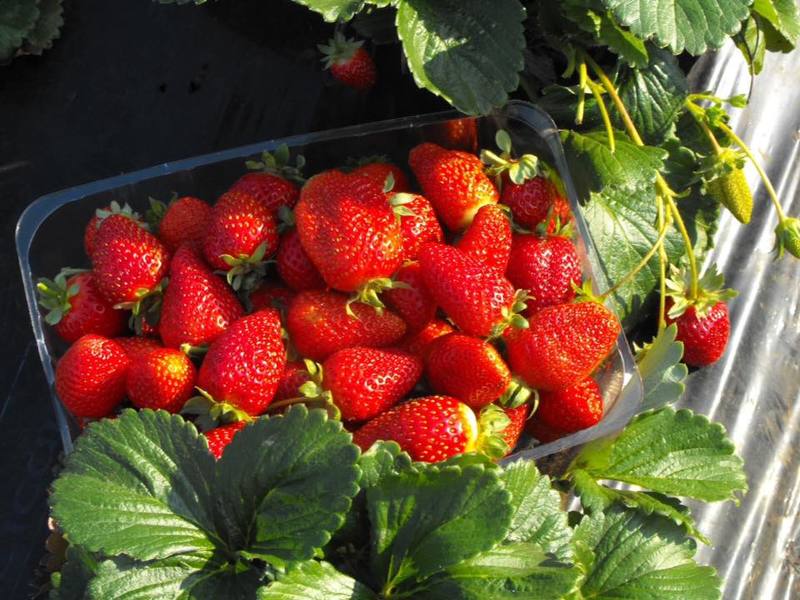 Blue Hills Berries and Cherries
Blue Hills Berries and Cherries is a family-owned farm that has been in operation since 1894, delivering some of the most delicious berries to folks in the area. It's a popular spot for picking, so do make sure you check the status of the fruit (after 7pm) before you make the trip! Also available are raspberries, loganberries, blackberries, youngberries, boysenberries & blueberries, in their respective seasons.
What you need to know: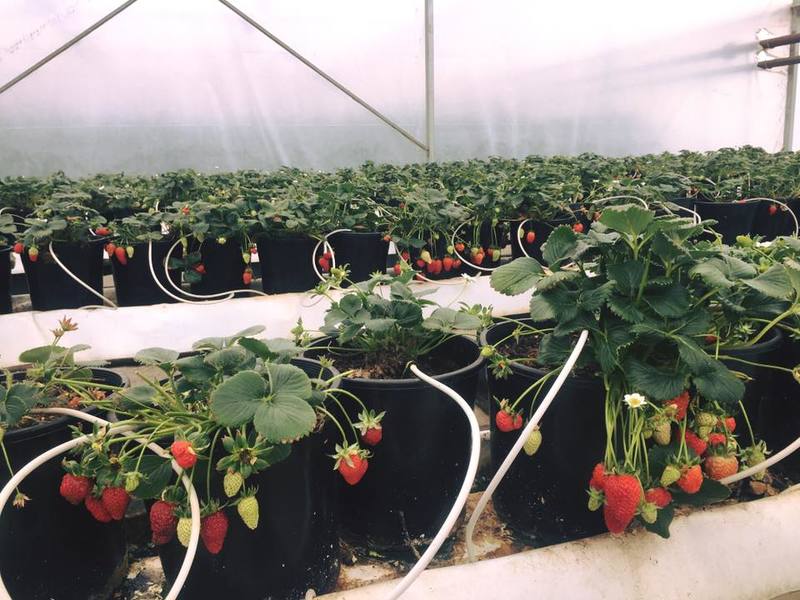 Yarra Valley Gateway Estate
Among the plentiful fruit and veg, grass-fed Angus beef, and homestyle cafe lies an indoor u-pick strawberry patch (perfect for inclement weather visits!) featuring unsprayed strawberries.
What you need to know: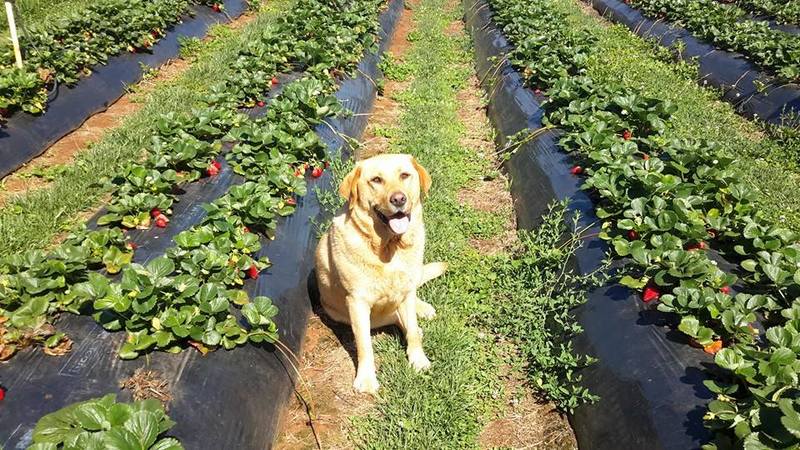 Jay Berries
Another beautiful spot in the Yarra Valley, Jay Berries features strawberries, raspberries, blackberries and blueberries and a friendly resident dog.
What you need to know: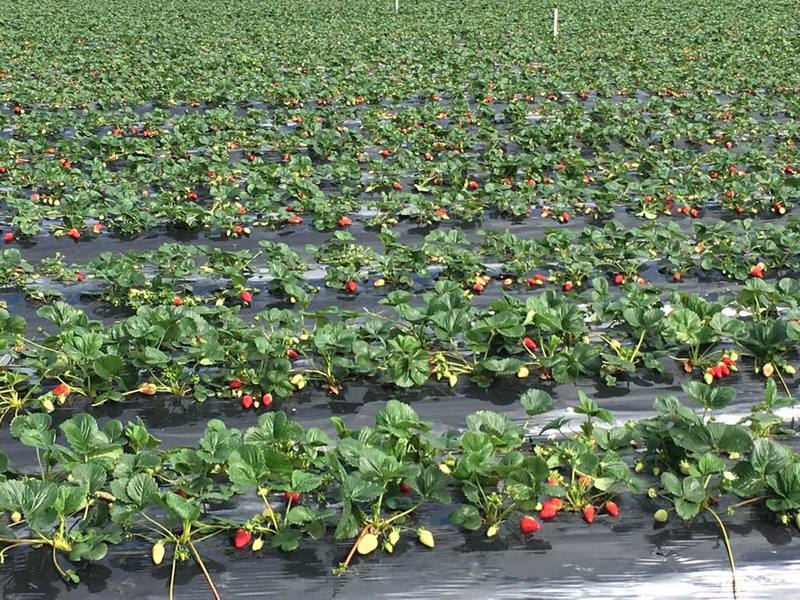 Naturipe Fruits
Naturipe Fruits in Bacchus Marsh is a fabulous spot for fruit picking, including ripe red Albion strawberries known for their very large, symmetrical and vibrantly coloured fruit throughout the season.
What you need to know:
Where do you like to go strawberry picking?
Main image credit: Sunny Ridge Strawberry Farm