ellaslist Checks Out The New and Improved Market City
By Hayley Dean, ellaslist
It's not very often that I stumble across new kid-friendly dining precincts ahead of the crowd but today I did just that, and this dining precinct comes with a Maze!
Market City's 1909 Dining Precinct is now open. Paying homage to Market City's roots, the precinct's name reflects the year (1909) the heritage red-brick façade was originally erected to house Sydney's first fruit and vegetable market. 1909 also translates to 'MC-MIX' in roman numerals, reflecting the true Market City (MC) mix of diverse and authentic restaurants that will be lucky enough to call 1909 Dining Precinct home.
The 1909 Dining Precinct is a beautiful work in progress. There are currently 2 restaurants open in the precinct; Mr Meng Chongqing Gourmet and YAYOI Japanese Restaurant – with 5 other international and local dining concepts expected due to open over the new few months.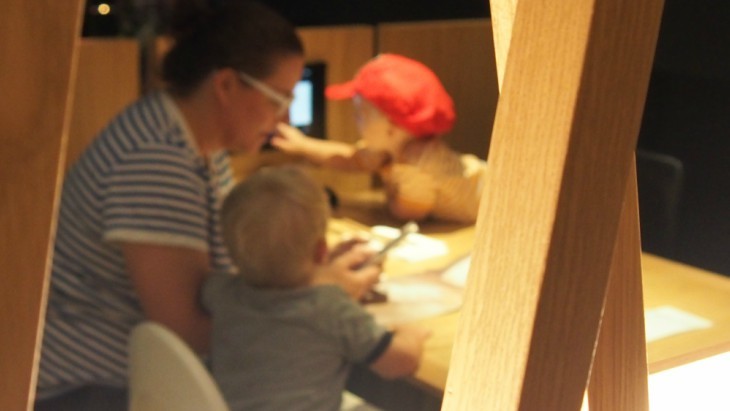 We had a lovely lunch with our 2 boys at YAYOI, which is known for its Teishoku meals, where a group of dishes are served all together, consisting of a soup, main meal and 2 side dishes. The restaurant has plenty of high chairs for little ones and at the time that we arrived there was sufficient space for pram parking next to our table. My partner and I ordered 2 of YAYOI's signature dishes, the Wagyu Beef Sukiyaki and the Unagi Eel Hitsumabushi and we ordered kid's meal for each of the kids. I am very pleased to report that the food was as delicious as it looked – there were no leftovers at our table!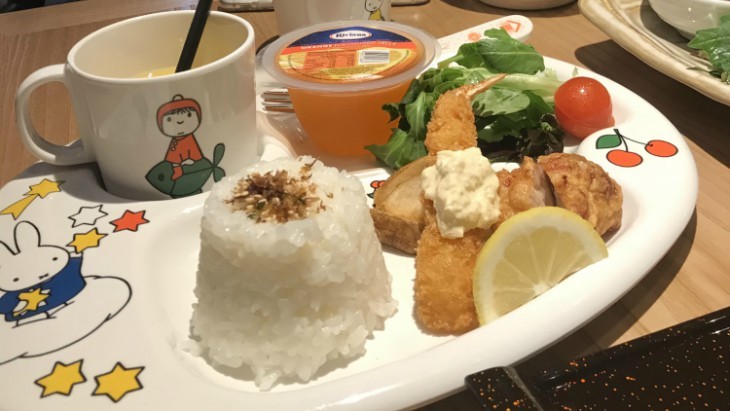 Pro-tip: If you're thinking of visiting 1909 Dining Precinct for dinner, Market City are currently offering free parking if you enter the car park after 6pm and exit before 1:30am. All you need to do is validate your parking at any 1909 Dining Precinct restaurant on level 3 before you leave.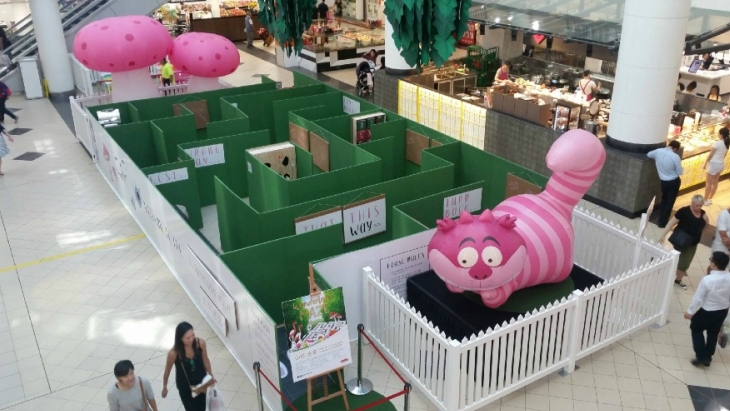 After we finished our meal at YAYOI we spend some time wandering around Market City and stumbled across a giant Maze down on the Ground Floor of Market City. The maze was sadly only open throughout March and April on weekends, so it's gone now. But we loved it! The maze was made from recycled boards, measuring approximately 1.5m high (this height is handy as it allows you watch your kids from the perimeter of the maze). The walls of the maze contained mini-games which our boys really enjoyed. In fact, our boys enjoyed the maze so much that we ended up completing the maze 3 times over.
Market City have plenty more in store for families, keep an eye on their Facebook page for updates!