Top Christmas Gift Ideas To Spoil Mum This Year
There ain't no hood like motherhood! Make sure you spoil the woman who spoils you daily with a memorable gift this Christmas. From beauty essentials to a tipple of organic wine and something silky to make her sleep better, we've narrowed down a few top gift ideas for Mum this Christmas.
Brisbane Gin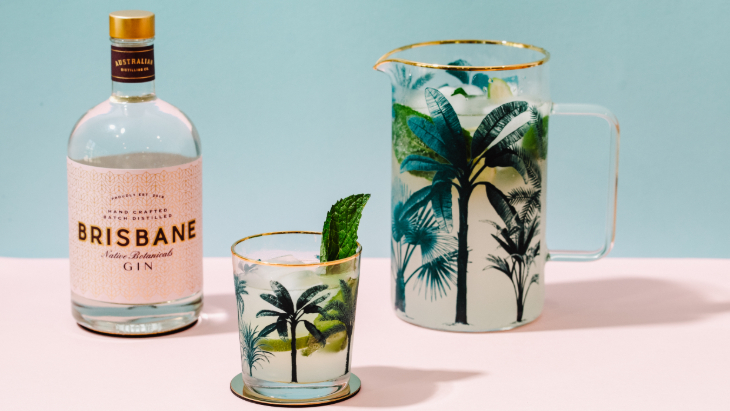 You may not get a tropical holiday this Christmas but this is the next best thing. Live on Queensland time as you sip on this delicious gin made in Brisbane by the Australian Distilling Co. They distil their gin in small batches, using carefully-sourced botanicals to create a unique blend that captures the spirit of Brisbane. With bold notes of local Queensland finger lime and the warmth of fresh ginger, it's like a ray of sunshine. Brisbane Gin is just what we need over this crazy holiday period!
Pyjamas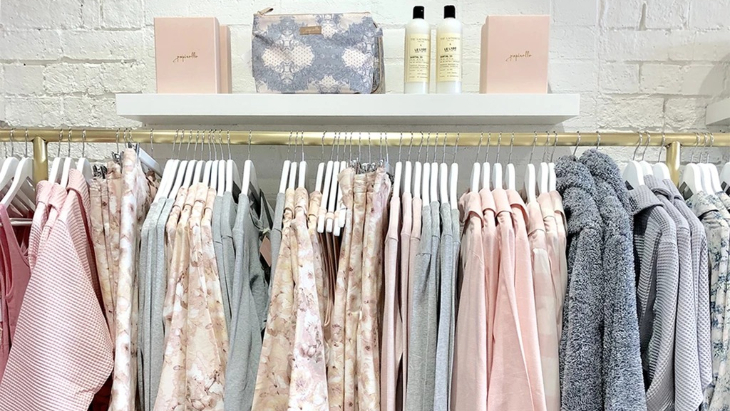 Who doesn't love a luxurious set of pyjamas! If your mum has been wearing the same tatty nightie for years, give her a luxurious upgrade with some 100% cotton pyjamas or better yet, a silk pair. Peter Alexander is of course the destination for high-quality pyjamas. Other popular Australian pyjama brands include Bonds, Sheridan, Ezibuy, and Papinelle for something extra luxe.
Storm Glass Barometer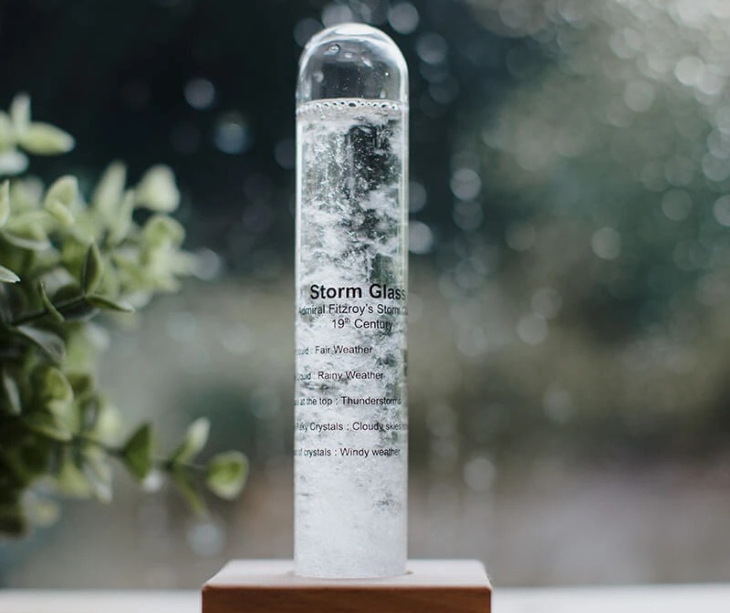 Price from $45
For something all weather buffs will love, the Storm Glass Barometer is one of those quirky gadgets that'll ensure you never get caught out in the rain again. Invented by a real-life ship's captain, the modern glass barometer sits atop a chic Beechwood base and features crystals within the storm glass that will cluster or disperse depending on the changing weather.
Bonsai Tree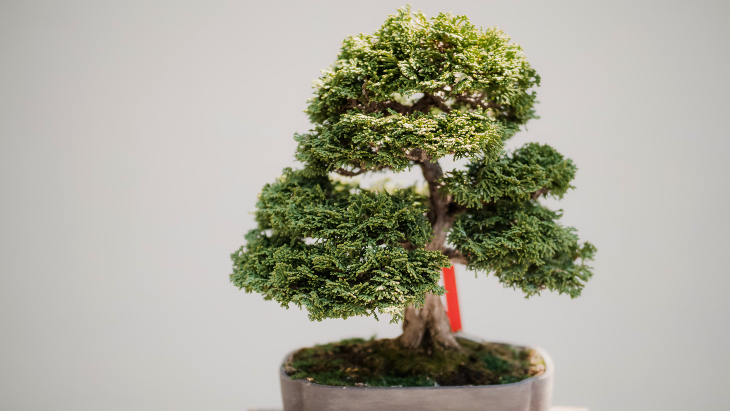 Prices from $99
If your mum is a fan of greenery and ornamental things, a Bonsai Tree is right up her alley. These delicate trees are a form of Japanese art and have been around since the 6th century. What fascinates most people about Bonsais is the way they replicate a full-sized tree even though they're usually no taller than 1 metre. Bonsai trees can live for hundreds and even thousands of years, so who knows, your thoughtful gift might end up becoming a family heirloom. You can buy bonsais from a number of specialist nurseries around Sydney, such as Bonsai South.
Personalised Your Life In Pictures Book
Prices from $54.99
Take nostalgia to a whole new level with a personalised picture book for mum. Your Life In Pictures Books are special keepsakes that document all the historical events that happened in each year of a person's life through pictures. All you have to do is supply your mum's date of birth and Your Life In Pictures will do the rest! There are a number of local and international companies that produce these momentos, including Personalised Your Life In Pictures Book, and The Book Of Everyone.
Jewellery Stand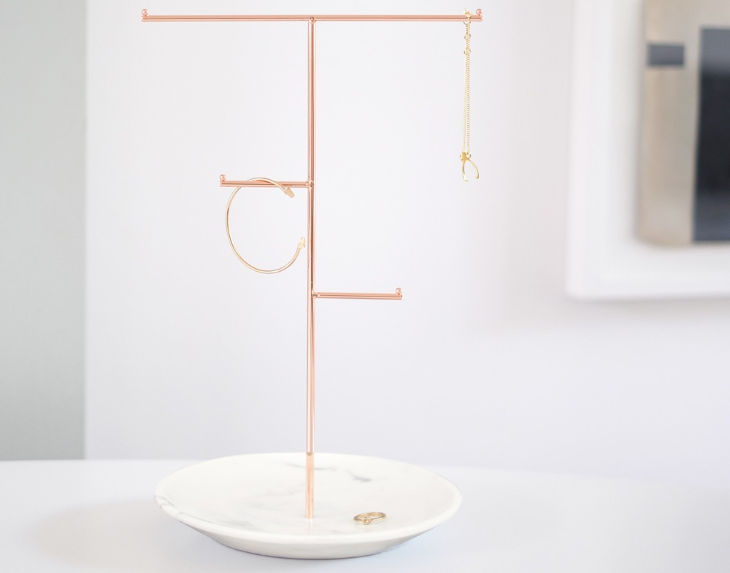 Price from $68.95
Stop Mum from letting all her delicate jewellery get tangled at the bottom of her drawer with a useful (and decorative!) concrete jewellery stand. The jewellery stand is handy for hanging necklaces, storing rings, bracelets, and other jewellery, and the rose-gold finish will look very elegant on a dressing table or nightstand.
Miette: Recipes From San Francisco's Most Charming Pastry Shop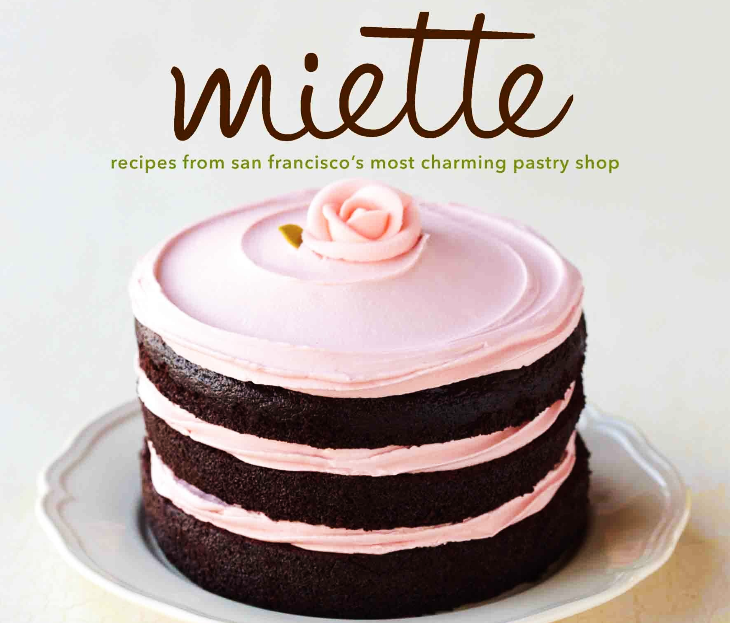 Price from $45.50
Inspired by the delicate pastries from France, Miette is one of the most popular San Francisco bakeries and now has reached international fame with the Miette cookbook. If your mum loves baking, give her the opportunity to refine her skills with some of the most delicious cake and pastry recipes around.
Gin Society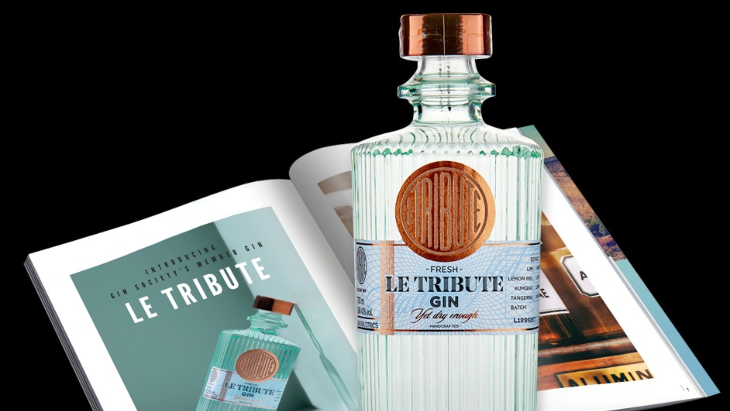 Price from $95 bi-monthly
The boozy subscription service your mum never knew she wanted, gift Mum with an artisanal bottle of gin every month with Gin Society. Australia's first gin subscription service is spoiling the nation with exquisite selections of only the finest gins, delivered straight to your mailbox every month. Mum will feel spoilt rotten!
Coffee Subscription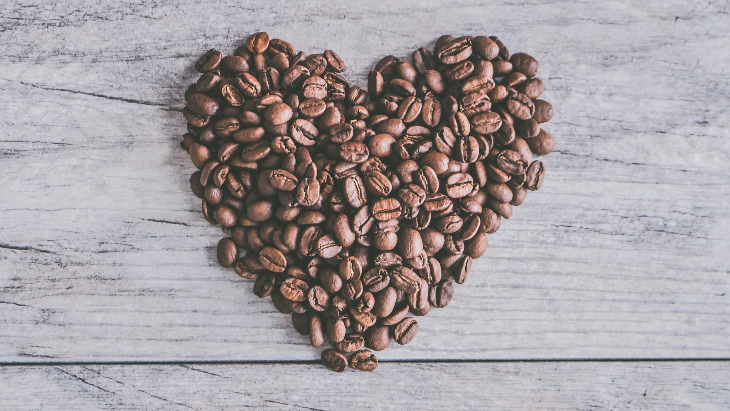 Prices from $58.50
All coffee-lover mums will love receiving a new coffee bean to try every 2 to 4 weeks with a coffee bean subscription. Coffee brands such as Five Senses, Bean Hunter, and Proud Mary Coffee will send out their best selections of freshly roasted beans in the mail every few weeks, so your mum is sure to become even more of a coffee snob!
Hawaiian Tropic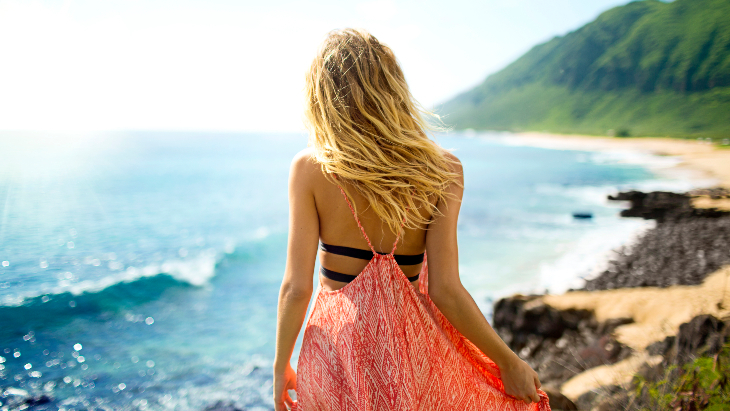 Prices from $16.99
If your mum is the outdoor type and is strict about sun care, introduce her to the extensive range of tanning and sun care products from Hawaiian Tropic. The US brand has been selling top skincare products for 50 years and have recently released their first Australian Self Tan, and Duo Defence Sun Care Range. Their new Self Tan range will give you that Hawaiian glow all year round, while Duo Defence features a Protective Anti-Pollution layer to help prevent premature ageing from the sun and pollution.
Angove Organic Wine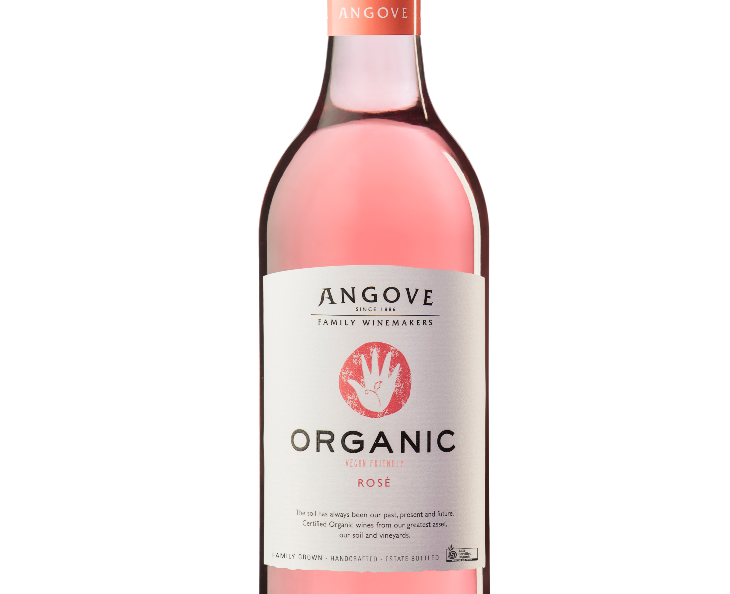 Prices from $17
If your mum loves all things organic and all things wine, combine the two with a bottle or 2 of Angove Organic Wine. Angove are family winemakers delivering certified organic and award-winning wines since 1886. Their delicious Certified Organic wines are crafted from premium grapes sourced from a number of organic and biodynamic vineyards throughout McLaren Vale and the Riverland. Your mum will love sitting down with a tasty glass of organic rosé, sauvignon blanc, or chardonnay this festive season.
Silk Pillowcases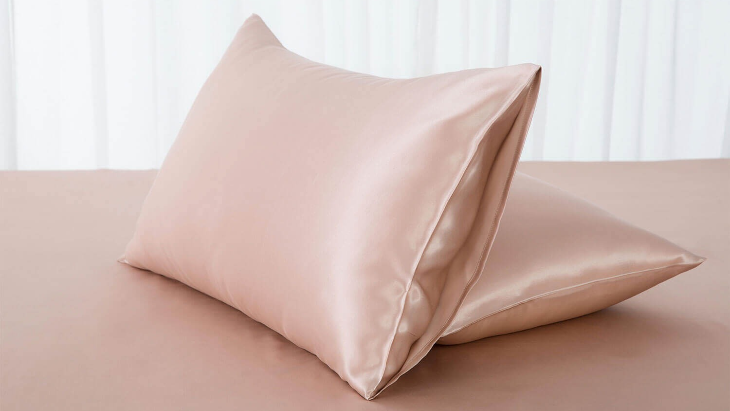 Prices from $89
If you or your mum have ever woken up with a mane of frizzy hair, you'll be happy to know that apparently sleeping on a silk pillowcase can improve the health of your hair. There's something in the natural silky fibres of the silk that retains the moisture in your hair and, as an added bonus, prevents you from getting those awful post-sleep facial wrinkles. Treat your mum to something extra soft to sleep on (and potentially years of less worrisome hair) with a pair of silk pillowcases from Sheridan, Bed Bath N Table, and Ecosa.
Cheese Making Kit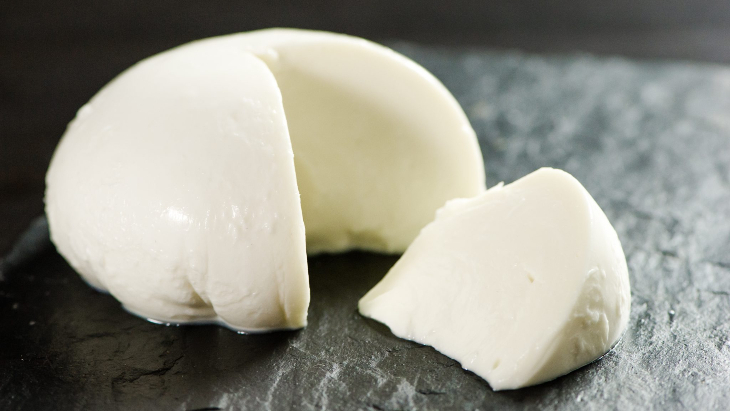 Prices from $42.50
Isn't it every cheese lovers' dream to create their own cheese? Well, it certainly will be when you buy your mum her own cheese-making kit. From blue cheese to mozzarella, feta, and camembert, let your mum become the master of the cheese world with a tasty cheese making kit.
Getting Into The Christmas Spirit? Check These Out:
Sydney's Best Santa Photos
Make Your Own Gifts In A Jar This Christmas
Best Christmas Events 2019

Have you signed up to our newsletter? Join ellaslist to get the best family and kid-friendly events, venues, classes and things to do NEAR YOU!