Best Stocking Fillers For Kids
ellaslist COVID-19 update: Please note that all the information on the website is correct at the time of publication. Please check the relevant website before visiting a venue or destination for the latest COVID-19 information. ellaslist is not responsible for any cancellations or closures.
By: Ayesha Khan, ellaslist
When it comes to Christmas stocking fillers small trinkets, knick-knacks, games and quirky gifts are the order of the day. We've got the perfect 'little extras' to keep the Christmas surprises coming on the day for the kids.
1) Play-Doh Sweet Shoppe Cupcake Carnival Playset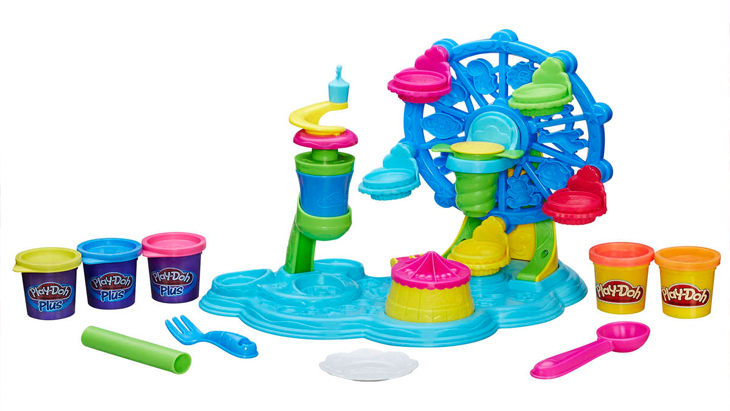 What do you get when you mix Play-Doh cupcakes with one of everyone's favourite carnival rides? A whirly, twirly, colourful good time! This crazy cupcake wheel lets little bakers get creative with all kinds of ways to make and decorate their own Play-Doh treats. Shape a bunch of pretend cupcakes, pop them onto the wheel, then spin the wheel and add all kinds of decorations!
Play-Doh Cupcake Carnival Playset retails for $25 and is available from Myers
2) Hatchimals Collectibles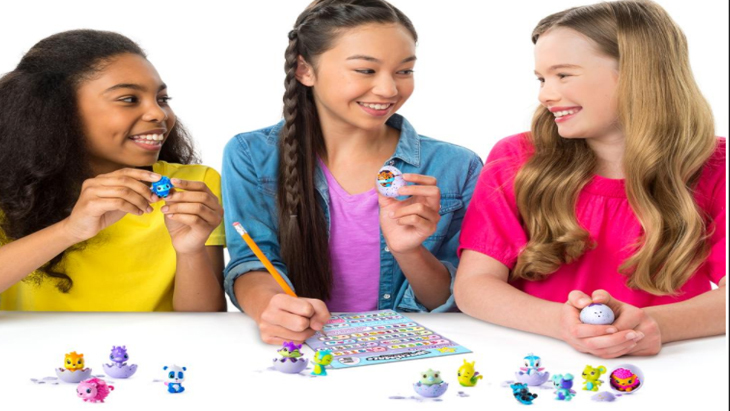 Something new is hatching.
Our kids went loco over last year's hottest toy, Hatchimals with their ability to hatch out of their own eggs. This year, the kids can experience the mysterious hatching fun in a new way with Spin Master's brand new Hatchimals Colleggtibles range. The Hatchimals Colleggtibles are mini sized Hatchimals figures packaged in purple speckled eggs.
The Hatchimals Collectibles retail for $5 - $20 each and are available at all major toy retailers
3) Fingerlings - Interactive Baby Monkey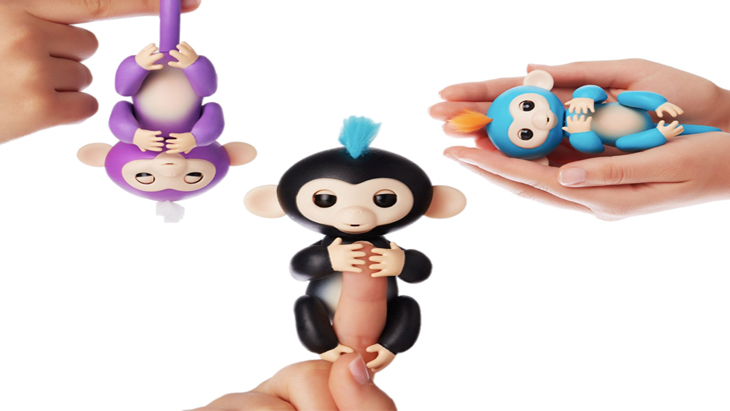 Fingerlings are adorable baby monkeys that are curious about the world. These interactive pets love clinging onto your finger, blinking their eyes, turning their heads, blowing kisses and talking in monkey babble! They come in a variety of colours including white, black, pink, purple, blue and turquoise. Adopt them all and have even more fun monkeying around!
Fingerlings retail for $20 and are available from all major toy retailers.
4) Wooden Ice Cream Set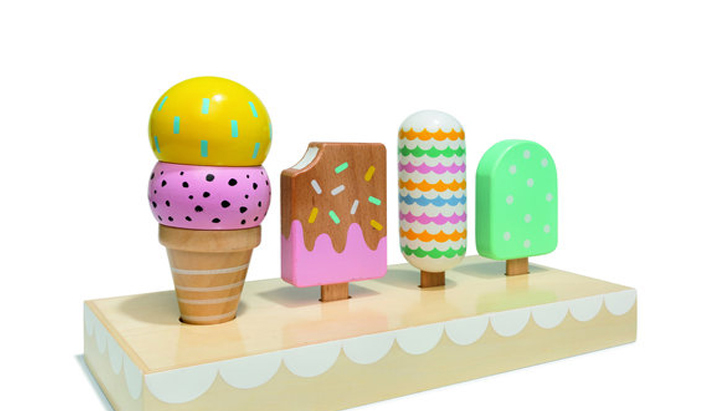 Time for some yummy pretend play perfect for little folks to learn new skills, interact and explore.
Wooden Ice Cream Set retails for $8 and is available from Kmart.
5) Lil' Dreamsies Mini Doll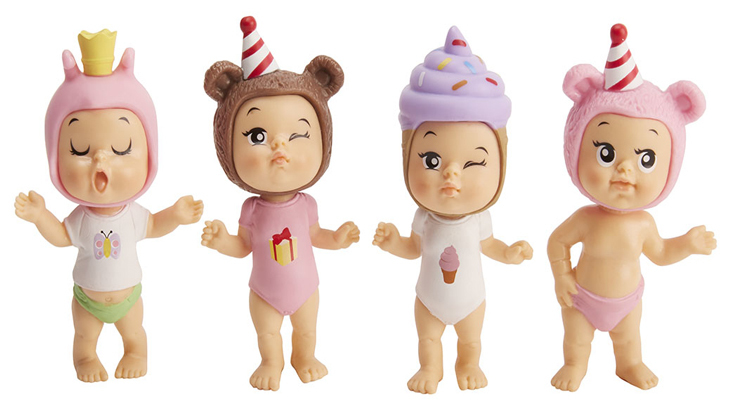 Delight your little one by bringing home one of these mini dolls, dressed in an adorable outfit. You can even bring the Lil' Dreamsies to life with 4D augmented reality by downloading the free app
Lil' Dreamsies Mini Dolls retail for $4 each and are available from all major toy retailers.
6) Disney Pixar Cars - Assorted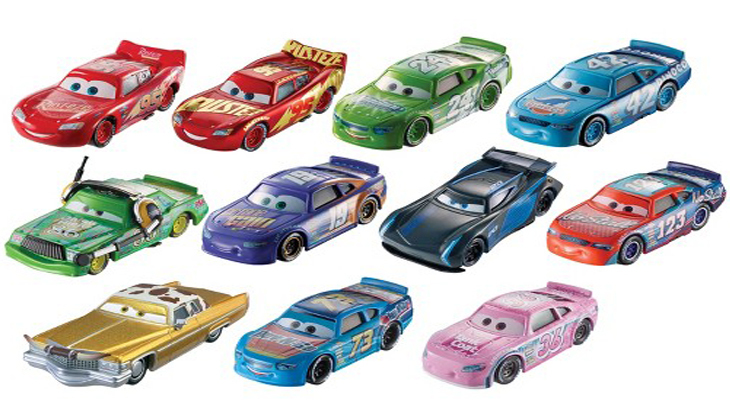 Lighting Mcqueen can make any Christmas brighter! These vehicles are big on personality and iconic details and perfect for recreating all the action and hilarious adventure scenes from the Disney Pixar Cars movies. Your little one will want to collect them all and build their own fleet!
Disney Pixar Cars retail for $4 each and are available from Kmart.
7) LEGO City Jungle Buggy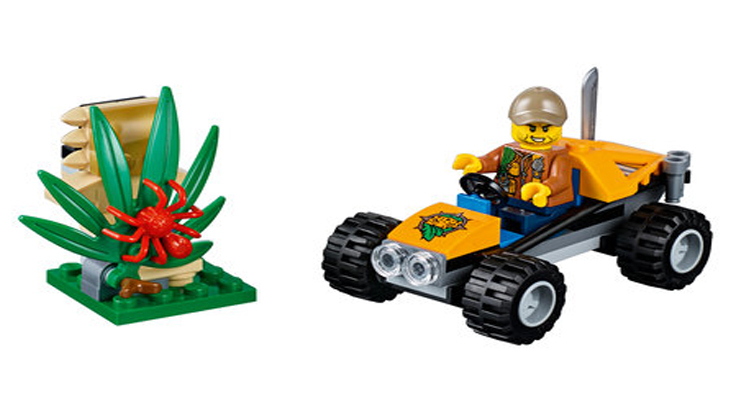 Perfect for the little explorers! Discover the wild side of the LEGO City jungle with the jungle buggy featuring a mini figure cockpit and space in the back for machete and binoculars elements, plus a buildable statue with a hidden diamond and a red spider figure.
The assorted LEGO mini sets retail for $8 and are available from all major toy retailers
8) Fairy Floss Tub 25g
Kick off the Christmas Day with everyone's favourtie sugary treat.
Fairy Floss Tub retails for $2.50 and is available from major confectionary retailers.
9) Slime Baff - Gooey Bath Slime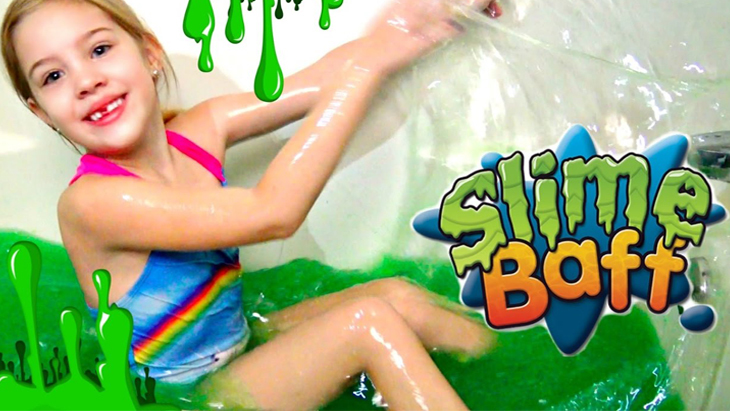 Turn bath time into slime time. Slime Baff comes in three amazing colours with Oozy Red being a favourite. Other colors include Gunky Green and Goo Blue as extras for those who love colour as part of a bath. Create magical stories of swamps or blood, rivers of goo and fairytale monsters of the deep, the opportunities are endless and all of them are fun!
The Slime Baff retails for $9 and is available from Toyuniverse.
10) Style Me Up Perfect Nail Art Pens Set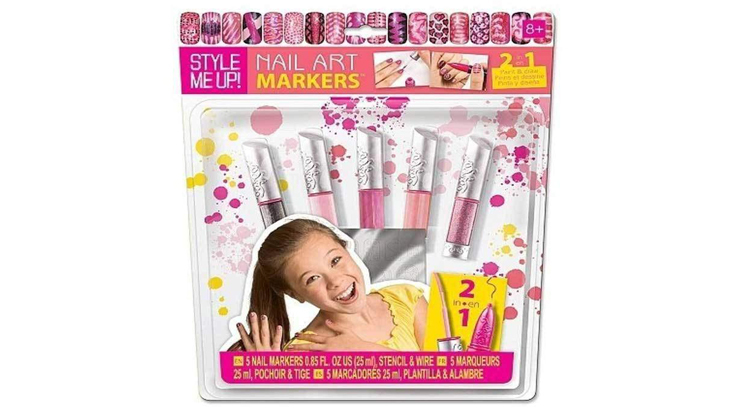 Girls will love decking up in style for Christmas. The Style Me Up Perfect Nail Art Pens are super gorgeous nail markers which allow kids to design and personalise their nails using kid safe, non toxic markers. Perfect for creative play.
The Style Me Up Pens Set retails for $12 and is available from Toyuniverse
11) Mini Christmas Erasers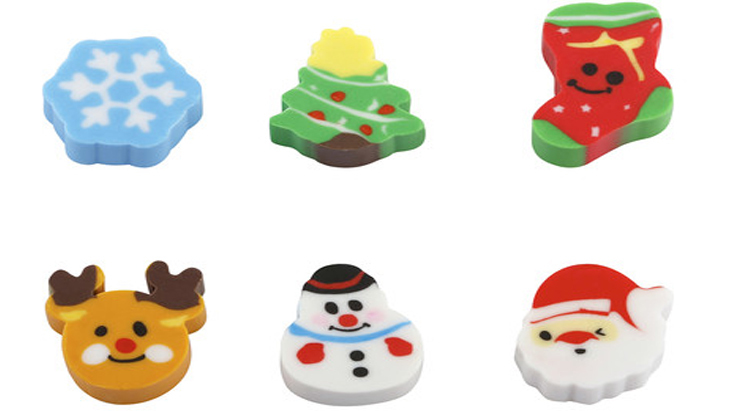 A cheerful way to erase mistakes, these mini Christmas erasers will make study time a whole lot of fun for your kids.
The Mini Christmas Erasers retail for $1 and are available from Kmart