8 Books Your Child Should Read Before They Become An Adult
As the great Walt Disney once said, "there is more treasure in books than in all the pirate's loot on Treasure Island." Coming from the man who created the happiest place on earth, that says a lot about the simple yet profound joy of reading!
As so many of us are currently locked down, books are more than just a beautiful way to pass the time. Those printed pages can be a portal to escape through when we can't actually leave, a calming dose of comfort when things get tough and a dose of armchair inspiration on a dreary day.
This year's MS Readathon starts on 1st August, and it is an amazing way to nurture every budding bookworm's love of reading while helping other kids.
The rules for the MS Readathon are simple: read whatever you like, as much as you can, throughout the month of August. By registering and raising money, you will help fund vital support services for kids who have a parent living with multiple sclerosis. Anything goes, so raid your bookshelf and get ready to read.
Need some inspiration? Add these eight books every child should read before they become an adult to your literary bucket list. From classic novels to contemporary page-turners, they will ignite their imaginations and brighten their worlds.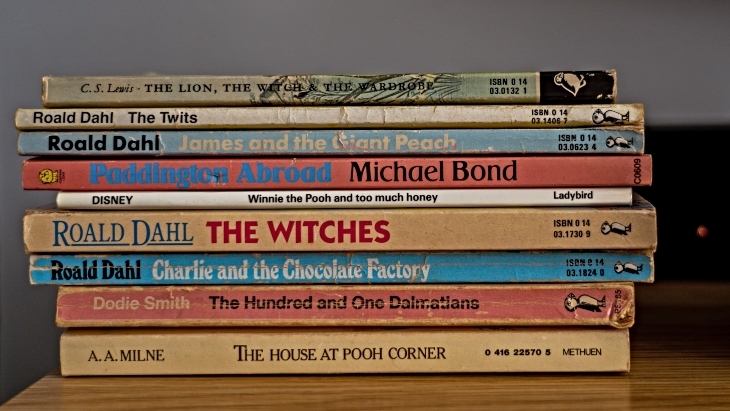 1. Anything By Roald Dahl
Known as one of the most popular children's book authors ever, the collection of quirky and creative books penned by the legendary Roald Dahl includes Charlie and the Chocolate Factory, Matilda, The Witches and James And The Giant Peach.
RELATED: Best Ever Book Week Costumes
RELATED: Personalised Books For Kids: Give The Gift That Keeps On Giving
2. The Very Hungry Caterpillar
Eric Carle
An iconic picture book, written and illustrated by Eric Carle, The Very Hungry Caterpillar has stood the test of time and sold around 50 million copies worldwide. The award-winning book uses the author's distinctive collage style, with interactive pages that have 'eaten' holes, to tell the story of a very hungry caterpillar who eats his way through a smorgasbord of treats foodstuffs before metamorphosing into a beautiful butterfly.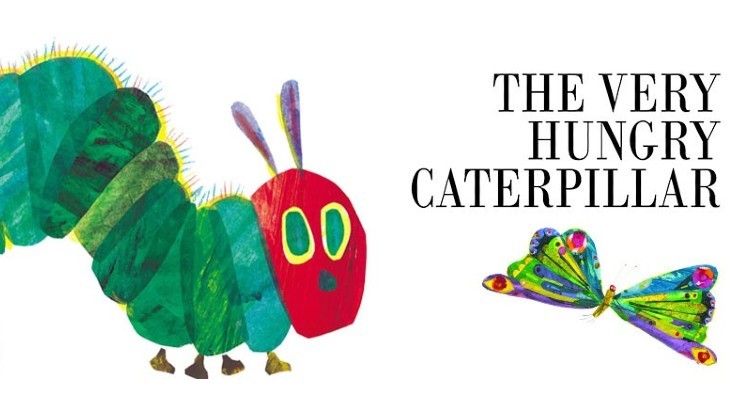 3. Macca The Alpaca
Matt Cosgrove
Aussie author Matt Cosgrove has created an ever-expanding series of hardcover picture books around his loveable protagonist, Macca the Alpaca. Evolving into incarnations that include Macca's Makeover, Macca The Backpacker and Alpacas with Maracas, these funny, endearing stories centre on the beautifully illustrated adventures of our cute and brave furry friend.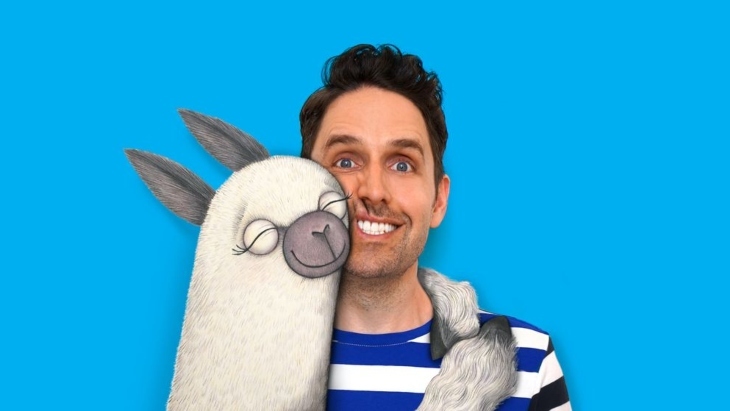 4. Harry Potter
J.K. Rowling
With seven spell-binding tales, the Harry Potter series will transport young readers to an enchanting wizarding world. The captivating chronicles of 'the boy who lived' by British author J. K. Rowling are the best-selling book series in history - and with good reason. It is pure magic!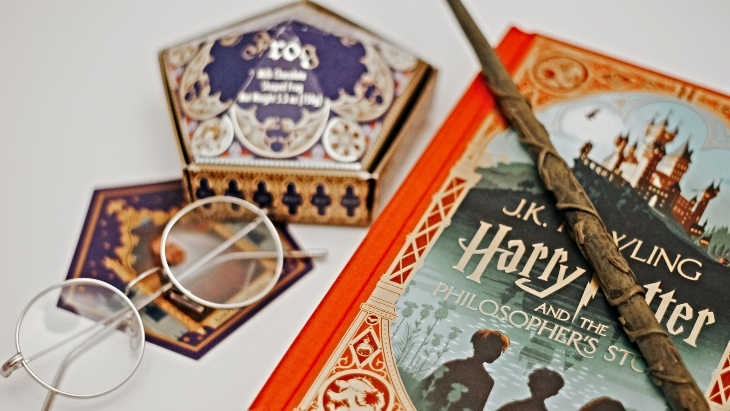 5. Charlotte's Web
E.B. White
This fantasy novel is considered a classic of children's literature. Charlotte's Web captures the heartwarming story of a pig named Wilbur and his unexpected alliance with a beautiful spider named Charlotte, who saves her farmyard friend from pending slaughter with a clever plan.
6. The Chronicles of Narnia
C.S.Lewis
The Chronicles of Narnia are C.S. Lewis's best-selling works, starting with the first publication, the famous The Lion, the Witch and the Wardrobe. The collection of seven novels follows the adventures of various children in the fictional, fantasy realm of Narnia, a land full of magical animals and mythical beasts.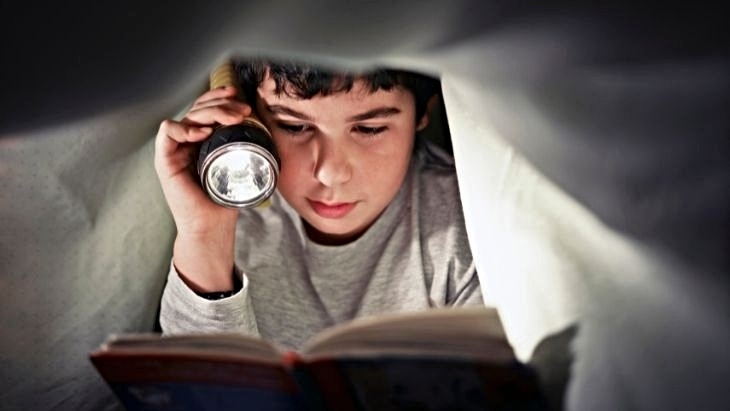 7. The Little Refugee
Ahn Do
The inspiring true story of Australia's 'happiest refugee', comedian, artist and author, Anh Do, The Little Refugee charts his family's journey from their perilous escape from war-torn Vietnam in an overcrowded boat to their new life in suburbia, with no English and strange lunches. Despite it all, Anh always looked for the silver lining and found something to laugh about.
8. Where The Wild Things Are
Maurice Sendak
Despite its controversial 'dark themes', Where The Wild Things Are, inspired by the early years of author Maurice Sendak, has remained a mainstay of children's literature. The vivid picture book follows Max on an epic journey of self-discovery through the jungle.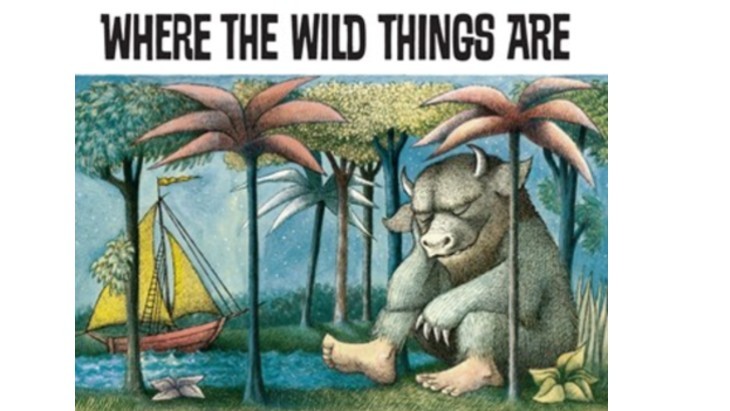 Now is the perfect time to encourage your kids to dive between the pages of some of these unforgettable books, to help foster a lifelong love of reading and to get behind an incredible cause.
Register now for the MS Readathon.
More Lists For Book Lovers
6 Of The Best Infant Books
8 Picture Books With A Meaningful Message
6 Of The Best Books Every Child Should Own

Have you signed up for our newsletter? Join ellaslist to get the best family and kid-friendly events, venues, classes and things to do NEAR YOU!