8 Picture Books With A Meaningful Message - That Kids Will Love!
Toddlers
Preschoolers
Kids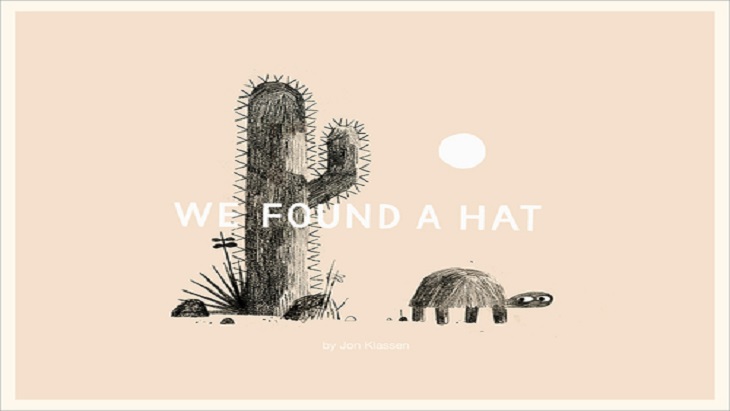 As we frantically prepare for more time at home, many parents are wondering how they're going to keep their children entertained – as well as learning and developing.
Reading remains one of the most effective ways to nurture your mind – and you're never too young to start. In fact, the earlier the better!
So, now is a great time to have a look at your children's book stash, and start thinking about picking up a few new ones.
Here are our favourite picture books, that are not only magical to read and stunningly illustrated, but also deliver a beautiful message to the children (and adults) who read them.
The Boy On The Page by Peter Carnavas
One quiet morning, a small boy landed on a page, and wondered, why am I here? The boys experiences on the page as he ponders why he is there, is Peter Carnavas' simple metaphor for the eternal search for the meaning of life. I love Carnavas' work for its simplicity, beautiful illustrations and meaningful messages, and this book is no exception.
The Giving Tree by Shel Silverstein
As poignant for adults as it is for children, The Giving Tree is a touching tale of a little boy who came to the tree every day to eat its apples and swing from its branches, which made the tree happy. But as the boy ages, he continues to take from the tree, without thinking of the consequences. This is a beautiful story, with simple but effective illustrations, with abundant lessons that mean different things to different readers.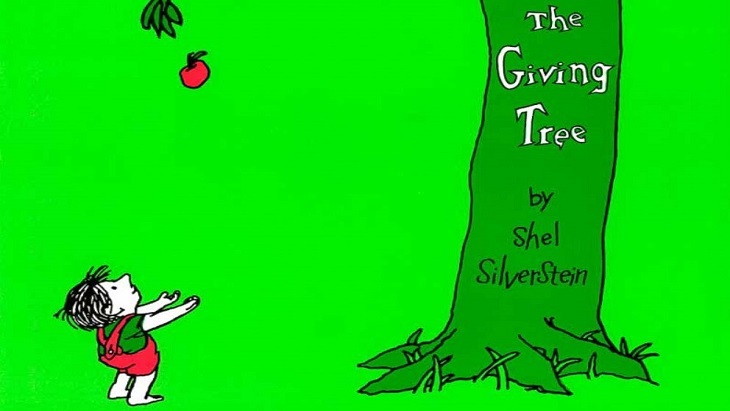 We Found A Hat by Jon Klaasen
The third book in Jon Klaasen's hilarious 'hat' series (I Want My Hat Back and This Is Not My Hat), We Found A Hat is equally as entertaining, while delivering the simple, but very valuable, message of the importance of sharing. Jon Klaasen is also one of my favourite illustrators - this book (and the entire series) is a must have!
Bear Has A Story to Tell by Phillip C Stead
It was almost Winter and Bear was getting sleepy. But first, Bear had a story to tell. As Bear approaches each of his friends to share his story, they're each busy preparing for winter. Bear helps his friends get ready but wonders if anyone will have time to hear his story before they all go their separate ways for winter. This stunningly illustrated book is magical to read, and shares a lovely message about friendship and patience.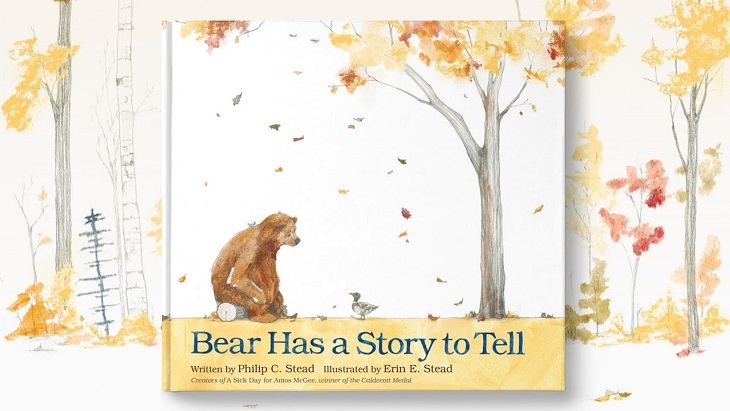 Oh, The Places You'll Go! by Dr Seuss (Theodor Geisel)
I am a life-long fan of Dr Seuss whose books are so much fun to read. Oh, The Places You'll Go! is an iconic book which encourages children to embrace their uniqueness and celebrate their own journey, whatever that may be.
Ribbit Rabbit Robot by Victoria Mackinlay
Victoria Mackinlay's clever use of alliteration makes this book a fun read-aloud story for younger children. The author uses humour to deliver a serious and important message about friendship and selfishness, and why it's always a good idea to pay attention.
Imaginary Fred by Eoin Colfer
A little longer than your average picture book, and illustrated by the amazing Oliver Jeffers, Imaginary Fred is told from the perspective of a little boy's imaginary friend, who fears being left alone when the little boy makes a real friend. Beautifully written, Imaginary Fred will talk to children's fears as they grow and their lives changes, and paves the way to a future where things are okay for everyone.
Ballerina Monkey by Nicole Madigan
Malik is a typical little monkey – he loves to swing through trees with his monkey friends. But unlike other monkeys, Malik also wants to dance, and loves nothing more than watching the Flamingos perform the ballet. True to my heart, this book explores the importance of being yourself in the face of bullies, breaking down stereotypes, and being there to support the ones you love. All books are eco-friendly (paper and ink), and beautifully illustrated.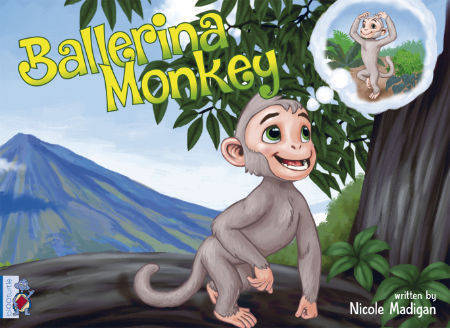 More home-based inspiration
What Are The Alternatives When Everything is in Lockdown?
Top TV Shows to Binge Watch While In Isolation
Bored Kids? That's a Good Thing!
Have you signed up to our newsletter? Join ellaslist to get the best family and kid-friendly events, venues, classes and things to do NEAR YOU!