Yellow Wiggle, Emma is Leaving The Wiggles!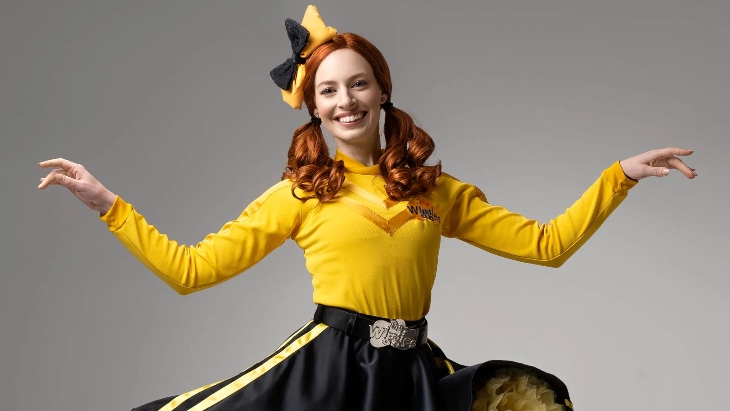 No, say it isn't so, the most popular Wiggle, Emma has decided to turn in her yellow skivvy!
Emma Wiggle Farwells her Wiggle Family
Emma Watkins, aka the Yellow Wiggle, has confirmed that she is leaving the Wiggles after 11 years with the Wiggles and eight years performing as the Yellow Wiggle.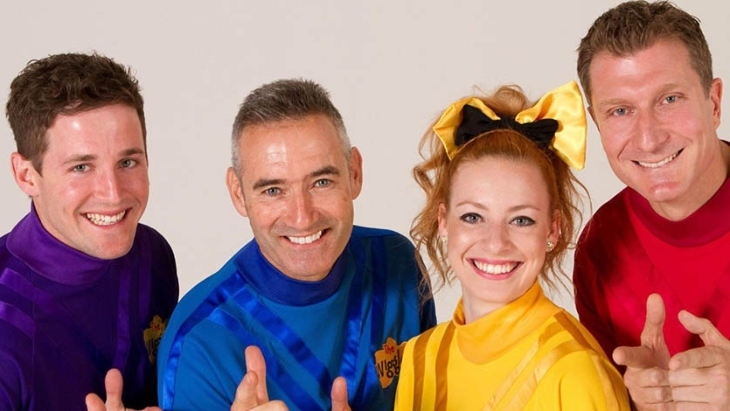 For anyone who has watched the Wiggles many (many!) times over, it's obvious that performing to thousands of adoring fans for eight out of 12 months of the year is a pretty tough gig. It's also no secret that Emma Watkins has suffered her fair share of health conditions over the years - a crippling condition known as endometriosis (stage 4), which led her to undergo surgery. While her health has improved, Emma has decided it's time to hand in her yellow skivvy to spend more time on what's important to her, which she has addressed in a statement to her fans.
"Like many people around the world, the pandemic has given me time to reflect on what is important in life. For me, that means spending more time at home, something that I didn't realise I was missing out on being away eight months of the year on tour".
"I am eternally grateful to The Wiggles for giving me this amazing opportunity to be the first female Wiggle, a role that I have loved and has given me so much joy and an abundance of 'bowtiful' memories that I will treasure forever," she added.
What's Next for the Wiggles?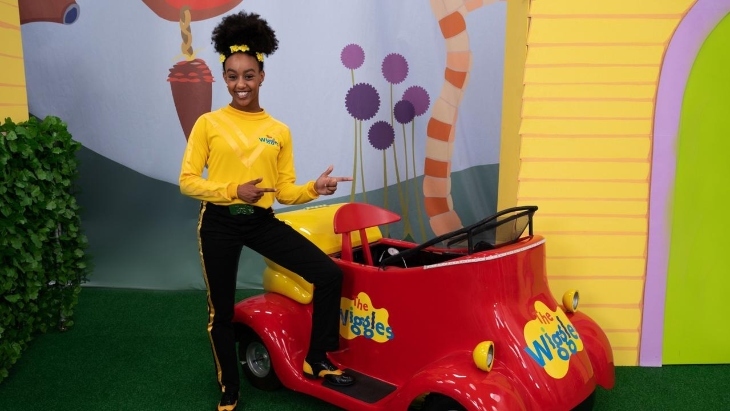 It's not curtains yet for the world's most popular children's entertainment group. The newest member of the Wiggles, 16-year-old Tsehay Hawkins will step into the role of the Yellow Wiggle. Tsehay was part of a new Wiggles gang of four who joined the singing and dancing team only a couple of months ago in August 2021 but as a new Red Wiggle.
Tsehay is the youngest Wiggles member in history and grew up watching and adoring her new team members. On becoming the new Yellow Wiggle Tsehay couldn't be more excited.
"I am honoured to be joining The Wiggles at such an exciting time for the group. I grew up watching The Wiggles and I've already loved working with Anthony, Emma, Simon, Lachy, Evie, Kelly, John and all the Wiggly characters filming their latest TV series Fruit Salad TV. I'm now incredibly excited to be joining them in the yellow skivvy and to have the chance to go out on the road in the new arena tour, I can't wait to meet all the Wiggly fans. Dancing has always been my passion, and I look forward to being able to share the joy of song and dance with children all over the world!" She said.
The award-winning dancer might still be in high school but that isn't going to stop her from filling some very big Wiggly shoes in 2022.
Want More Wiggles?
Join The Wiggles on the Ultimate Aussie Adventure
Exactly How Much do The Wiggles get Paid?
Four New Members Have Joined The Wiggles

Have you signed up for our newsletter? Join ellaslist to get the best family and kid-friendly events, venues, classes and things to do NEAR YOU!